Thursday sports: Center Hill splits Dragon Fire games
Photo: Players battle for the basketball during the Tuesday game between Center Hill and West Memphis, Ark. at Collierville High School. (Bob Bakken/desotocountynews.com)
One DeSoto County girls' basketball team got back to action after Christmas Tuesday as Center Hill took the floor in the annual Collierville Dragon Fire Classic tournament at Collierville High School.
Scheduled to play twice on Tuesday, the Lady Mustangs opened with a 57-53 victory over Memphis White Station Tuesday morning.
Trailing 20-17 at halftime, the Lady Mustangs ratcheted up the defense to rally and pick up the win, Center Hill's seventh of the season.
Madison Hughes and Dominique Collins led the offense for Center Hill, as Hughes scored 14 points and Collins added 12 more.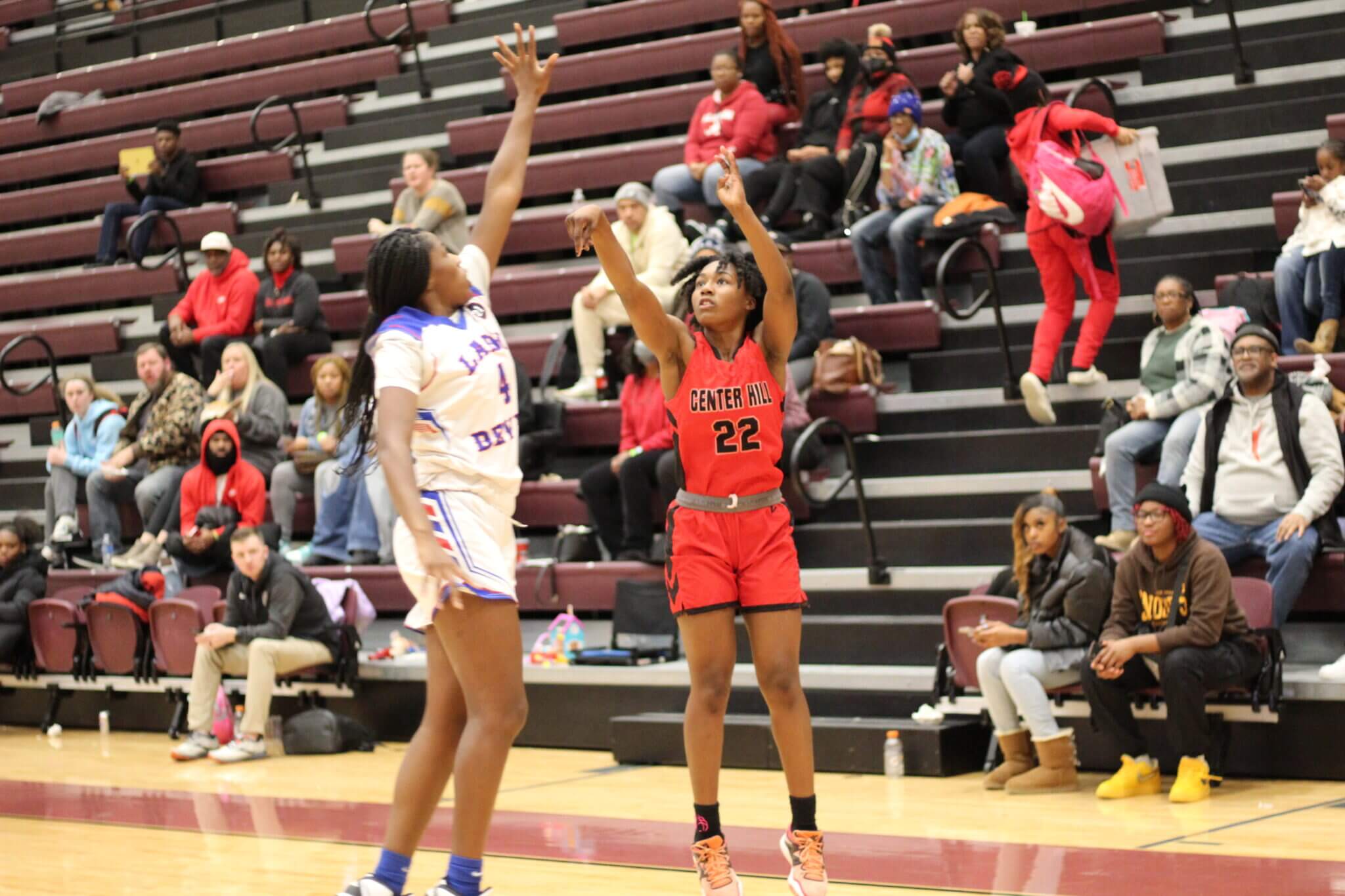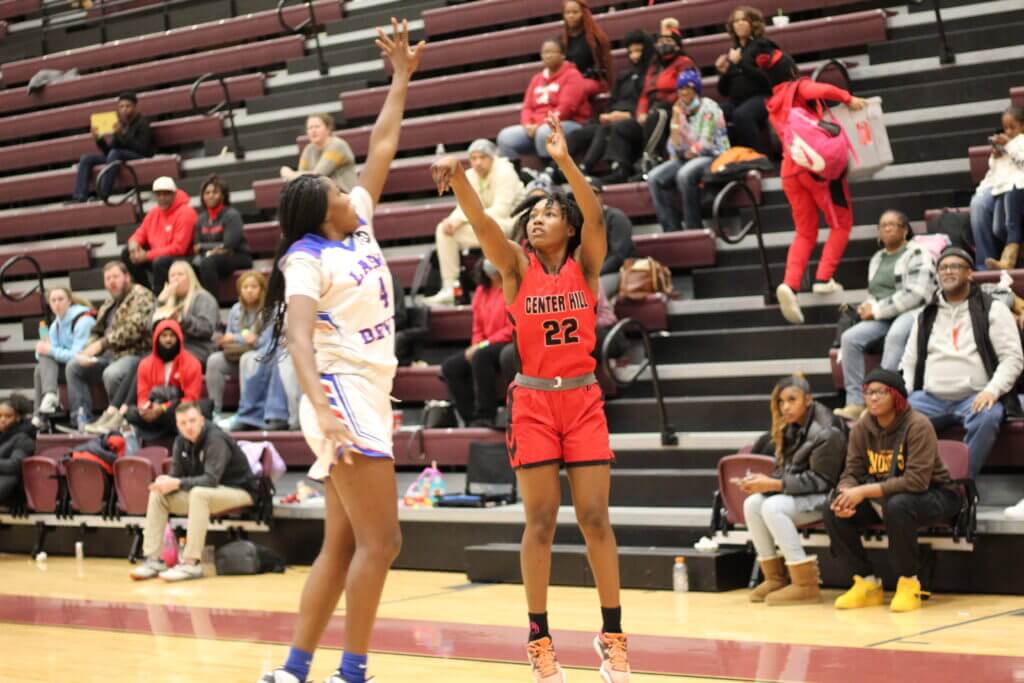 The victory put Center Hill into the second round of the tournament against the Lady Devils of West Memphis, Ark., which easily advanced past the Lady Mustangs 72-39.
West Memphis opened by scoring the first 13 points of the game and poured it on, leading 21-7 after one quarter, 45-18 at halftime, and 66-35 after three periods of play.
Madison Bush and Taylor Ware were Center Hill's leading scorers in the loss, which dropped the Lady Mustangs' record to 7-8 for the year. Four Lady Devils reached double figures in scoring, led by Tyra Taylor.
Center Hill now moves into the consolation bracket, where they play at 12 noon Wednesday against either Dresden, Tennessee, or Memphis White Station for the second time in two days.
Tuesday, Dec. 27
Prep girls basketball-at Collierville, Tenn. High School
Center Hill 57, Memphis White Station 53

Center Hill: Madison Hughes 14, Dominique Collins 12

West Memphis, Ark. 72, Center Hill 39

Center Hill: Madison Bush 10, Taylor Ware 10