Sports roundup: Horn Lake boys, Hernando girls win
HORN LAKE BOYS 75, HERNANDO 59: Aware they might be meeting again in a couple of weeks when the Region 3-6A postseason tournament begins, Horn Lake wanted to impress on Hernando their ability to dominate, which happened in the victory at Theron Long Gymnasium in Hernando.
Horn Lake posted 21 first-quarter points for a 21-17 lead after one quarter and increased the margin to 41-31 at halftime. The Eagles continue to push away in the third quarter to a 55-44 lead going into the final eight minutes of the contest.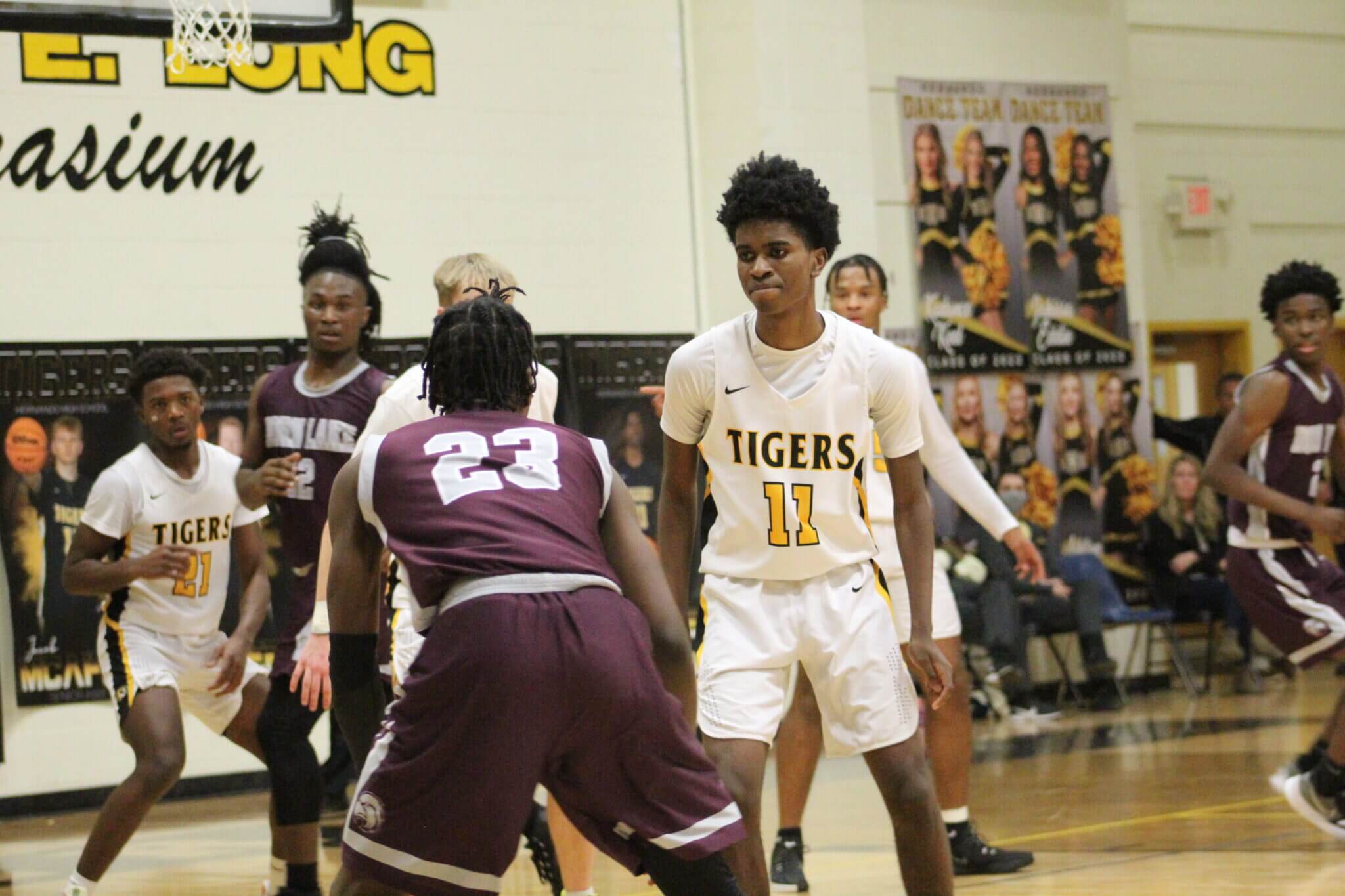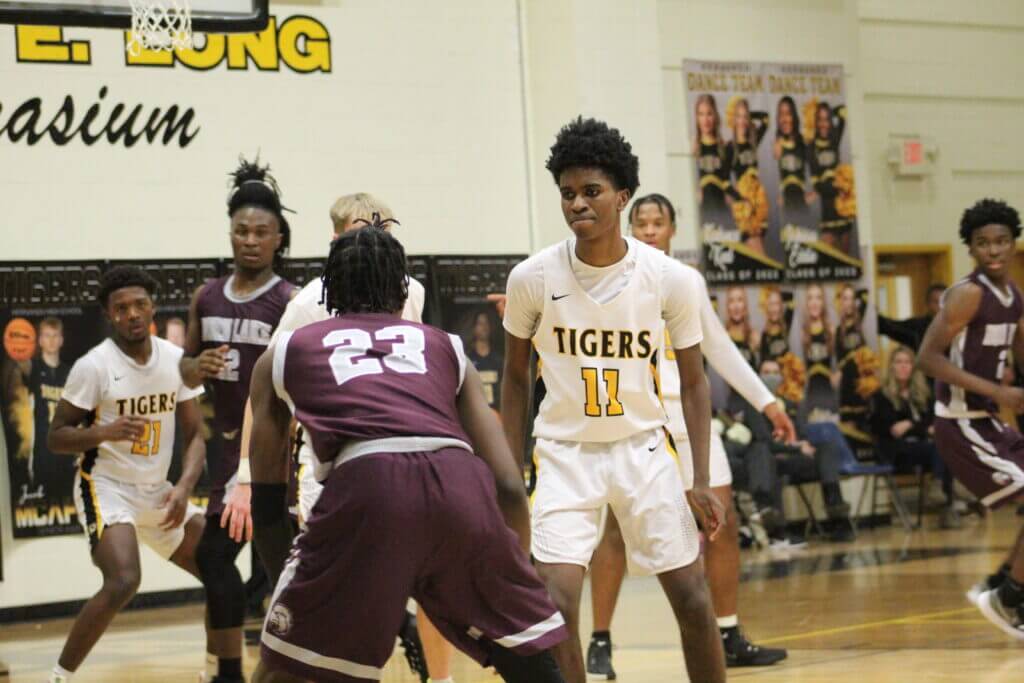 At one time in the first quarter, Horn Lake held a 20-6 lead but the Tigers cut the margin to 21-14 in the second quarter of play. In the fourth quarter, the Eagles blew the lead up to 73-55 ahead of the final result.
Dimp Pernell led four Eagles in double figures with 21 points, followed by John Randle with 18 points, Ky Pernell with 14 and Kaleb Jackson with 10.
"We always talk about 'the next man up' and being ready for the next play and we had several guys who did that tonight," said Horn Lake coach William Bentley. "If we can have four guys or more in double figures, that's always a huge opportunity for us to have a good win there."
Hernando countered with a game-high 25 points from Carl Malone, followed by a 12-point performance from Josh Humes.
In the seedings for the region tournament, Horn Lake is likely to be the second seed and Hernando the third seed, which would mean three meetings between the schools.
"We know how that goes when you play a team the third time," Bentley said. "That's never an easy task."
Horn Lake also won the first contest earlier in the year by a 75-60 score.
Boys Basketball
Greenville 66, Lake Cormorant 57
St. George's 43, Northpoint Christian 42
Olive Branch 63, DeSoto Central 58
Center Hill 79, Lewisburg 40
Horn Lake 75, Hernando 59
Southaven 67, South Panola 43
WORTH NOTING… Center Hill's leading scorers against Lewisburg were Jaidyn Rankins with 25 points and Tanner Burcham with 13. Pacing DeSoto Central against Olive Branch was Dorian Whitley with 27 points, Alex Pete with 14 and De'Onte Green with 12. A free throw with three seconds left gave St. George's their only lead in the one point victory over Northpoint Christian, which was led by Christian Gilliland with 19 points, Darius Naylor with 11 and Christopher Gilliland tallied 10 more. Hernando was led by Carl Malone in the loss to Horn Lake, while Josh Humes finished with 12. Horn Lake got 21 points from Dimp Pernell, 18 from John Randle, 14 from Ky Pernell, and 10 points from Kaleb Jackson.
HERNANDO GIRLS 56, HORN LAKE 48: Abbey Harrison's 22 points drove the Hernando Lady Tigers past Horn Lake 56-48, pinning just the third loss of the year on the Lady Eagles. The victory avenged a 78-64 loss to Horn Lake earlier in the regular season.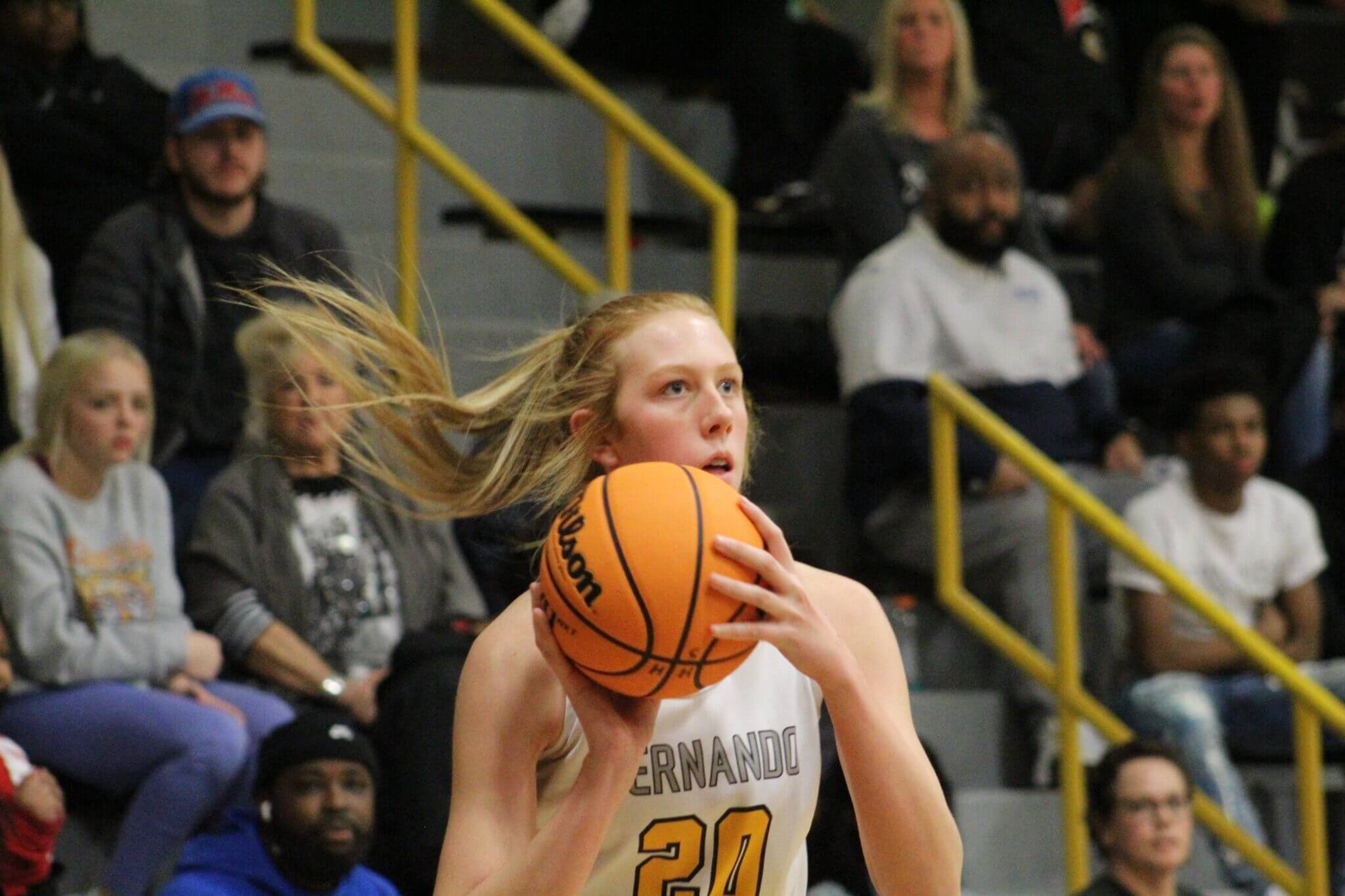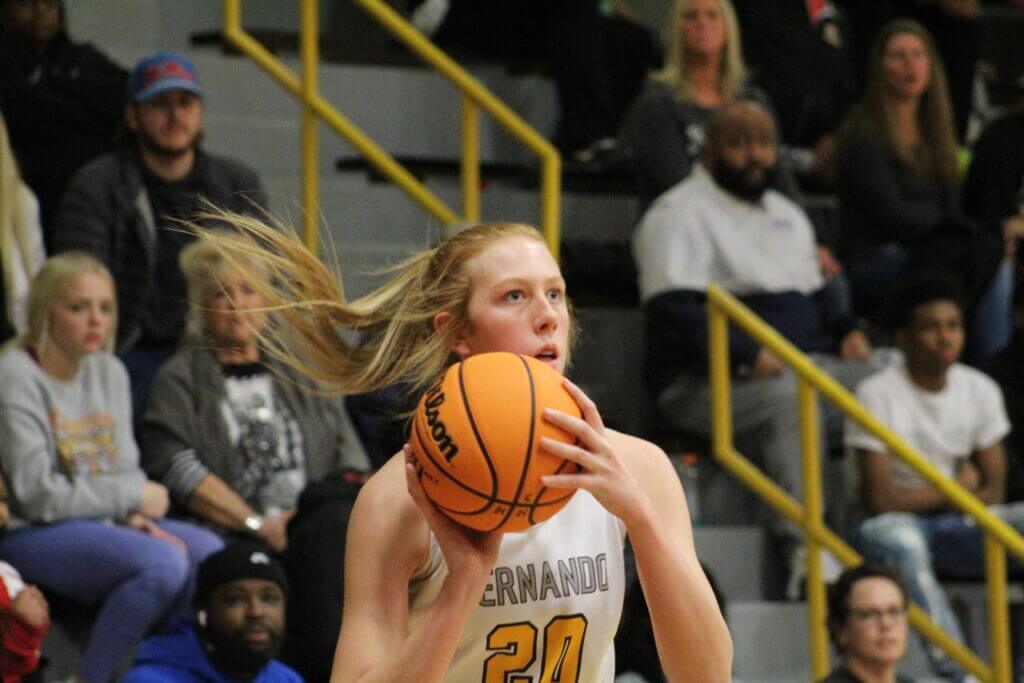 Horn Lake took the early 15-13 lead with 7 first-quarter points from Indiya Bowen, but Harrison kept Hernando in the game with 11 points, including a three-pointer.  The Lady Tigers knotted the contest at 27-27 at halftime. 
Kiearneizia Ellis scored eight of her 10 first-half points in the second quarter for Horn Lake and Damyia Cummings's nine second-quarter markers kept Hernando in the contest.
Horn Lake shooting woes happened in the second half, scoring only six points in the entire third quarter. That helped the Lady Tigers open up as much as an eight point lead. Horn Lake got within 46-42 in the fourth quarter but no closer.
"It was a physical game, but at the end of the day it was a good win at home and a good Friday night in Hernando," said Hernando coach Blake Jones. "I was just proud of the girls."
After Harrison, Damiya Cummings scored 19 points. Horn Lake was paced by Bowen with 20, Tori Johnson with 11 and Ellis with 10.
Jones later said the win assured his team of the two-seed in the upcoming Region 3-6A postseason tournament and a semi-final matchup with South Panola.
"If we had won by more than Horn Lake earlier beat us, we would have been the number one seed," Jones said. "Horn Lake beat us by 14 earlier so we would have had to beat them by 15."
Girls Basketball
Lake Cormorant 44, Greenville 33
Northpoint Christian 53, St. George's (Collierville) 14
Olive Branch 72. DeSoto Central 61
Center Hill 55, Lewisburg 48
Hernando 56, Horn Lake 48
South Panola 59, Southaven 39
WORTH NOTING… Center Hill's leading scorers against Lewisburg were Jairya Rankins with 17 points and Madison Hughes with 11… Leading the way for Olive Branch against DeSoto Central was Addison Howell with 22 points and Rhema Pegues with 17. Lamonne Owens added 12 for the Lady Quistors. Lake Cormorant's top scorers against Greenville were Jakeria Hawkins with 14 and Aniya Hayes with 13 points. Aniya Echols added 8 for the Lady Gators. In Northpoint Christian's victory over St. George's, Brylee Faith Cherry tallied 16 points, Bethany Wright had 14; and Izzy Carlson finished with10. Abbey Harrison's 22 points led Hernando in the win against Horn Lake. Damyia Cummings scored 19 for the Lady Tigers. Horn Lake was led by Indiya Bowen with 20 points, Tori Johnson with 11, and Kiearneizia Ellis with 10.
SPORTS ETC.: Lewisburg High School bowling teams both won their Class III regional meets at Strike Zone Lanes In Southaven on Friday. This is the first time Lewisburg has been represented at the girls state tournament, which will be Wednesday at Fannin Lanes in Brandon. Competition begins at 10 a.m.