Silas an all-around leader for DeSoto Central
Don't ask DeSoto Central volleyball coach Margaret Falatko to pick any favorites on her squad, she knows all too well that each player provides that special factor, talent, and skill that has vaulted the Lady Jags to be one of the top high school volleyball teams in the state of Mississippi.
Falatko however has, in the back of her veteran coaching mind, knowledge of what certain players can provide for the team in certain situations that come up during the match.
In the case of Amonie Silas, the DeSoto Central coach doesn't mind having her senior outside hitter standing on the back line when an important service point is coming up, calling Silas one of the most consistent zone servers on the roster.
"If I give her a spot, she hits it probably 90 percent of the time," Falatko said. "If somebody has to step behind the line and I wanted the ball to go to a certain spot and I got to pick who it was, she'd be my top pick."
Even with her blocking skills on the front line, where she's typically the leader in blocks and kills, Silas can also produce further back on the court and Silas is fine with that.
"This year, I've gotten more opportunities to play all around, so I think my serve receive has improved a lot," Silas said. "I like the freedom to go all after balls and be scrappy. In the front row, you're sort of limited and it can get kind of boring to me. That's the glory, but I would prefer playing deep if I had to choose."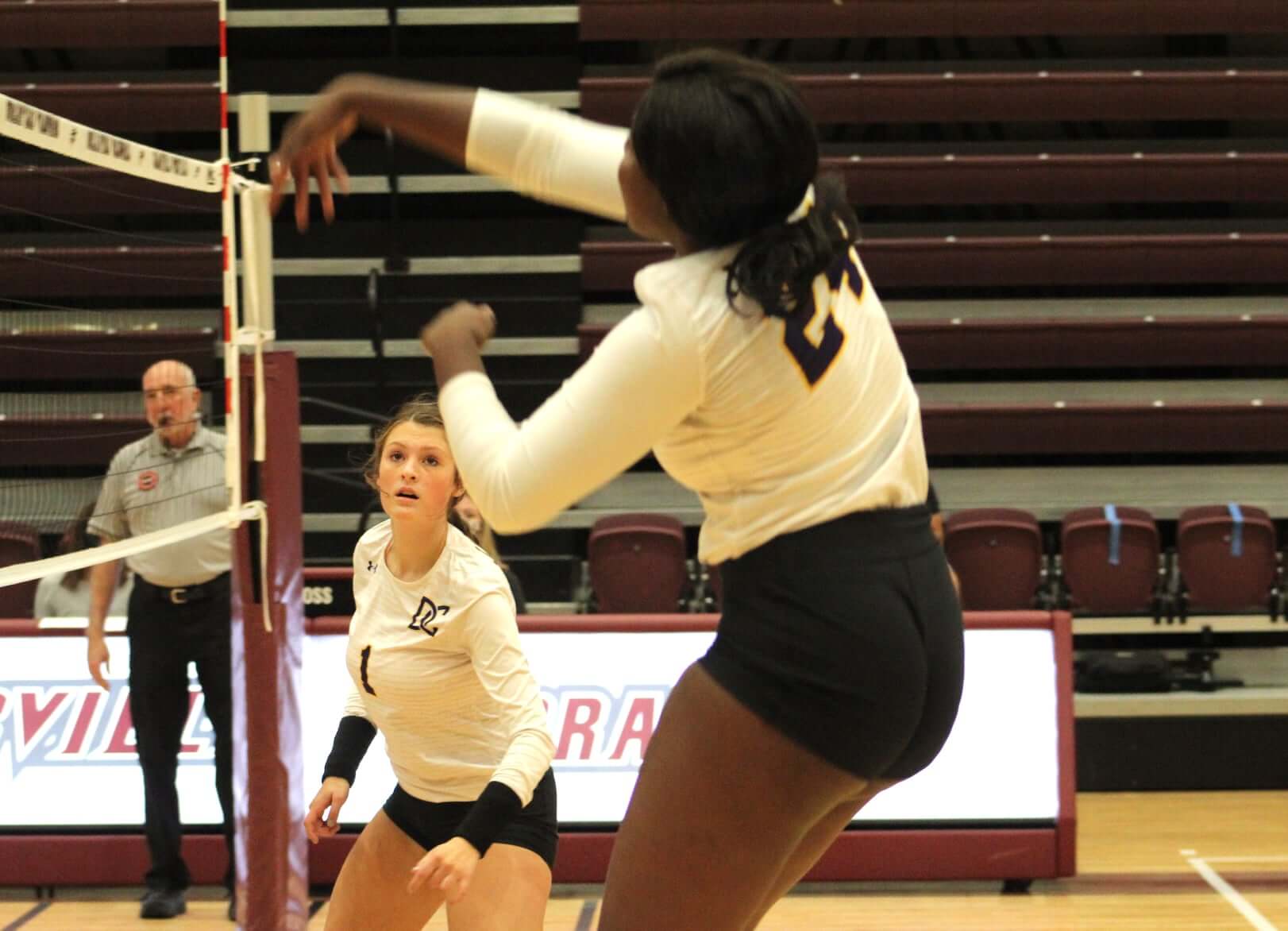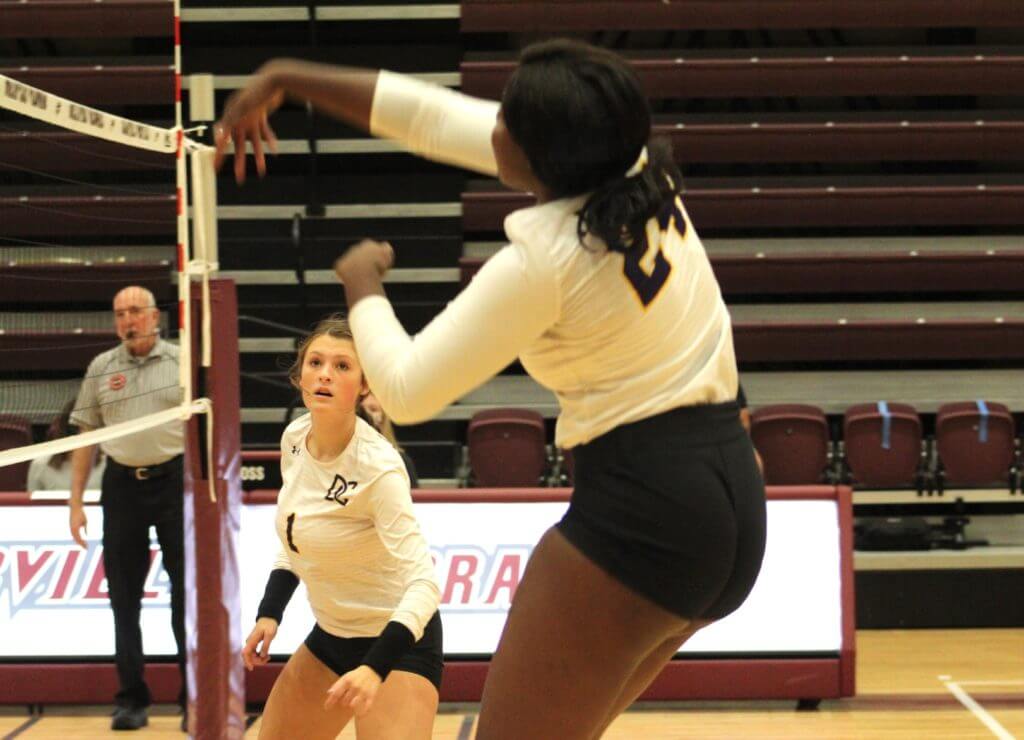 That doesn't mean Silas doesn't get a thrill from a big block at the net. Playing all over the court has given her a better sense of the block's importance, how and where to direct it.
"My favorite part is blocking and I know how to play middle so I know the value of a block so if I can't do anything else I will set the block well," Silas noted.
What Silas brings each time she steps on the volleyball court is a passion for the game she has loved to play since sixth grade.
"She brings a sense of energy, she gets so hyped, she truly sees the game and is able to communicate what's going on the other side of the net," Falatko said. "She watches a lot of college game films and you can tell that in her ability to play and how she executes."
Silas said watching college volleyball matches is actually her way of settling in for the evening.
"I like to watch college games," said Silas "That's literally how I go to sleep at night. I've gotta watch a game so it calms down my brain. I love high-level volleyball."
Silas has a sister and her father who both played basketball. With Amonie's height at six feet, one might think she would also go for the basketball. But Silas said a chance to play rec league volleyball was all it took for her to direct her interest toward the net game.
It's about to take her toward the college game she has enjoyed watching on television, as Silas has committed to play next season at Mississippi University for Women.
"I was thinking of going out-of-state, far from home, but I was doing some research about some schools and they came up," Silas said about MUW. "I went down there and saw the campus. During this time, I was thinking about staying at home because of the uncertainty (of COVID-19).
As Silas prepares for next-level volleyball, she continues to lead the Lady Jags on the court and quickly takes a leadership role off it as well. Academically, Silas is currently at a 4.5283 grade-point-average and is ranked 26th in her senior class, which puts her in the top seven percent. Already working toward her college degree, Silas has earned 12 college credit hours and will have a total of 15 college credit hours at the end of the semester.
She is also involved in other activities, such as National Honor Society, the Fellowship of Christian Athletes and Students Against Drunk Driving.
Silas does not limit herself to the DeSoto Central volleyball court to improve her skills.
"I play club volleyball for Southern Storm which is a small club team in Nesbit," Silas explained. "I did play for MVA (Memphis Volleyball Academy) when I was younger and it helped me develop but it was cool to get away and get a new perspective on things."
Falatko sees Silas as a solid player for the Lady Jags.
"She doesn't let a mistake affect her, said Falatko. "She shakes it off and then gets the next couple of points. Amonie has played so many different positions during her time at DC that it has made her a more versatile player for when she goes to college."
As the Lady Jags head into a playoff run toward a possible state championship, don't expect Amonie Silas to step out when her spot's about to take the serve. Silas is showing that she can serve and serve receive as well as she can block it and pound it down from the front row.
(Contact: desotocountynews@gmail.com)