Saturday sports: Lewisburg takes DeSoto County volleyball
Championship match
Lewisburg 2, DeSoto Central 0 (25-20, 25-15)
Here is the final championship point for Lewisburg in the match.
Lewisburg defeated Lake Cormorant in the semifinals, while DeSoto Central stopped Hernando to reach the final match.
These players were named to the all-DeSoto County volleyball team: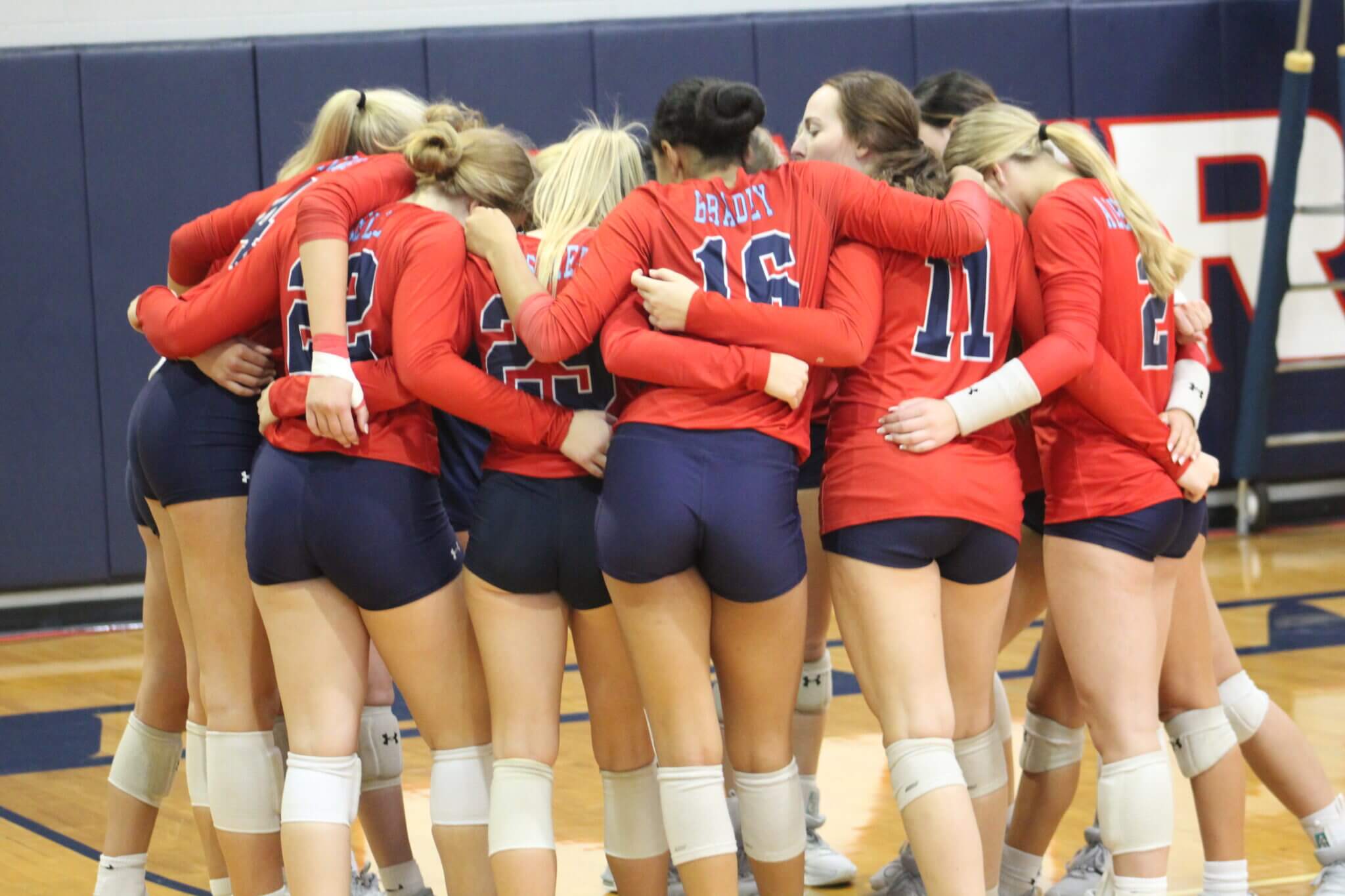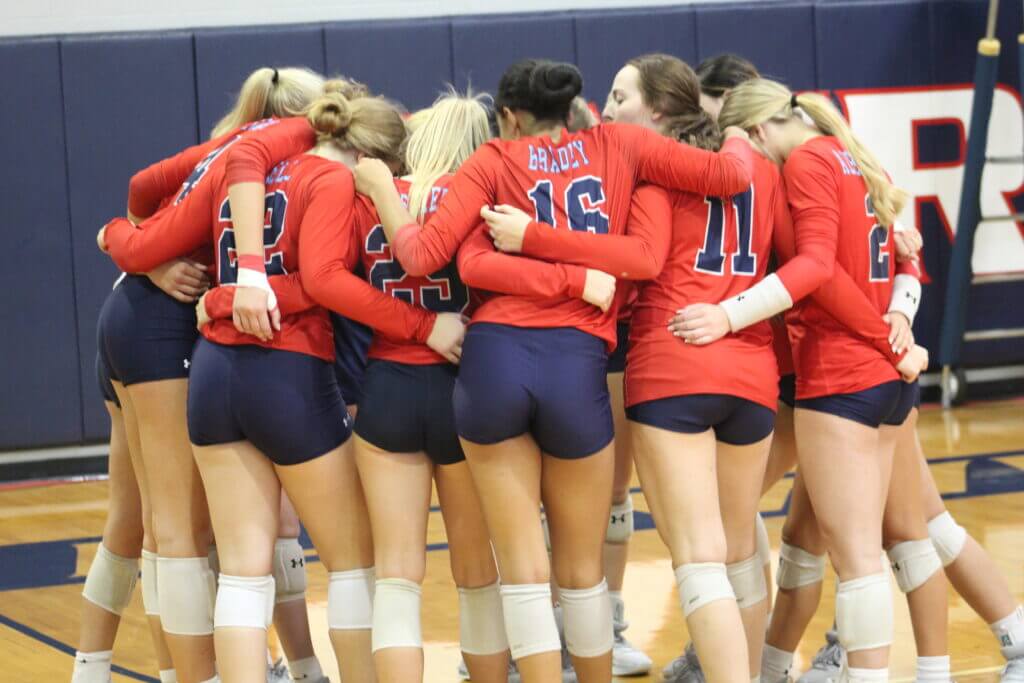 SPORTS ETC.: DeSoto Central's Kasey Scruggs earned her 1000th career kill on Saturday during the county tournament. DeSoto Central plans to recognize the achievement on Tuesday night during the Lady Jags' Class 7A match against Tupelo.