Rangers stop Bobcats in DeSoto County hoops reunion
Thursday shaped up to be an exceptionally exciting evening of men's junior college basketball at Howard Coliseum in Senatobia and the excitement lived up to the expectations.  Northwest Mississippi Community College hosted Jones College and the Bobcats came in with high credentials. 
Jones entered the game unbeaten at 10-0 and, depending on what national poll you follow, were ranked anywhere from third to the National Junior College Athletic Association's official ranking of 10th in the country for Division I programs.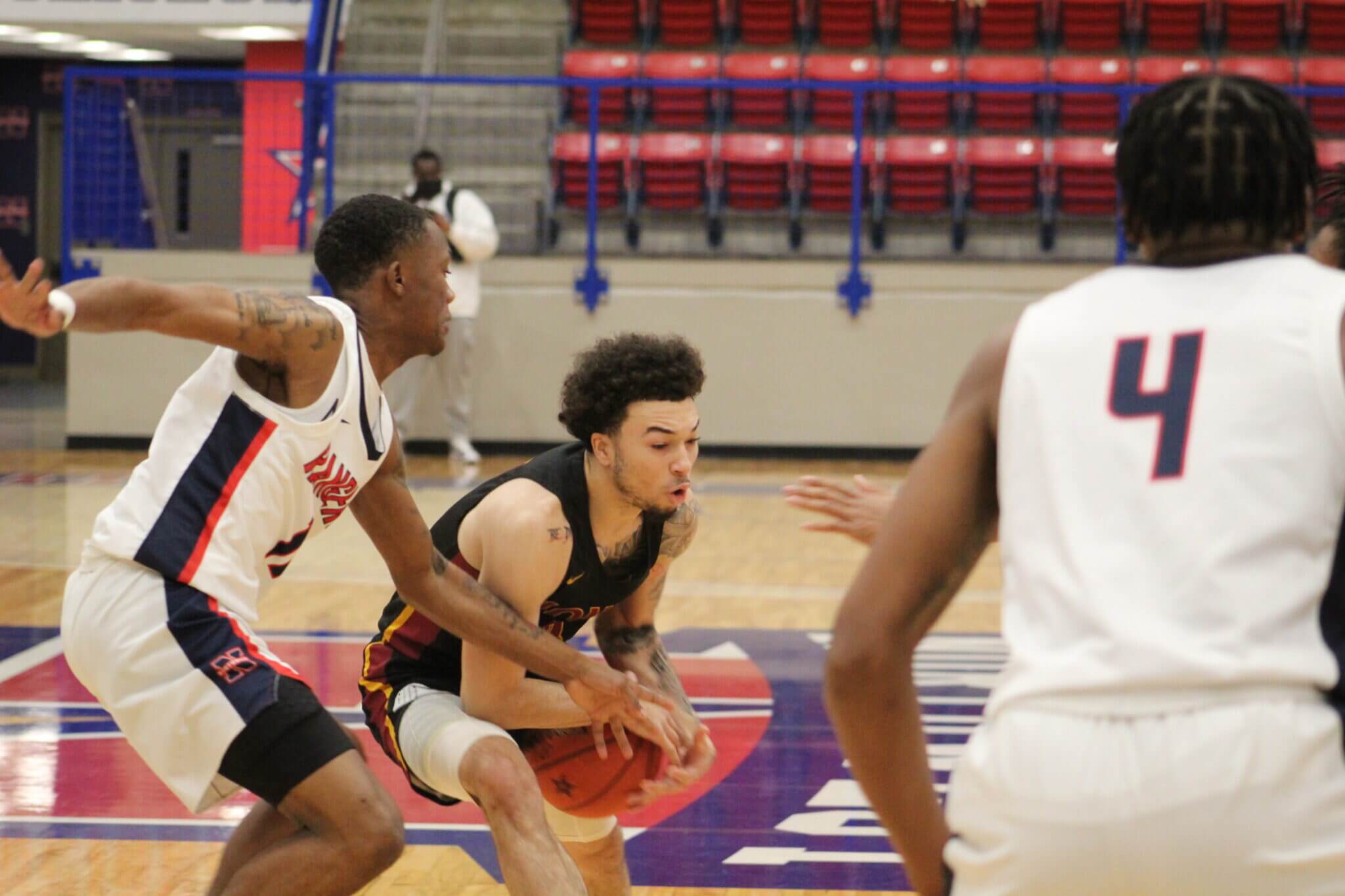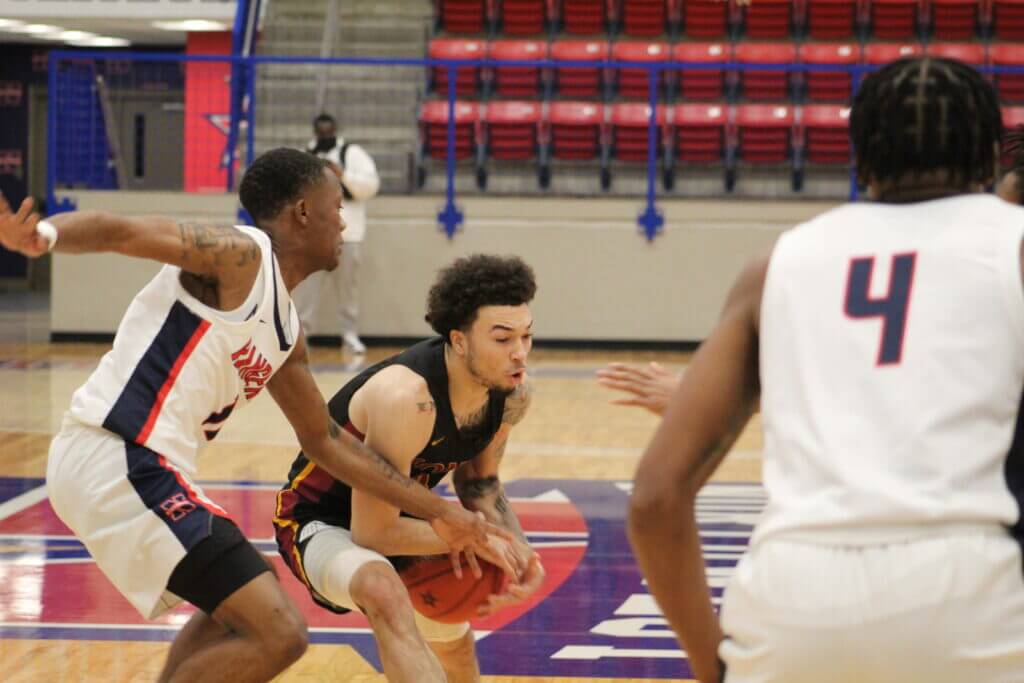 Former Center Hill star Calvin Temple brought in a 20.6 point-per-game scoring average to the contest as a sophomore point guard for Jones College.
Though unranked, Northwest brought their own impressive 8-2 record to the court Thursday night, led by former Olive Branch standout Joe Cooper and his 16.6 point-per-game average.
Temple and Cooper certainly know each other from their battles on the high school court, Mustang against Conquistador, but that's not where the resemblances ended.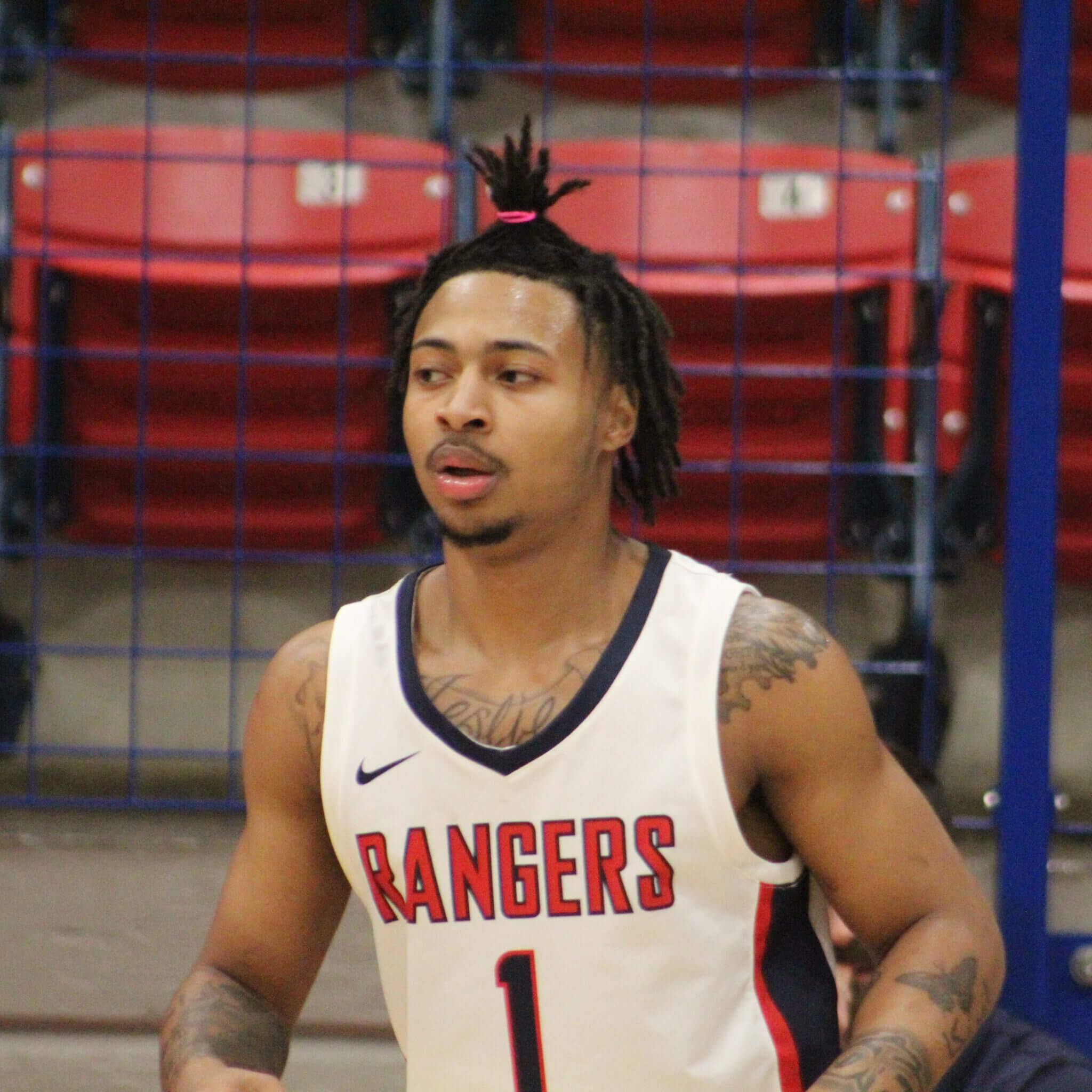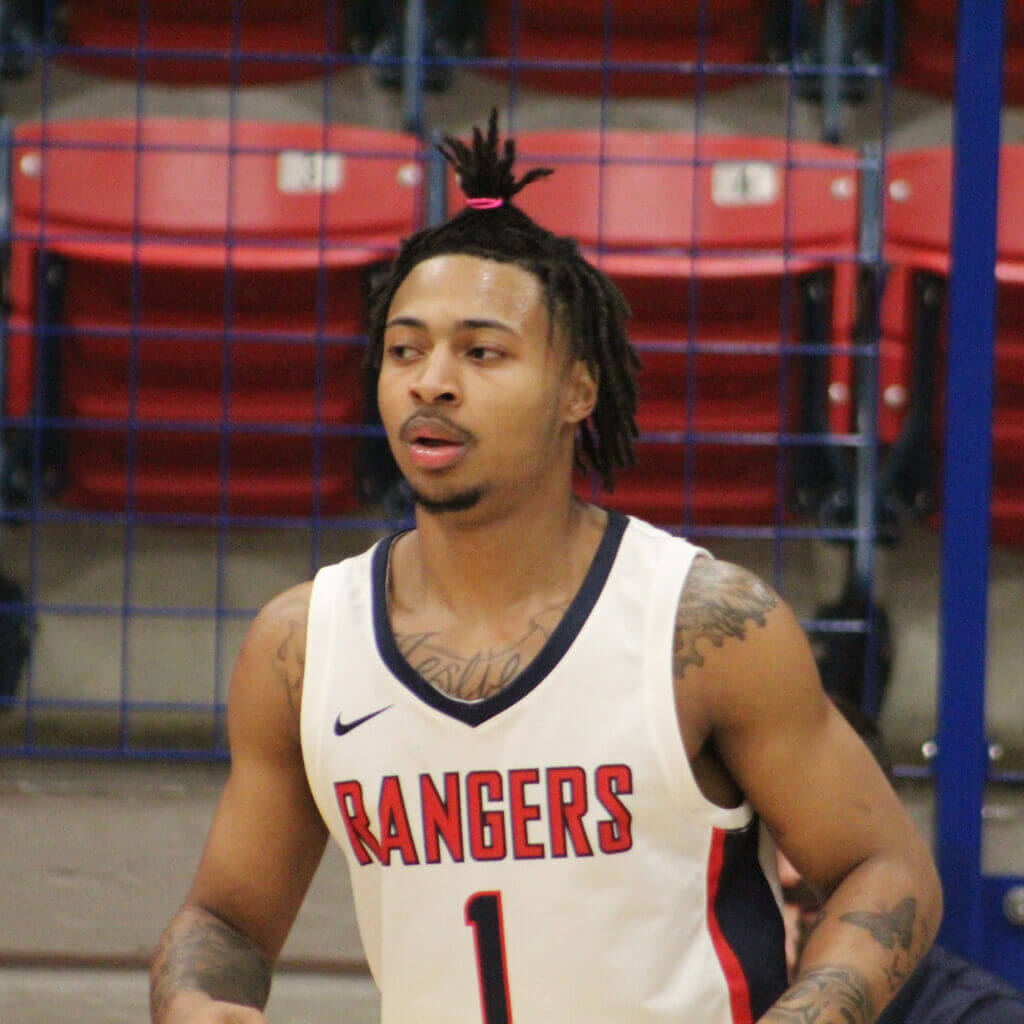 There was a definite DeSoto County strain on the floor, even to first-year Jones College coach Newton Mealer, who came to Ellisville from Center Hill, where he led the Mustangs to a state title in 2019, and Mealer's assistant at Center Hill, Luke Chapman, also part of the Bobcats' coaching staff.
DeSoto County names dot both rosters. In addition to Cooper, the Rangers Thursday played Jaylon Sanders of Southaven, who last year was at Collierville, Tenn. High School; Quen Kyles of Horn Lake; and Kareem Thompson of Batesville, who came to Northwest from Horn Lake.
In addition to Temple, Decorian Payton of Center Hill played for Jones, a team beset by illness and other issues that handcuffed Mealer to bring only eight players and play only seven against the Rangers.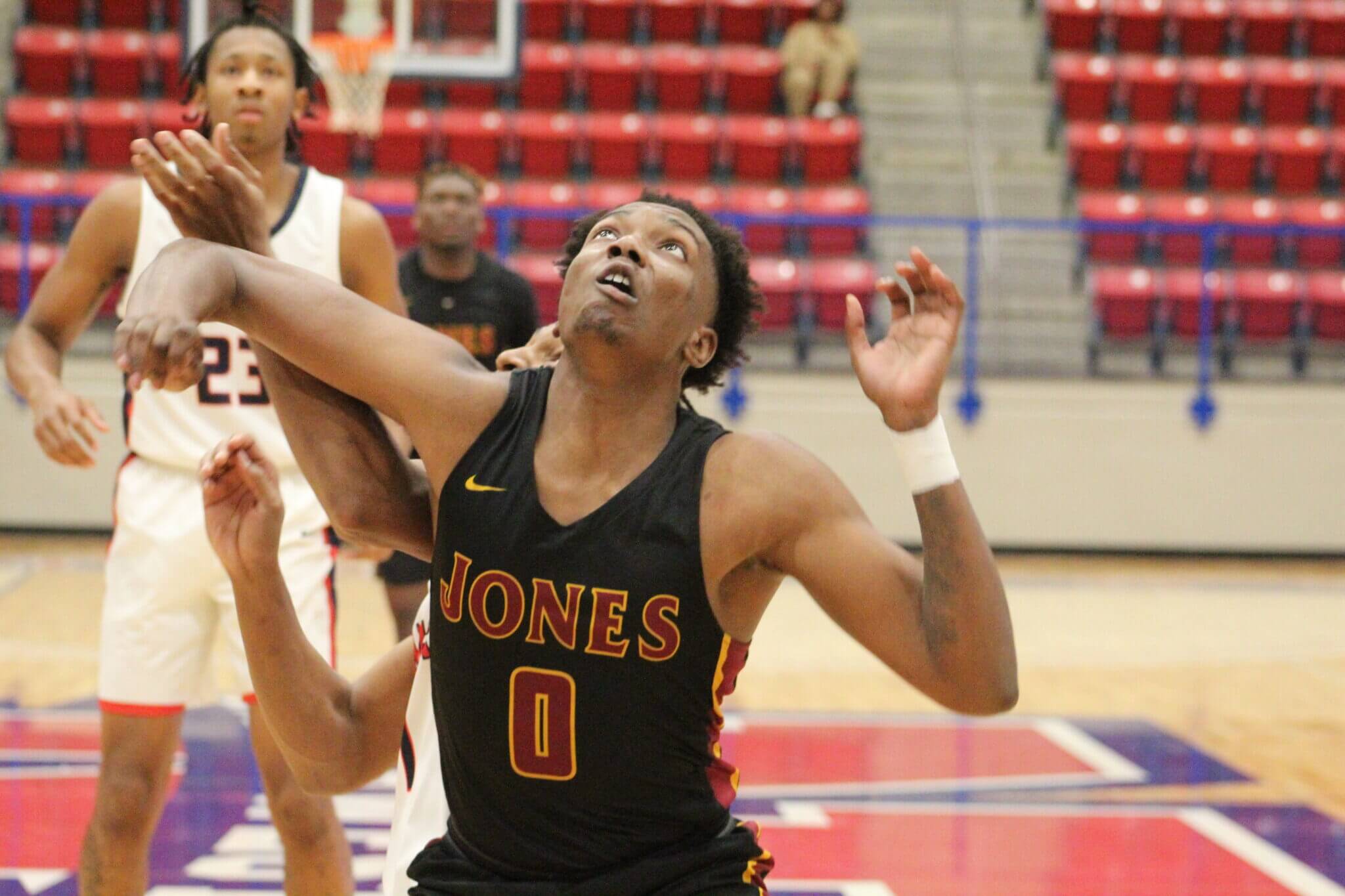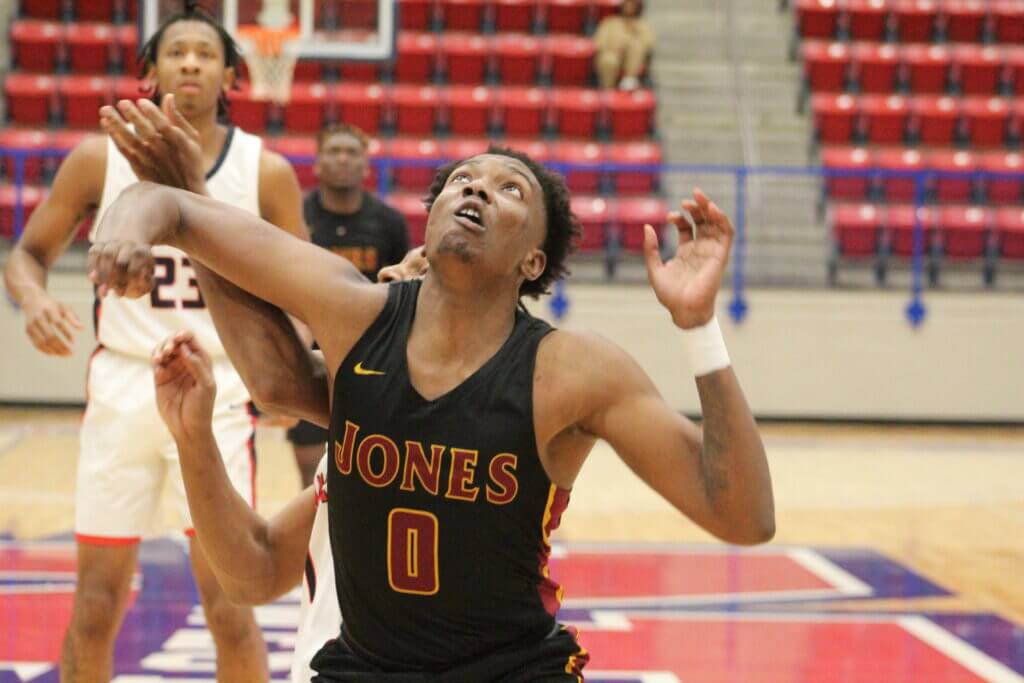 Jones also has former Center Hill Mustang Kaeden Laws, Southaven's Jordan Hibbler, and Olive Branch's Kyron Pleas on the roster, but they did not make the trip to Senatobia.
It was Cooper, who played 38 minutes, finished with 23 points, and whose basket near the end gave the 9-2 Rangers the points needed to finish with an 87-83 victory over the now-previously unbeaten Bobcats (10-1). 
Isaiah Gaines led Northwest in scoring with 24 points, followed by Cooper's 23 and Ethan Puckett with 20.
Jones countered with Ashton Campbell's 26 points, Payton and Temple with 18 each, and Caleb McGill with 11.
Northwest coach Shane Oakley called it a "great team win." The Rangers trailed 47-41 at halftime and Jones at one time led by as much as 11 points.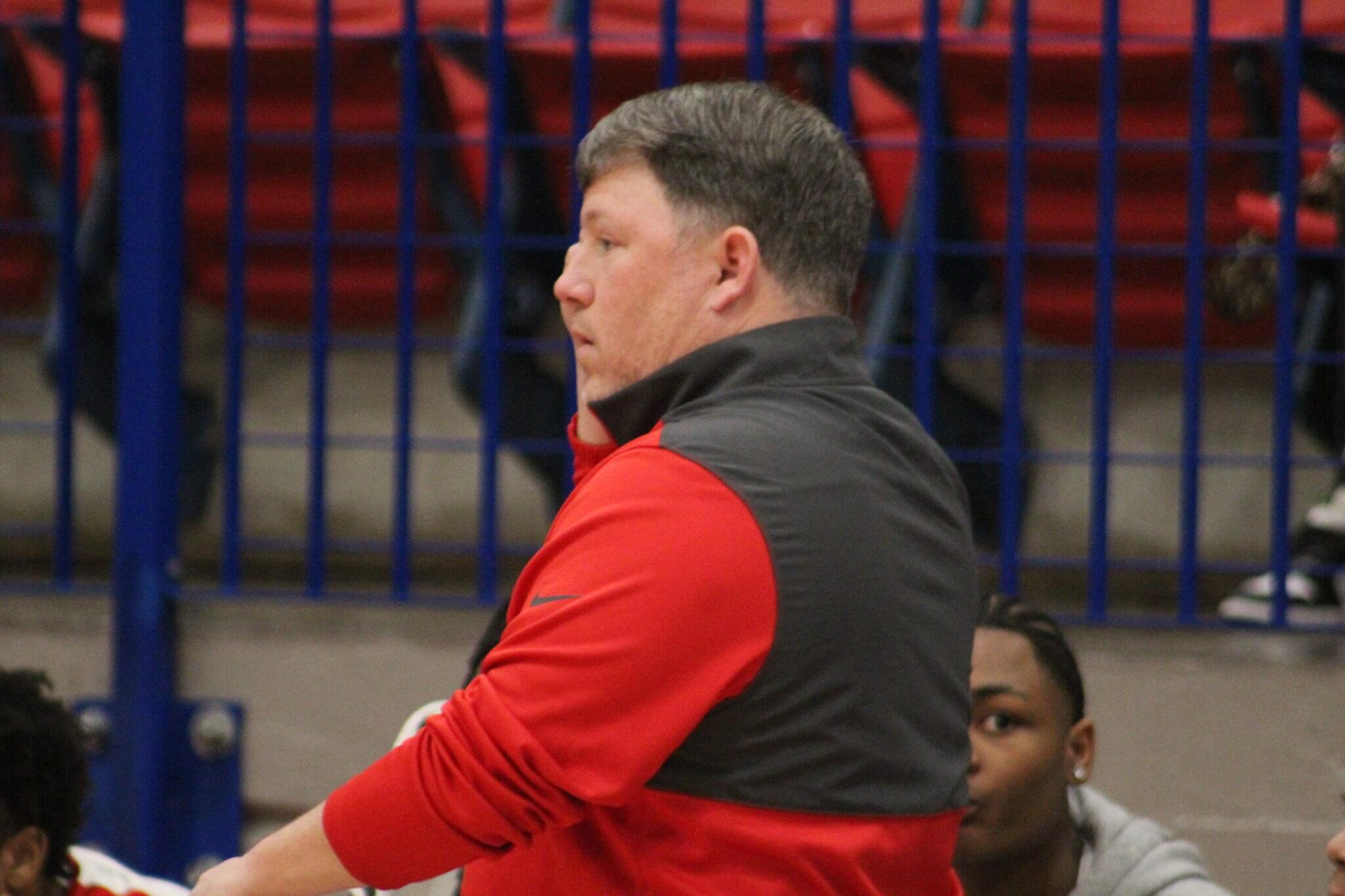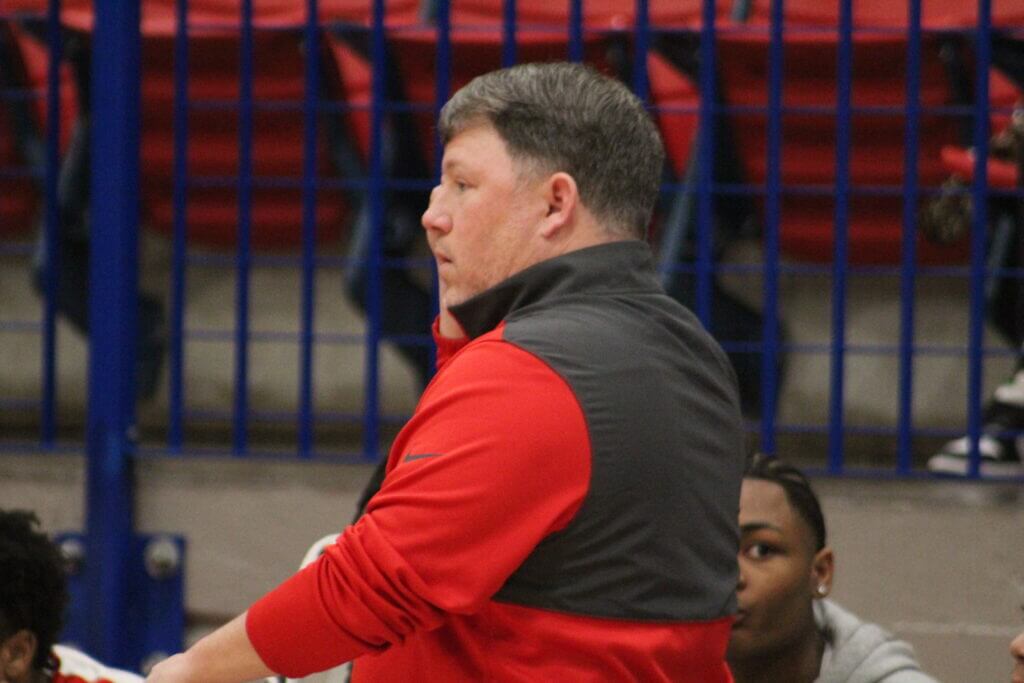 "Joe Cooper makes a shot at the end and probably one you don't want him to take, but as a point guard you want the ball in his hands," Oakley said. "He made a play and he came through today."
Jones had a significant segment of the crowd cheering for them and they weren't coming from Ellisville. Fans who followed Mealer, Payton and Temple in high school came in and became the Bobcat cheering section for the night. They remembered the high-paced basketball Mealer's teams played at Center Hill and it's the same style of ball he has brought to Jones. 
"Everybody knows that at Center Hill, I played up and down the floor," Mealer said afterward. "Here, we're getting up and down the floor, but other teams are, too. In this game, every guy who touches the ball can score. I did think the style of play that I had would translate into college basketball."
Mealer said the biggest transition for him as a college coach has been that he must take on more program responsibilities than he had to in high school.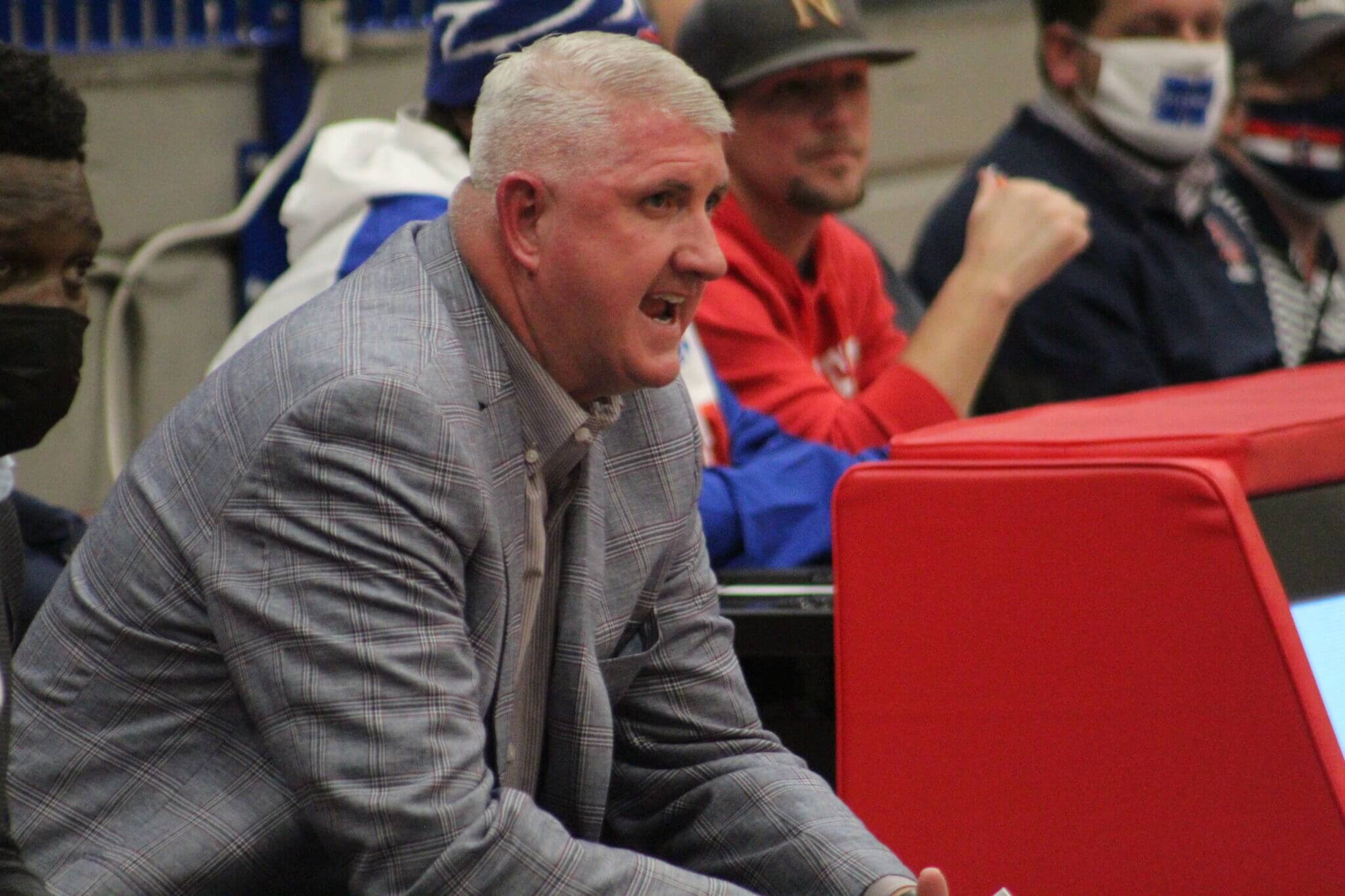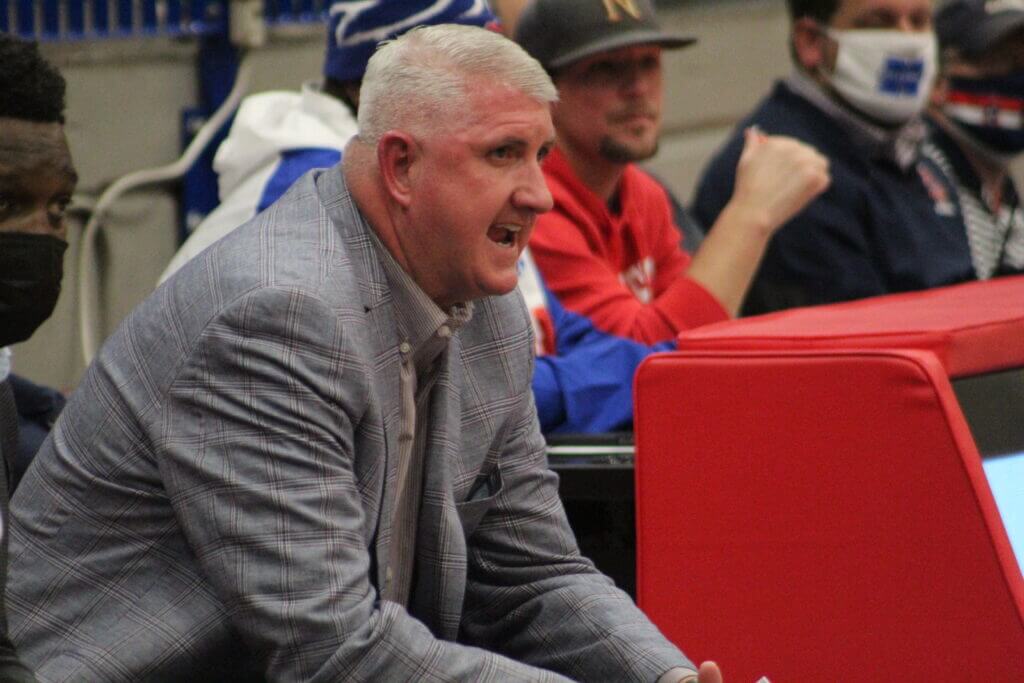 "In high school, when the school day ends and practice ends, you send the guys home to their parents," Mealer said. "When you're a junior college or college coach, you are the mom and you are the dad. You have to balance everything, the way they eat, the way they go to class, curfews, study hall, practice time. "
Thursday night was a chance to see some of DeSoto County's top talent of the recent past face each other once again. Oakley's Rangers, who have six players with a DeSoto County connection, hope that the line south to Senatobia can continue.
"We are going to recruit our counties first and DeSoto County is our largest," Oakley said. "We're going to try and get hometown guys here and it's been good for us."
Elsewhere in DeSoto County sports Thursday night, it was Northpoint Christian past Margolin Hebrew Academy 69-24 in girls' basketball. Bethany Wright scored 17 and Madison Baker had 11 for Northpoint.
In boys' soccer, it was Southaven 8, South Panola 1; and in girls' soccer, it was Southaven 6, South Panola 0.