Note: This page is updated as scores and information are received.
Friday, Oct. 13
Prep football
Saltillo 28, Lake Cormorant 14
Notes: Lake Cormorant took an early 14-0 lead after a kickoff return to open the game by Tylen Matthews and a 4-yard run by Jarcoby Hopson, Jr. Saltillo came back and scored 28 straight points, including an 80-yard kickoff return to open the second half. KJ Robins and Coby Owens scored running touchdowns and JT Beasley caught a pass and ran 14 yards for another score. Brian Beal threw for 29 yards against Saltillo and Hopson ran for 92 yards.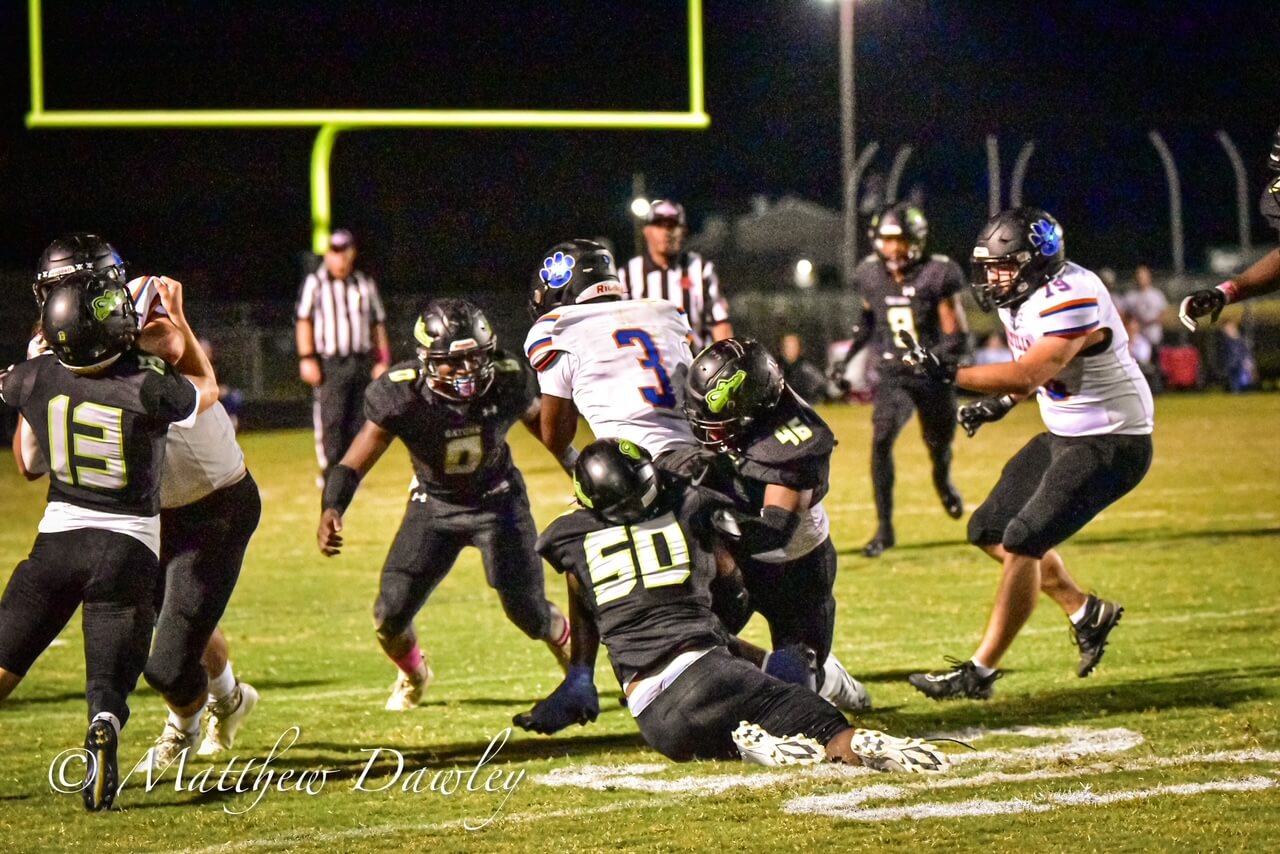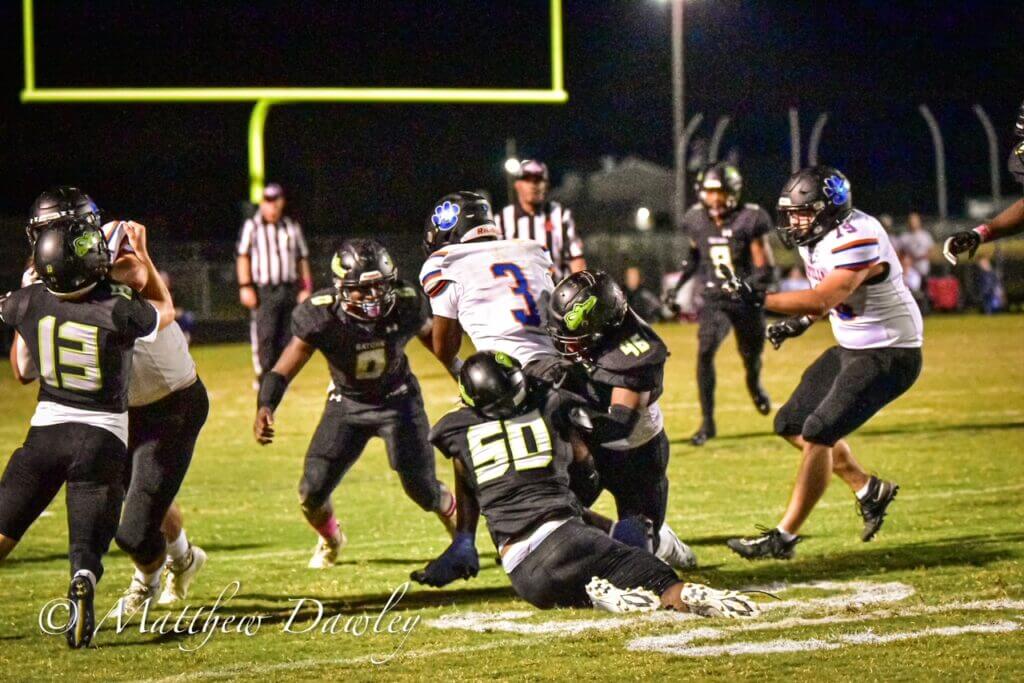 Oxford 44, DeSoto Central 20
Hernando 28, Horn Lake 14
Lewisburg 7, Southaven 0
Notes: Gunner Gilmore threw for 250 yards for Lewisburg and ran for the game's only touchdown. Lukas Edwards ran for 41 yards and Easton Fesmire caught six passes for 79 yards.
Grenada 42, Olive Branch 26
South Panola 34, Center Hill 14
Magnolia Heights 42, Pillow Academy 26
Notes: Jackson Price has two touchdowns for Magnolia Heights, Cole Prosek has three touchdowns in the air and two more on the ground.
Northpoint Christian – BYE WEEK