Mealer brings familiar talent to new coaching home
Photo: Newton Mealer, shown coaching against Houston (Germantown, Tenn.) last season, is the new head coach at Jones College in Ellisville. (Bob Bakken/DeSoto County Sports)
Jones College may be 235 miles away from DeSoto County but the men's basketball program is taking an enhanced Desoto County atmosphere. That may have been somewhat expected since Newton Mealer moved up from the DeSoto County high school to the junior college head coaching ranks.
Mealer, whose Center Hill Mustangs won a boys' state 5A championship and finished second in another season of a 12-year coaching career, was given the head coaching position at Jones in mid-May.
Since then, he has been busy at work getting roster spots filled for the upcoming season. Mealer also added his former assistant coach at Center Hill, Luke Chapman, as an assistant at Jones College.
But the roster immediately took a distinct DeSoto County resemblance, when two players from his Center Hill squad changed their college destination and another DeSoto County prep player committed to his program out of high school.
One of the big additions was forward Kaeden Laws, who played for Mealer at Center Hill. Laws had signed to play at Division I Arkansas-Pine Bluff, but a coaching change meant Laws deciding to move elsewhere and a roster spot at Jones was open.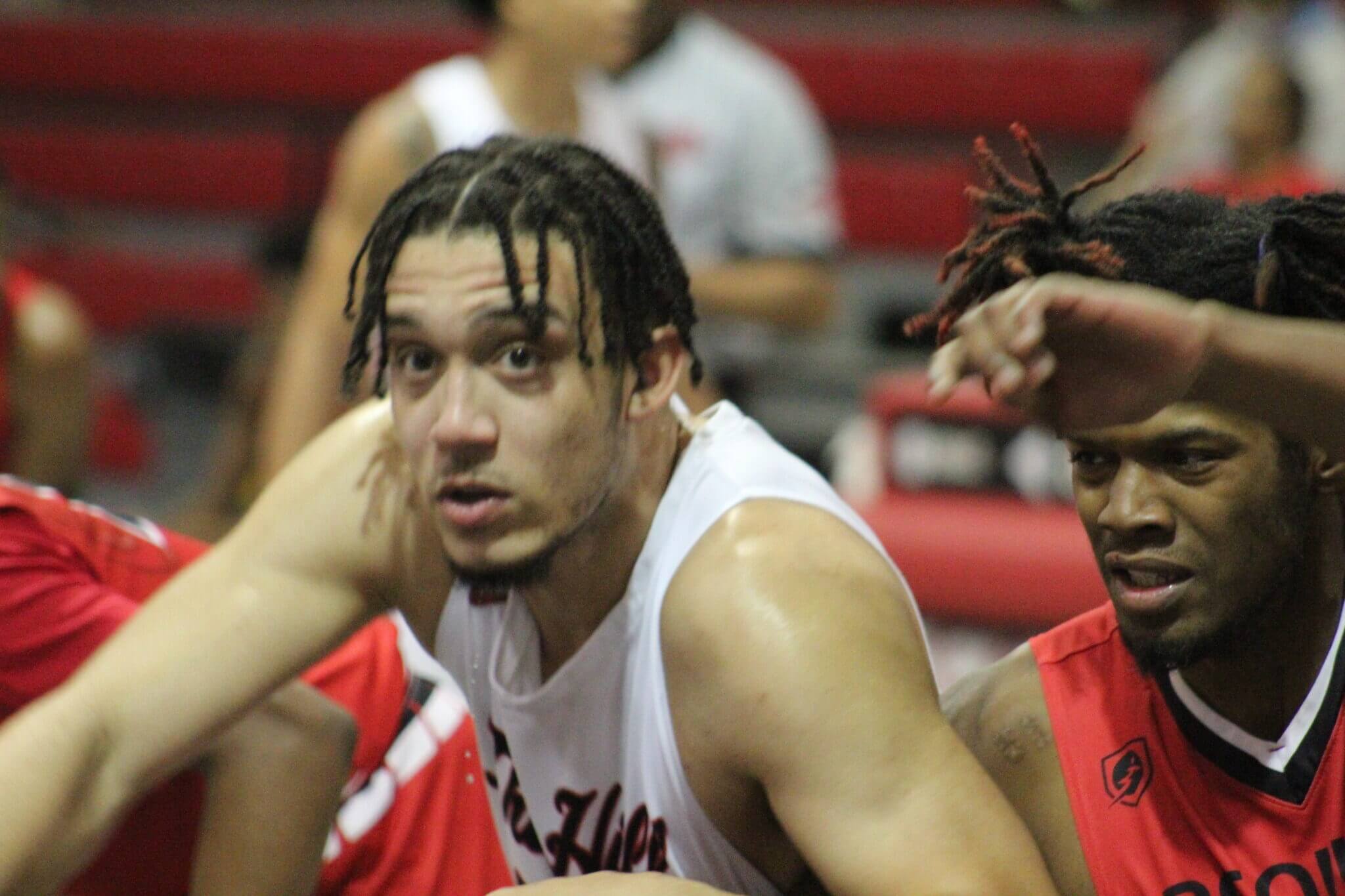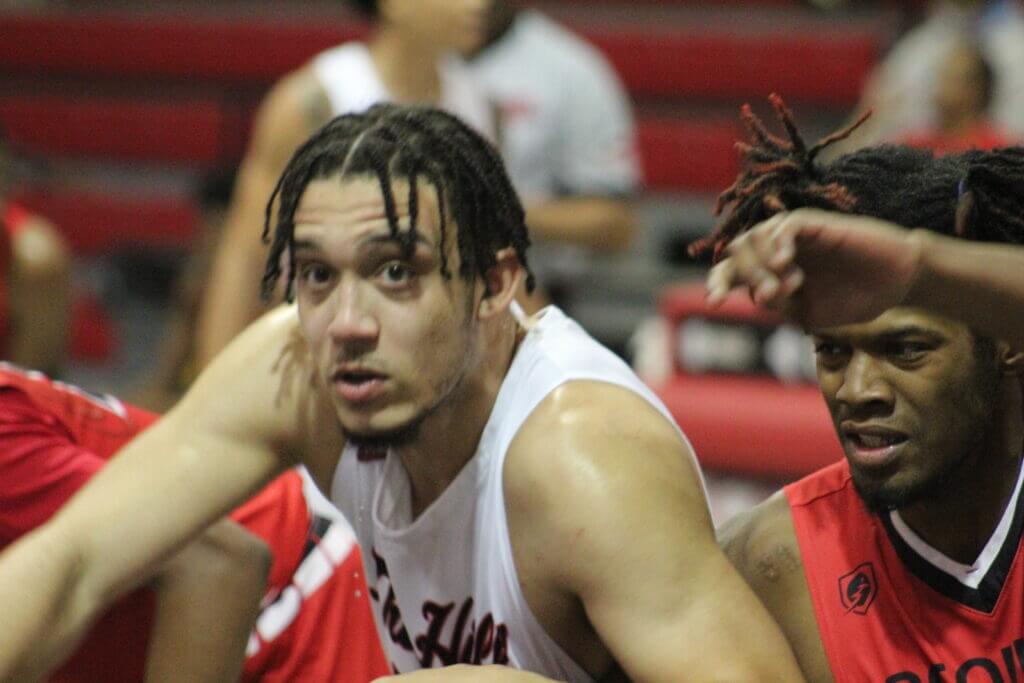 "Landing Kaeden Laws was a huge gift for us," Mealer said. "He was the second-leading scorer in school history, the number one rebounder and blocked shots player in school history. He won the state championship with the game-winning basket."
Mealer said Laws understands what will be expected of him at the college level.
"Bringing Kaeden in brings that championship mentality that I set at Center Hill," Mealer said. "It immediately brings a guy into the program that knows the standard, knows the culture, and knows what I expect for this to be a championship program at Jones."
Another familiar face from Center Hill coming down is Decorian Payton, who played last year as a freshman at Christian Brothers University. However, COVID-19 rules made last season not count against his eligibility and Payton will bring two years to Jones College.
"He called, was interested and got his release," Mealer said.
Both Laws and Payton were stalwarts on the 2019 state championship team and the 2020 runner-up squad.
The third DeSoto County connection comes from Southaven. Jordan Hibbler was Mealer's first target for prep talent when he got the Jones College job.
"Hibbler was a two-star athlete at Southaven when I was the Mississippi Association of Coaches All-Star Game coach for the North team," Mealer said. "We added Hibbler to that roster because I know how well he can play. When I got this job, he was really the first one I called because I knew he was still available."
The fourth North Mississippi add is Trey McKinney of Booneville, who led his high school team to the 3A state championship game.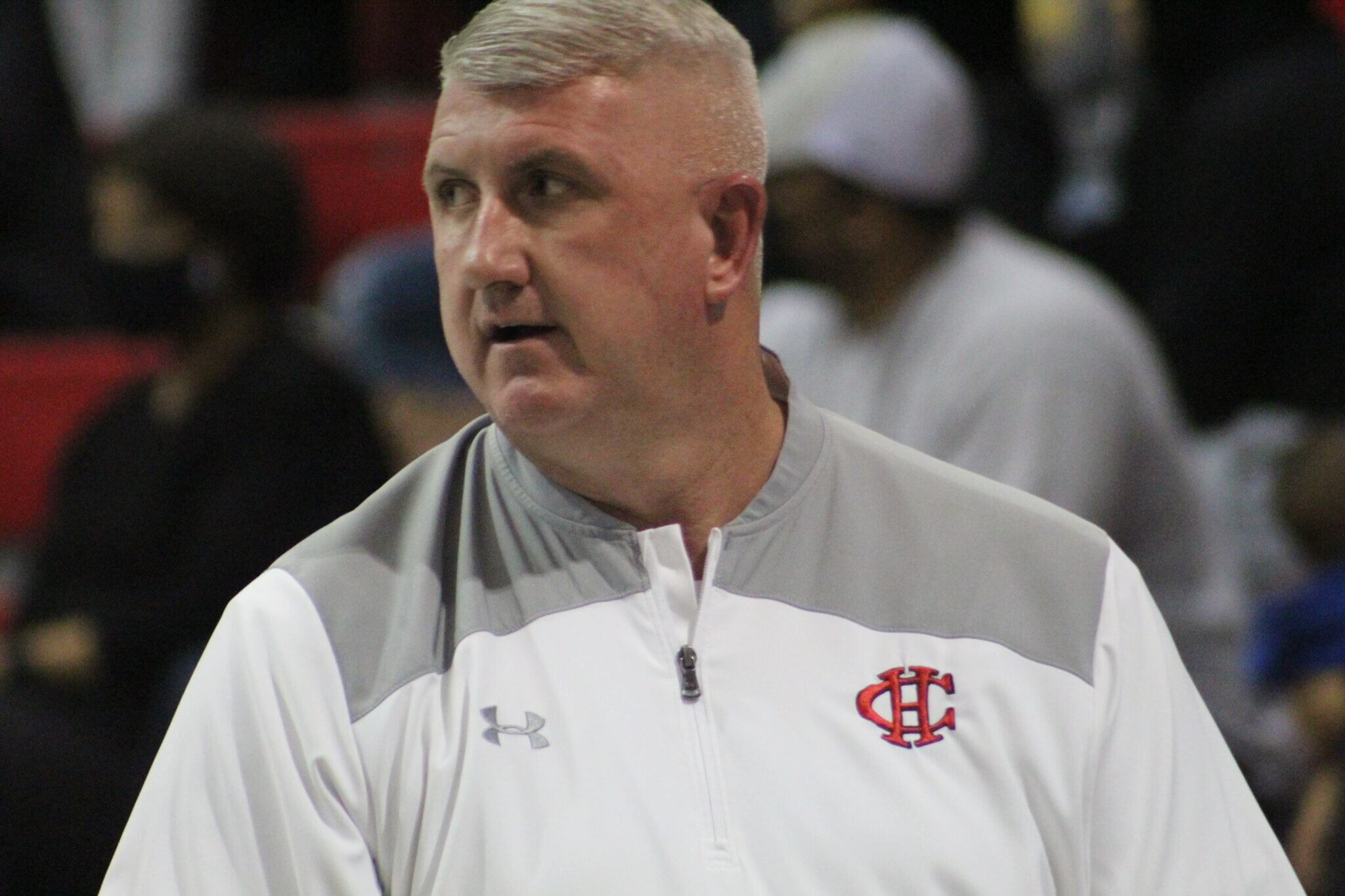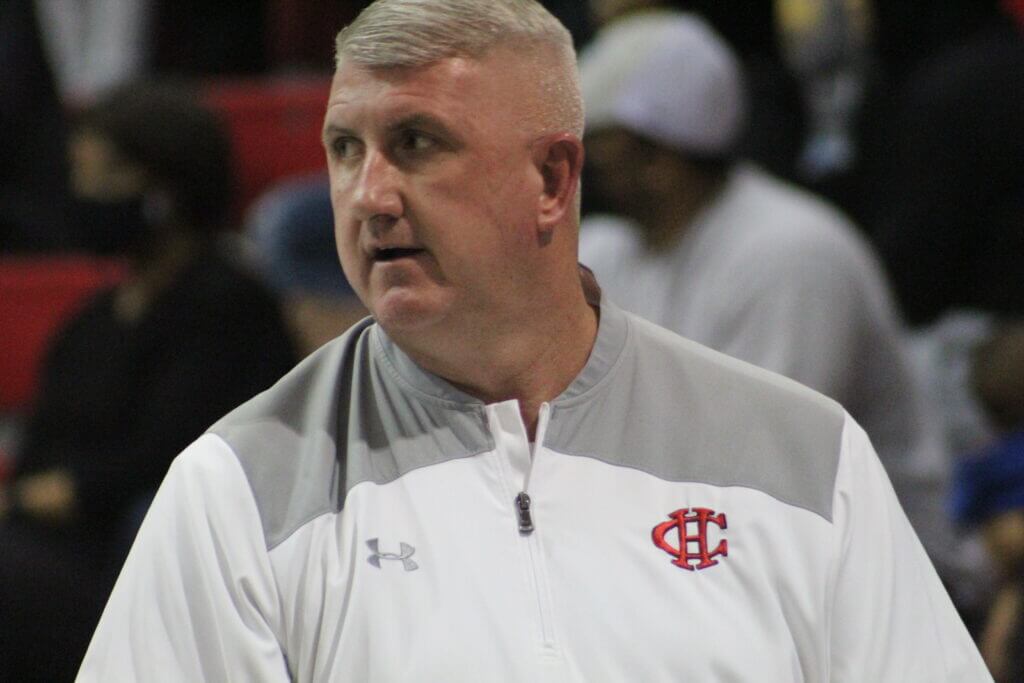 "Getting guys from North Mississippi to come down and play for us was important," Mealer said. "I think this team will be able to challenge in the first year under my leadership. I really think that was what Jones was lacking, the North Mississippi connection."
Many community college programs tend to stay within an area and maybe add a player or two from outside its area. But Mealer said Jones will be looking for the top talent available wherever they may be, and North Mississippi will be definitely on the radar screen.
"I don't care if it's DeSoto County, Gulfport, or Jackson, Mississippi," Mealer said. "You've gotta have players who can execute on the floor. For whatever reason, I've seen kids fall through the cracks that shouldn't have. I'm trying to find the best talent possible for Jones."
And as you typically see in junior college basketball, the game will be quick-paced, high-scoring affairs, but defense will not be left behind.
"Our tempo is going to be fan-friendly, the fans are going to enjoy it because we're going to get up and down the floor and push the basketball, shoot a lot of threes, but then we're going to turn around and defend for 94 feet and get after teams," Mealer said.
There are a couple of spots remaining on Mealer's Bobcats roster and he said there may be some "eye-popping announcements" on players who could fill those spots.
Mealer has brought his #ChampionshipMentality to his new Jones College home, a place he now has labeled, #Winnersville.