Hustle spiked by Spurs in midweek contest
Photo: Ahmad Caver (1) of the Memphis Hustle fires a shot during Wednesday's game against Austin at the Landers Center. (Bob Bakken/DeSoto County Sports)
Not many teams put up 49 points in a quarter. However, the Austin Spurs came out of the locker room at halftime and did just that in a 142-116 demolition of the Hustle at the Landers Center in Southaven.  
The 49-point third quarter was part of a 79-point second half for the San Antonio Spurs' affiliate, led by Damyean Dotson's 21 points. Dotson hit 18 points in the third quarter alone and helped turn a six-point advantage at intermission into a 112-86 lead after three quarters.
The 142 points at game's end were the most allowed by the Hustle this season.
Wednesday's game was closely contested in the first quarter with Austin taking a one-point lead at 31-30 with seven lead changes in the opening period. The Spurs got 13 points in the second quarter from Devontae Cacok for the six-point edge at half.
In the third quarter, Austin outscored Memphis 21-0 from three-point range as the Spurs went on a 17-4 run to open the second half.
Memphis was paced by Shaq Buchanan with 21 points and Damien Jefferson, playing his second game with the Hustle, poured in 20 points. Ben Moore had 19 points and nine rebounds and Ahmad Caver scored 19 points and dished out seven assists.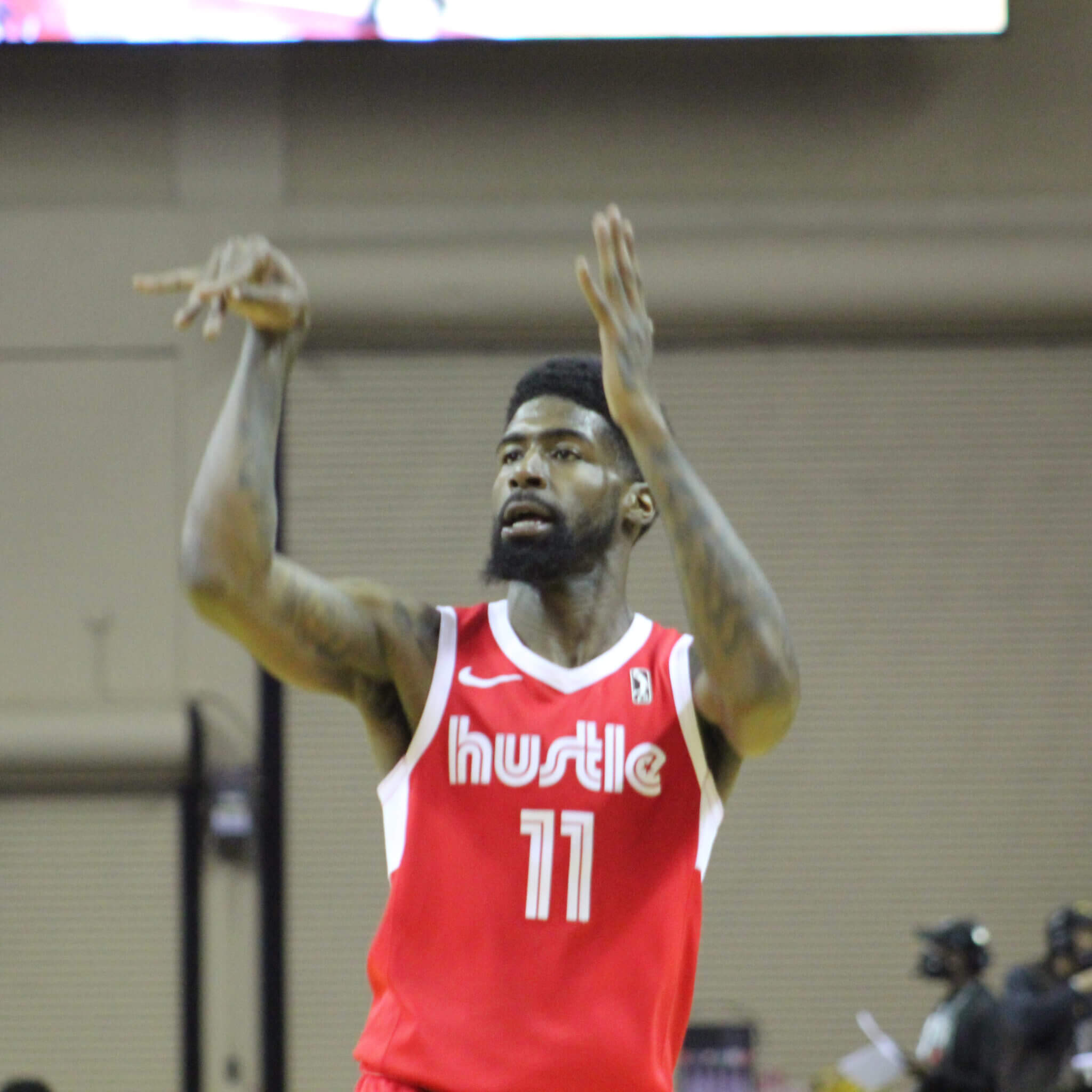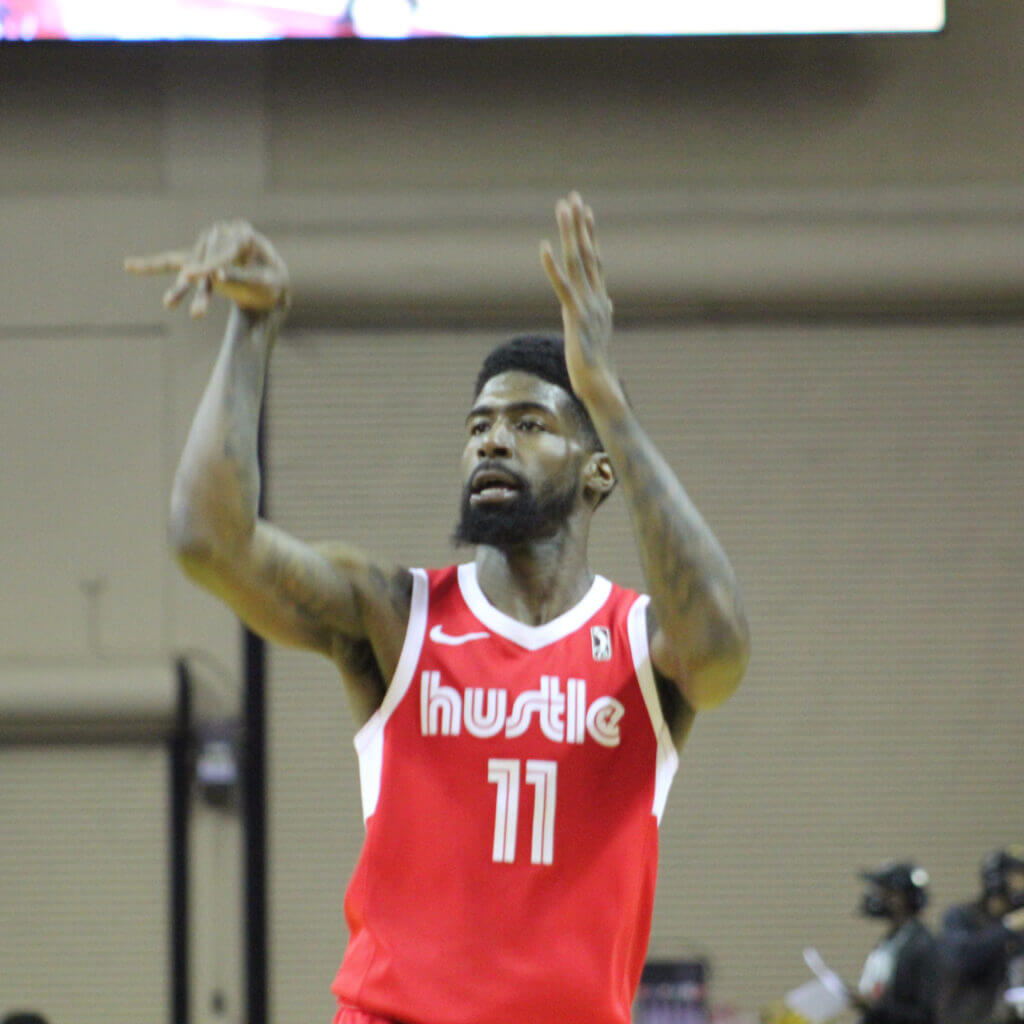 After Dotson's 21 points, Cacok scored 17 points and added 13 rebounds, Jordan Murphy posted a double-double with 15 points and 11 boards. Kaleb Johnson and Jaylen Morris each scored 18 points in the victory.
A disappointed coach Jason March said his team would be doing work in the gym Thursday to get ready for a second game against the Spurs, promoted as Hustle and Hounds Night, on Friday, starting at 7 p.m. in the Landers Center.