Hustle season ends with loss to Birmingham
Photo: John Petty Jr. of the Birmingham Squadron is surrounded by the Memphis Hustle players during play on Saturday night. (Bob Bakken/DeSoto County Sports)
The Memphis Hustle had their season end Saturday night in a 126-111 loss to the Birmingham Squadron before 2,809 fans at the Landers Center in Southaven.
The Hustle needed to defeat the Squadron and have Stockton lose to be able to reach the NBA G League playoffs as the last Western Conference seed. The loss took away any chance of that happening.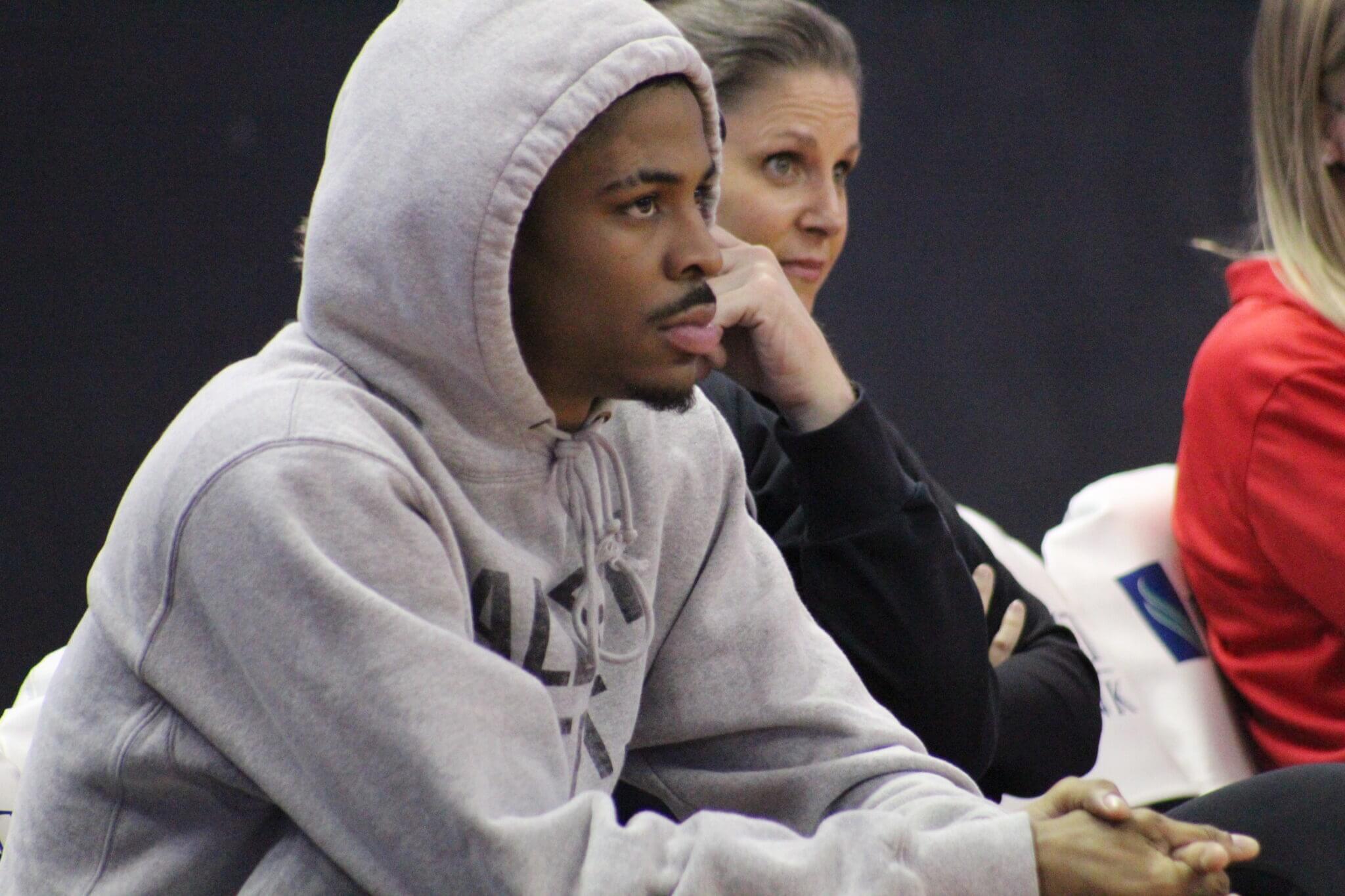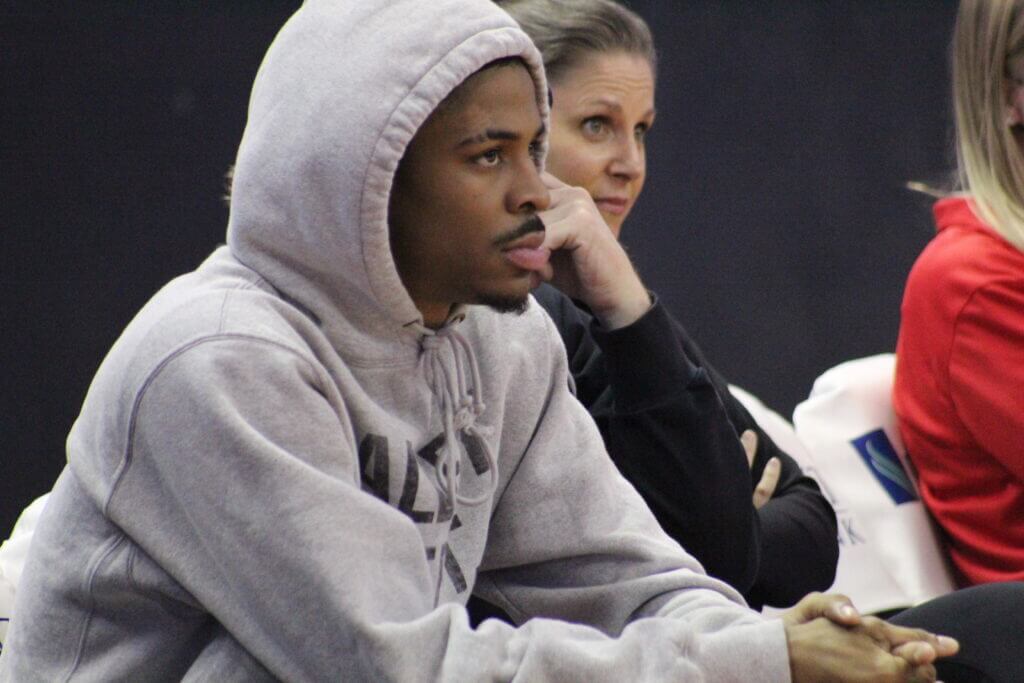 Memphis played a strong first half, taking a 35-30 lead after one quarter and led 63-61 at halftime, a lead that shrank to just two points after being as much as 19 points during the second quarter.
The Hustle had shot over 45 percent from the floor in the first half, but that average disappeared down to 39.8 percent for the game, as Memphis struggled finding the range from the floor they enjoyed in the first half.
Birmingham's hot shooting ended with the Squadron nailing 54.5 percent from the floor and Birmington shot 18-of-35 from three-point range (51.4 percent). Meanwhile, the Hustle could only hit nine from beyond the arc, struggling to 23.7 percent shooting from three.
The Squadron held the Hustle to just 20 points in the third quarter, while netting 34 points of their own. Birmingham outscored Memphis 31-28 in the final 12 minutes of the game. At one point in the second half, the Squadron led by as much as 26 points.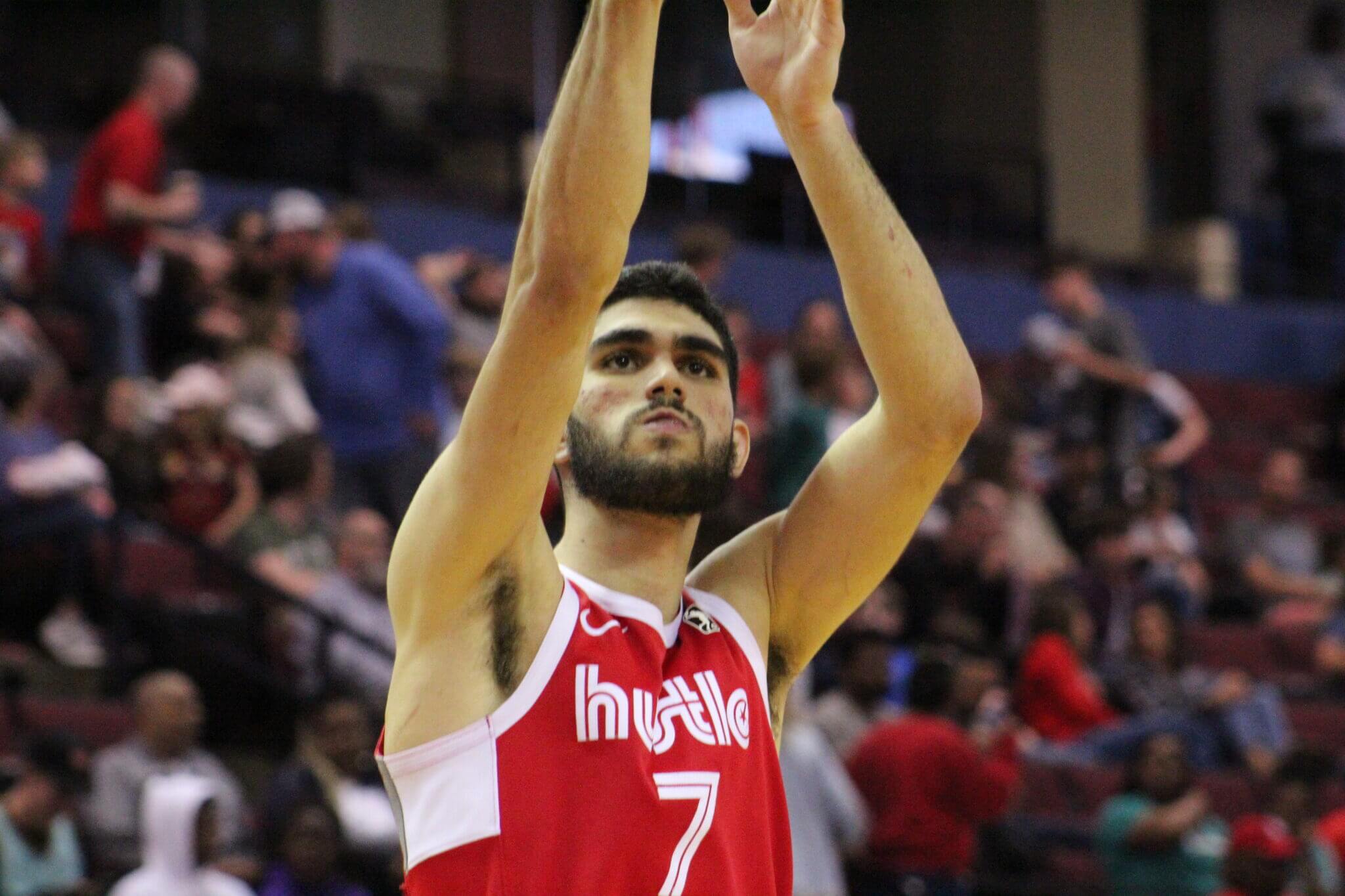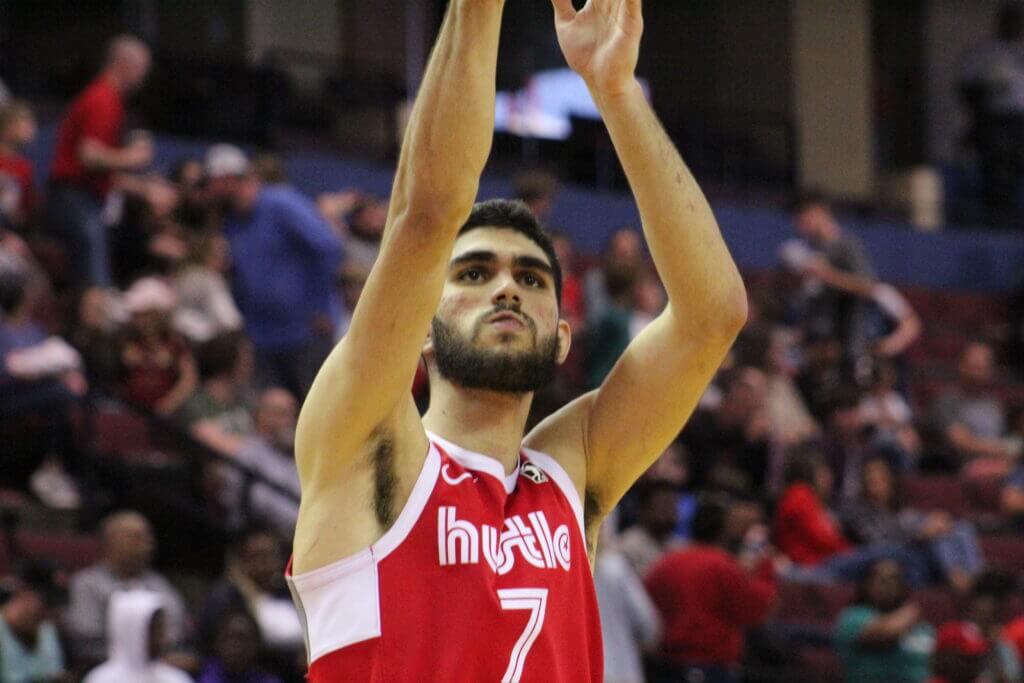 Santi Aldama, who has gone from the Hustle to the Memphis Grizzlies and back to the Hustle for Saturday's important contest, led Memphis with 26 points. Aldama also added 10 rebounds.
Ahmad Caver finished with 18 points and Ben Moore came off the bench to hit for 16 points in the loss.
Three Squadron players posted a double-double, led by Zach Hankins, who totaled 24 points and 16 rebounds. Jared Harper led all players with 12 assists and tallied 19 points. Zylan Cheatham added 16 points and 12 rebounds in only three quarters of play. Joe Young pitched in 16 points while Justin Wright-Foreman added 10 points off the bench.