Hustle finish Showcase with loss to Swarm
The Memphis Hustle, the Grizzlies' NBA G League affiliate, fell 122-118 to the Greensboro Swarm at the NBA G League Winter Showcase.
Arnoldas Kulboka paced Greensboro with 28 points (9-11 FG, 7-9 3P), nine rebounds and four assists. Xavier Sneed added 20 points, four assists and two rebounds on 7-of-10 shooting. D.J. Carton totaled 14 points, seven assists and four rebounds off the bench.
Cameron Young led all scorers with 29 points on 9-of-19 shooting, his fifth consecutive game eclipsing the 20-point mark. David Stockton added 25 points (8-15 FG, 5-6 3P), five assists and four rebounds. Reggie Hearn totaled 22 points, nine rebounds and seven assists while passing Walter Lemon Jr. for 16th all-time on the NBA G League scoring list.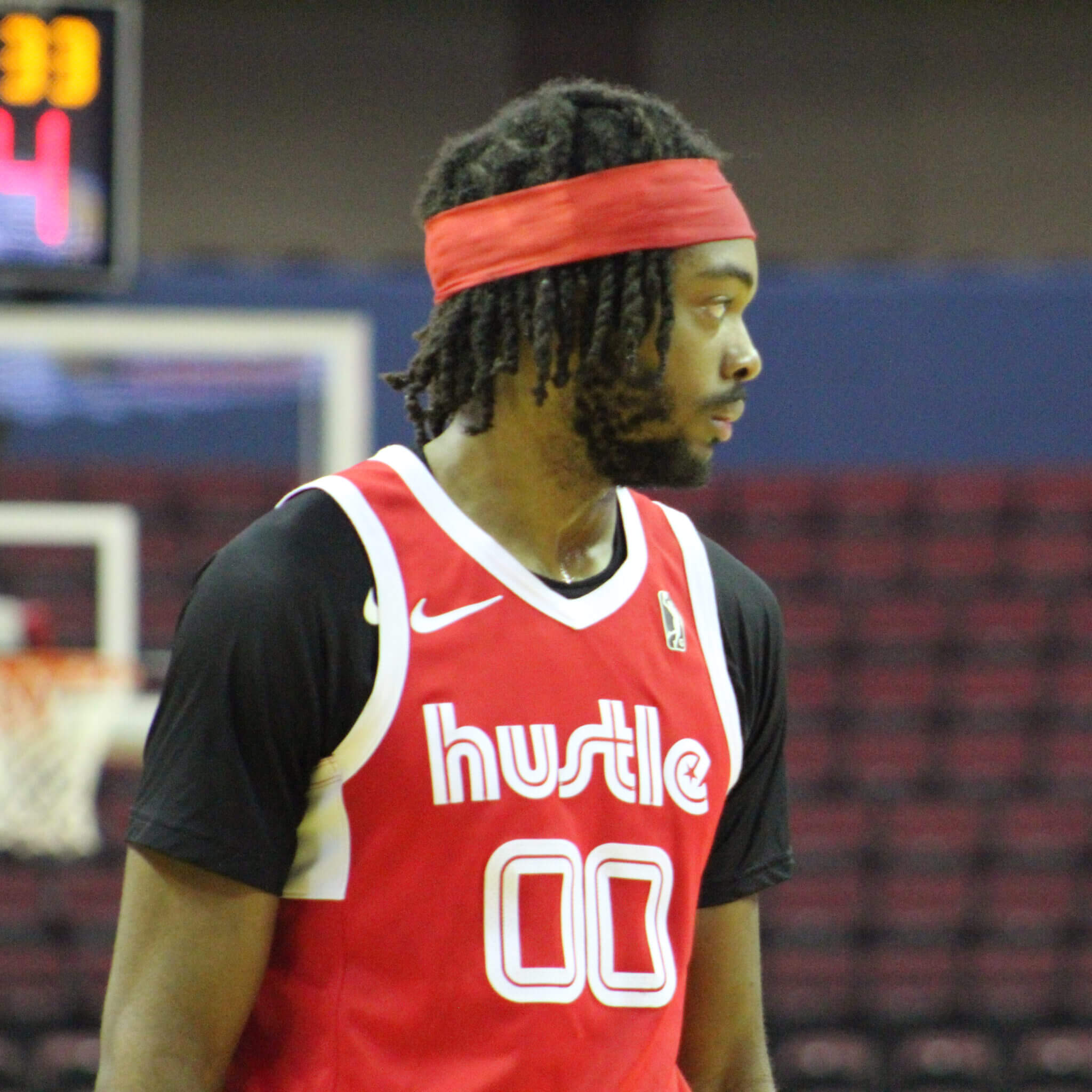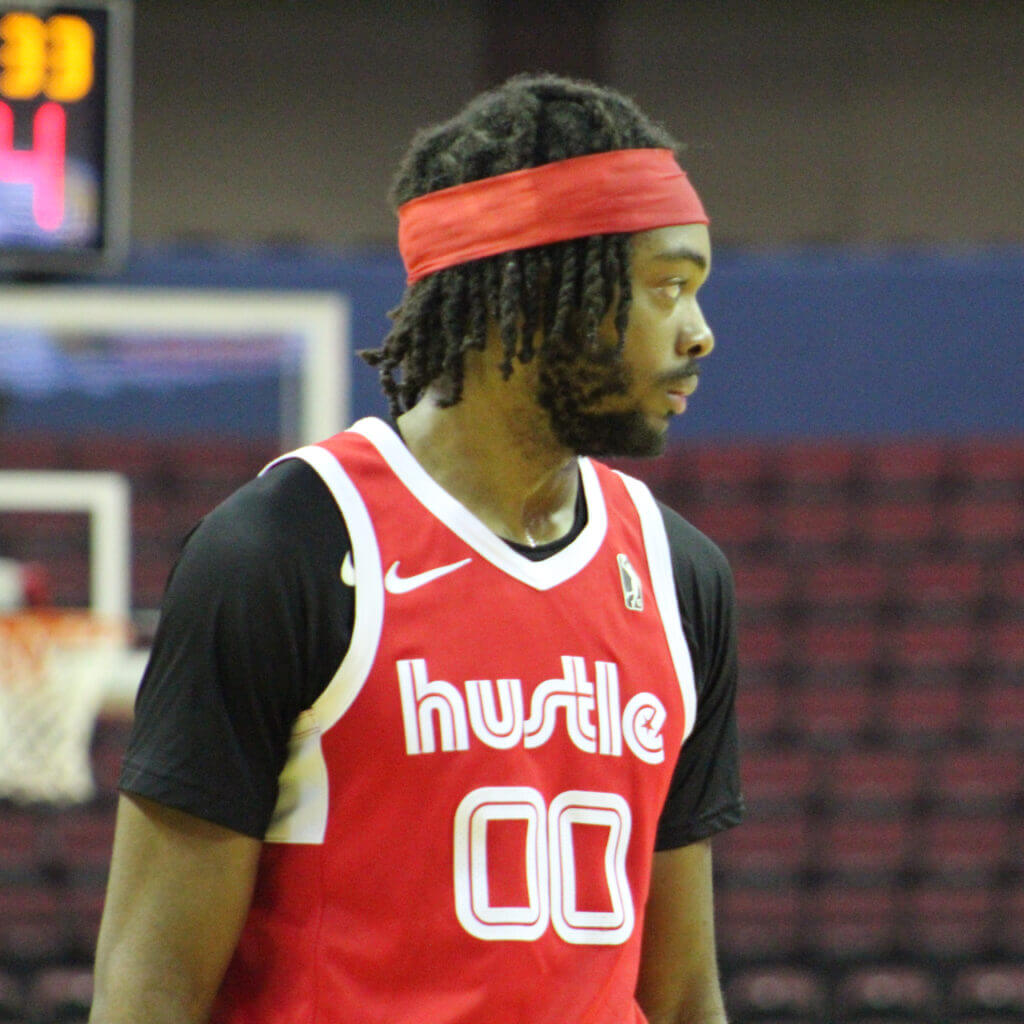 Memphis trimmed the lead to 116-115 with 1:22 to play in regulation before Greensboro scored six unanswered points to extend the lead to 122-115 and put the game out of reach.
After shooting 54 percent from the field and 61 percent from three-point range in the first half, the Hustle were held to 33 percent shooting in the second half, including 22 percent from three-point range. Greensboro shot 63 percent from the field in the second half and outscored Memphis 68-53. 
The Hustle starters outscored the starting unit for the Swarm 104-45, but Greensboro's bench outscored Memphis' second unit 77-14 to lift the Swarm to victory.
Next, the Hustle opens their 36-game regular season on the road against Rio Grande Valley on Thursday, Dec. 30, at 7:30 p.m. Fans can catch the game on ESPN+.