Harmon signs to run at Blue Mountain College
Blue Mountain College is adding Hernando's Sarah Harmon to its cross country roster for next season.
Harmon, a part of a state 6A championship team two years ago and the state runner-up squad last fall, signed a scholarship offer to the NAIA school Thursday morning.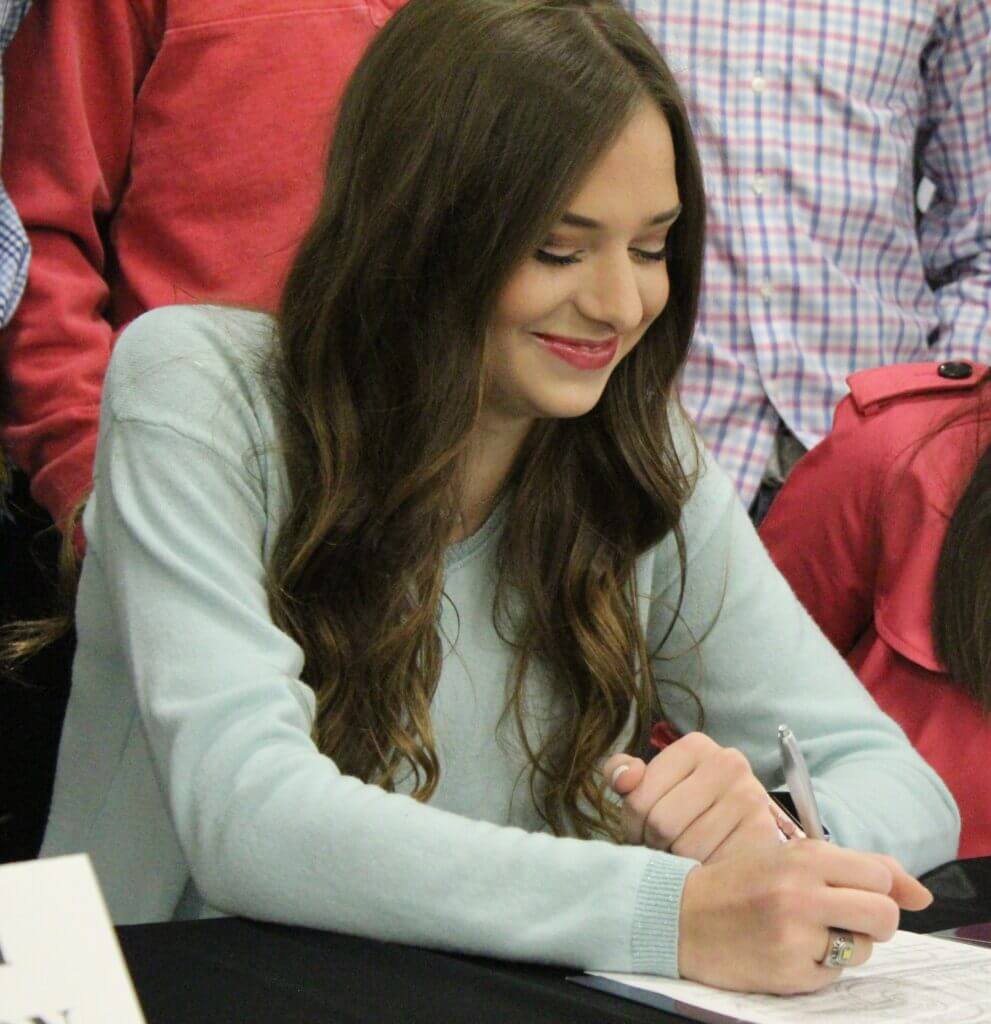 Consistently among Hernando's top five runners, Harmon, who will pursue an elementary education degree at the school, is the first runner who has been coached by Logan Clark in all four years Clark has led the program.
"Sarah's been one of our runners for four years so she's gone through the entire program since I've been here," Clark said. "She's been a part of my starting five ever since her freshman year. She was top four for the state championship in 2019 and she was one of our scorers for the state runner up 6A championship this past year."
Harmon finished 26th in last November's MHSAA 6A state meet with a time of 22:03.07 and was Hernando's sixth fastest runner at the state meet. She also scored in the 2019 state meet and was part of the Lady Tigers' first state championship team.
After visiting the campus, Harmon said she was drawn to it as a college home for her cross country career.
"I went to a camp there a couple of years ago and I loved the place," Harmon said. "I have a couple of friends there and I think it would be a lot of fun for me as well as being beneficial for me."
Clark credits Harmon as a very mentally tough runner.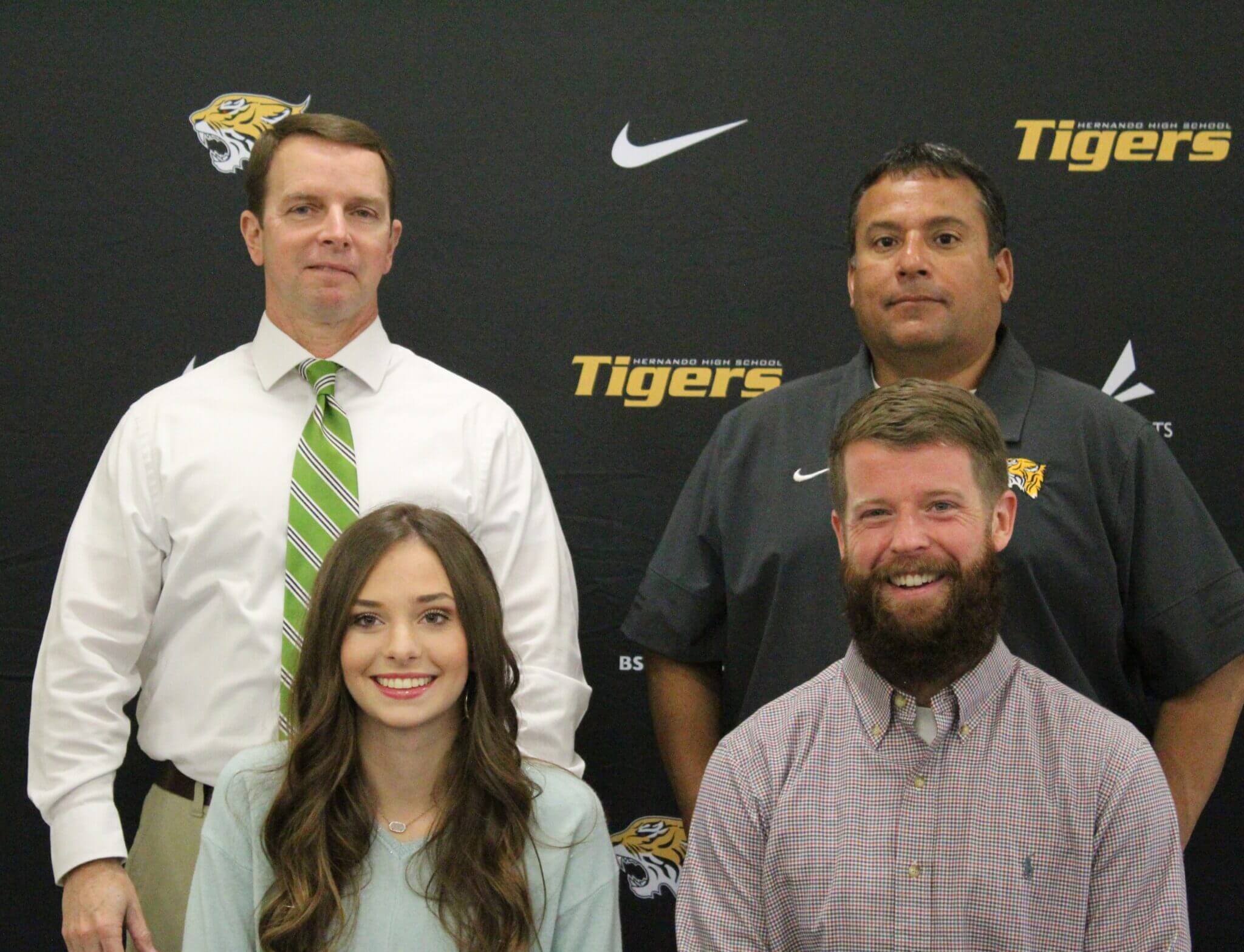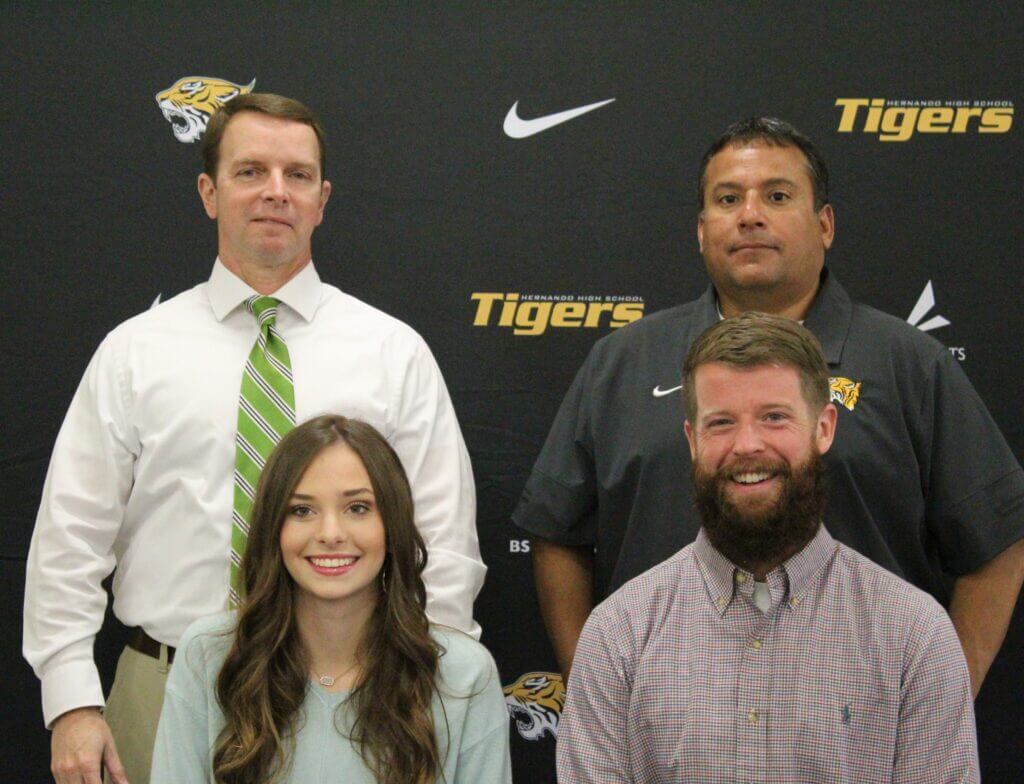 "That's what sets her apart," Clark said. "She puts things aside and puts the work in like everybody else. She also brings to the table a positive attitude about running against other girls."
Harmon added she especially focuses on the race when she approaches the starting line.
"I don't want to think about it too much, because if I did I would get into the wrong mindset, so I kind of hold off until I get to the start line and then it's like, 'I gotta do it,'" Harmon said.
Blue Mountain College is coached by Phillip Laney, who finished his ninth season leading the women's cross country program at the school.
Clark said Laney is getting an incredible runner with a lot of potential.
"She's been an integral part of our success these first four years that I've coached here at Hernando," Clark said.