Gutierrez to play for Mexico this summer
Photo: Olive Branch's Zahir Gutierrez with the Mexico U16 National team. (Courtesy photo)
Starting Olive Branch High School basketball guard Zahir Gutierrez has been playing with an international purpose when he's not on the floor for the Conquistadors.
Gutierrez, is a native of El Paso, Texas, but having been raised in Juarez, Mexico has dual American-Mexican citizenship. He recently announced that he has been selected as one of the top 20 players for the U16 FIBA Mexico National Basketball Team.
Gutierrez, a 5-foot-10 junior, said he now would have a chance now to challenge players from other countries.
"I get to play with the best of the best from Mexico against players from other countries," he said.
Olive Branch coach Eric Rombaugh calls Gutierrez' selection "a great opportunity" for him.
"It's a neat situation," Rombaugh said. "He's gone there a couple of times over the summer and went during the school year just a little bit. He's looking really good and I'm proud of him."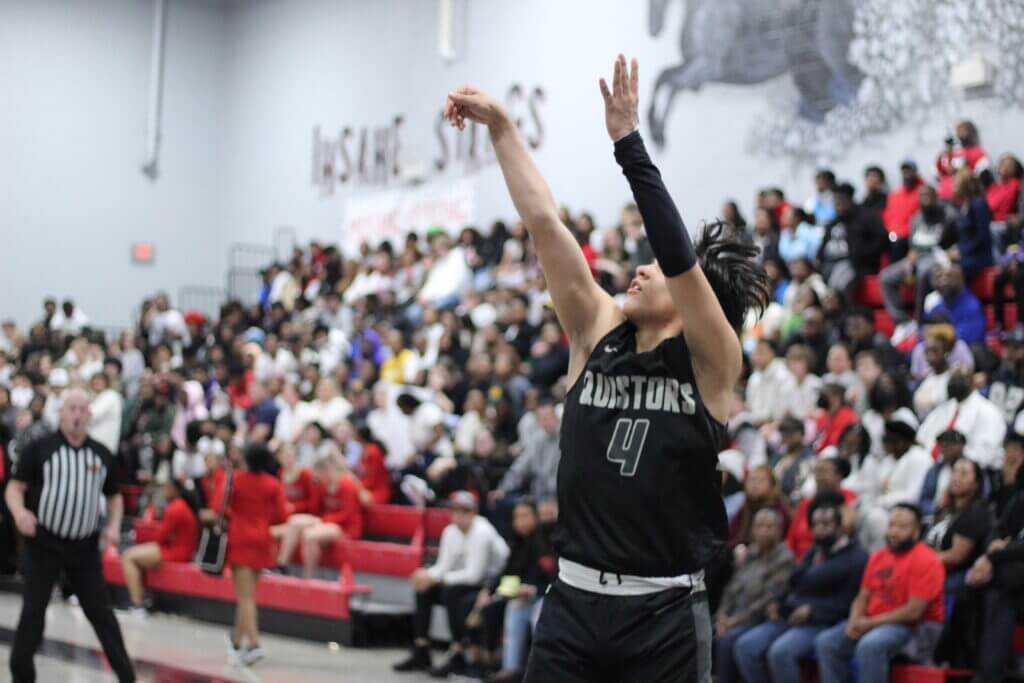 The Mexican National program learned of Gutierrez from a friend who referred Zahir to the coaching staff.
"I had a friend in Mexico, they preselected me and I went to a preselect with 50 other guys," Gutierrez said.
It is not the first time Gutierrez has played international basketball. In November 2021, Zahir was chosen to a Mexico U15 team for an international tournament in Colombia. He led Mexico to the tournament championship and led the team in scoring.
Following that, an invitation was given to him to the first Mexico National team camp in March 2022, where he was with a group of 89 players from across the country. Gutierrez made the cut and was invited to the second camp last August with 25 players vying for a spot on the roster.
Gutierrez is now among the top prospects and is expected to play in the FIBA CENTROBASKET 17U  tournament in July, where the competition will come from Puerto Rico, Dominican Republic, Costa Rica, Honduras and other countries.  
Getting the international experience is certainly helping his play with the Quistors, Rombaugh said.
"It builds confidence for him to go over there with a chance to go over there and play for Mexico," Rombaugh said. "It is a great opportunity."