Friday's DeSoto County prep football scores
GRENADA 12, LAKE CORMORANT 10: The Gators lost a chance to take control of the top spot in Region 1-5A when running back Jaiden Gray was tackled in the end zone with 4:35 left in the game. The safety points to Grenada gave the visiting Chargers a 12-10 victory in a battle between two of the top teams in the region. Lake Cormorant opened the game with a one-yard touchdown run by Jeremy Henderson midway through the second quarter. Kevin Frayle Ruiz added a 31-yard field goal in the third quarter that gave the Gators a 10-3 lead with 5:37 left in the third quarter. Grenada got back in the game with a 14-yard scoring pass to Amari Conley that tied the game at 10-10, a score that came on a short drive after a Gator fumble. In the final minute, a fourth down play by Grenada appeared to be short or close enough to require a measurement, but a first down was awarded and the Chargers ran out the clock.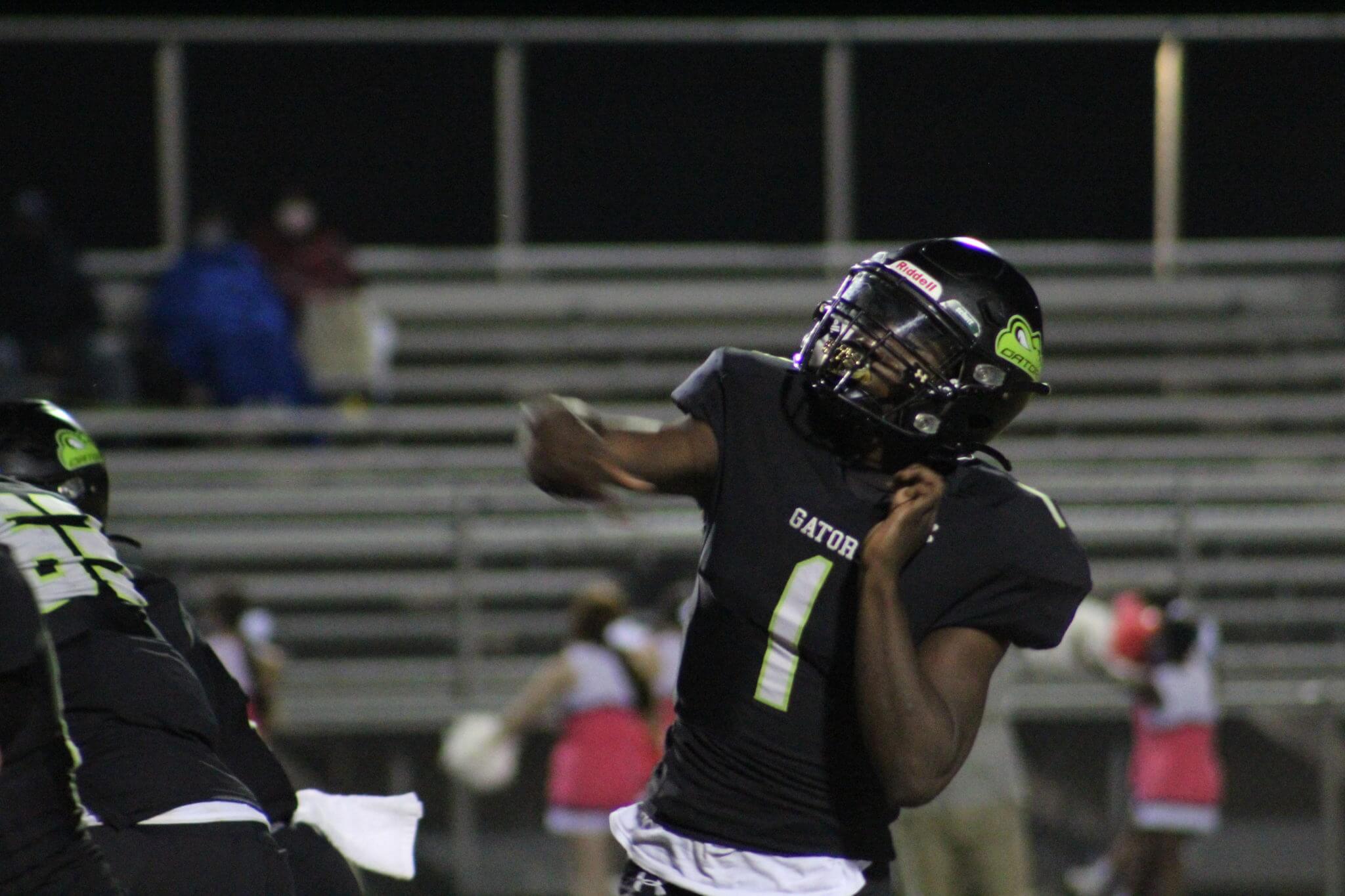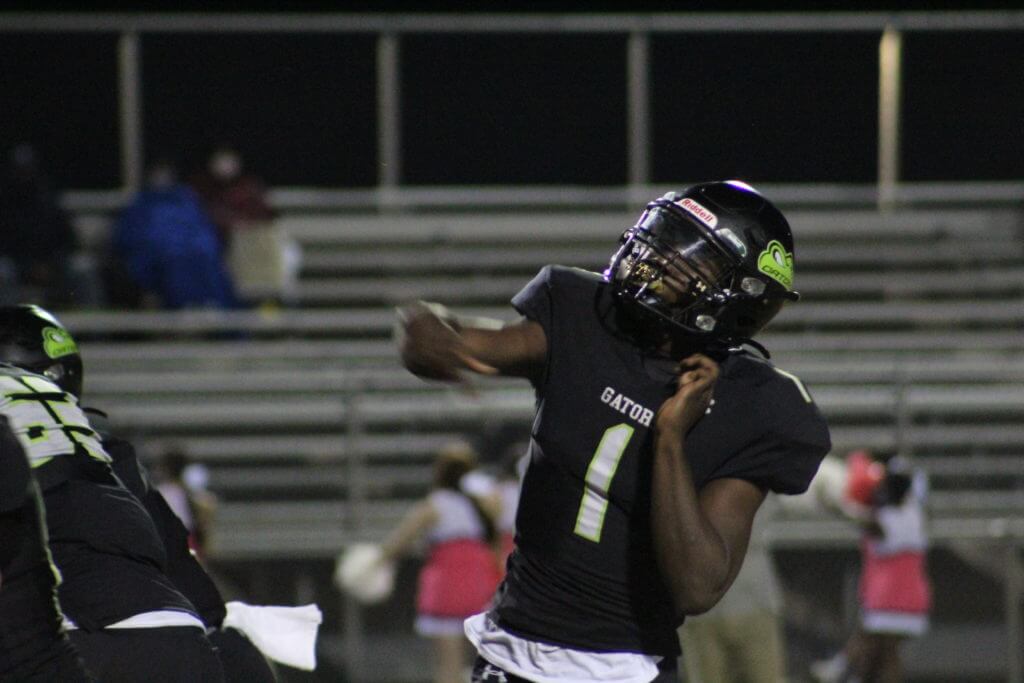 Pictures from Friday's contest may be found on the DeSoto County Sports Facebook page.
TUPELO 21, DESOTO CENTRAL 14: The Jaguars dropped a game in its first time on the football field after shutting down for two weeks due to COVID-19. Richard Coleman and Jason Curry scored touchdowns for the Jags.  
HORN LAKE 16, HERNANDO 14: The Tigers lost for the first time in five games with Friday's loss at Horn Lake. The Eagles benefited from a 99-yard kickoff return for a score and won the contest with a safety. Jayee Harris and Jaquavius Hodges scored touchdowns for the Eagles. Hernando tied the game with a touchdown run from Shawn Wade and also scored on a 98-yard kickoff return from Jarickas Williams.  
SOUTHAVEN 42, LEWISBURG 17: Southaven scored 28 straight points to start the second half in its victory over the Patriots. Lewisburg dropped to 2-6 for the season and Southaven improved to 3-4 and 2-3 in the region. Jason Hoffman ran for 196 yards and Blake Speed added 101 rushing yards in the loss for Lewisburg.  
ST. GEORGE'S (COLLIERVILLE) 28, NORTHPOINT CHRISTIAN 7: Northpoint's only points of the contest came on an 89-yard touchdown pass from Hudson Brown to Jackson Thomason with 2:28 remaining in the contest.  The Trojans dropped to 3-4 for the season with the loss.  
OXFORD 39, OLIVE BRANCH 0: Olive Branch lost for the fourth straight time with the shutout loss, which was also the first time the Quistors had been blanked all season long.  
SALTILLO AT CENTER HILL: This game was cancelled and becomes a forfeit to Saltillo with the Center Hill team in quarantine. The announcement was made Friday afternoon and included Center Hill's scheduled homecoming activities.  
(Contact desotocountynews@gmail.com)