Chiefs' Drumwright signs for Northwest Rangers' basketball
Photo: Seated from left, Greg, Hayden and Meredith Drumwright. Standing from left, coaches Bubba Skelton and Josh Hadley. (Bob Bakken/desotocountynews.com)
Having been the winningest men's basketball coach in Northwest Mississippi Community College history, Bubba Skelton knows a bit about what it takes to succeed at the next level.
Now the head boy's coach at Magnolia Heights School in Senatobia, Skelton believes his senior Hayden Drumwright will offer some good skills to the college down the road from the college preparatory school.
Tuesday, Drumwright, who transferred to Magnolia Heights for his senior season after previously playing for Lewisburg, signed to play at Northwest next season.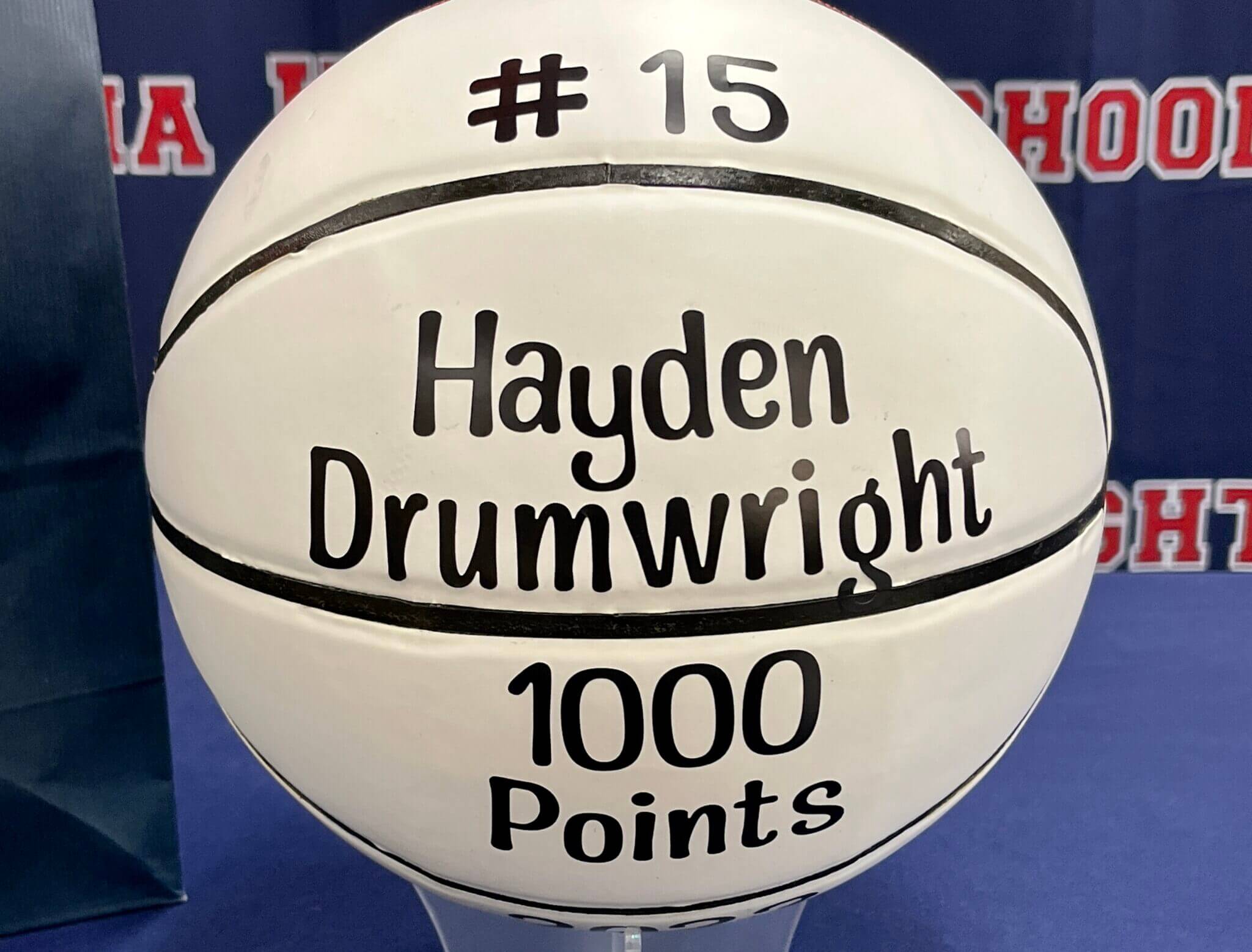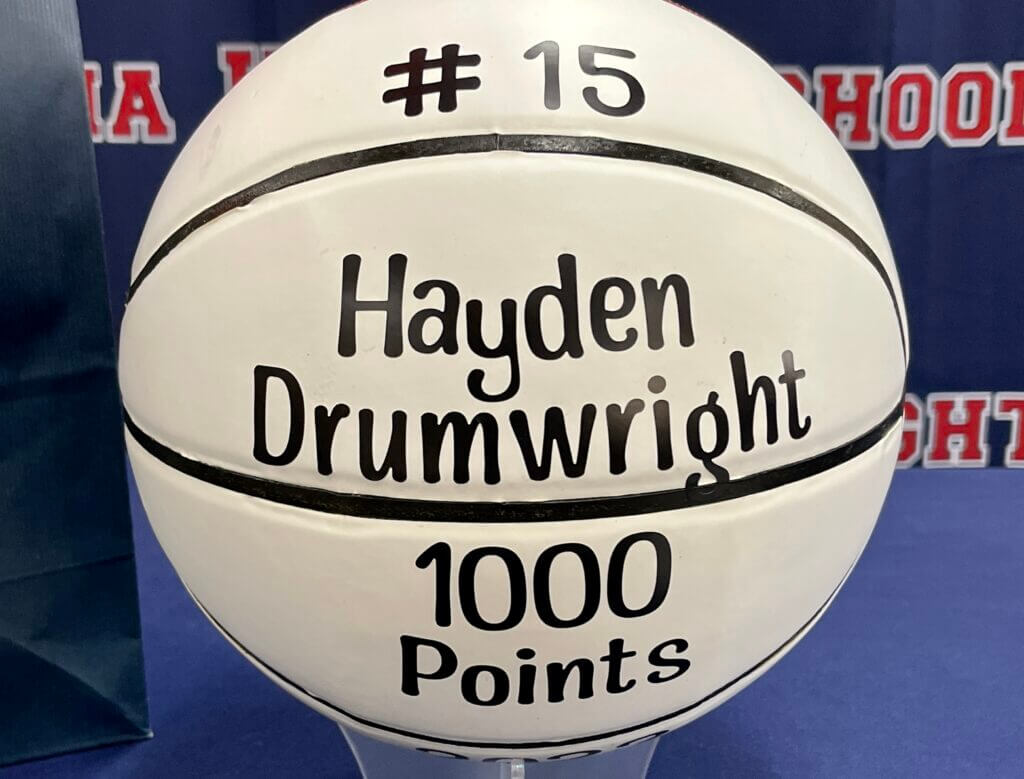 This past season, the versatile Drumwright played anywhere from the two to the four positions on the floor, meaning sometimes he was set up on the perimeter to shoot from long range, to bring more of a post presence near the baseline.
Skelton said Drumwright averaged near 14 points a game for the 17-13 Chiefs this season. He also contributed five rebounds and three assists a game. Magnolia Heights finished the season as runners up in their MAIS 5A division and second at North State.
"He played two or three spots for us and was really versatile," Skelton said. "He could really shoot the ball, was strong off the dribble, and really gave us a guy that really helped us play against good competition."
Drumwright felt that the opportunity to play for Skelton gave him a chance to gain more college attention and eventually play for a "hometown team."
"Coach Skelton opened so many doors for me," Drumwright said. "The teammates that I had this year have taught me a lot about leadership, and also following a leader. It's been a great experience.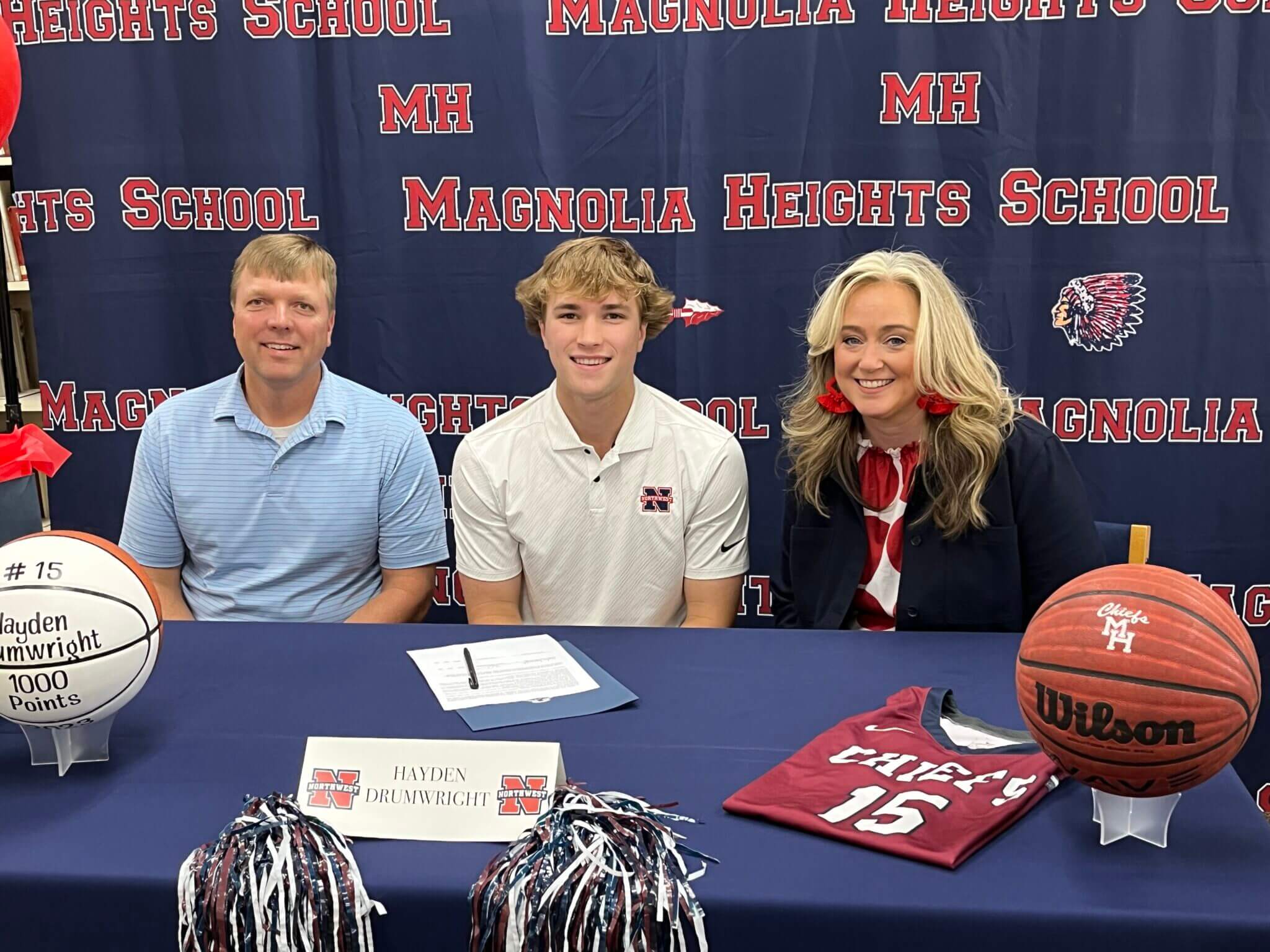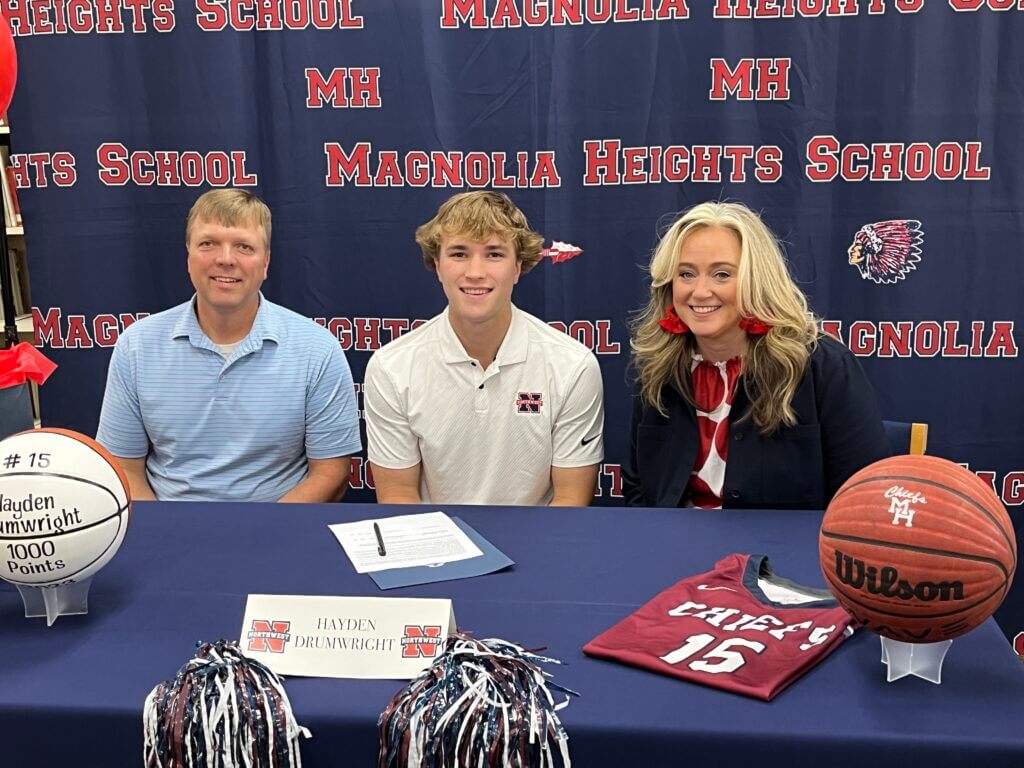 Drumwright said he will pursue marketing while at Northwest and calls the Senatobia school a "dream college" for him to play for.
"I'm kind of a 'you tell me what to do and I'll do it' kind of guy, so whatever we need," Drumwright said about what he can provide to the program. "If we need a hype man, cheerleader type, or if we need somebody to score, or all in between. I'm just trying to find my role and that's what I am going to try to do."
"Like any kid, it's going to be a process where he's going to have to get in there and do some work because at that level, having coached there's a lot of good athletes," Skelton said. "But he can really shoot the basketball is where I can see him helping them. With them, he'll be able to do that more and play off some other guys. I think he'll bring a lot for them."