Buchanan, Caver spark Hustle past Blue
Shaq Buchanan's 14 third-quarter points, part of a game-high 27 point effort, sprung the Memphis Hustle out of a first-half doldrums to post a 104-97 NBA G League victory over the Oklahoma City Blue Sunday afternoon at the Landers Center in Southaven.
The victory moved the Hustle's regular season record to 5-10 and dropped the Blue to 9-8 for the season. Sunday's win also rebounded Memphis from a loss Thursday morning to the Iowa Wolves and broke a two-game losing streak. The Hustle are now 1-1 in their season-long seven-game home stand.
Buchanan, the team's leading scorer at a 20.9 per game scoring average coming into the game, was held to 11 points in the first half. Ahmad Caver also scored 11 in the first half, points coach Jason March said were critical in keeping the Hustle in the game through an otherwise listless opening 24 minutes of play.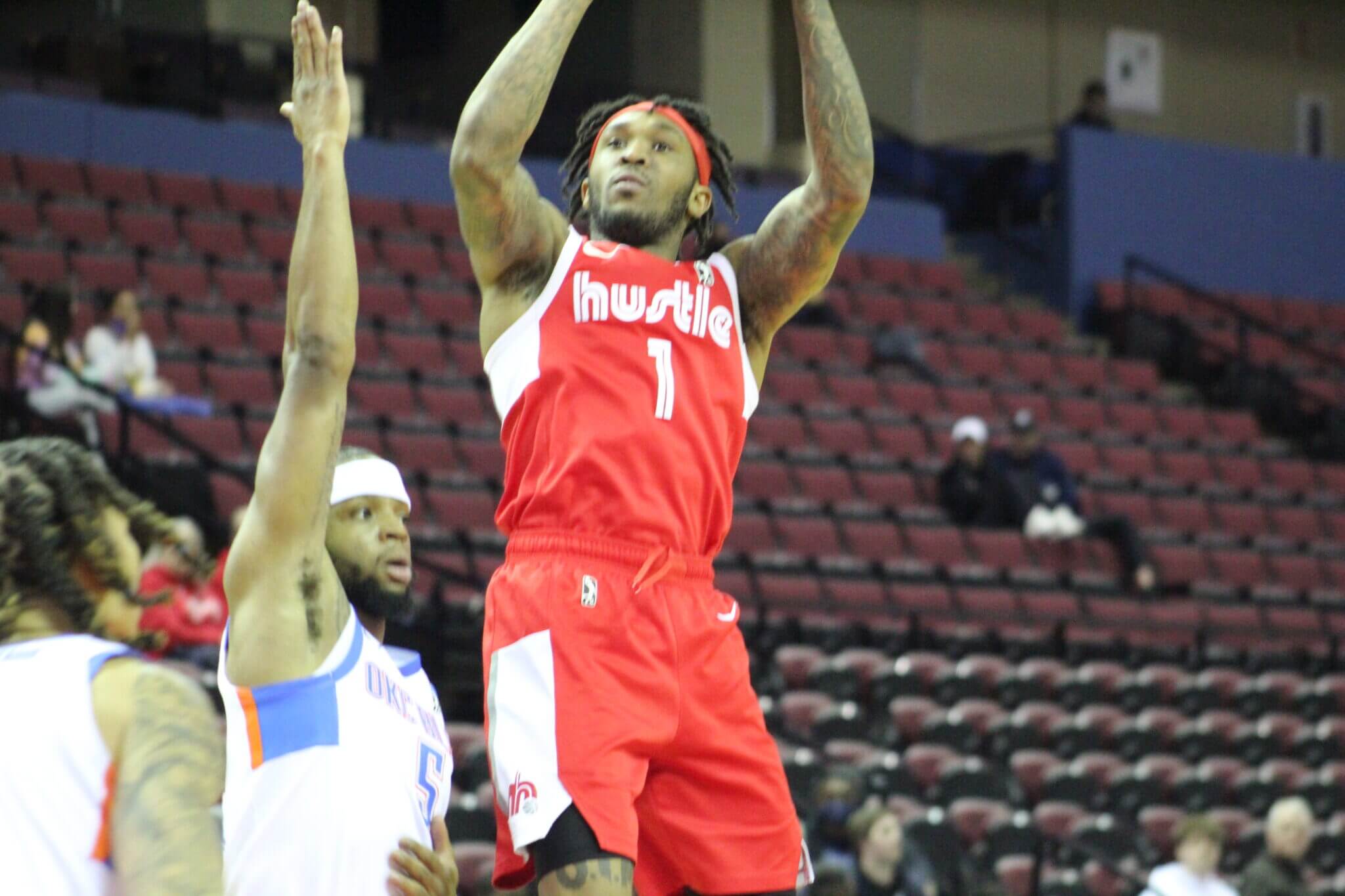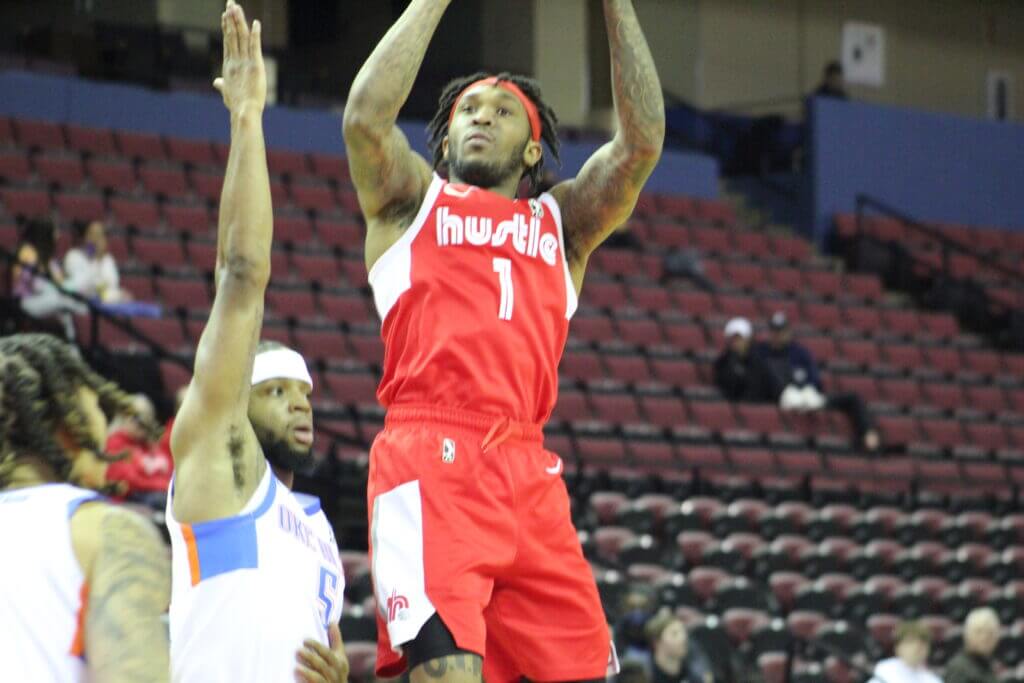 "We didn't have a great first quarter, but he (Caver) kept us around with his effort, getting in the paint, attacking, and that type of stuff," March said. "The first quarter for him was so important because it kept us around when we didn't really have a lot of life."
Caver, a third-year pro from Old Dominion, also earned the team's only double-double with 13 rebounds to go with his 18 points and seven assists.
Trailing 53-50 at halftime, Buchanan came alive with five field goals and two three-pointers to boost Memphis to a 75-71 advantage going into the final quarter.
"When he (Buchanan) gets going and sees a few go in, you love to see him let it fly," March said. "It was just what we needed. It was a great boost for us."
But as Buchanan was held to just two points in the fourth quarter, Tyrell Terry stepped up and hit on 11 points for Memphis. Caver scored seven in the final frame and Cameron Young also stepped up to score six of his 15 points in that quarter.  
As the offense provided enough for the victory, March was also pleased with the Hustle's defensive play. Oklahoma City came in as the top defensive team in the NBA G League.
"We knew that it was going to be difficult for us to score," March said. "We knew we would really have to come out with a really good defensive effort and I think we did a pretty good job."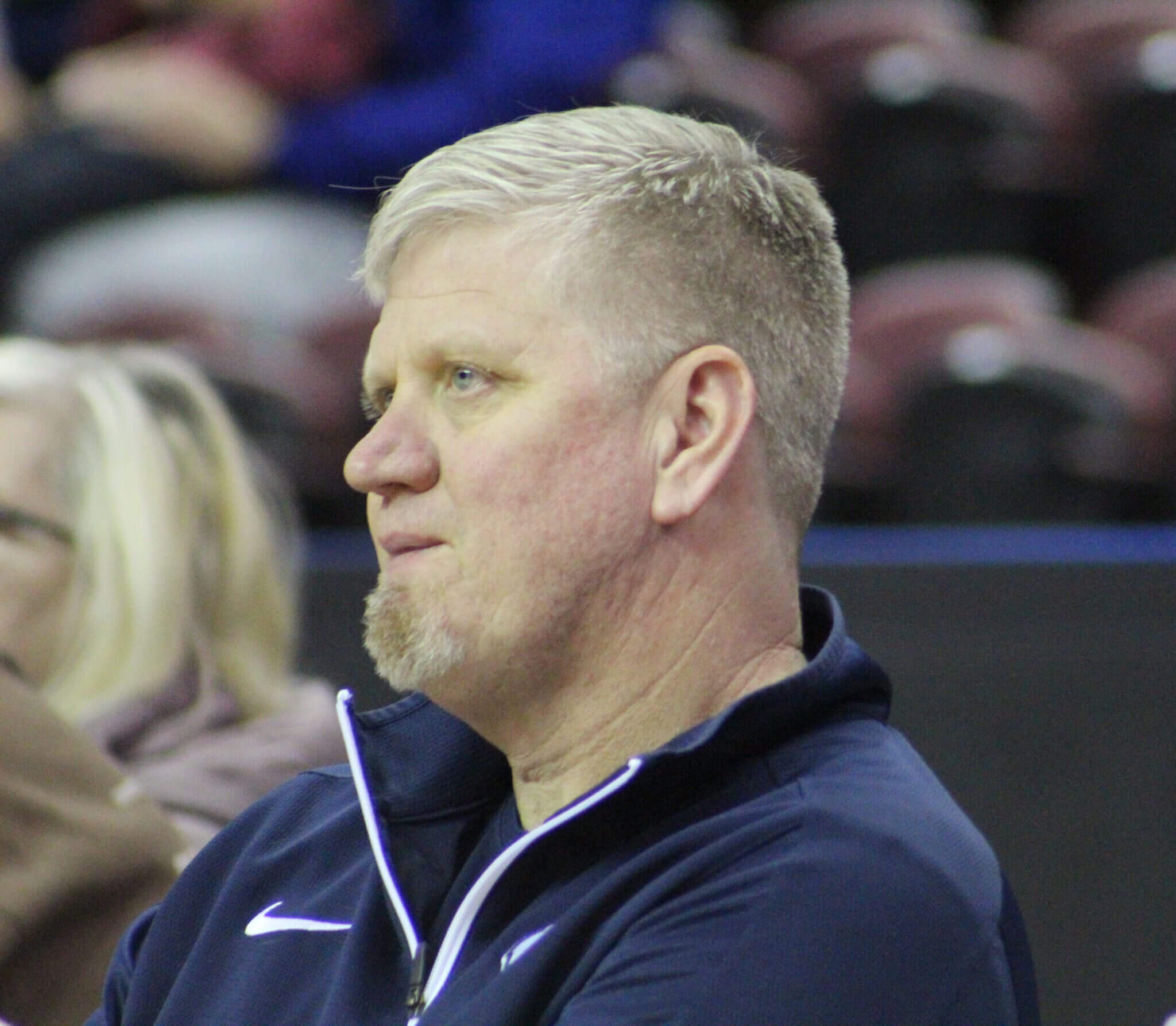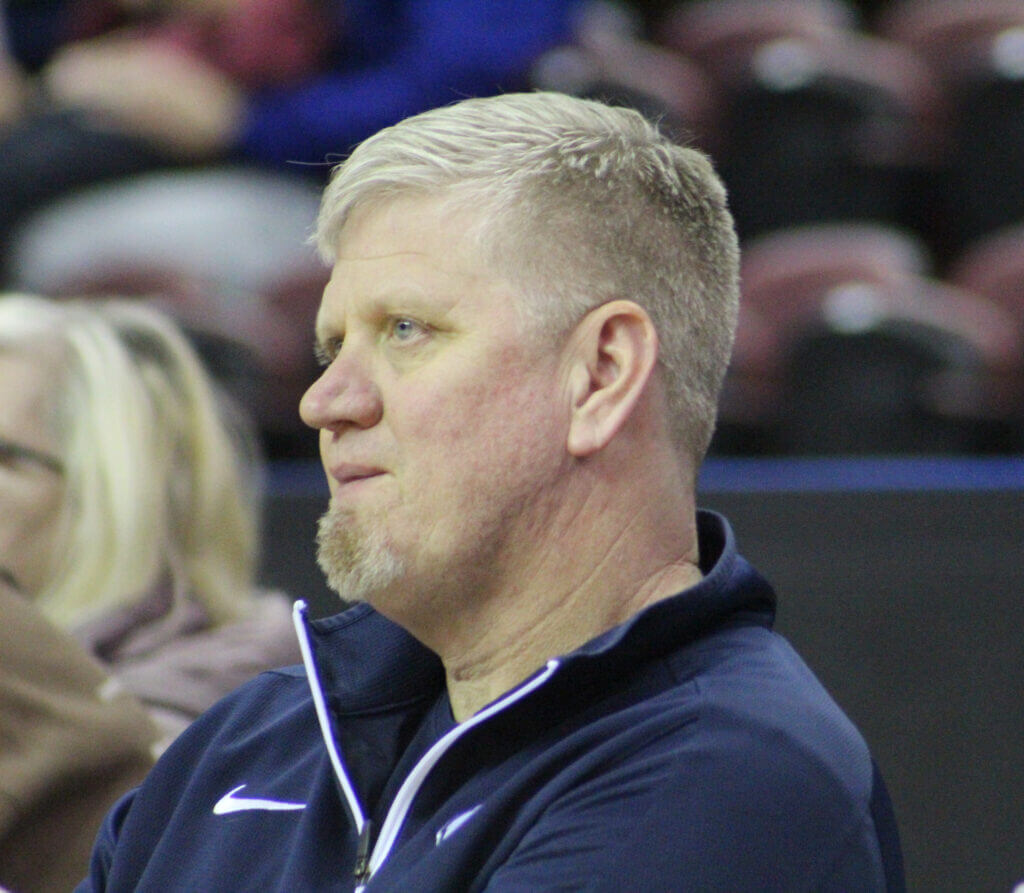 Oklahoma City was led by Melvin Frazier Jr. and Zavier Simpson, each with 18 points in the loss. D.J. Wilson scored 16 and Justin Jaworski added 15 for the Blue, the affiliate team of the Oklahoma City Thunder.
Former Tennessee standout Scotty Hopson added 11 as part of six OKC players in double figures. Wilson and Hopson added 14 and 10 rebounds, respectively, for double-doubles on the Blue's scoresheet.
The Memphis Hustle's home stand continues Monday, Valentine's Day night, when they host Oklahoma City in the second of the back-to-back series. Game time at the Landers Center is 7 p.m.