'Bama beats Mississippi in all-star prep basketball games
Photo: Rhema Pegues of Olive Branch scored six points and added eight rebounds for Mississippi against Alabama on Saturday. (Bob Bakken/DeSoto County Sports)
The Alabama All-Star girls defeated their Mississippi counterparts 89-81 Saturday afternoon in the annual battle of the state high school standout players at Mississippi College in Clinton. The Mississippi team included two players from DeSoto County: Rhema Pegues of Olive Branch and DeSoto Central's Janiya Jones.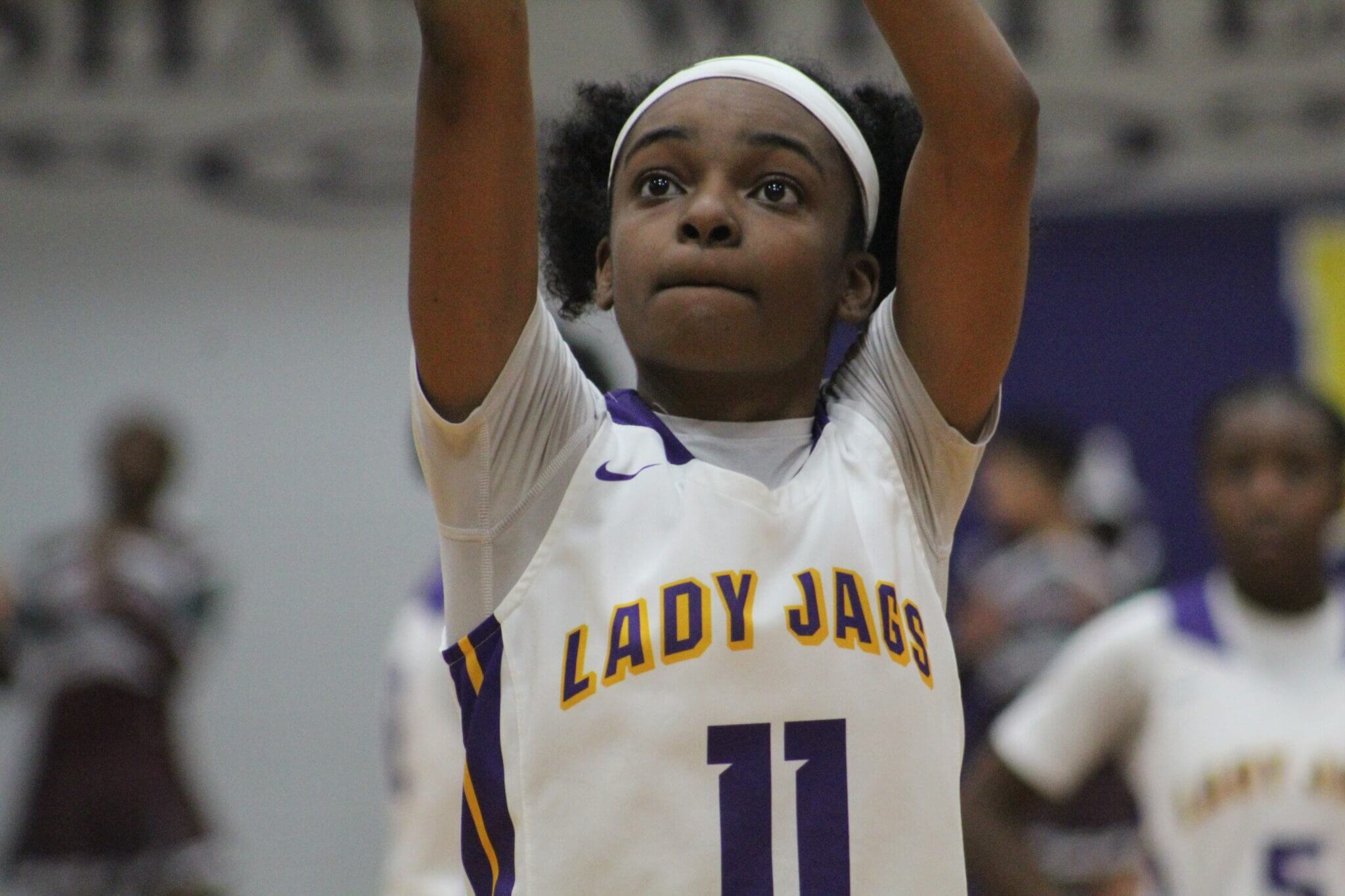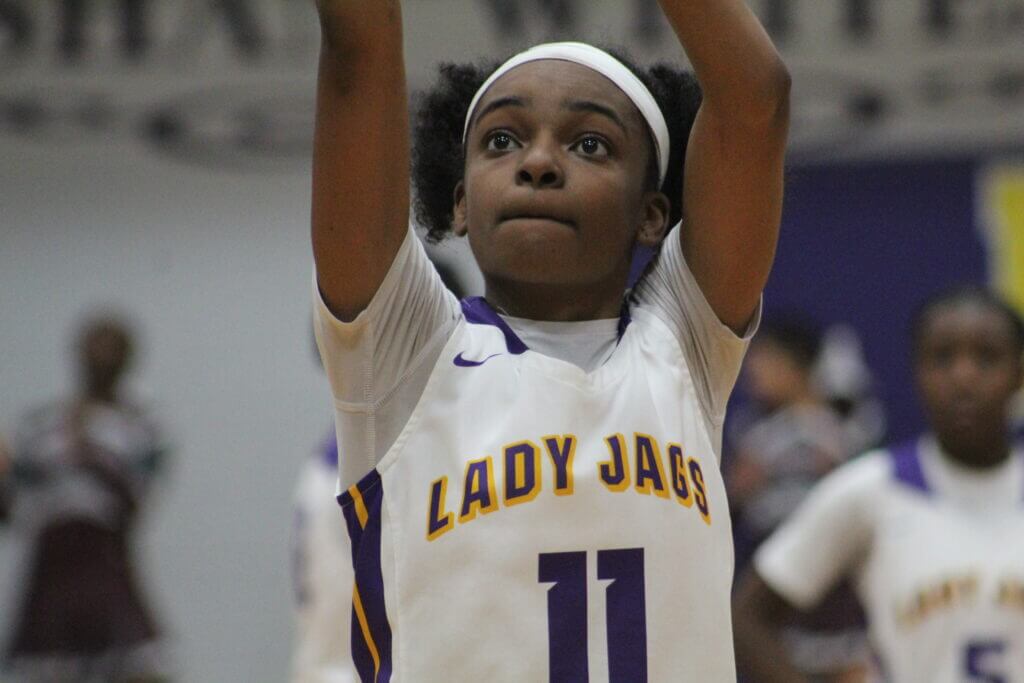 Pegues finished with six points and eight rebounds in 28 minutes of play. Jones failed to score but grabbed two rebounds in 10 minutes of action.
Carly Keats of Neshoba Central led all scorers with 24 points and was named the Mississippi MVP.
Aniya Hubbard was the leading scorer for Alabama with 17 points and 10 rebounds.
Alabama took a 20-15 lead after one quarter and was ahead 41-34 at halftime. Alabama stretched the margin to 65-49 after three quarters, but the Mississippi all-stars outscored Alabama 32-24 in the fourth quarter for the final margin.
The boys' all-star game was also an Alabama victory, defeating the Mississippi All-Stars 96-89.