Americans hold open tryouts for new team
It was the first step, the first kick, the first workout for as many as 40 players Saturday morning at Greenfield Arena-East in Memphis, hoping to earn a spot on the first Memphis Americans NISL professional indoor soccer team.
It was also the first time Corey Adamson gathered players around him as the head coach of the men's and women's franchise, set to play their home at the Landers Center in Southaven. Adamson said he's looking to field rosters that fans can get to see play, not just for months, but for years.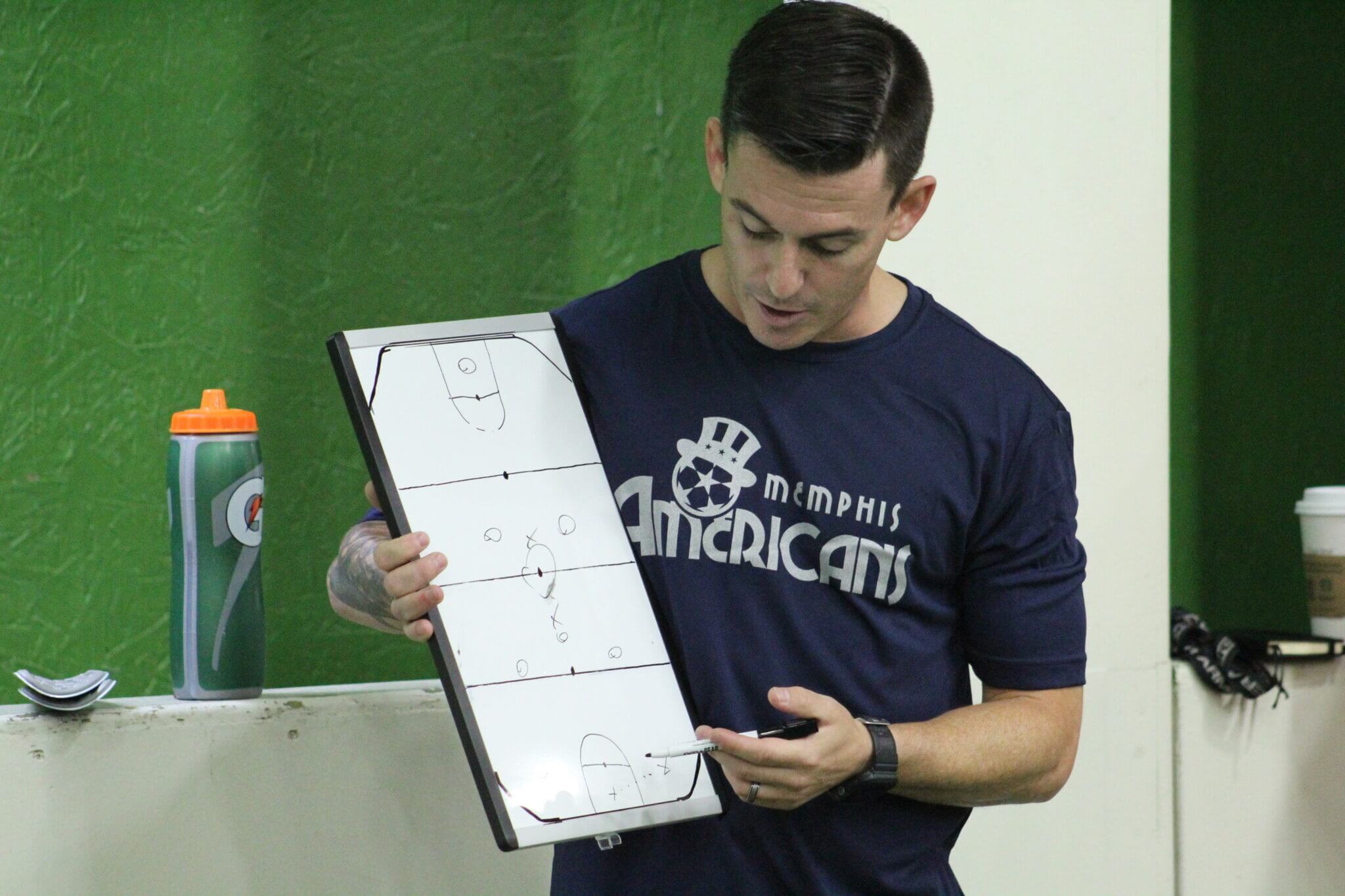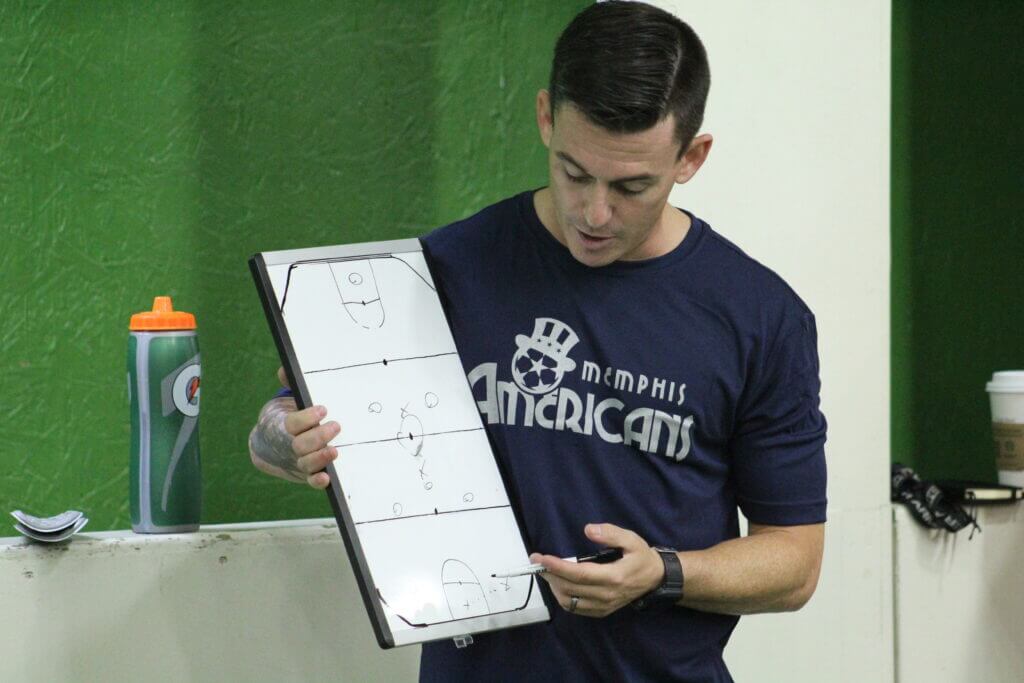 "This is where it starts to become real," Adamson said. "This is 'Day One' for at least the next couple of years. The talent that we find out here today I want to stick around for the next couple of years so that we can cultivate and develop a culture."
Adamson comes to the Mid-South after playing nine seasons of professional soccer with the St. Louis Ambush of the Major Arena Soccer League his last stop, and where he became a fan favorite, and was actually one of the first players signed by the Ambush after an open tryout, when that franchise started in 2013.
He will be a player-coach on the men's side with the Memphis Americans.. His playing career featured a number of other stops in indoor soccer after a four-year college career as a midfielder at South Carolina-Aiken. During one of his pro stops in Orlando, Florida, Adamson was an assistant coach in addition to being a player.
Saturday, and again for Sunday, Adamson is looking to fill a 20-player roster for the men's side and 20 players for the women's roster. Each game night, 14 players will dress for an indoor soccer game where five kickers and a goalkeeper will be on the field at one time.
Those selected will have two specific traits to catch Adamson's eye.
"I need a really technical player and a really intelligent player," Adamson said. "I can make them fit and make them strong and they need to have a certain level of that because that goes to show how professional a player they actually are. Speed, strength, agility, that's all bonus stuff."
Adamson, impressed by the level of soccer talent in the Mid-South, believes the 20-player rosters will be made up of two-thirds local talent.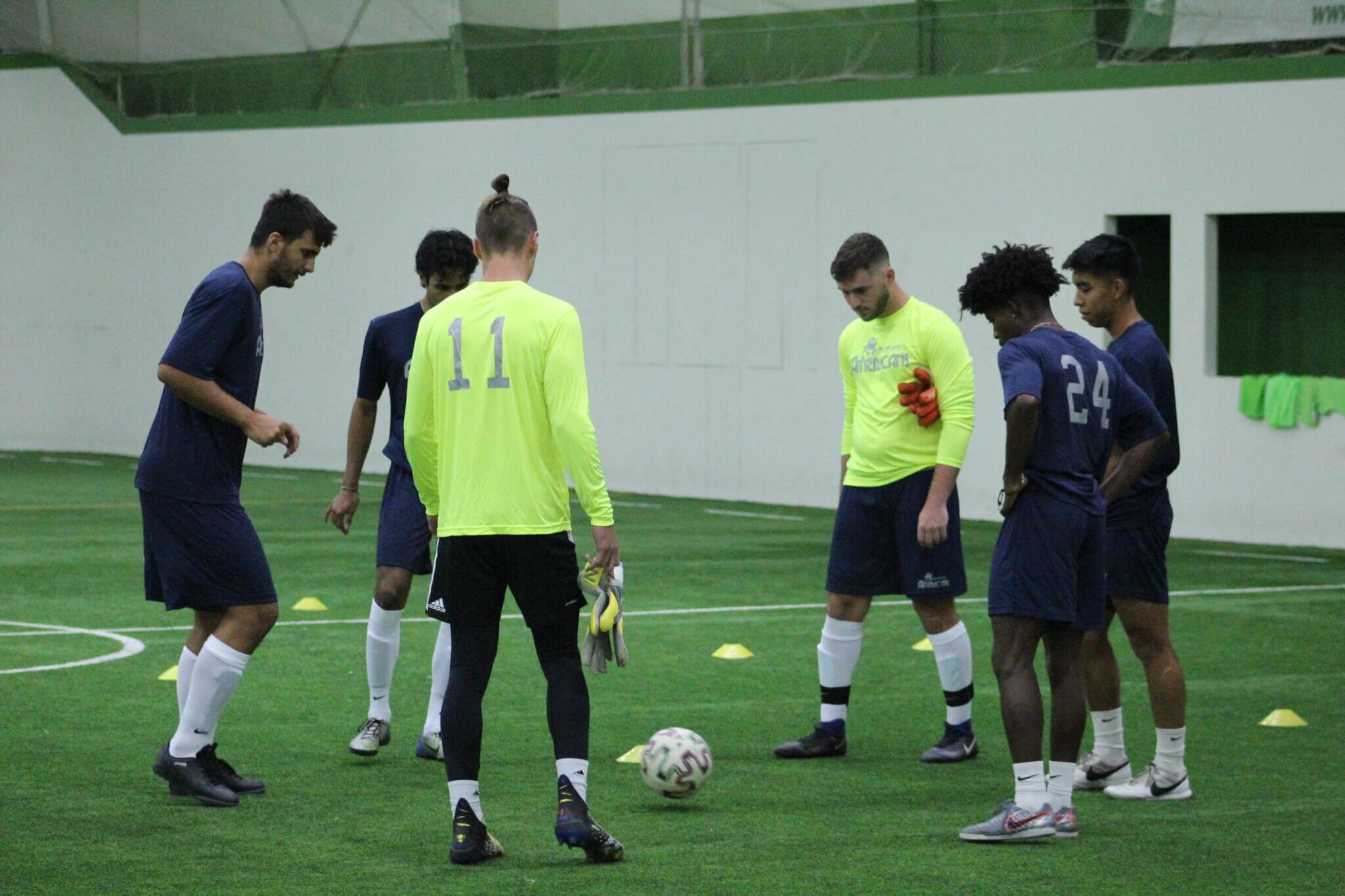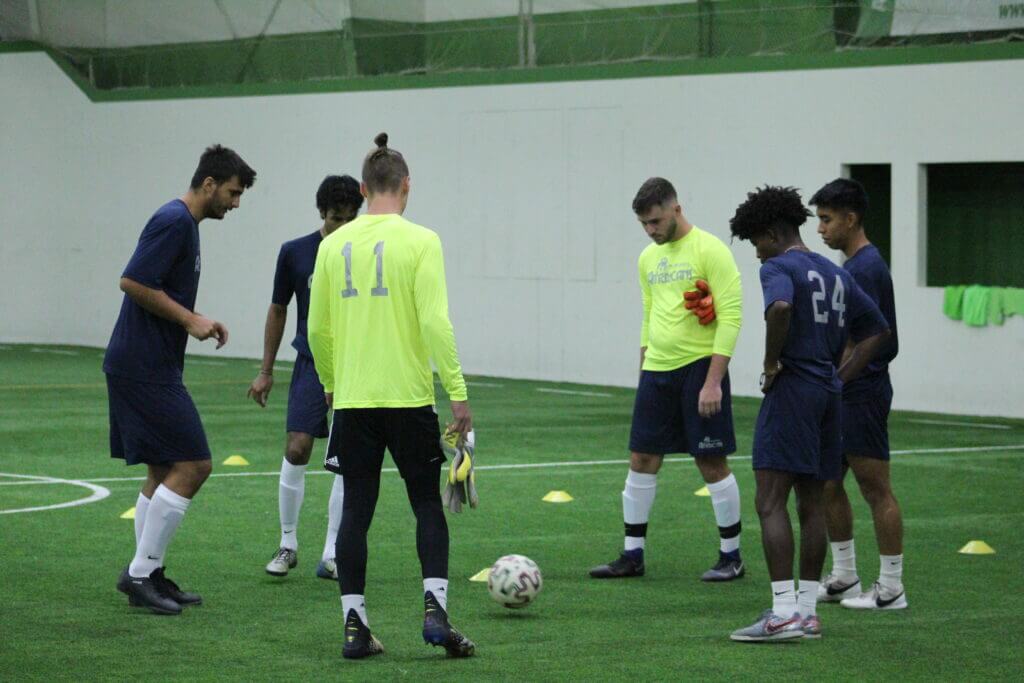 "There's just so much talent here," Adamson explained. "We have so many close-by colleges that have so much good talent. This is a hotbed that has so much good talent and we're really excited to pick up some talent."
Each team that will play in the NISL, or National Indoor Soccer League, will field a men's and women's squad who will play their counterparts from the other franchise the same night.
"I'm excited to bring professional women's soccer in," Adamson said, aware however that coaching two different teams is unique.
"There's basic principles and things I want to see so having everyone on the same page makes my job a lot easier," said Adamson. "As far as running two teams, the hardest part is the mental game. Being able to speak to one player one way is not the way you speak to another player, men's or women's, so that's going to be the hardest part."
But the new coach is confident of this: if a player can succeed at this level, the possibilities are endless.
"This is a breeding ground for MLS players," Adamson explained. "It's a breeding ground for a really solid indoor career. There's a lot of guys who make a lot of money doing this and set themselves up for the rest of their lives, especially after the game's over."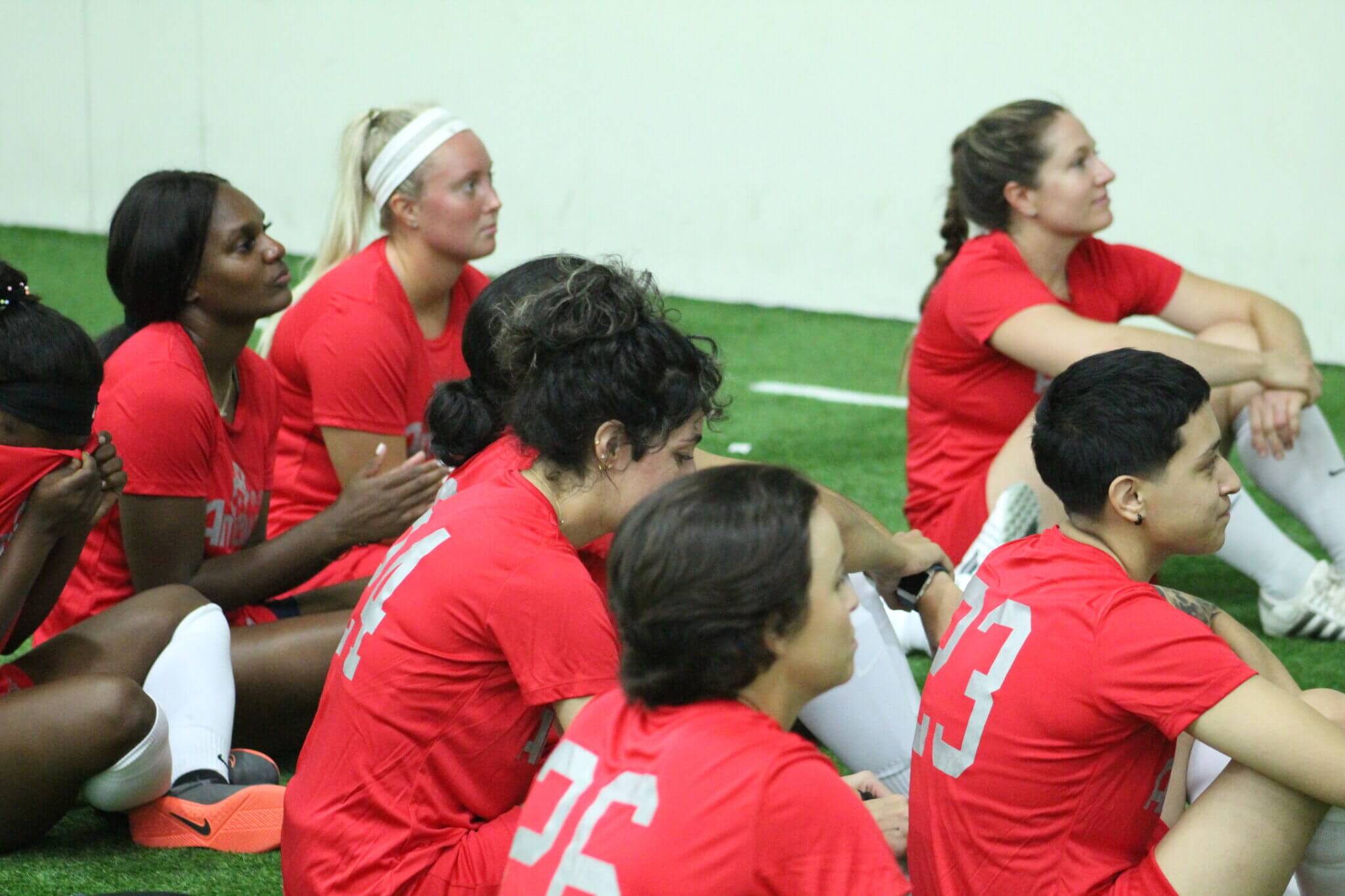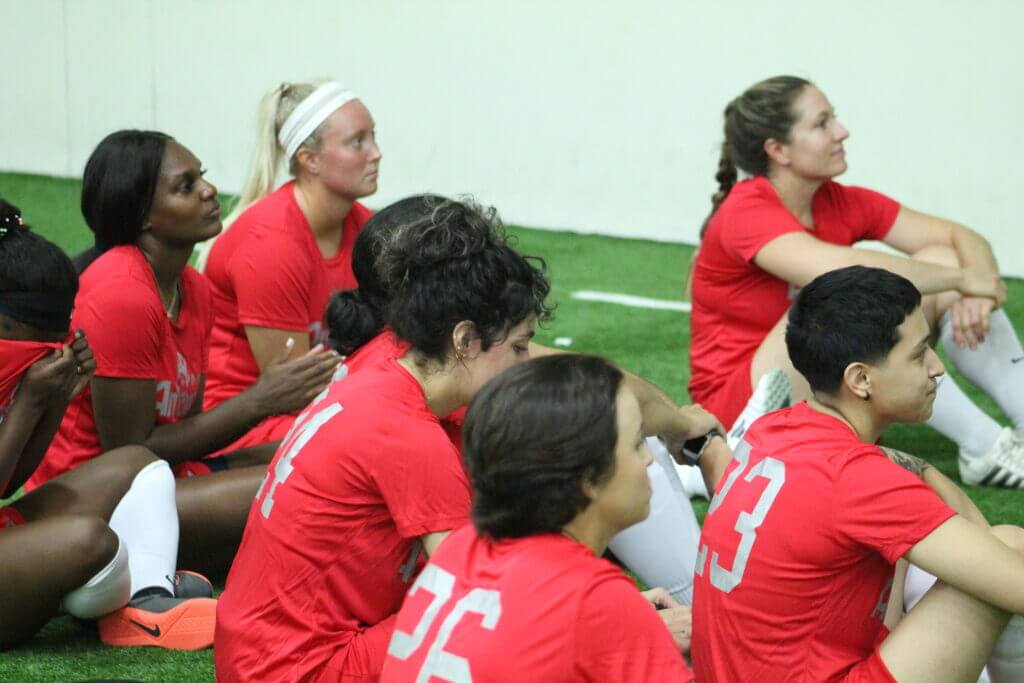 The Memphis Americans look to recreate the interest brought by the indoor soccer team of the same name that played at the old Mid-South Coliseum for three years in the early 1980s. As the Americans roster is forming, so is the league, with the Fayetteville (North Carolina) Fury the other franchise at this time committed to play in the NISL this season.