Women's Clinic at the Grove brings advancements in hormone therapy
Photo: Deborah Verucchi, MSN, CNP, at the Welcome Desk of The Women's Clinic at the Grove in Southaven. (Bob Bakken/desotocountynews.com)
There have been many advancements in the field of hormonal replacement therapy for women in recent years, but the places to receive the treatment in north Mississippi seem to be few and far between, with the exception of a clinic located in the heart of DeSoto County.
The Women's Clinic at the Grove, led by owner and nurse practitioner Deborah Verucchi, MSN, CNP, offers a variety of hormone replacement therapies, a service the clinic has provided since it opened about four-and-a-half years at its 5740 Getwell Road, Building 1, Suite B location in Southaven. 
Hormone therapy is more than a "feel good" treatment for women, Verucchi says, adding there are a lot of medical advantages to it.
"Hormones are something that is often under treated for women and it's something that is a true condition," Verucchi said. "A lot of women start to experience hormone changes and they consider it a part of life, and it is, but often it's under addressed because it is not talked about very frequently.  By treating those symptoms that women have, they feel better about themselves."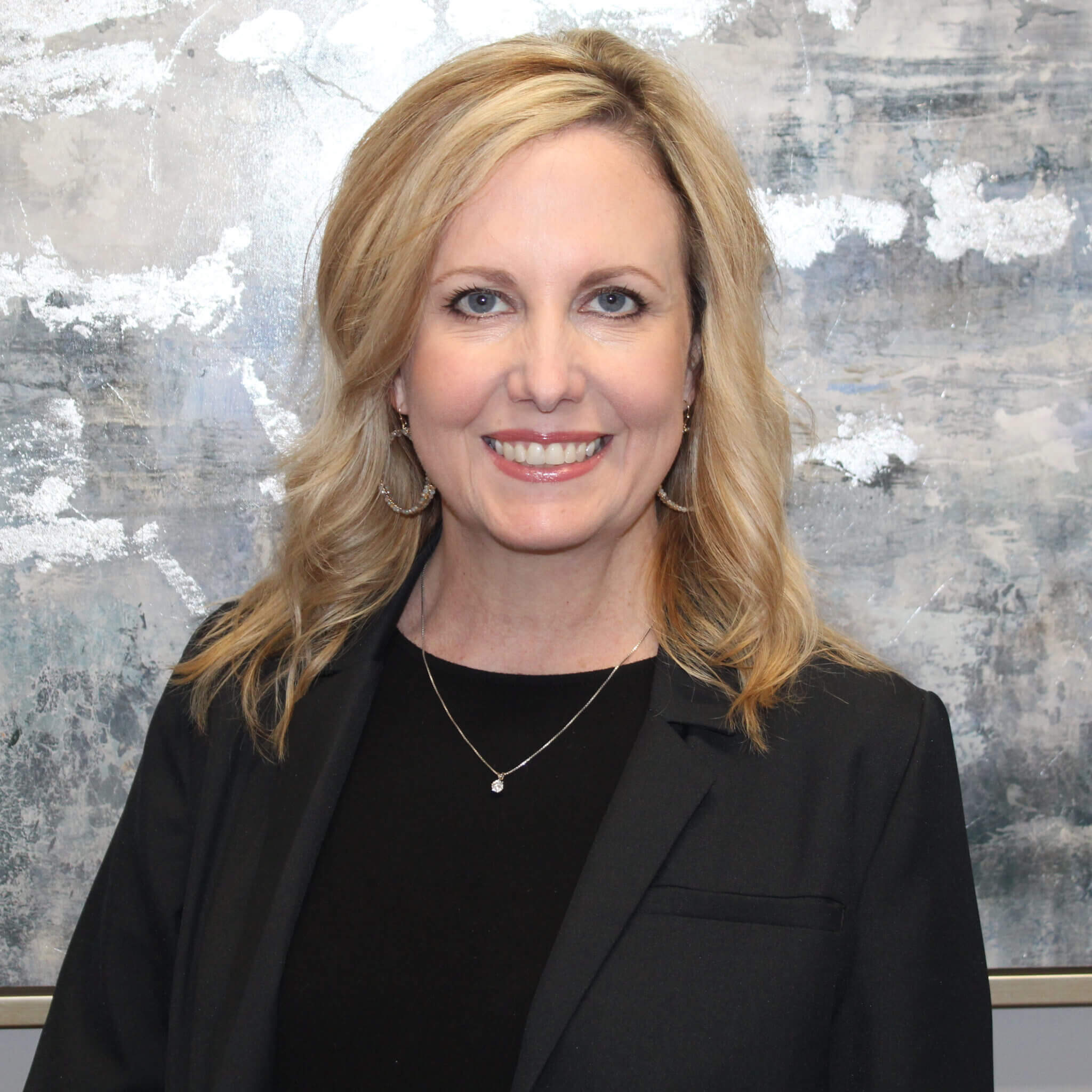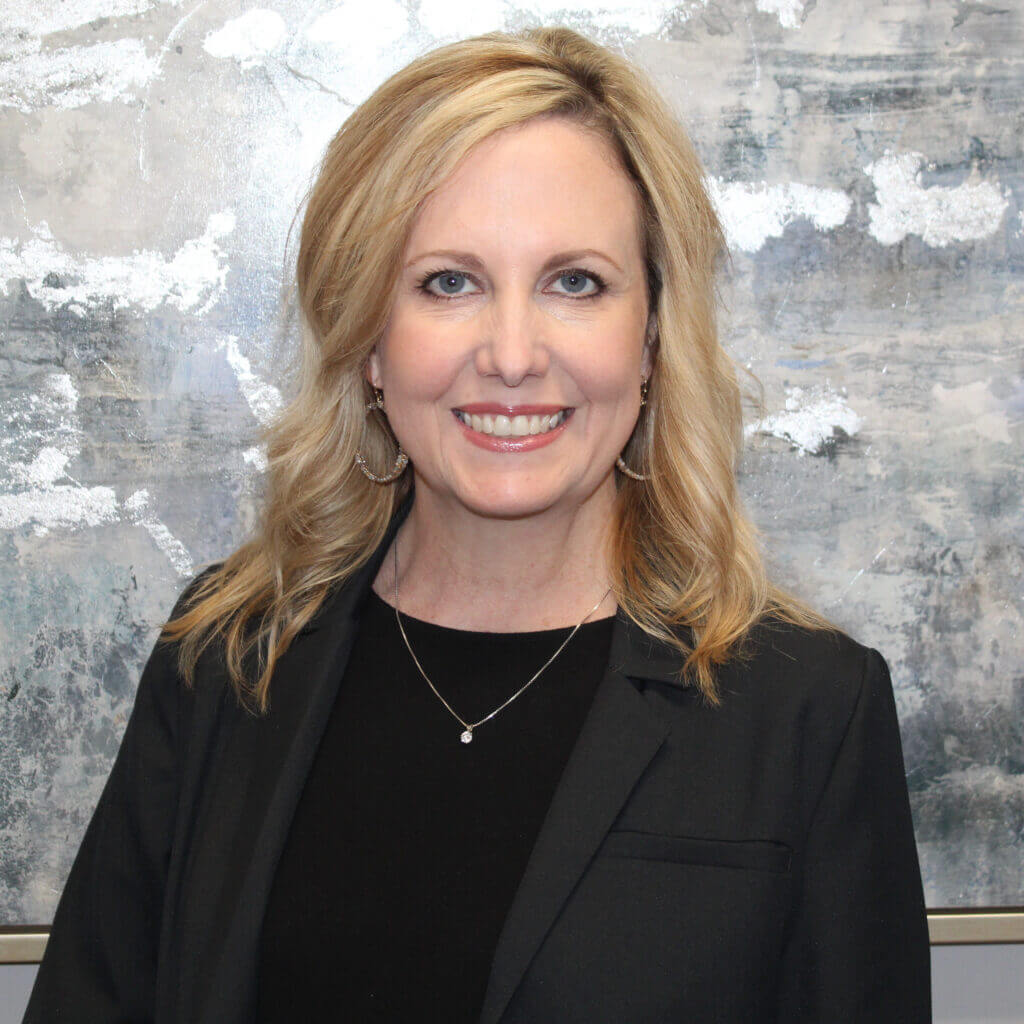 Hormones affect everything with a woman's body. Women lose hormones as they age and it begins as women approach their forties. The decline in hormones can cause hot flashes, night sweats and mood swings. Irritability, sleep issues, and brain fog. It also affects skin, muscles, bones and hair.
"Women who complain of hormone issues are often told that it's normal," Verucchi said. "It is normal, but it is treatable. It does not mean that there's something wrong. It just means there are options to help. There are things that we can do about it and there are more things available to women that previously were not available."
The Women's Clinic at the Grove has expanded the types of hormone therapy it provides.
"We also do hormone pellets," Verucchi explained. "The difference is that they are not just prescriptions that you get at a pharmacy, but they are now little pellets that dissolve when they are placed under the skin and hip. It lasts a woman up to between three and four months. It's just a more convenient way to utilize these hormones better."
Many of the therapies are covered by insurance and they're not very expensive, Verucci said. Hormonal pellets are not covered by insurance, but it's an option.
Women, for years, have traveled to Memphis for most of their medical care, but the growth of DeSoto County means the Women's Clinic at the Grove has grown with the area. It also means the geographical footprint for care has also grown.
"I have patients from Arkansas, Alabama, Starkville, Watson, Tennessee (west of Knoxville), Oxford, Batesville, Tupelo, and from Louisiana," Verucchi said. "There are a lot of women coming from a long way to see me and to come to our clinic because we do offer that specialized service with hormonal replacement therapy."
Another area of treatment care for women is in aesthetics. The Women's Clinic at the Grove provides cosmetic injections, such as botox and filler.
"We also now have really the latest and greatest aesthetics machine on the market which is called the Morpheus, which has a women's health component to it," she explained. "It combines two of the services we provide, a women's health function to it, which may help women with symptoms they may be experiencing, such as bladder or female issues that might be bothering them. It also has the aesthetics part to help with face, neck, skin, and skin remodeling.
As the aesthetics services expand, so is the expansion of the clinic into a neighboring space. That space will be committed to aesthetics care.
"We will have an aesthetician to offer facials, hair removal, waxing, eyebrows, eye lashes, things like that," Verucchi said. "We anticipate that to be completed this summer and we will be hiring more staff to help us expand even more."
Verucchi stresses that hormone replacement and aesthetics care is about good health and women who address the issues are positively affecting their health and the way they care for their families.
"In order to thrive and continue to take care of other family members, we as women need to take care of our own health," she explained. "We need to have energy and we need to feel good and be healthy. We need to make sure we're not dealing with illness, but we also need to feel good about ourselves."
Studies have shown that when women feel good about themselves, they're going to have more energy, more confidence, and they're going to be happier overall. When women feel better and look better, Verucchi says, "you're going to thrive better and you're going to help all of the people in your life."