Woman flips car, faces several charges
Hernando Police have arrested a woman from Ohio found passed out at a gas station, but who then tried to escape and eventually flipped her vehicle, while damaging patrol vehicles in her escape attempt.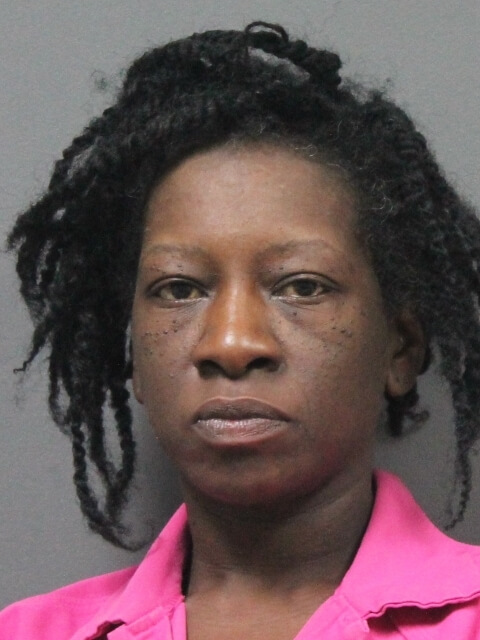 Officers were called to the Murphy USA station at 2580 McIngvale Road Monday evening on the report of a suspicious vehicle. Police said they found Latrina Yates, age 45 of Campbell, Ohio, slumped over in her vehicle.
Officers told Yates to leave the vehicle as they were investigating suspicious activity and driving while under the influence.
However, Yates drove off instead and struck a Hernando Police vehicle. Police said she also backed into another squad car, causing substantial damage and eventually flipping her vehicle.
No officers were injured in the incident.
Yates is in the DeSoto County Adult Detention Center having been charged with disorderly conduct, first offense driving under the influence, possession of paraphernalia, reckless driving, and resisting arrest. She has an April 14 court date in Hernando Municipal Court.
.