Walker wants to make the State Capitol a new destination for him
Photo: Dr. Progeorlan Walker is a candidate for House District 7 state Legislature in the Republican primary. (Bob Bakken/desotocountynews.com)
He's a successful travel and tour business operator, a minister, and now he wants to add state legislator to his resume.
Dr. Progeorlan Walker, owner of P Walker Travel and Tours in Horn Lake, has qualified for the House District 7 Republican primary. Walker faces opposition in the primary, as Kimberly Remak has also qualified for the GOP nod and Feb. 1 is the deadline for qualifying for the August primary ballot.
Walker, who has operated P Walker Travel and Tours since 2017, believes his candidacy is answering a calling from God.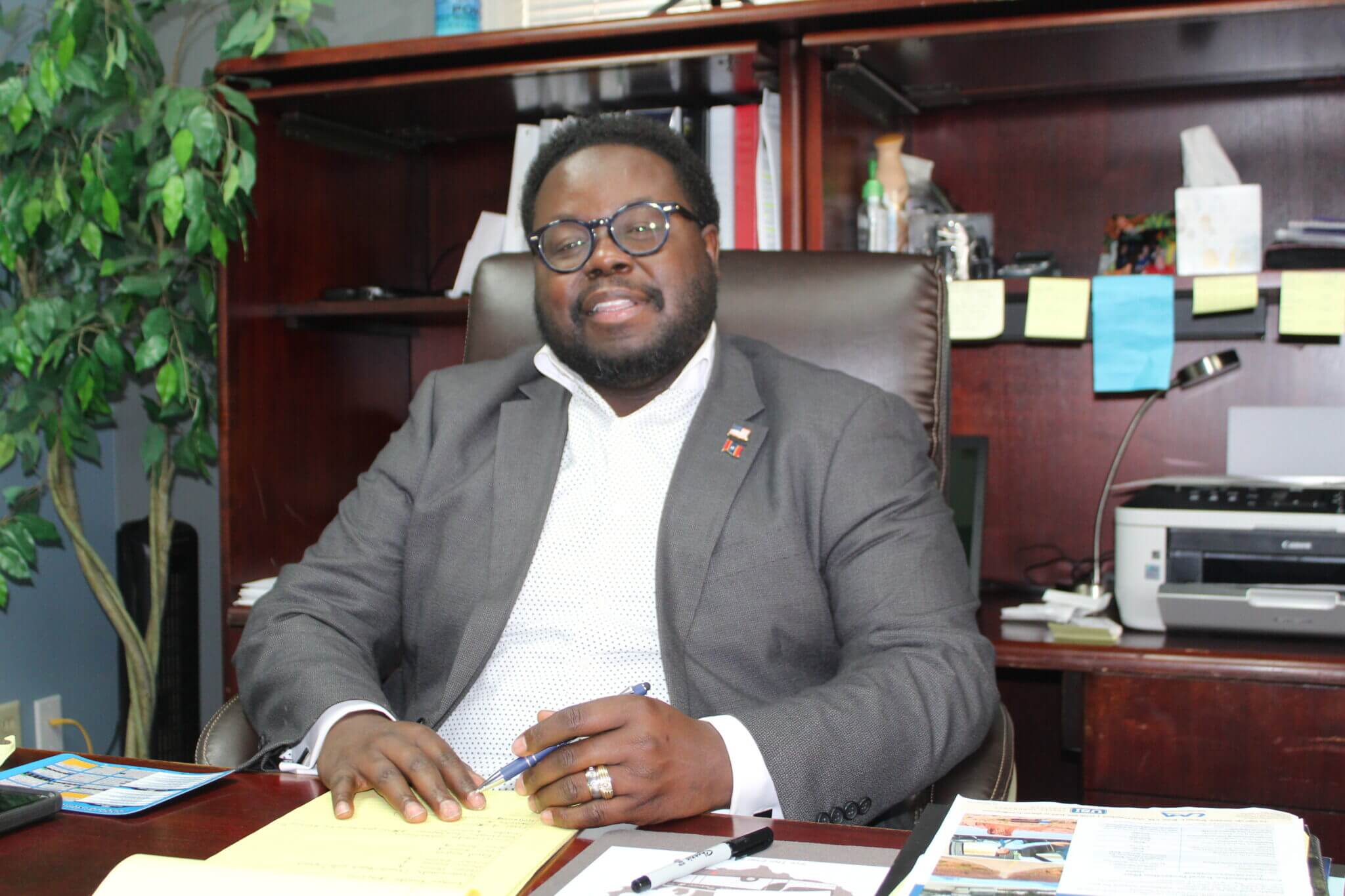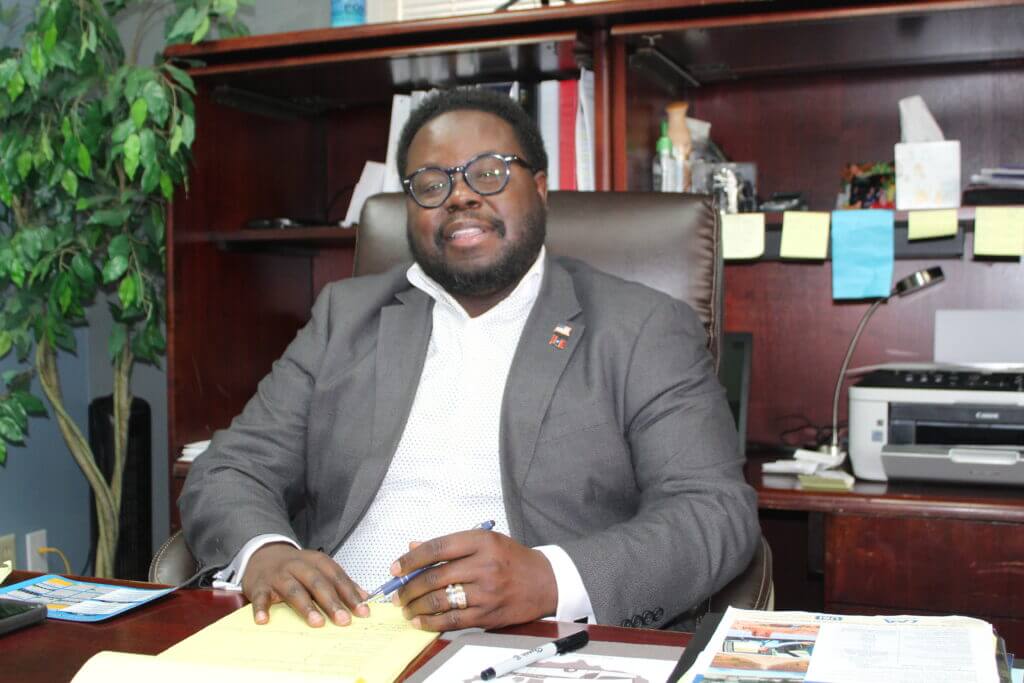 "I feel that God has called me to serve the citizens of DeSoto County," Walker said. "I am running because I feel like I am fulfilling a mandate that God has placed on me for my life and to bring change."
Walker wants to see funding coming to the state's fastest growing county.  
"DeSoto County is the third-largest county in Mississippi and 15 percent of the growth in the state comes from DeSoto County," Walker said. "We need funds to strengthen our infrastructure, from the roads, to policing, raises for our school teachers, and make sure everybody has resources."
Roads, such as I-55 and other major arterial highways entering and leaving DeSoto County, need to be widened, Walker said.
"Numbers don't lie and we need to get the numbers down to Jackson," Walker said. "We need to show them how much traffic is traveling on a daily basis. This is what we are experiencing, backup, roads collapsing, and bridges that need to be repaired."
Another area Walker believes that more resources need to be injected into is in the paychecks of teachers. Last year, the state Legislature passed and Gov. Tate Reeves signed the largest teacher pay raise in state history and DeSoto County Schools has also added more to its local supplement. But Walker believes teachers need more money.  
"We need to make sure they have the resources for what they need inside the classrooms to aid students," Walker said.
Walker believes his background of service makes him qualified to be in the state Legislature.
"I serve people here (in business) and I serve people in church," Walker said. "I'm a volunteer and do things with veterans in DeSoto County. I believe in serving people. We need accountability and integrity and we need smaller government."