Uselton named to superintendents' association board
The head of the state's largest public school district is now part of a board of directors advocating for school superintendents statewide.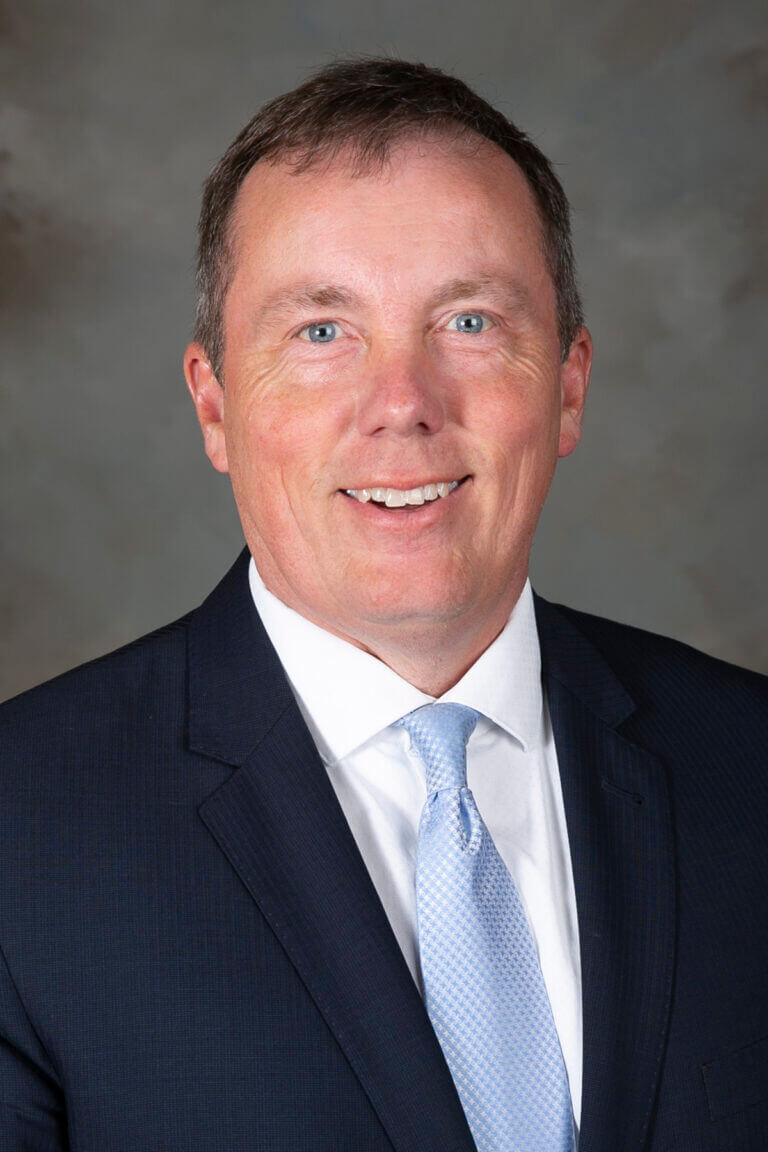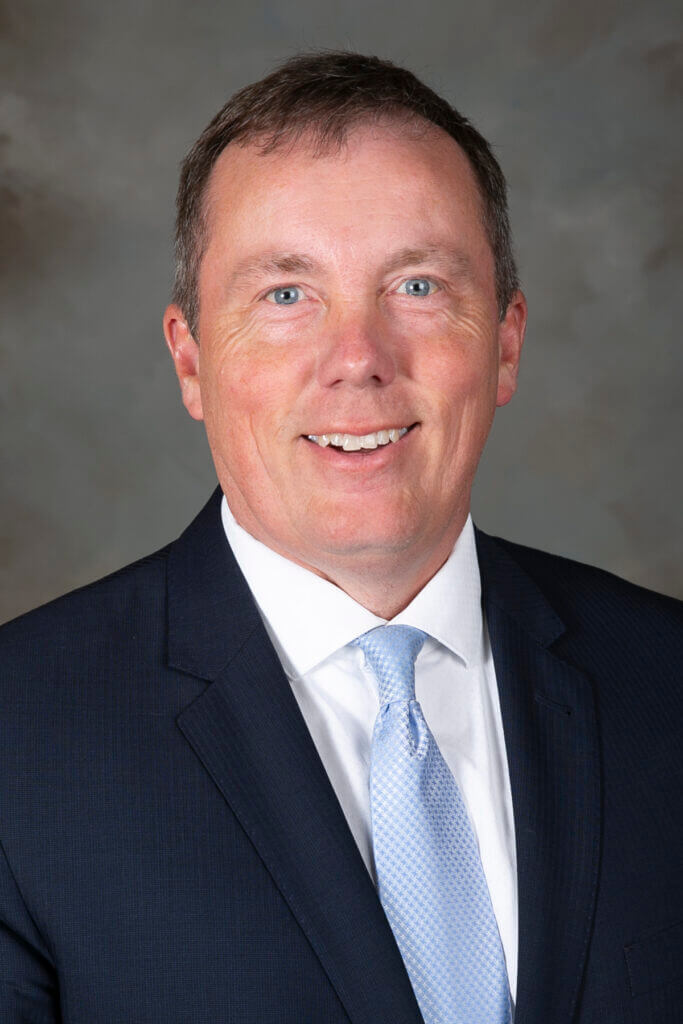 DeSoto County School District (DCS) Supt. Cory Uselton has been elected to the Mississippi Association of School Superintendents' (MASS) board of directors.
According to a news release, Uselton will be working with the board to build up the education system in the state while providing professional development opportunities for administrators and teachers. The board also will advocate for increased support for public schools via engagement with members of the State Legislature, the Mississippi Department of Education and other groups.
"Mr. Uselton is a proven leader whose knowledge and experience are essential in helping MASS become a more effective organization," said Dr. Phil Burchfield, executive director for MASS. "We rely on directors who understand the unique needs and challenges of our public schools and can help MASS drive improved outcomes for our members, school districts and communities."
The Mississippi Association of School Superintendents and the Alliance of Educational Leaders of Mississippi is a non-profit association whose membership is made up of 139 public school superintendents and more than 2,000 public school administrators.
"Everyone in Mississippi has a vested interest in the success of our public schools, and MASS is doing its part to raise expectations and standards," said Uselton. "I look forward to working with the board of directors and the MASS team to build a better future for Mississippi through improved public education."