Toothpick creations on display
Show of woman's toothpick dolls set for Coffee Central
Looking for something to do, a DeSoto County woman has taken the simplest of materials, toothpicks and cross stitch thread, and turned them into an art form.
Fifty-three year old Christine Perreault admitted she was bored and was wanting to create something, so when she learned about how to make toothpick human figures, she set about just that. Her creations will be on display at Coffee Central, 5627 Getwell Road in Southaven, on Saturday, Feb. 19, between 4-6 p.m.
I've done different crafts over the years," Perreault said. "I was wanting to make paper dolls but I then came across these toothpick dolls. I saw how they made them and everything so I made a few like that."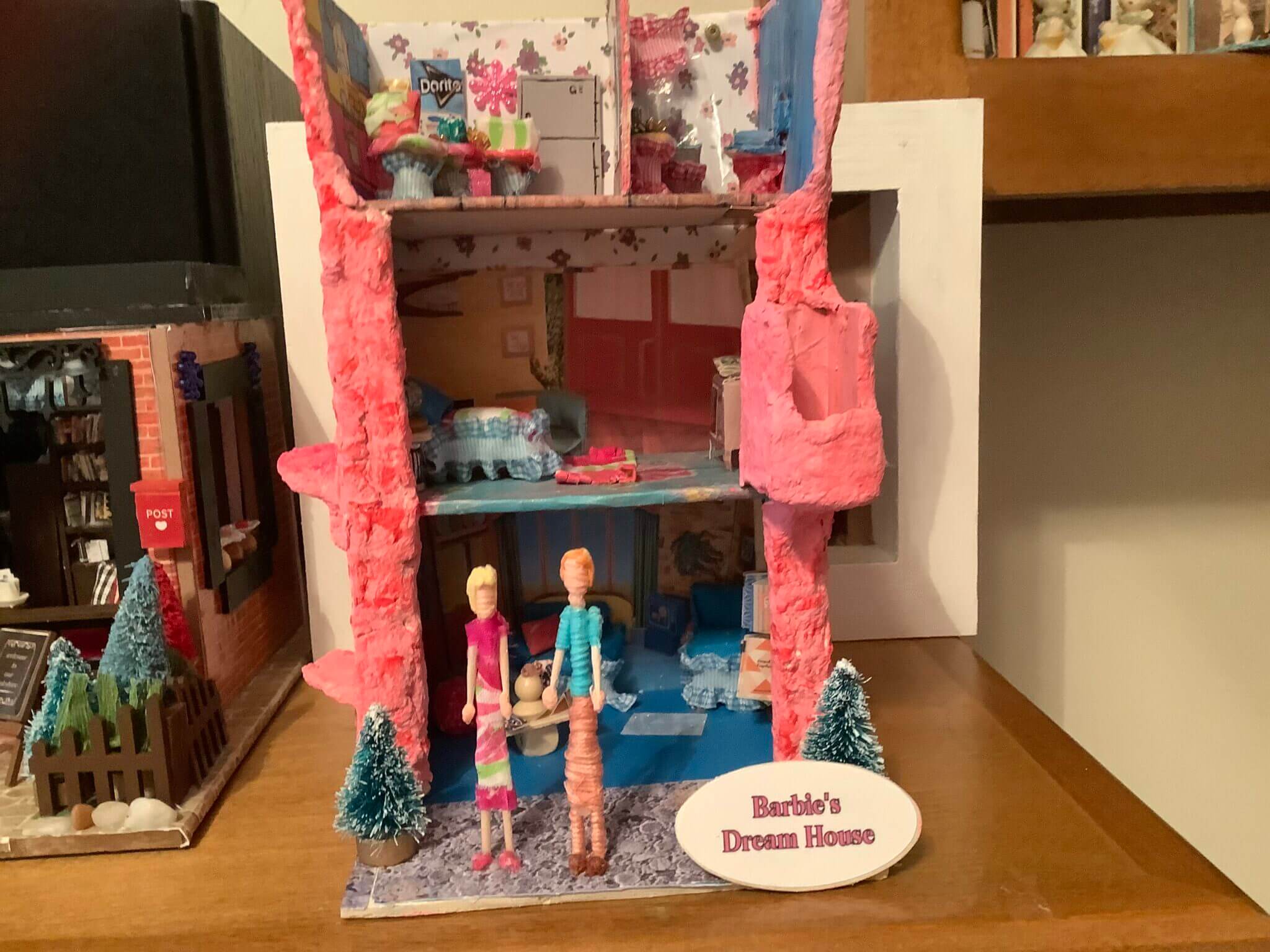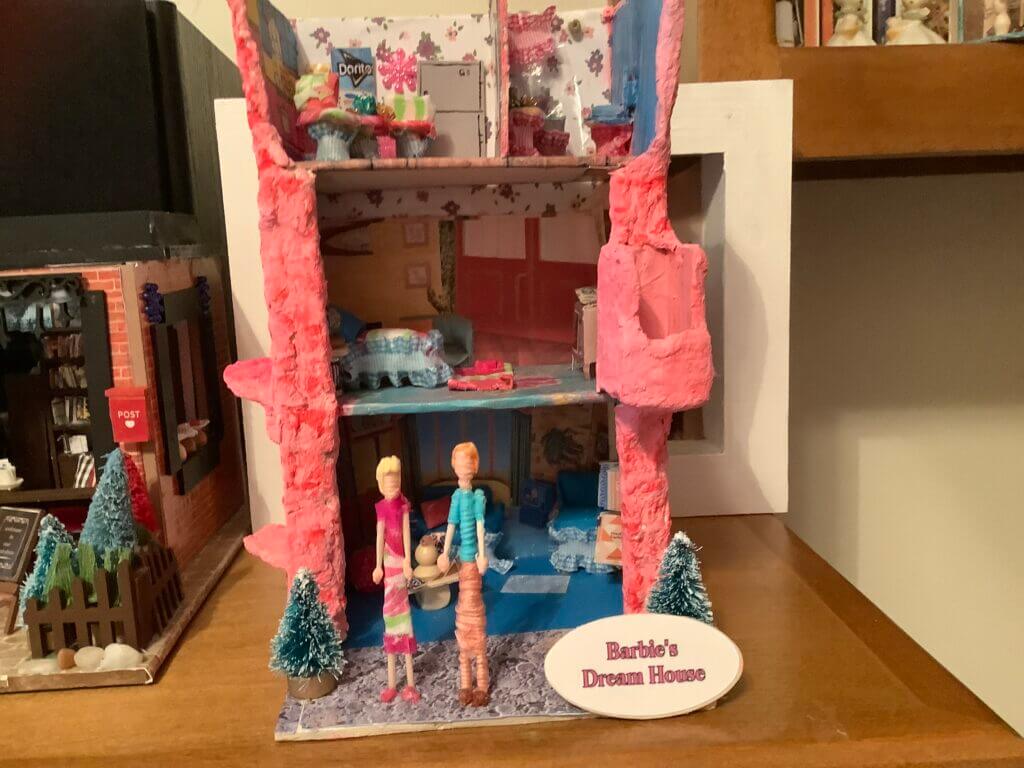 However, the dolls are more than just dolls. They are set in scenes to provide that extra something to them.
"I thought I would take it a step further and make a little scenery with them instead of just making them," she said. "I've also learned how to bend it to set them in different positions."
What has happened is that Perreault has turned toothpicks into the Last Supper scene, Barbie's Dream House, and scenes from television shows. Perreault has also fashioned a scene with the Weather Team from WREG News Channel 3, for instance.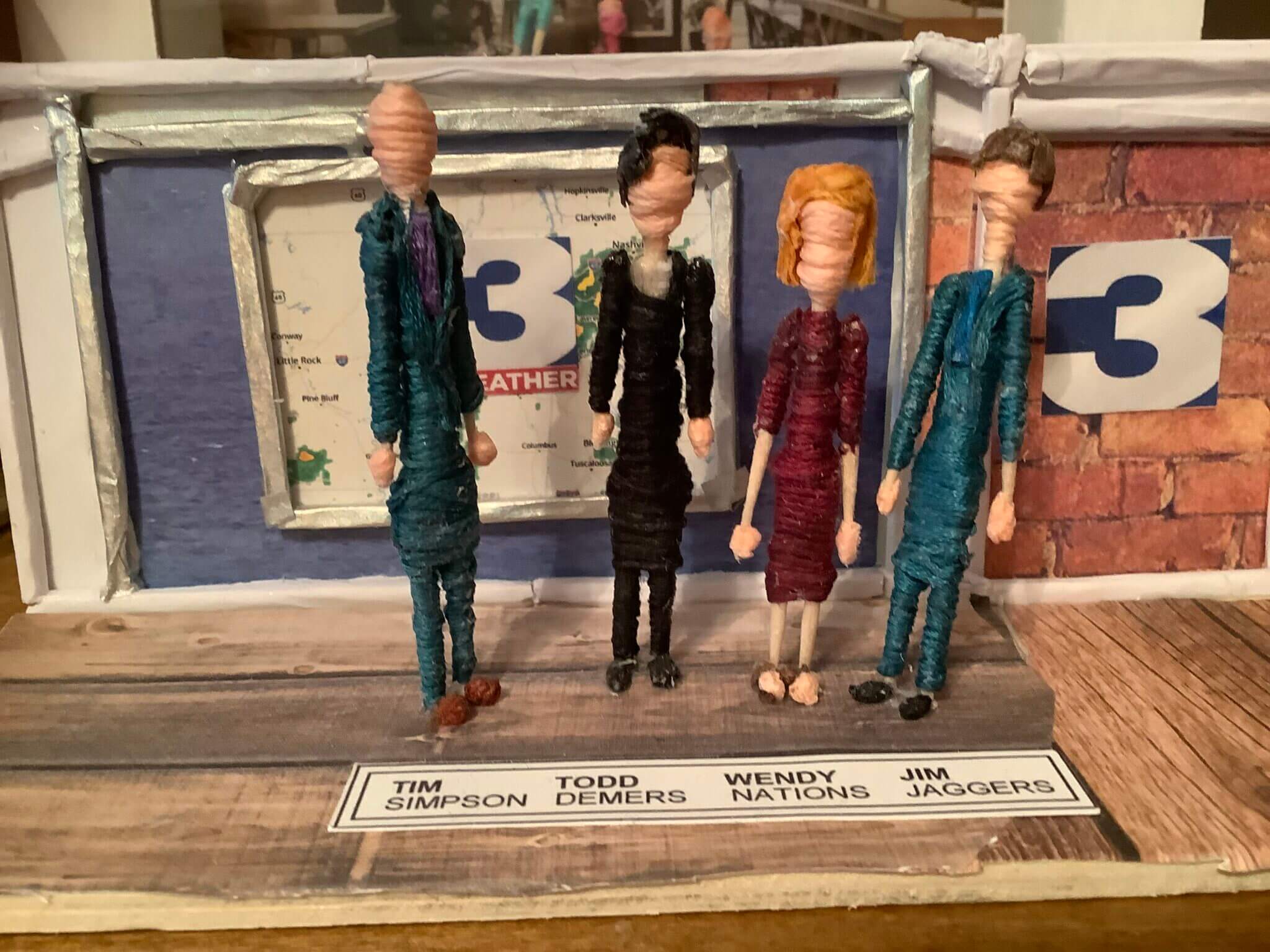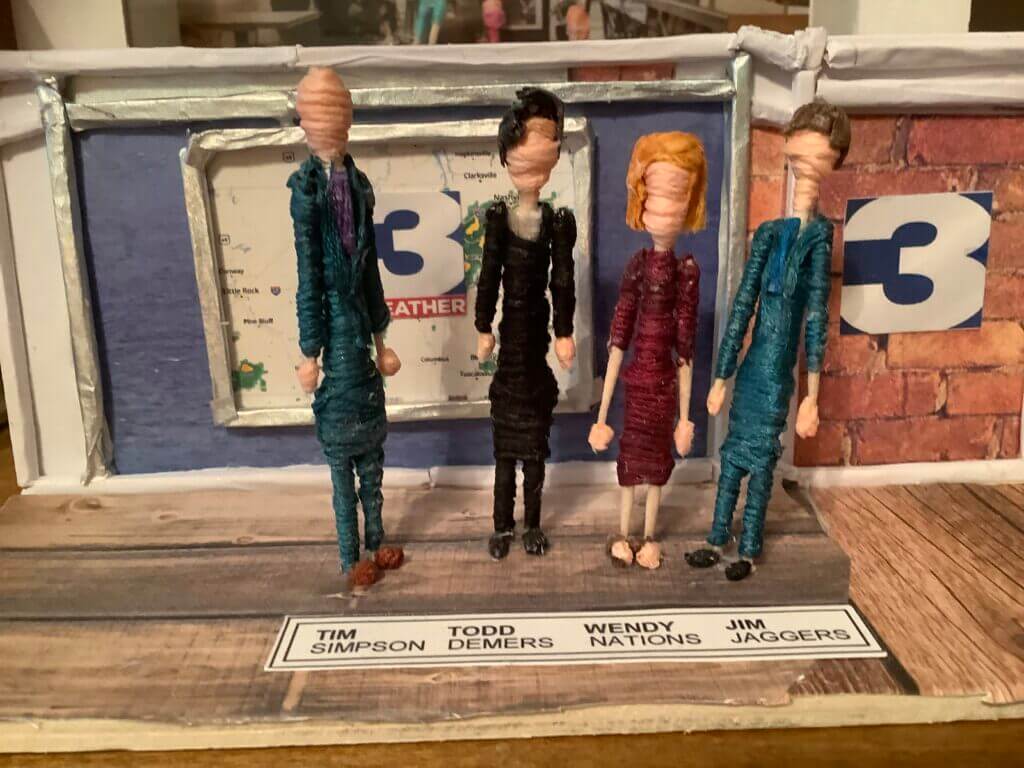 "I take a little tooth pick and take the point off of it and then I take a couple more toothpicks and cut them to the size of the arm and the legs," Perreault explained. "I then use cross stitch thread to do the clothing and wrap them in that. I'll put a little hair on them."
She admits she makes toothpicks dolls to keep busy, since she described herself as disabled and on disability. It takes time to put a new toothpick creation together.
"Sometimes it can take about 2-3 days, but like the Last Supper took me about 3-4 days, just to make the dolls and a couple more days to put them into position where I want them," Perreault said.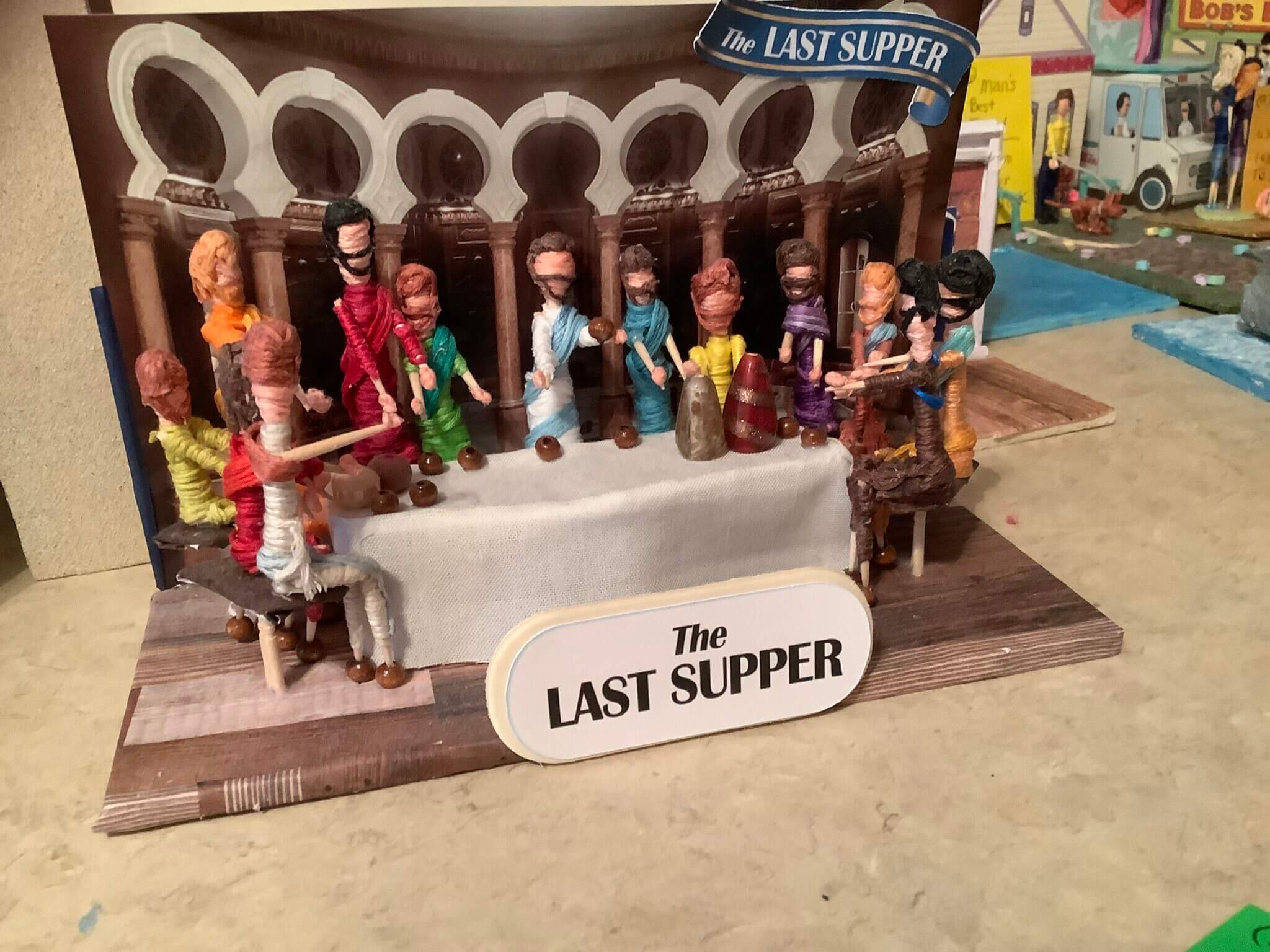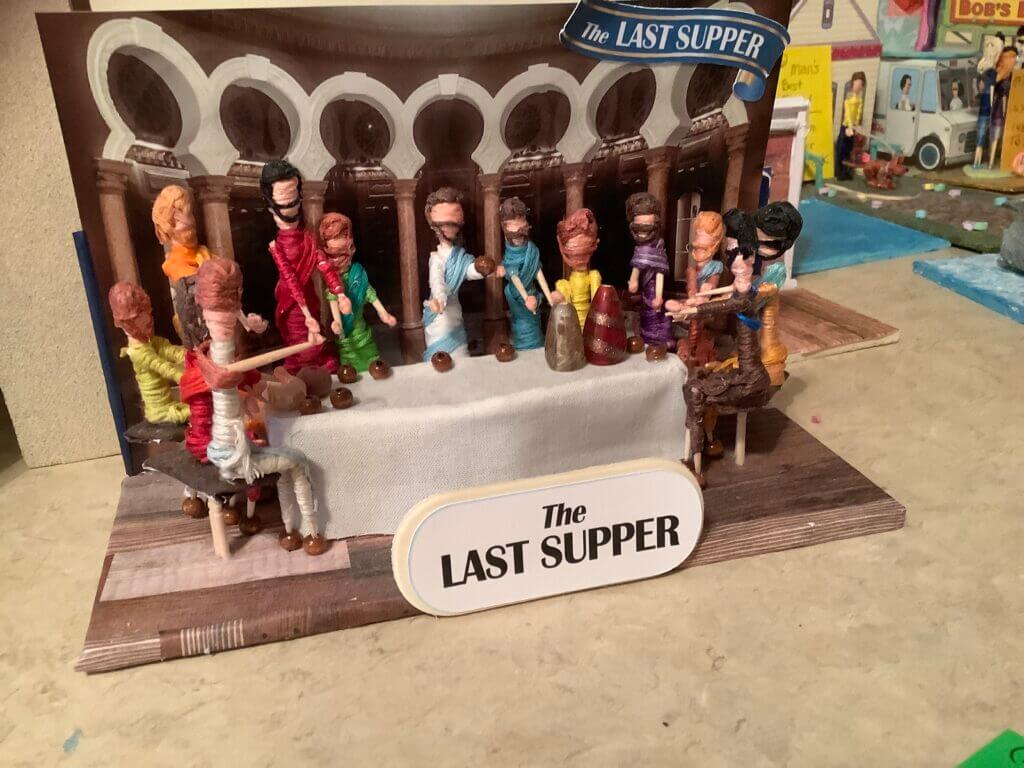 The satisfaction she gets from what she does is in the creation itself and the creativity needed to do it.
"I get to create and challenge myself and to see how far I can go with something," Perreault said. "I enjoy making them and thinking what I could make next. It's fun coming up with the ideas and making them.
Perreault's first public showing of her toothpick dolls will be Feb. 19 at Coffee Central in Southaven, from 4-6 p.m.