This Week in DeSoto County
Photo: The vacant Harrah's Resort in Robinsonville awaits a planned renovation and redevelopment announced by Tunica Hospitality and Entertainment LLC and developer Summit Smith Development of Wisconsin. (Bob Bakken/DeSoto County News)
Updates on stories you may have heard about…
New Tunica development announced
Reports came out this week that the vacant Harrah's Tunica Resort and Casino facility in nearby Robinsonville would be renovated and reopened.
Tunica Hospitality and Entertainment LLC announced $140 million had been set aside for the development. The facility would include a water park, sports complex for kids. Two hotels would be renovated and there would also be an RV Park, a family fun center and a hunting center. A golf course would also be renovated.
Summer 2022 is the target date for the first phase of the project to be completed. It is expected that 650 people could be employed by the development. Wisconsin-based Summit Smith Development is also involved in the project.
Harrah's closed the doors of the resort in 2014 and the property has been vacant since then.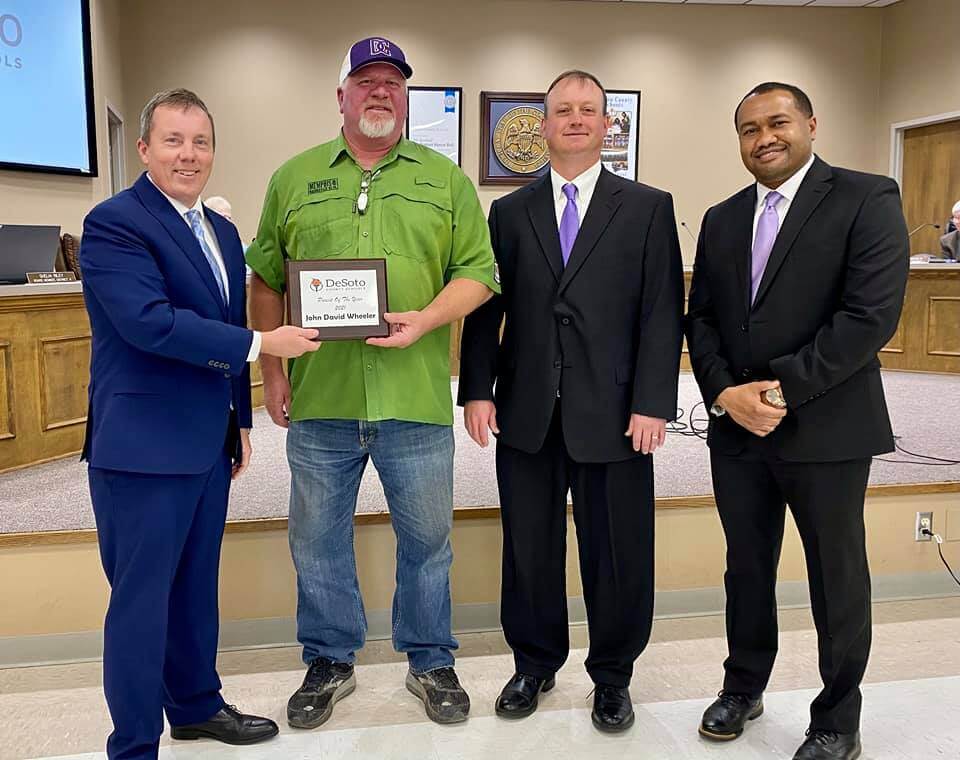 Wheeler named DCS Parent of the Year
John David Wheeler was named the DeSoto County School District Parent of the Year during the Board of Education's most recent regular meeting on April 1. Wheeler was also named Parent of the Year for DeSoto Central High School. He has been involved in the school as a member of the school's Softball Boosters and in other ways. Wheeler, currently Ward 5 Alderman on the Southaven Board of Aldermen, is also actively involved in the community in several areas and as an award-winning BBQ Pitmaster, also gives of his time as part of Operation BBQ Relief, which feeds victims of natural disasters across the country.
Vaccination appointments available at Landers Center
DeSoto County Government this week reported that hundreds of vaccination appointments were available for the Pfizer two-dose COVID-19 vaccine at the State Health Department drive-through site at the Landers Center in Southaven.
Appointments may be made online at www.covidvaccine.umc.edu or by calling (877) 978-6453. To make an appointment for 16 or 17-year-old, parents MUST call (877) 978-6453.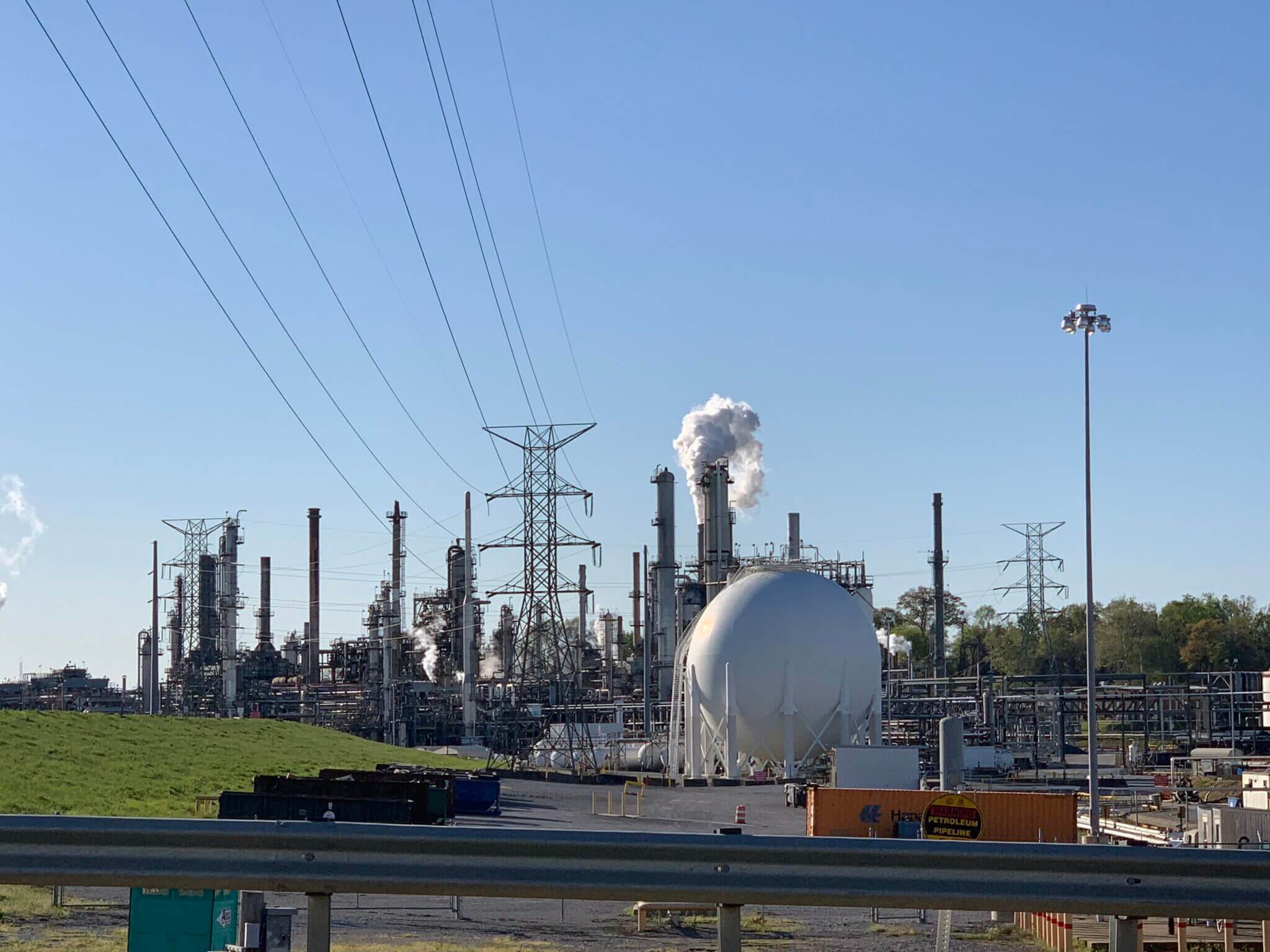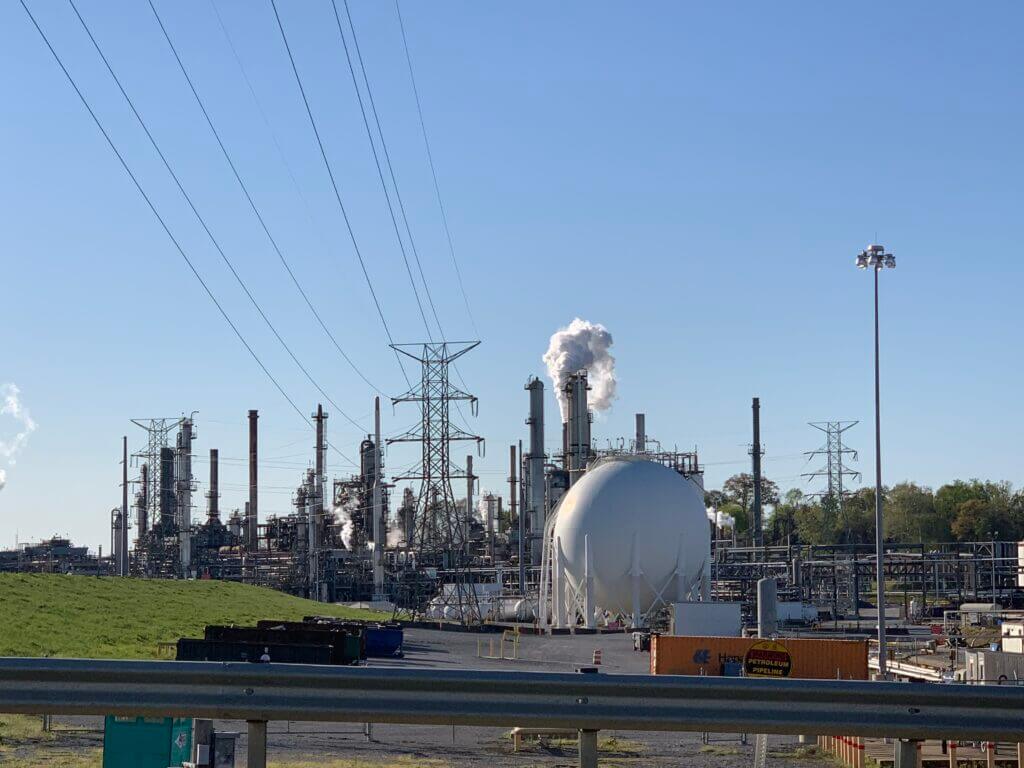 Lawsuit seeks to stop pipeline
A proposed pipeline project that would cross DeSoto County before reaching the Valero Oil Refinery in Memphis is facing a federal lawsuit. The Byhalia Pipeline has had public meetings in DeSoto County and in Memphis and Marshall County to present its plan to build a pipeline from the refinery to a point in Marshall County, about 49 miles in length. However, opponents of the plan in Memphis have filed a lawsuit to rescind the permit on environmental reasons. The lawsuit was filed in U.S. District Court for Western Tennessee. No court date has been set. You can read the lawsuit when you CLICK HERE.