UPDATE: Tennessee man indicted on fondling charges
A court date has been set for a Brighton, Tennessee man being held in DeSoto County on fondling charges.
David Boone remains in the DeSoto County Adult Detention Center on $75,000 bond and has two charges of fondling against him, Boone is scheduled to be in Circuit Court to face those charges at 9 a.m. on Friday, July 2
The Brighton, Tennessee alderman was returned to DeSoto County last week where he was indicted and then arrested on the sex charges.
The indictment against Boone comes from the Southaven Police Department. The Covington, Tennessee Leader newspaper first reported Boone being booked into the Tipton County on a hold for DeSoto County.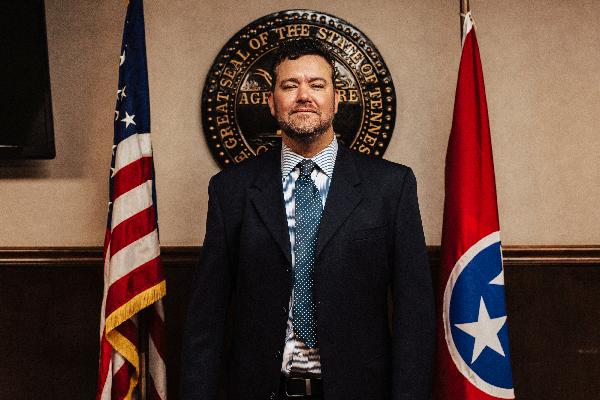 Boone is an alderman in Brighton and was elected to the position in November of last year.  The newspaper report lists Boone as employed at White Station High School in Memphis, where the school website lists him as a theatre teacher.  Shelby County Schools did place Boone on unpaid administrative leave last October.
His campaign website also indicates Boone has been an educator for more than 20 years and was also an adjunct professor at Southwest Tennessee Community College and at LeMoyne Owen College. Boone has also coached football, basketball, track and cross country in Louisiana and Mississippi, including Tupelo, where he was part of two state championship teams in 2004.
The Southaven Police Department, in a news release, stated the investigation dates back to early August, 2020.
"Southaven Police took a report regarding a sexual assault of a juvenile," the release stated. "Southaven detectives opened an investigation once they received the report and David Boone was developed as the suspect. The case was completed and turned over to the District Attorney's Office to be presented to the Grand Jury. The case was true billed by the Grand Jury in June of 2021 and an indictment was later issued for David Boone."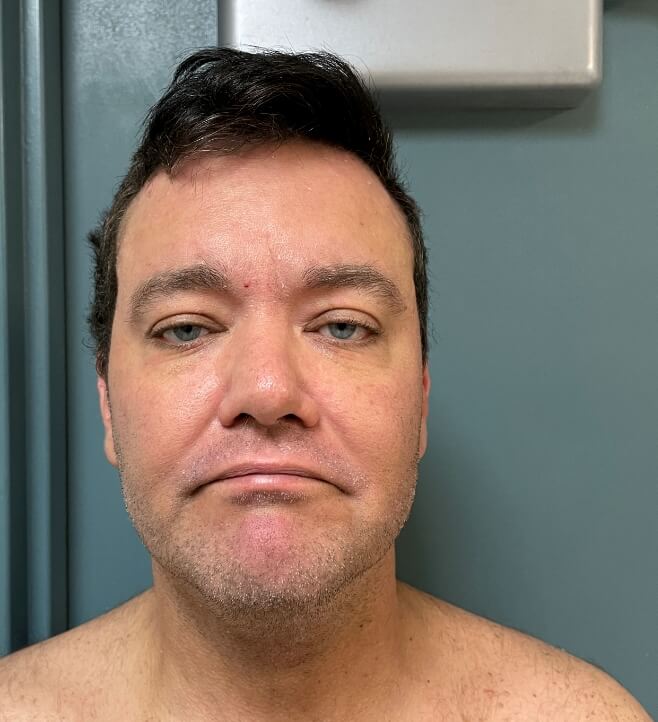 According to the Covington Leader, if Boone is found guilty on the fondling charges, he would be required to give up his seat on the Brighton Board of Aldermen.