Shipp sentenced in Olive Branch murder case
A man convicted on murder and attempted murder charges was sentenced in DeSoto County Circuit Court Thursday, April 20.
Michael Kincaid Shipp was convicted on conspiracy, capital murder and attempted murder charges in February.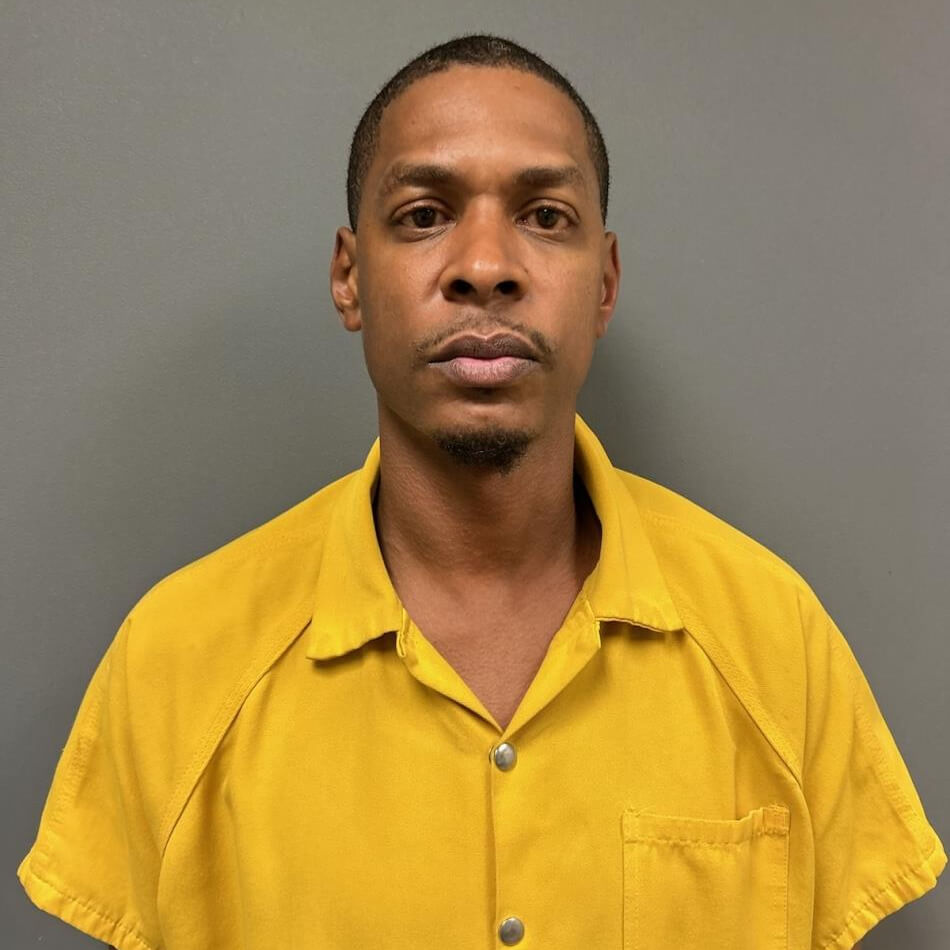 A disturbance at the Plantation Apartments on Stateline Road in Olive Branch in February 2020 resulted in the shooting death of Justin Jones, age 25. Shipp was one of those accused in the death of Jones, found dead in front of the apartment. A second victim was also shot and taken to Region One Health for treatment.
Investigators said the incident was the result of a dispute between parties in the apartment.
DeSoto County District Attorney Bob Morris said Shipp was sentenced Thursday to life in prison without parole for capital murder with an additional 35 years sentence on the conspiracy and attempted murder charge, all consecutive to the life sentence.  
Morris said this was the maximum sentence allowed on the charges.
"Today's verdict is part of the continuing effort of the DeSoto County District Attorney's Office to send a message that violent crime has no place in this community," Morris said. "Our office will continue to prosecute cases to the fullest extent of the law in order to protect victims and deter others from considering DeSoto County as a place to commit crime." 
Morris credited assistant district attorney Tori Williams with working to secure the verdict and sentence.