Samples receives Red Rose Award
Delta Kappa Gamma Society International promotes professional and personal growth of women educators and excellence in education.
The Alpha Delta Chapter presents The Red Rose Award to a woman leader residing in the chapter area whose accomplishments have benefited education and the status of women in leadership roles.
The 2022 Red Rose Award recipient is Amanda Samples, Executive Director of Academic Support and School Improvement for DeSoto County Schools.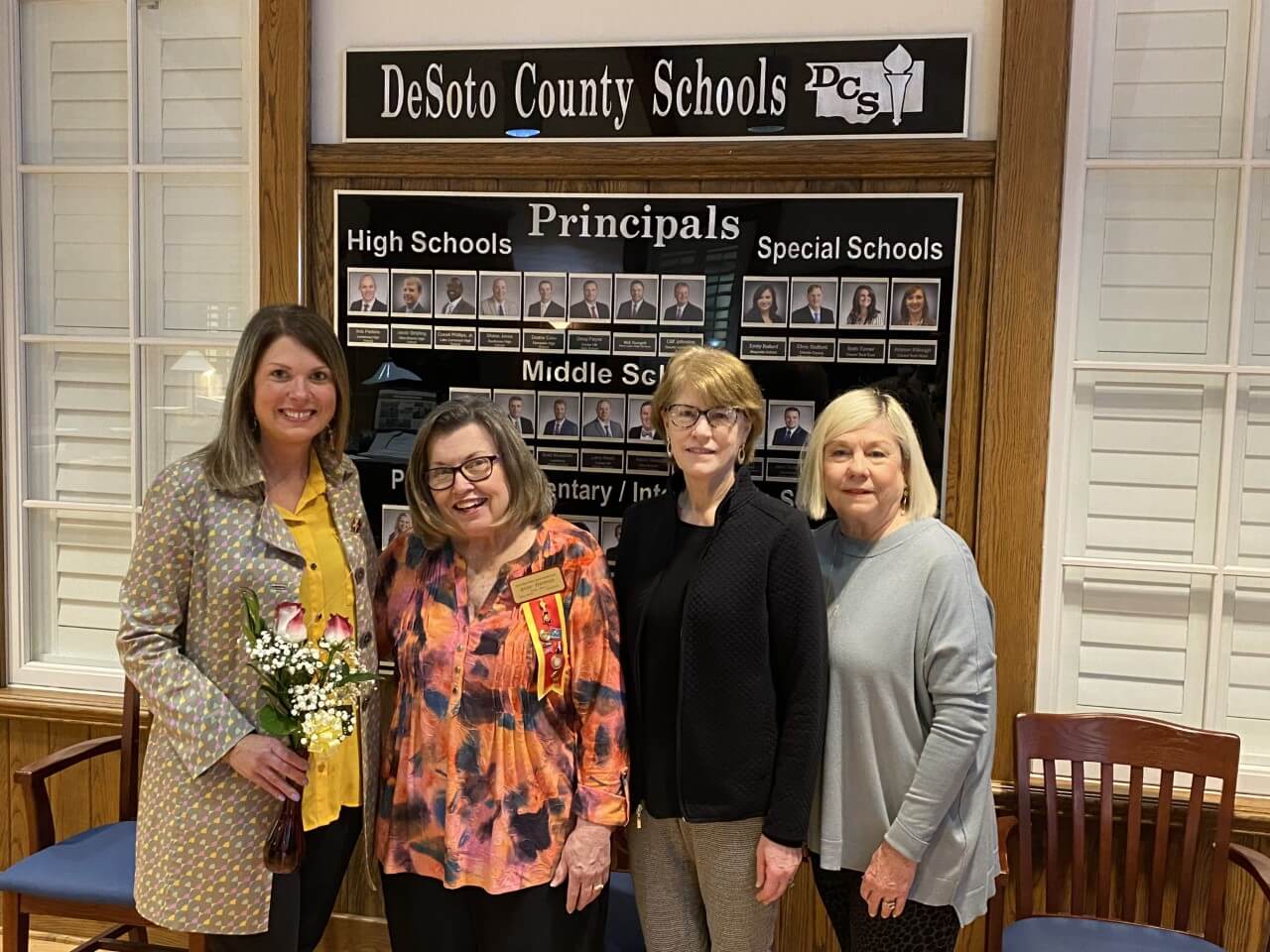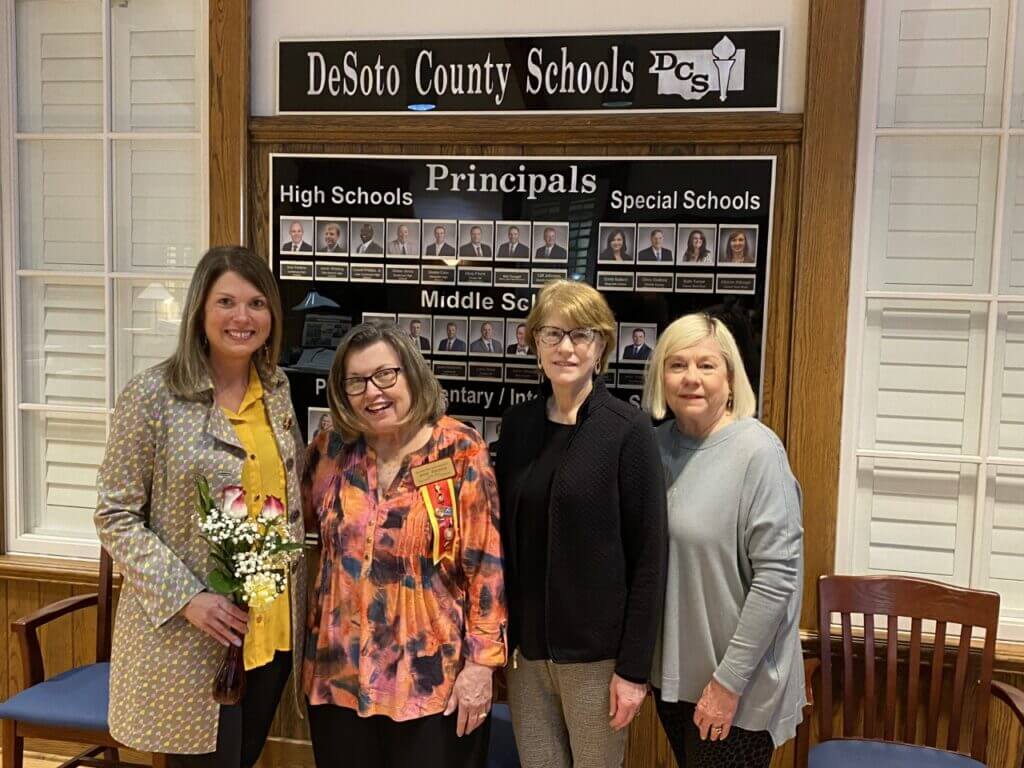 Submitted item