Ribbon cutting for AWG "All-In-One" distribution center held 
Calling it a "big deal" and the largest single capital investment in DeSoto County history, Mississippi Gov. Tate Reeves was on hand for the official ribbon cutting of the 900,000 square foot Associated Warehouse Grocers "All-In-One" (AIO) distribution hub facility off Highway 51 in Hernando.
Reeves, appearing on his birthday, was among the dignitaries who came to celebrate the distributing center for the Mid-South region of the 3,400-store grocery group, which AWG President and CEO David Smith said is completely automated.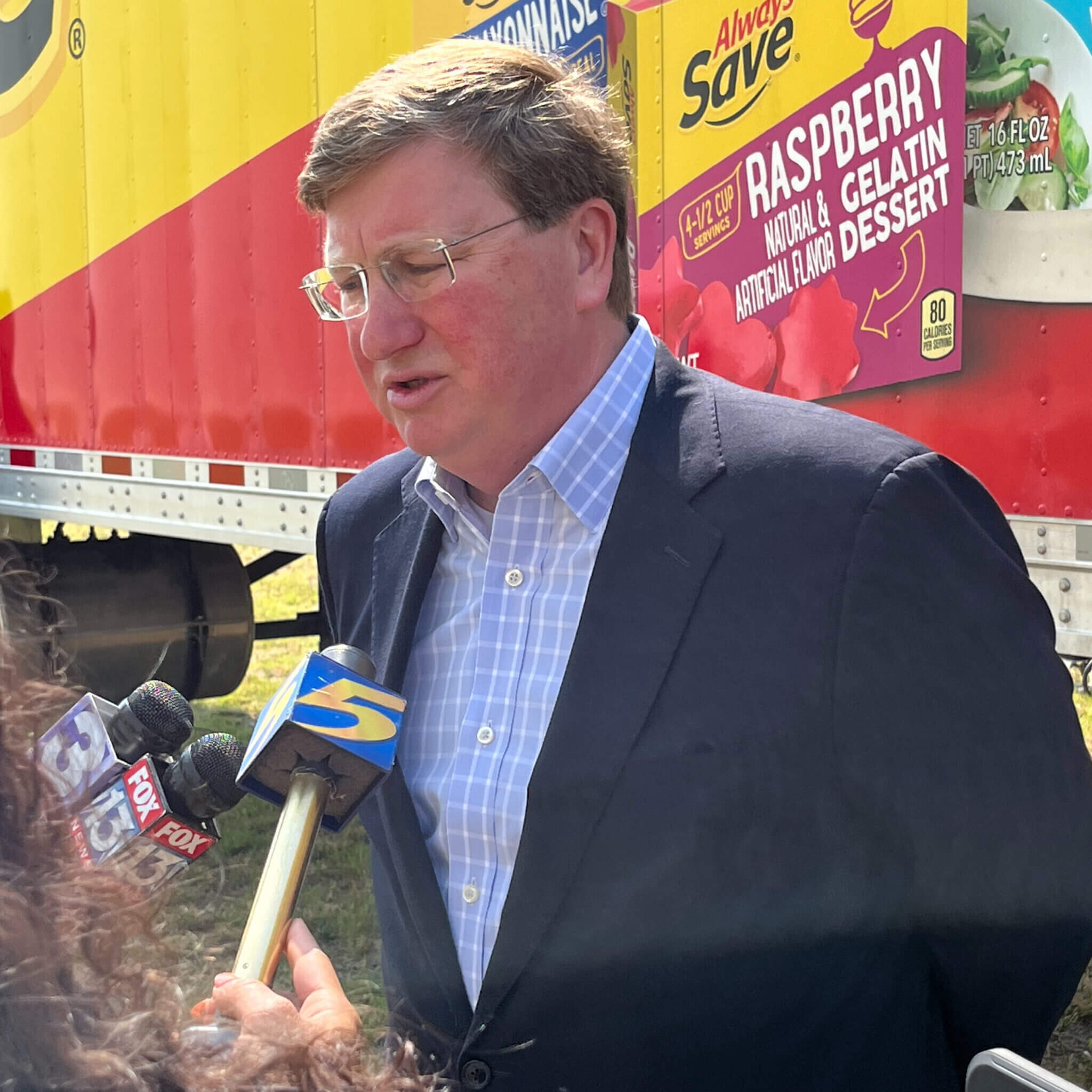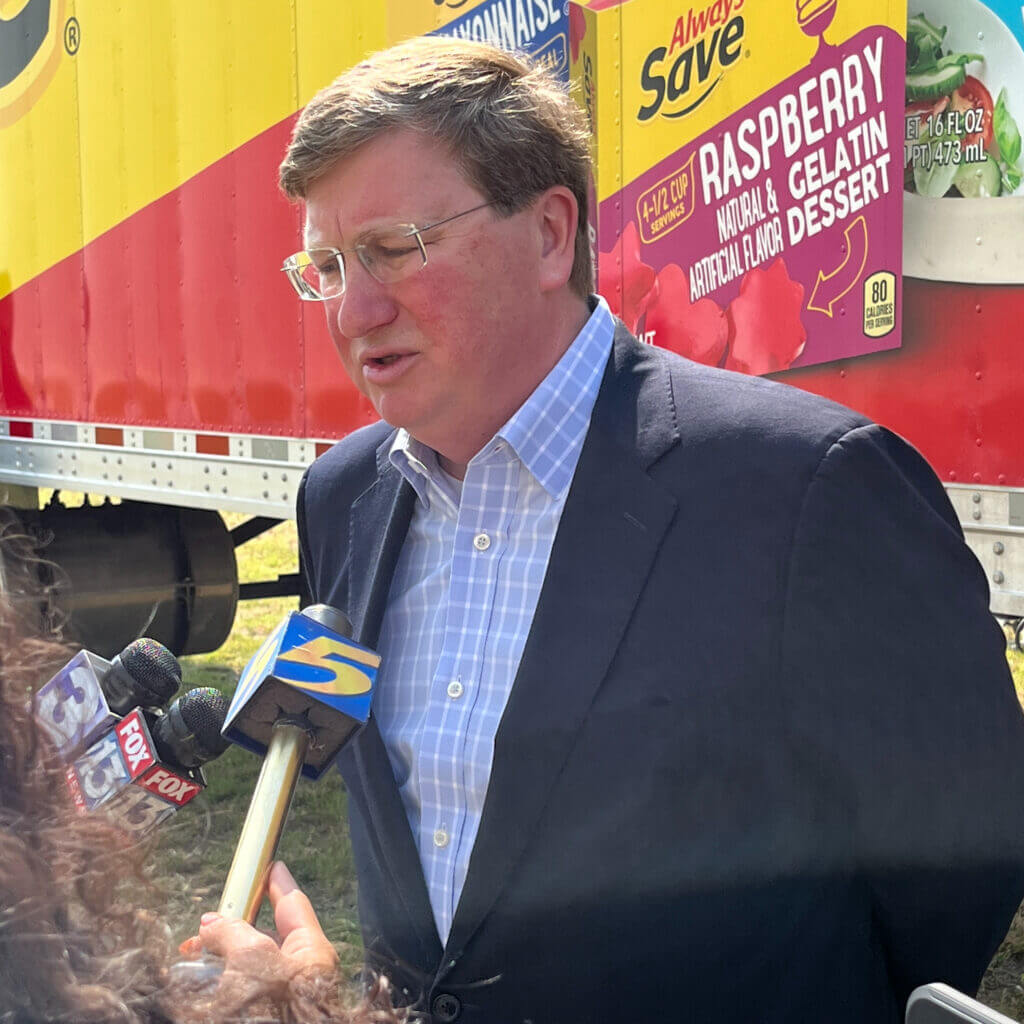 "This facility is automated in all temperature zones and fulfills orders by the pallet, the case, and by the individual unit in many items," Smith said. "We have not fully transitioned and reached full operations here, this AIO will eventually provide the storage, fulfillment and supply of all product categories in all temperature zones for about 400 in our Mid-South division. Smith added many of what he called the extended variety, specialty general merchandise products will leave the facility to all of the AWG supermarkets in the 31-state footprint.
The deal to build the AWG facility was announced in June 2020 as the COVID-19 pandemic was growing, but Gov. Reeves said that was an indication that Mississippi was still going to be "open for business."
"It epitomizes the fact that companies from all over the world and really all over the country want to be located here," Reeves said. "When you think about all of the logistical advantages here, it's a unique opportunity."
Those advantages, Reeves pointed out, included rail, air, and road access with the ability to access I-55, I-69 and I-269.
"The intersection of these three interstates was key to their business model," noted Hernando Mayor Chip Johnson. "There aren't many places in the nation where interstates intersect and we have one here in Hernando."
Reeves added that the road infrastructure helps bring employees to work as well as sending products out from the warehouse.
"If you take a truck that is full from this facility that needs to go east toward Nashville, you can hop on I-269, get to I-40, and miss the metropolitan area," Reeves said. "It also works the other way. It opens up the eastern side of DeSoto County and Marshall County, Tippah County and from that area to come to work here." Smith pointed out that employees to the AWG facility all come from within 30 minutes of the center.
Smith, who is retiring from AWG at the end of this year, said his company already knew of the workforce in DeSoto County. AWG made the move from a Southaven center to Hernando and expanded operations at the same time.
"We love the workforce," Smith said. " We knew the people. It couldn't have been a better fit for us."
"We have people in Mississippi who will show up for work and will do the job," Reeves added. "AWG expanding here confirms exactly that."