Retired Southaven Police K-9 service dog remembered
The Southaven Police Department this week posted on Facebook that one of its retired K-9 service dogs had died.
Mag, a 12-year-old Belgian Malinois, passed away on Feb. 10 in the company of his former handler and family.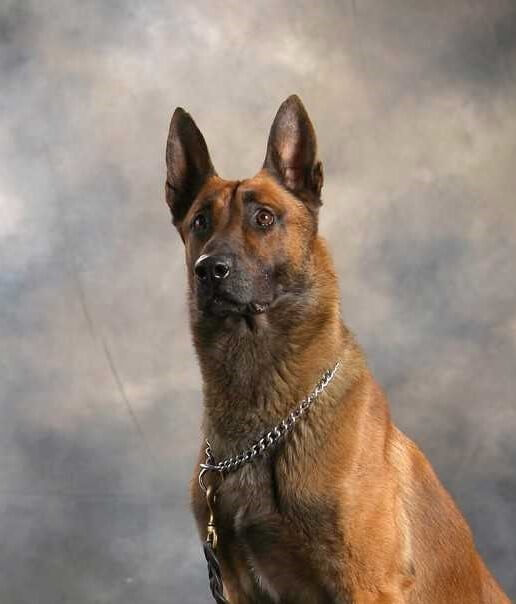 The police department said Mag served from 2011-2017 as a Patrol and Explosive Detection K-9.
"During that time, Mag developed a reputation as a phenomenal tracking dog by finding and apprehending numerous criminals," the post said. "Mag was also a highly decorated K-9 by achieving several accolades at the American Working Dog K-9 Olympics in Denver, Indiana. Mag placed 1st overall in Patrol and 1st in Area Search in 2012."
The post added that Mag placed second overall in Explosive Vehicle Detection in 2016.
In addition to working with the Southaven Police Department, Mag was used in mutual aid capacities for explosive sweeps at the University of Mississippi and other law enforcement agencies. After retirement, Mag spent the remainder of his days at home with his former handler and family.
"Mag was an outstanding canine who was loved by many within the Southaven Police Department and left a lasting impact on everyone that he was around," the Facebook post said. "We ask that you keep his handler and family in your thoughts and prayers during this time."