Restaurant returns to seafood roots
Red Pier opens where the Boiling Point once was located
A restaurant location in Southaven is returning to its seafood roots but with a Cajun flair.
A grand opening was held Monday, Jan. 31 for Red Pier Cajun Seafood and Bar, by Red Hook and is located at 4975 Pepper Chase and Church Road West in Southaven.
Red Pier is the second Southaven location and the 10th location for the primarily Mid-South franchise, with new locations coming to West Memphis, Ark. and Tupelo in the coming months.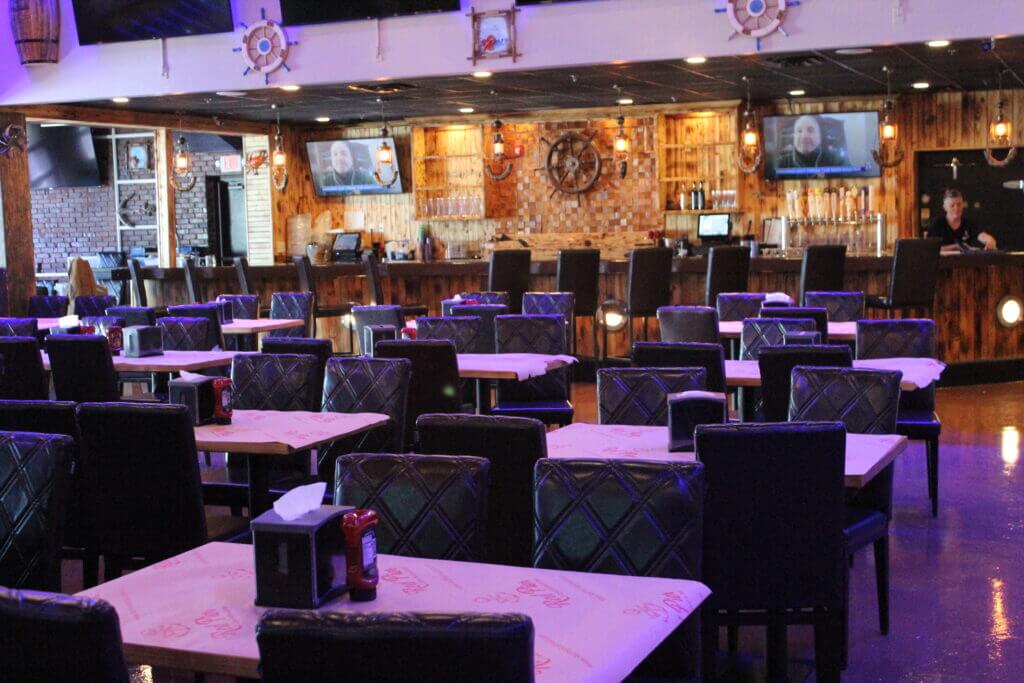 The other Southaven restaurant is located on Airways Blvd. A total of eight of the 10 current restaurants are in the Memphis metro area.
The newest Red Pier occupies the space that was most recently known as Steak by Melissa and owned by World Champion BBQ pitmaster Melissa Cookston and her husband Pete Cookston. She operated the restaurant from 2016 until January 2020, when it closed.
However, many will remember the location as the Boiling Point, a seafood restaurant that also featured live music for a number of years before. And before the Boiling Point, the building was originally called Hunter Brown's.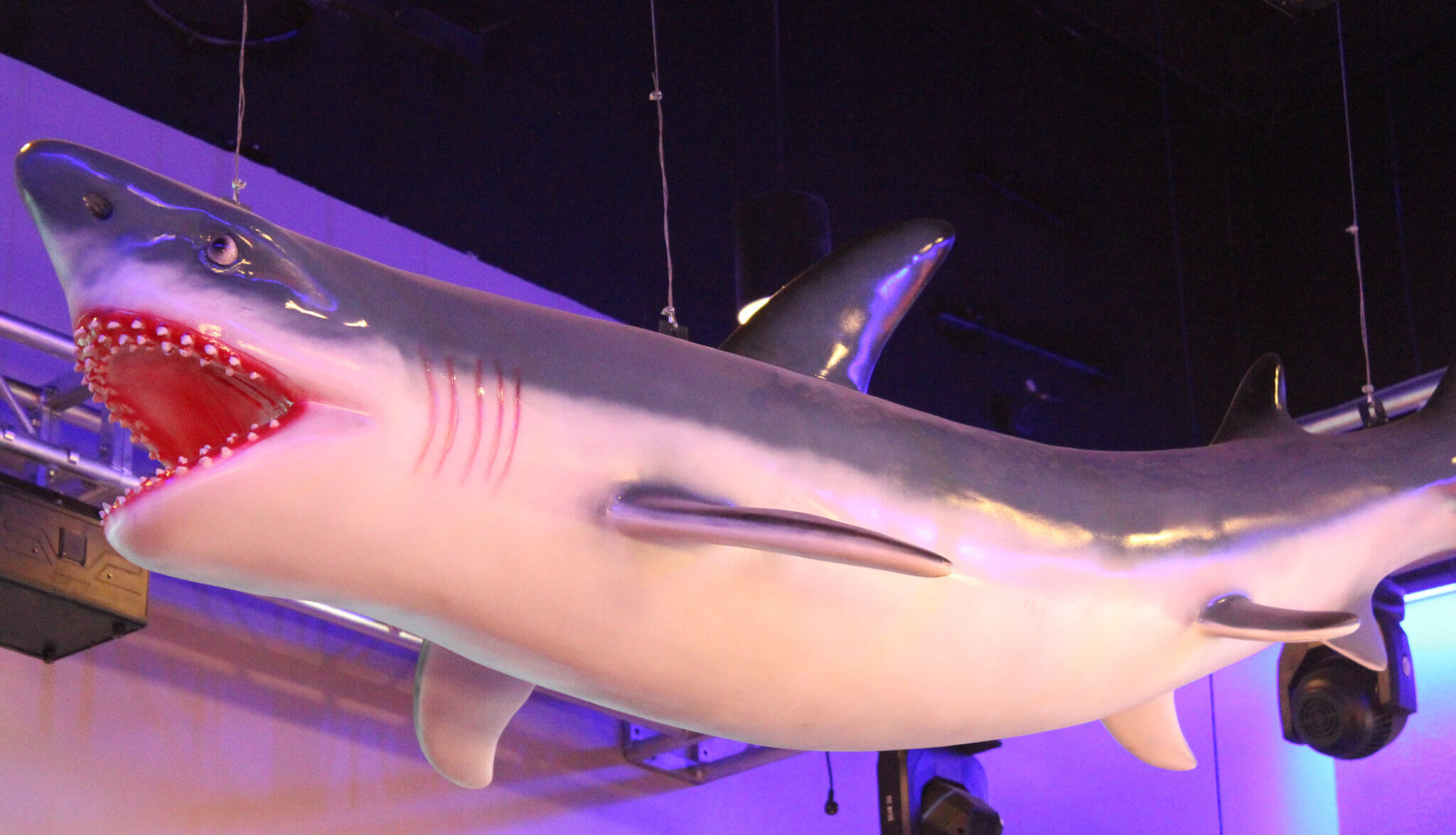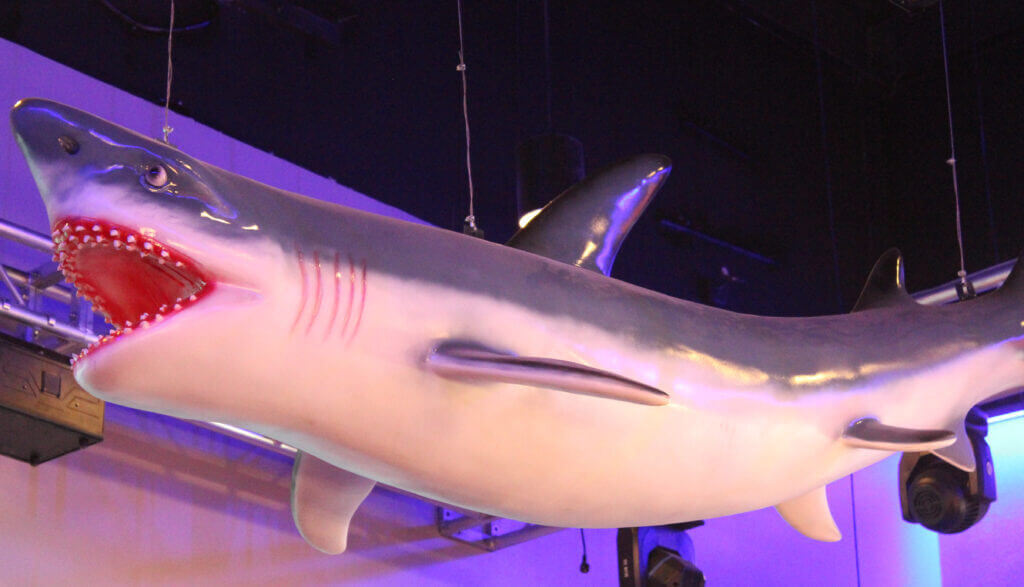 Spokesman Daniel Ellington said the new restaurant comes about because of the success of the Airway Blvd. location and the new site being right off I-55 near the Landers Center. 
Ellington added the family-owned business will have at least one member of the family on site to run the restaurant. Wai Ma is the Pepper Chase location general manager.