Reeves touts growth as Voyant expands in Olive Branch
Mississippi Gov. Tate Reeves Wednesday quipped that he may have to rent out an apartment in DeSoto County because he keeps coming back to make major economic announcements, such as the expansion news for a manufacturer of beauty and personal care products.
Voyant Beauty, already operating in Olive Branch with close to 60 employees, Wednesday announced its plans to expand in Olive Branch and add 80 more jobs. The project is estimated to be a $13.17 million investment.
The Olive Branch plant currently makes the bar soaps you find in hotels and motels when you travel. The plan is to start producing liquid soap products for the same lodging concerns it now supports.
Reeves, in making the announcement at a gathering Wednesday morning at the plant location near the Olive Branch Airport, outlined the growth in DeSoto County.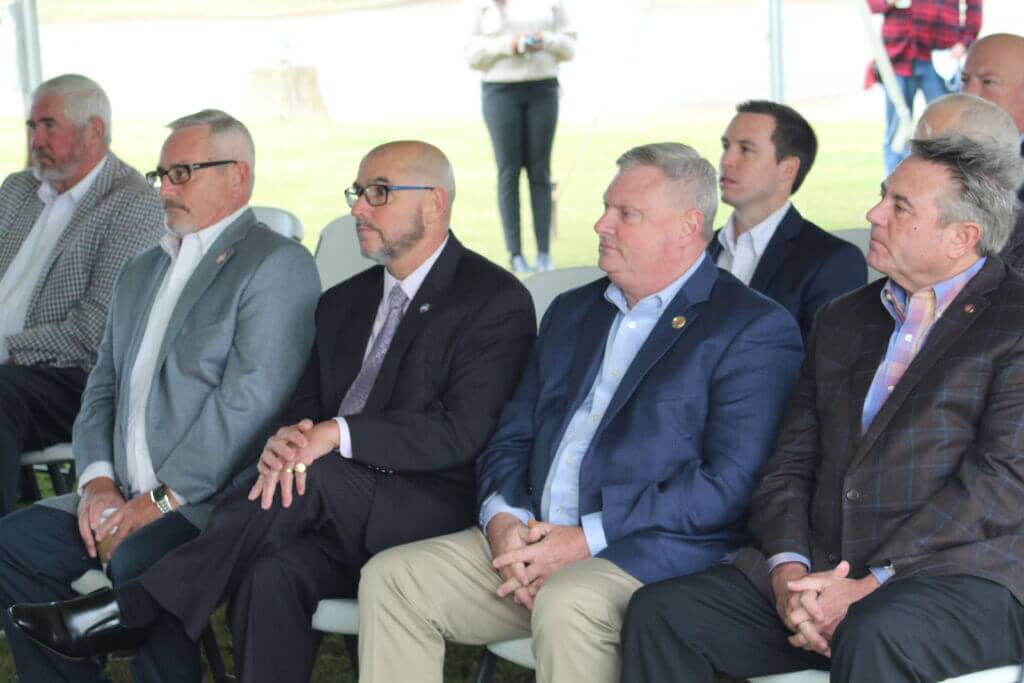 "Since I've been governor, we have seen over $460 million in new capital investments in DeSoto County alone," Reeves said. "We have a climate here that encourages businesses to locate here. We've got a great workforce, we have people who want to get up and work. We also have a great place to live here in North Mississippi. It's a great place to raise a family and we have a great school system here."
The expansion news is important because Voyant Beauty, with headquarters in Chicago, Illinois, had options available when it looked to expand. The company has locations in 14 other states. But, working with state and county economic officials over the past year, Voyant chose to keep the Olive Branch functioning and expand in DeSoto County.
"It's a huge win for the company and it's a huge win for Mississippi," Reeves said.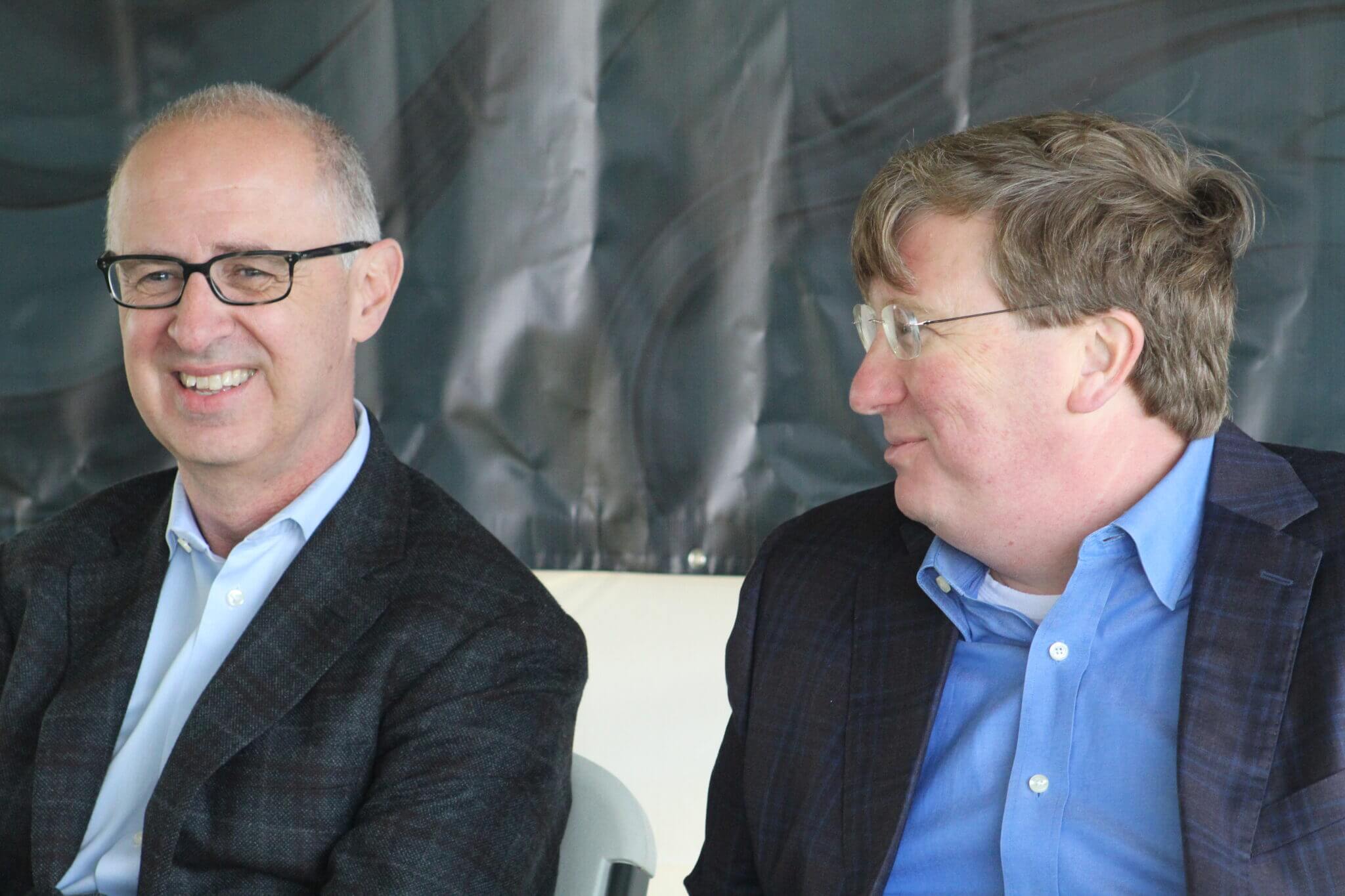 "Our Olive Branch facility is one of the stars of the growing Voyant network," said Voyant Beauty CEO Richard McEvoy. "We are thrilled to be able to expand the current facility, creating new capacity for our customers, adding new jobs and growing our presence in the community. Our Olive Branch team has deep roots in this community, and it is one we are proud to be a member of. This is a long-term investment in our people, our company and the community."
Mayor Ken Adams added, "The city of Olive Branch is excited that Voyant Beauty is increasing their operation and presence in our city. This investment signifies the ongoing confidence of the business community in Olive Branch's business friendly atmosphere and proven labor market. We look forward to partnering with them for continued success."
The Mississippi Development Authority is providing assistance for building improvements and equipment relocation. The city of Olive Branch and DeSoto County also are assisting with the project. Voyant Beauty expects to complete the expansion and fill the 80 jobs by June 2023.