Pullen named Horn Lake police chief
Nikki Pullen was named as the new police chief for the Horn Lake Police Department, taking command on July 1. Pullen replaces current Chief Troy Howell.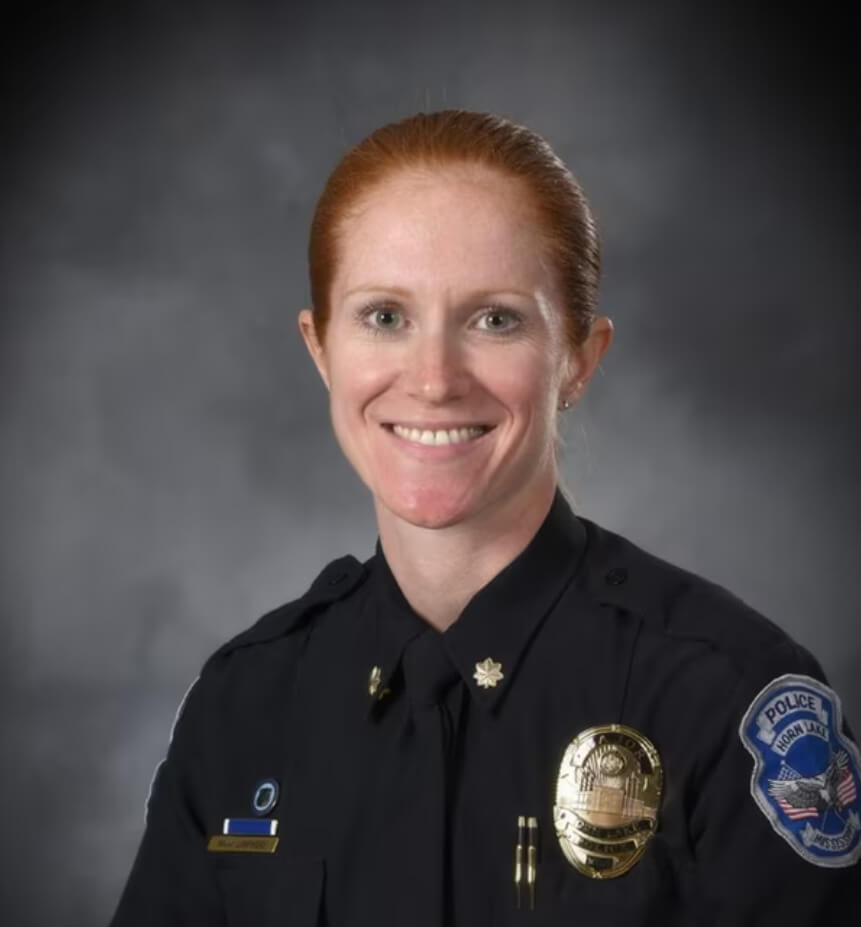 Appointment of Pullen, who has been with the department since 2005, was announced during Tuesday night's Board of Aldermen meeting.
Pullen rose through the ranks from uniformed officer to Special Investigations, Criminal Investigations, Patrol Sergeant, Detective Division Commander, and Major.
The Mississippi State graduate also graduated from the FBI National Academy.
She becomes the city's first woman police chief.