Pitman first northern Mississippi doctor to perform new hysterectomy surgery
Baptist Medical Group-DeSoto Women's Consultants obstetrician/gynecologist Dr. Thomas Pitman is the first northern Mississippi physician to perform a new type of hysterectomy surgery that requires no abdominal incisions.
The vaginal natural orifice transluminal endoscopic surgery provides many benefits to patients, including a shorter hospital stay, less postoperative pain, no visible scars and a faster recovery time.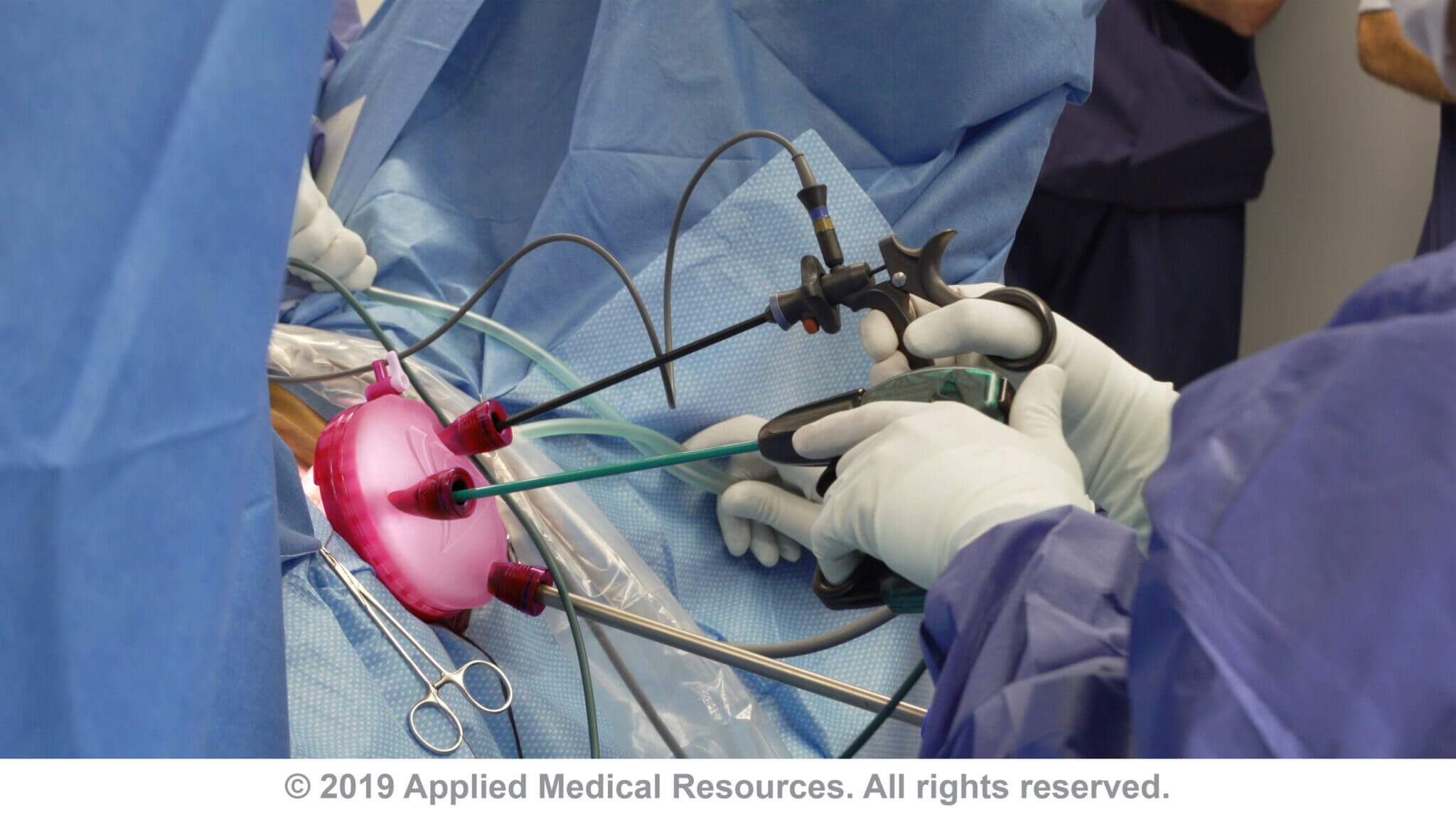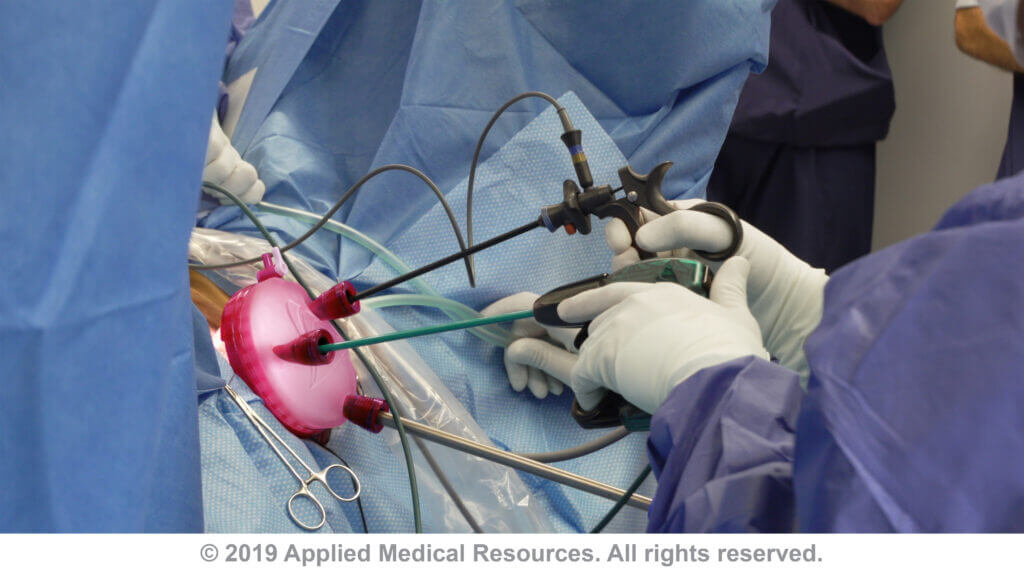 The vNOTES technique combines the less invasive aspects of traditional vaginal hysterectomy procedures with the enhanced visualization of laparoscopic procedures.
Before vNOTES, physicians who performed vaginal hysterectomies had to rely on feel and memory when removing the uterus, ovaries and/or fallopian tubes. Laparoscopic surgeries offer better views of these organs but require surgeons to make small incisions in the abdomen to insert a camera and the surgical instruments. A clinical trial showed vNOTES procedures are shorter, and patients experience less pain, need less pain-relieving medication, require a shorter hospital stay and recover more quickly than patients who undergo a laparoscopic hysterectomy.
During the surgery, a vNOTES device is placed through the vagina into the pelvic cavity, giving access to the uterus, fallopian tubes and ovaries. The abdomen is then inflated with carbon dioxide gas to give the surgeon the space needed to see and operate. A high-definition camera and specialized instruments are inserted through the device, allowing surgeons to operate with precision and visualization. Once the surgery is completed, the vNOTES device is removed, and the gas is evacuated.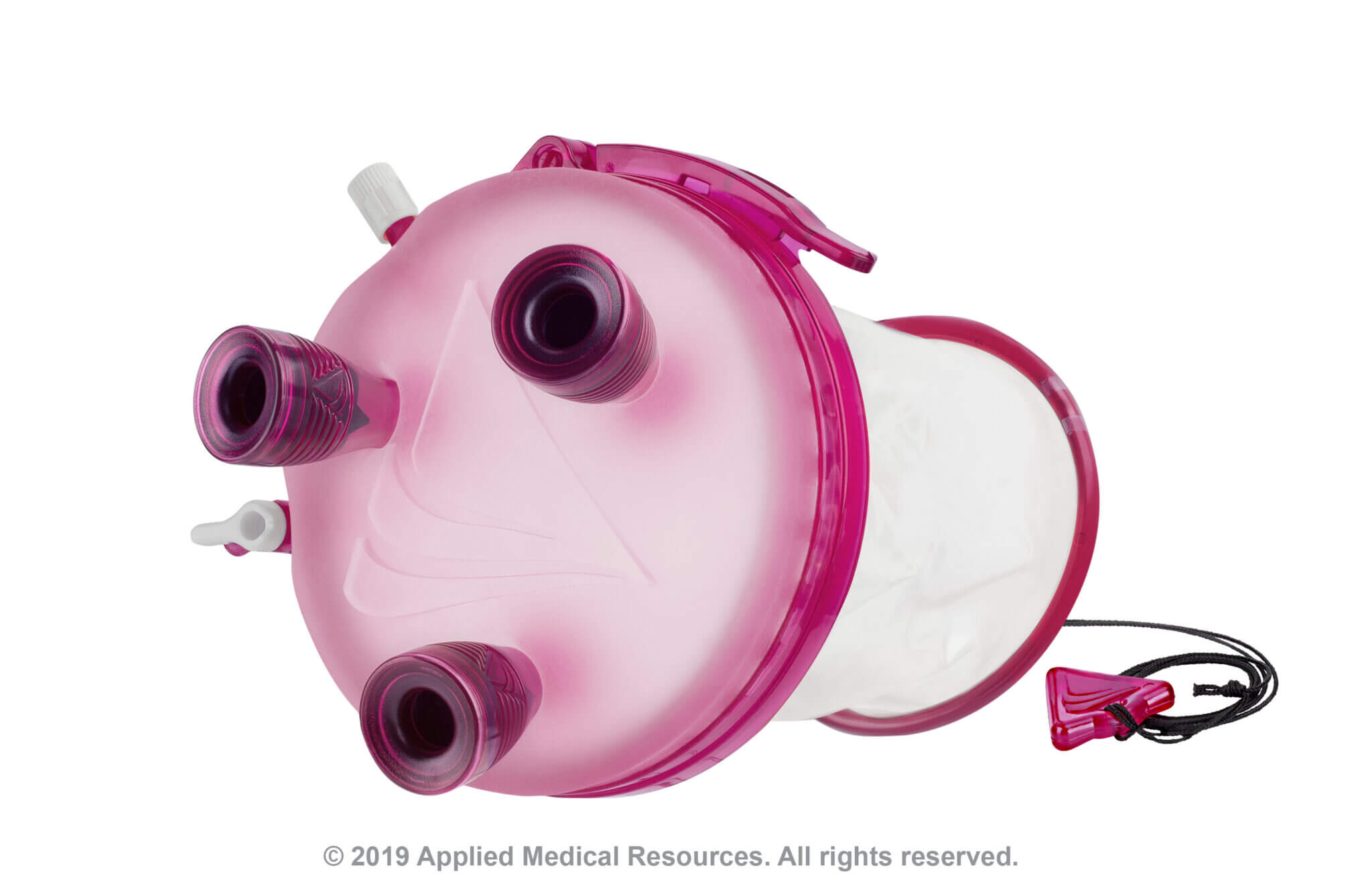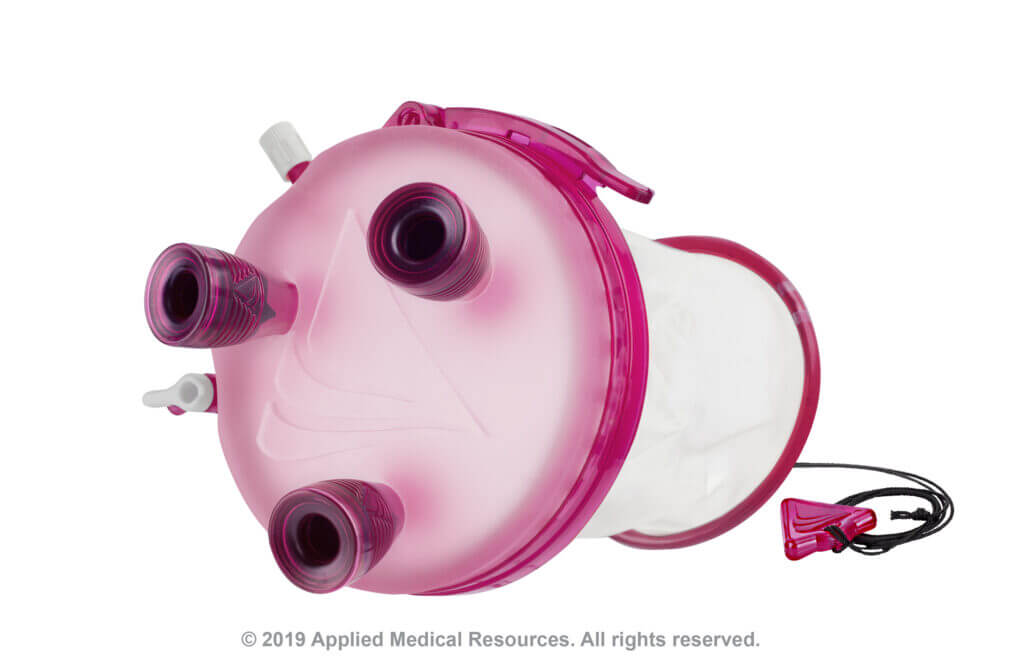 "My vNOTES surgery patients can leave the hospital the same day they were admitted," said Pitman. "They need virtually no recovery time, so they can return to their lives more quickly."
Surgeons perform about 500,000 hysterectomies in the United States each year for women with chronic pain, fibroids, heavy bleeding, endometriosis, and precancerous or cancerous tumors. The American College of Obstetricians and Gynecologists and the American Association of Gynecologic Laparoscopists have recommended vaginal hysterectomy, whenever feasible, as the approach of choice.
Pitman has been a practicing Ob/Gyn since 1994 and specializes in female pelvic prolapse and urinary incontinence. He earned a second board certification in Female Pelvic Medicine and Reconstructive Surgery in 2015, and he has practiced at Baptist Medical Group-DeSoto Women's Consultants since 2019.
DeSoto County News Service