Olive Branch getting ready to Light the Way
Photo: The two-day Light the Way Christian music festival will make its first Olive Branch appearance in June. (Photo credit: Sarah Price)
We're about a month away from the Olive Branch City Park hosting the Light the Way Christian music festival on June 16-17.
It's the first time for the Light the Way Ministry to come to DeSoto County and the Mid-South. Some of the top names in today's Christian music are to be a part of the festival, part of a Missouri-based ministry that strives to "take the church outside the walls, one concert and festival at a time."
"We're right on track," said Light the Way Founder/CEO John Wilson. "We have a meeting with city officials this week to finalize our plans for public safety, traffic control and all the logistics. The planning has gone relatively smooth."
The ministry holds festivals in other locations, in Missouri, Texas, Oklahoma, and will have another one in Washington, D.C. this year.
The festival has actually filled out all of its vendor spaces for the weekend and thousands are expected to attend the event, also considered one of the headline events for Olive Branch celebrating its 150th birthday year.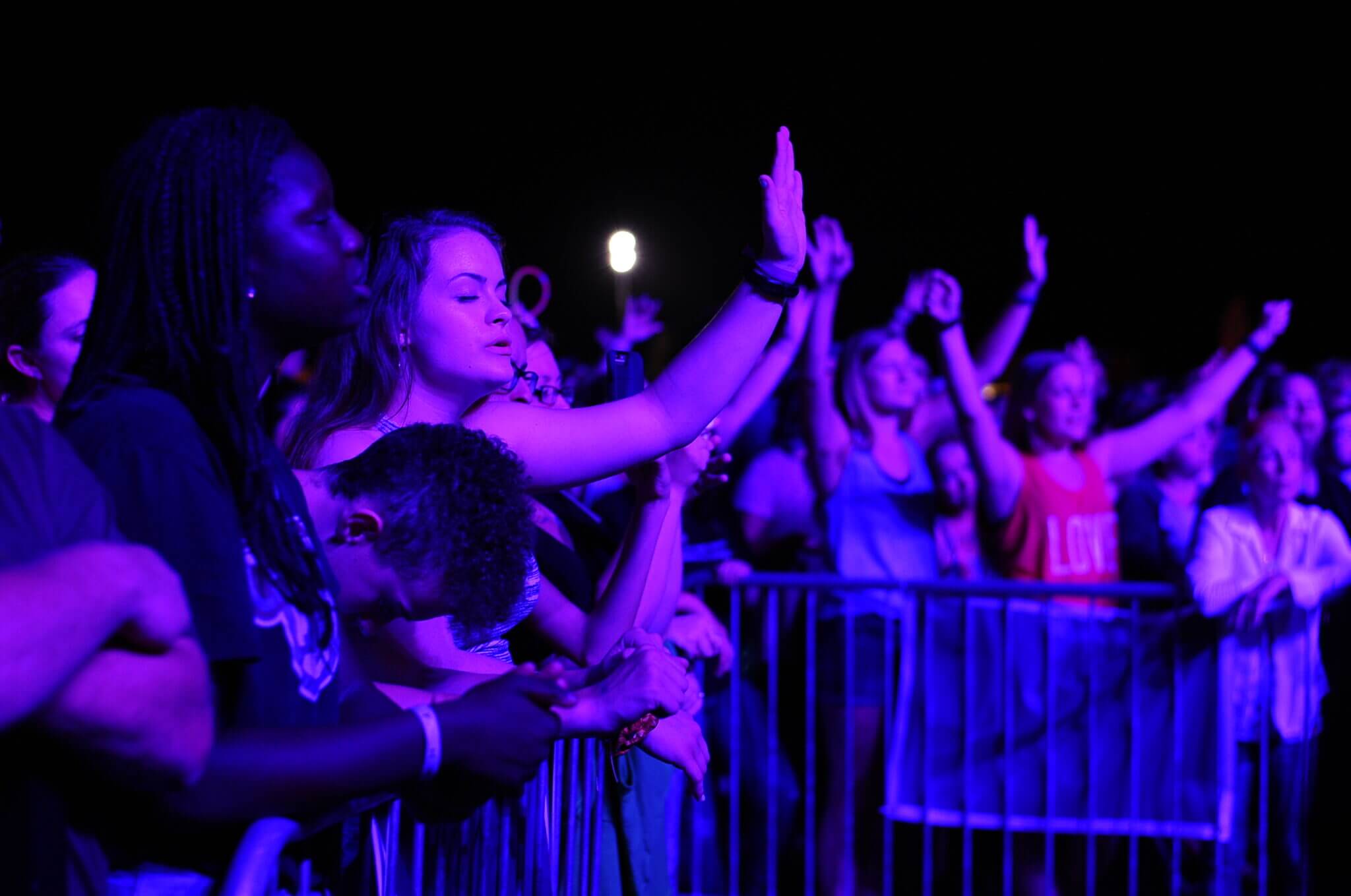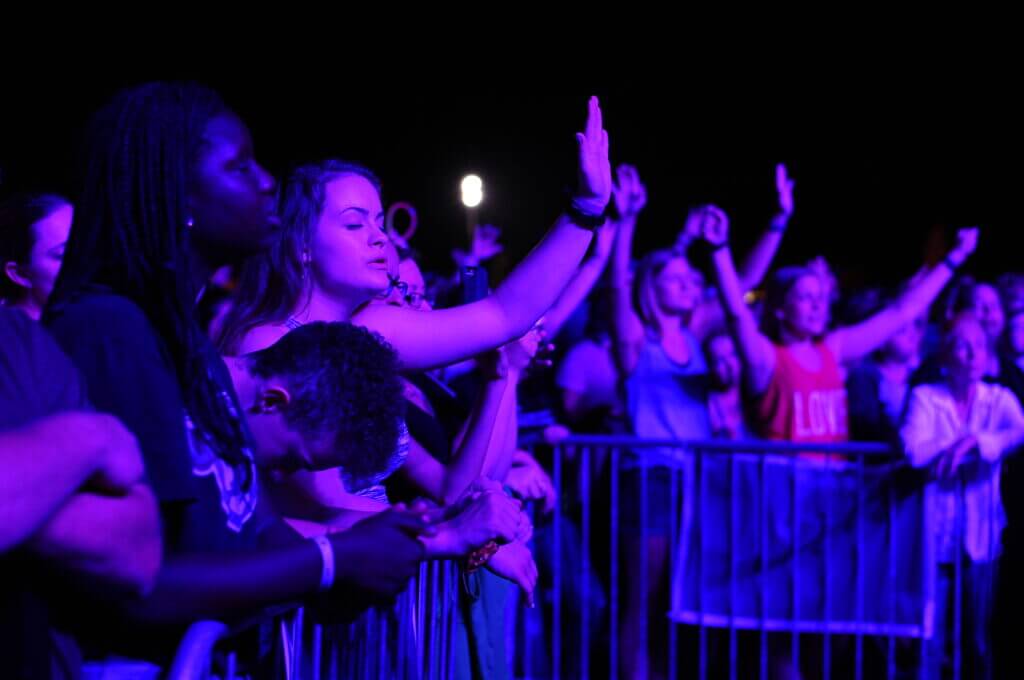 Among the artists scheduled to appear are Newsboys, Toby Mac, Aaron Cole, CAIN, and the Visible Music Collective, which is affiliated with Visible Music College in Memphis.
It was Light the Way's connections with Visible Music College that helped the festival add Olive Branch as one of its locations this year.  
"Our liaison with Visible Music College actually lives right outside of Olive Branch," Wilson said. "We cast a vision with all of our partners of wanting to have our festival in 10 different cities across the country. Visible Music had been talking internally about doing a music festival and they made the connection with Olive Branch."
Wilson said it's been a great relationship and Olive Branch was one of the best cities the festival has been able to work with.
"Barring weather related issues the festival has the potential of being the highest attended event in the history of Olive Branch and the largest contemporary Christian music venue held this year in the state of Mississippi," said Mayor Ken Adams.
Considered the largest traveling Christian music festival in the country, Light the Way Ministry provides events drawing thousands to enjoy the highest caliber of Christian entertainment.
Other locations for 2023 are at its Ozark, Missouri base, Broken Arrow, Oklahoma, and in the Dallas metropolitan area. The ministry website also lists Washington, D.C. as a pending festival location on the National Mall. Olive Branch will be the first site for the 2023 season.
For information on tickets for the Olive Branch festival, go to the Light the Way Ministry website.