OB POD keeps Olive Branch informed
If you want to find out what is happening in your local community, or learn more about a specific topic, more people are moving away from traditional media sources and looking elsewhere.
Podcasts are becoming more popular for not just information, but also education, and entertainment. You can find on your phone or laptop a podcast for almost everything: how to become a culinary genius, A faith-based devotional or discussion, what stocks to be investing in, an alternative take on the political world, or the inside scoop on your favorite sports team or athlete.
In Olive Branch and the eastern part of DeSoto County, a growing number of podcast listeners have found a source for information and entertainment specific for their particular area.
OB POD is the name of the podcast and is found on most sources offering podcasts, or "wherever you find your favorite podcast," as many a host will say.
It's been about a year since OB POD's launch, according to Zach Sims, who along with Cash Lovett began the program to do something specific for the community.
"I helped some friends create a very similar podcast in Hernando and thought I should do one in Olive Branch," Sim said. "I reached out to my friend Cash (Lovett) and he agreed! OB POD was born."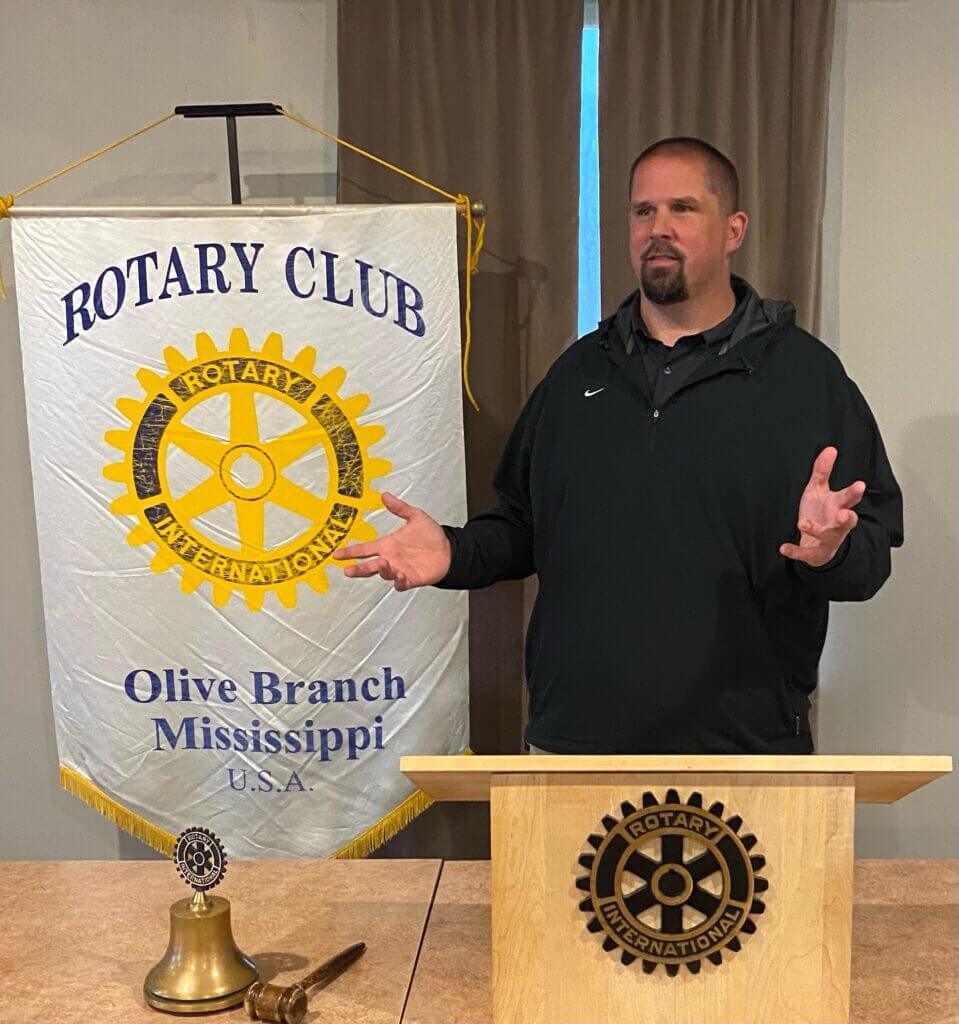 The similar podcast Sims was referring to is called the UTW (Under The Water Tower) podcast that looks at activities in the Hernando area. Lovett also has a podcast background as well as broadcast experience, having worked with The Rebel 95.3 Radio as an air personality.
Sims talked about the OB POD program recently to a meeting of the Rotary Club of Olive Branch at the Olive Branch Country Club.
He said the podcast is a program he hopes will inform, but also positively entertain people who call the Olive Branch area their home.
"We try to provide positive news for our community as well as give information that enlightens and educates people," Sims said.
Sims, who is an assistant principal at Center Hill High School, said the response to the program has been impressive.
"We have quadrupled our listeners since our three month mark and had over 50,000 listens already," he said, adding OB Pod has been written about by a national podcast magazine.
"Podcast Magazine from Los Angeles did a piece on us as an up-and-coming podcast for the South," Sims said.
Topics on the program will range from local news and events, plus sports, a historical feature from the DeSoto County Museum, some extra knowledge, and a motivation moment. The podcast always tries to have an interview with a local figure. It delved into local politics during the municipal elections last year, for instance, getting some of the candidates to appear on the show.  
Bob Bakken of DeSoto County News has made appearances on the program in what Sims said he calls, "Back with Bob."
Sims said it's easy to find OB POD, and when you subscribe, you can hear past programs that have been uploaded.
"Type our name in any podcast app on your phone or search bar for a computer and you will find us," Sims said. "Hit the subscribe button and never miss an episode!"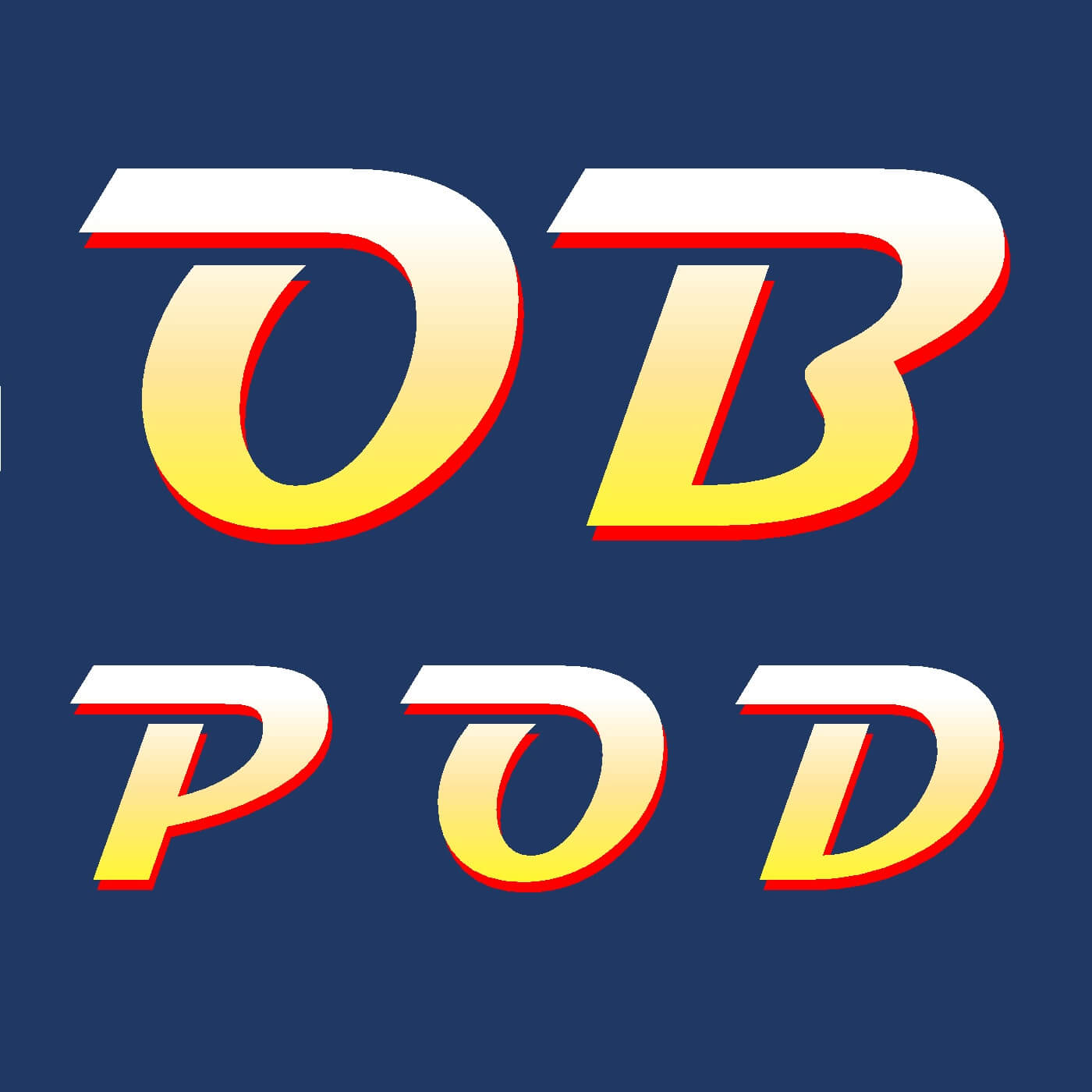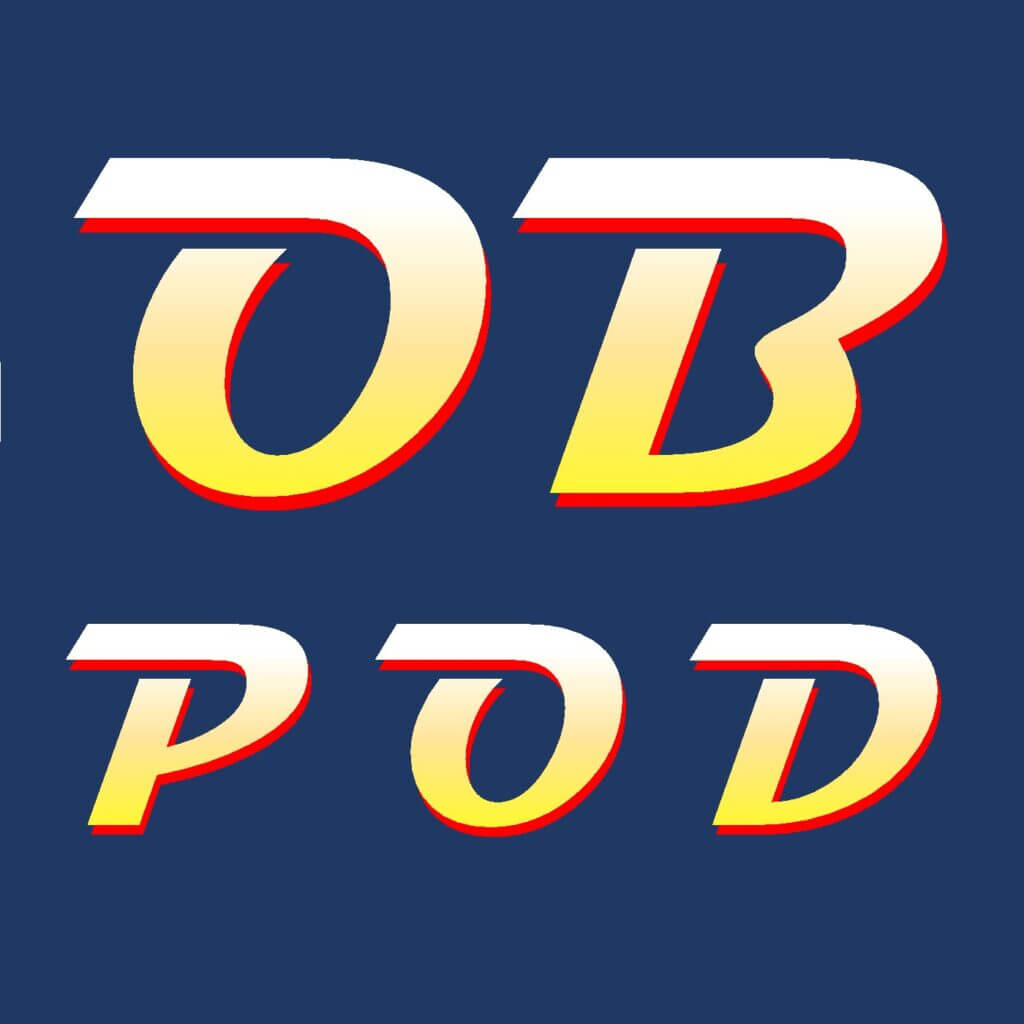 Putting together a podcast, which is free for listeners to subscribe to, is still not without expenses and Sims said he was grateful to local sponsors who support the program and are mentioned during the podcast.
"I really appreciate our local sponsors that make the show possible," Sims said. "Our supporters included Brian Couch, Micheal Hatcher, Alley Ejlali, Tonya Baker, and Brian Row."
By the way, you may want to know what the definition of a "podcast" might be. Wikipedia defines a podcast as a program made available in digital format for download over the internet, usually to a phone or computer. Most podcasts are audio in nature, although many video podcasts exist, which typically can be found on YouTube.
"A podcast series usually features one or more recurring hosts engaged in a discussion about a particular topic or current event," Wikipedia states. "Discussion and content within a podcast can range from carefully scripted to completely improvised."
So, if you want to hear and feel the positive vibe of what's happening in the Olive Branch area, Sims hopes you'll grab your computer or phone on the go and check out what's the latest from OB POD.