Newson set to take clippers on a Barber Tour
He's called the TikTok Barber, but Hernando barber Chris Newson is pretty popular on other forms of social media as well, not just locally but globally.  
He's about to take his clippers and scissors back on the road for what he calls the "Barber Tour," early next week in Nashville, Tennessee.
Newson has been to places near and far cutting hair and giving people a fresh outlook at life.
The owner of Oasis Grooming Barber Shop hits the road to do what he calls "hair transformations" with different people. He'll also be giving back to the places he visits and meeting with autistic kids and doing haircuts for free.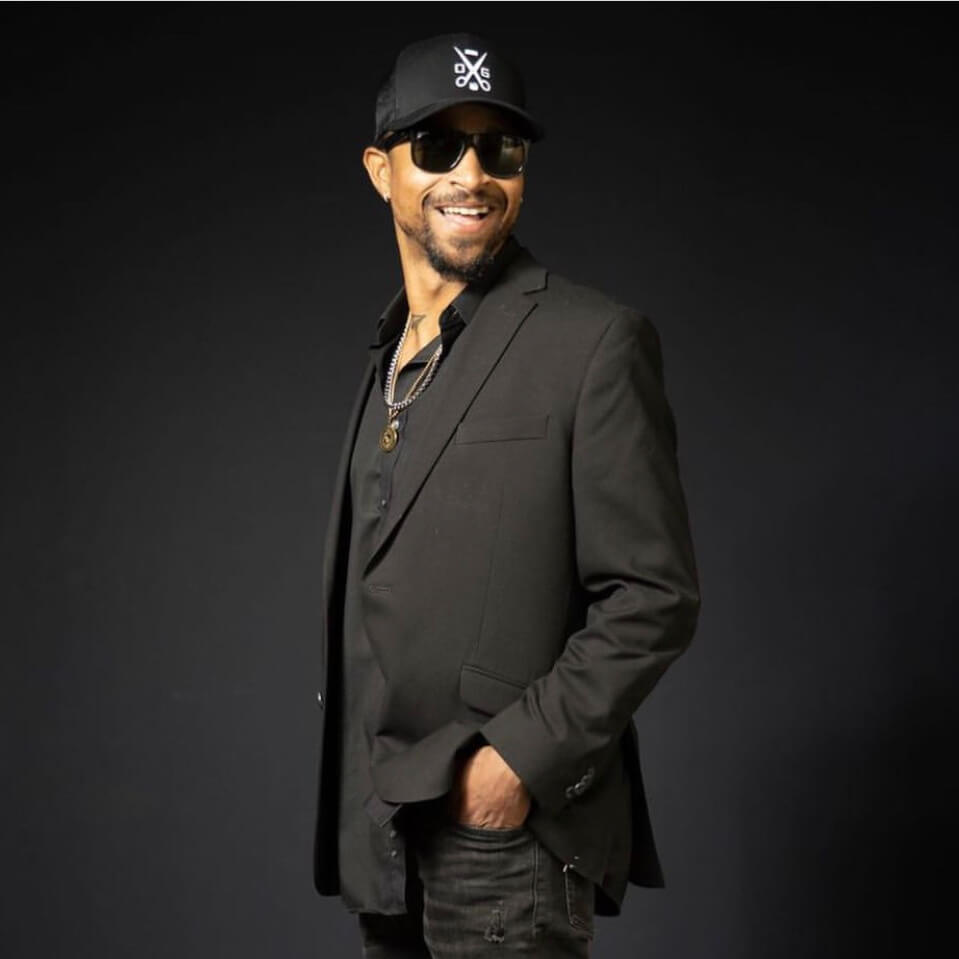 "We're going to different cities," said Newson. "We're going to Orlando, Florida, Louisiana, we're going to Nashville, Atlanta, pretty much going to different places that people have recommended to me from TikTok and other social media places for me to come out there."
Newson gained a following after he started posting videos of the different haircuts he's done and how he did them. With the social media platform TikTok, where people share videos with friends, Newson has quickly gained over 700,000 followers to his channel, @chrisblends1. On Instagram, his followers number about 60,000 followers and his Facebook page has attracted about 128,000 followers.
"Everybody pretty much knows me from social media," Newson said.
The man who started cutting his own hair in his grandmother's kitchen in Southaven was encouraged to follow his clippers to his current career. But, Newson is not one to just "clip and quit." His hair transformations involve some artistry.
"I've been a barber for about eight years," Newson said. "But, I love artwork. I am an artist. I put my artwork together with haircutting and with a sculpture of hair, you know the rest."
Having your hair cut nice, Newson said, gives a guy a great feeling about himself.
"It makes a person feel good, especially for different activities men do," Newson said. "They want to look good and feel good. You look good, you feel good, and you work good."
In addition to providing haircuts, Newson plans to give lessons to those wanting to learn more about how to be a great barber.
"I'll be able to talk to them and teach them how to cut hair for people that hair salons and barbershops that actually want to book me and learn how to cut a little bit of hair," Newson said.
Among the clients he's cut hair for is World Series Champion Austin Riley and was involved with Riley called "Winterfest." The event to raise money for charity was held on the Hernando Courthouse Square and Riley appeared for photos and such.
He's also done community outreach, such as an impromptu barbershop set up for youth in the South Memphis area. He's also done haircuts for kids at Overpark Elementary School in Olive Branch, for instance.
The Barber Tour's next stop will be in Nashville on Monday, Aug. 29. A full list of events around his Barber Tour is found, along with more information on what he does, on the Chris Newson CEO website.