New Honda dealership coming to Southaven
Most of the major new car brands are available for sale in DeSoto County through dealerships, but there has never been a Honda dealership located in the county.
That is about to change, however, beginning late next year.
Groundbreaking was held Monday morning at the site of the new Honda of Southaven dealership, to be located on Goodman Road East near Elmore Road. It is part of the Lou Sobh Group family of dealerships owned by Lou Sobh, who said the Honda of Southaven business will be the fifth location that he owns. The group also has Honda and Kia locations at its home base in Cumming, Georgia, a Honda dealership in Jacksonville, Florida, and a Kia dealership in Cerritos, California.
The Lou Sobh Group has been in business since 1967. It also has Kia dealerships in Mexico, Sobh said.
In Southaven for the groundbreaking, Sobh said his group has earned a reputation with Honda as a high-quality dealer and will commit to the cities they locate in.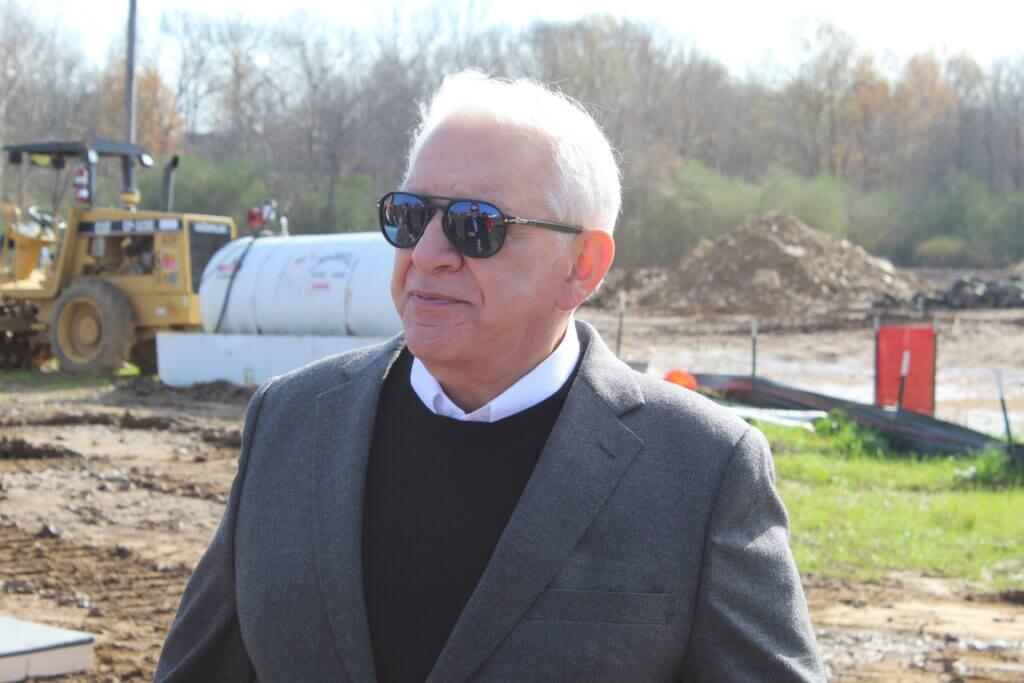 "We wanted to be in this market," Sobh said. "We felt there is a need in Southaven for a dealership because you pretty much have everything else here. Honda contacted us and told us there should be a Honda store in Southaven and they chose us to be their dealer."
As an indication of how Honda of Southaven wants to be integrated into the community, Sobh asked Southaven Mayor Darren Mussewhite for direction on where a $50,000 donation he wanted to give to the city should go.
"We plan to be part of the community and we certainly get involved with the community," Sobh said. "We run a very good store, a very straight up store. Honda absolutely loves us."
Mussewhite told Sobh that Southaven was a great choice to locate a Honda dealership.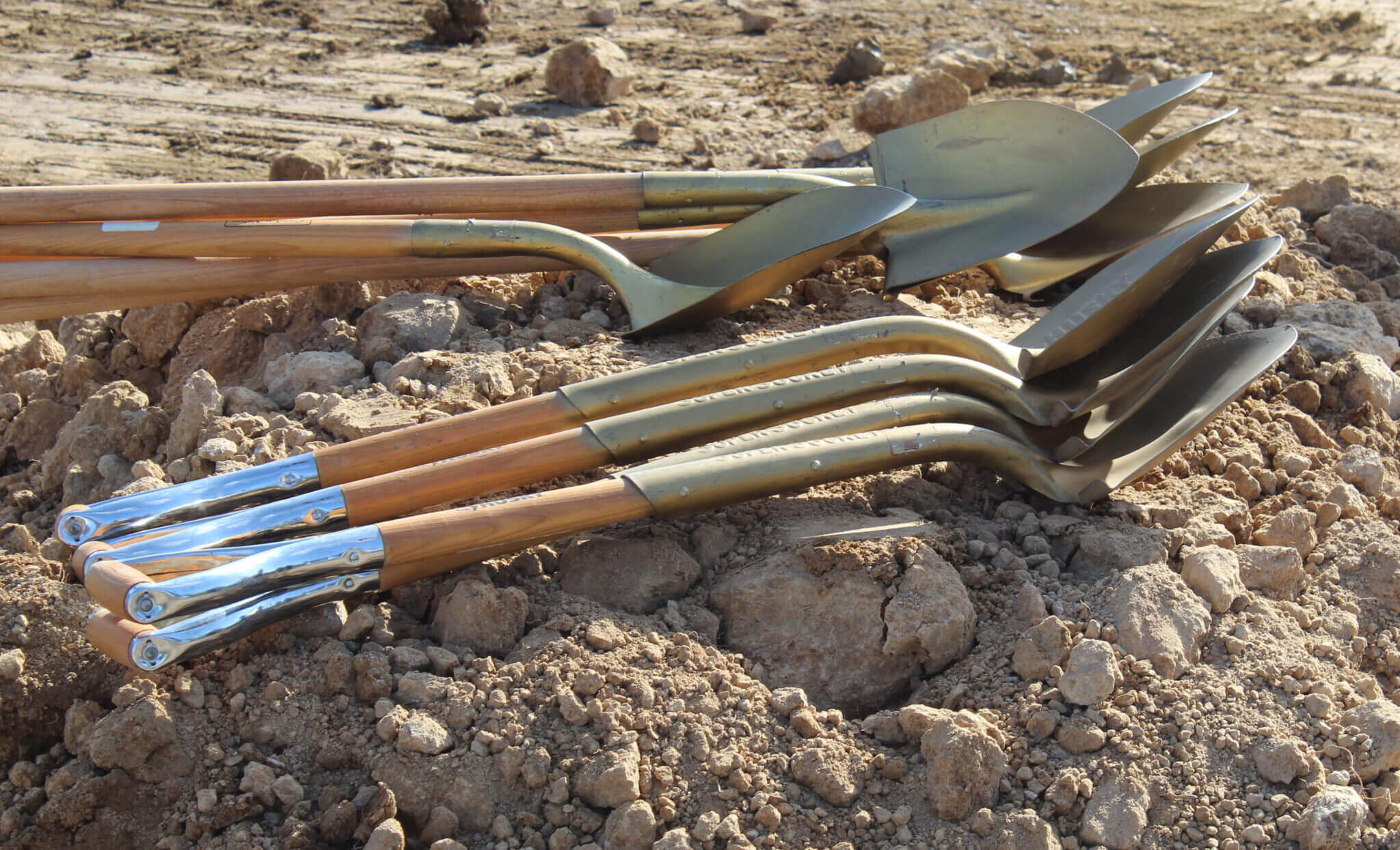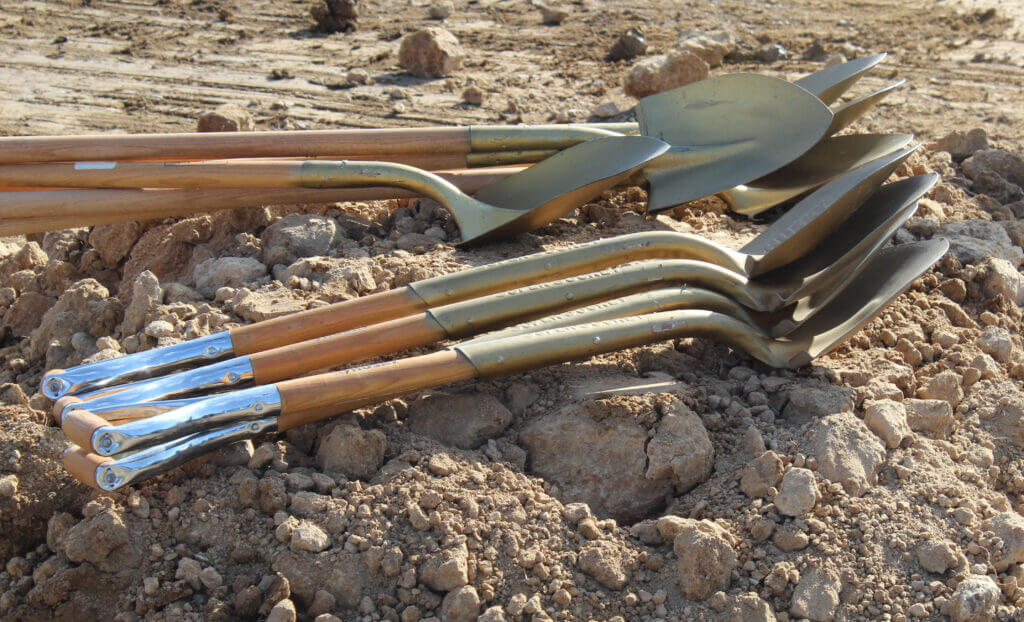 "This is the perfect location for this dealership," Musslewhite said. "During my time as mayor I've tried to advocate for things in the city that we've not had before. We've had all of the dealerships here for a long time but we've never had a Honda dealership, so we're very excited about that. It's going to be good for the community."
Southaven will not be the end of the Lou Sobh Group's expansion. The group also has plans for growth in Athens, Georgia and Noonan, Georgia, and Sobh added he wants to add a Kia store in Southaven next to the Honda of Southaven dealership.
Command Realty Group and Managing Broker Randy Jones brokered the deal for the land location.  Rose Construction of Covington, Tennessee is handling the construction of the dealership location.