New banking brand comes to DeSoto County
Photo: From left, Kyle McCoy, Leah Brigance, Carmen Kyle, Scott Hauss, Frank Cianciola, and Brian Hill in front of the Bank3 location in Silo Square. (Bob Bakken/DeSoto County News)
There's a new name in the banking world of DeSoto County, as Bank3 recently opened a branch in Southaven at the new Silo Square development.
A grand opening and ribbon cutting event to welcome the banking center was held Tuesday afternoon.
Bank3, which has been in operation for close to five years, has corporate headquarters on Poplar Ave. at White Station Road in Memphis. There are other bank branches in Memphis, Union City, Jackson and Woodland Mills, Tennessee. The Woodland Mills location was actually a separate bank at one time that was acquired and its corporate offices were moved to Memphis.
Southaven is the first entry into the Mississippi banking arena for Bank3.
Carmen Kyle, the former Southaven Chamber of Commerce Executive Director, is the DeSoto County Market President for Bank3. Kyle McCoy, a veteran in the banking business, is the Senior Vice President for Commercial Lending. Leah Brigance, who formerly worked with Kyle at the Chamber, is the banking center specialist.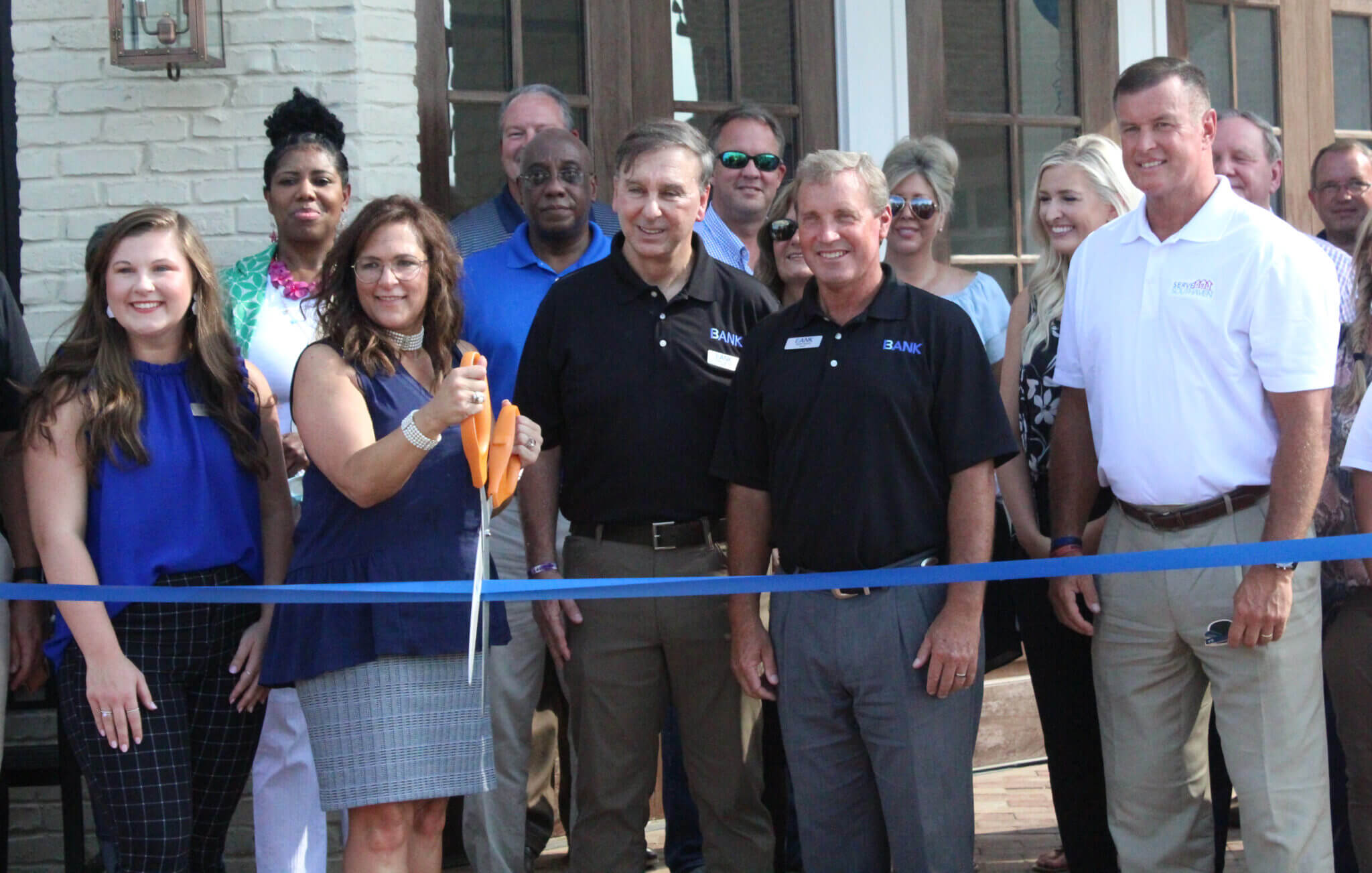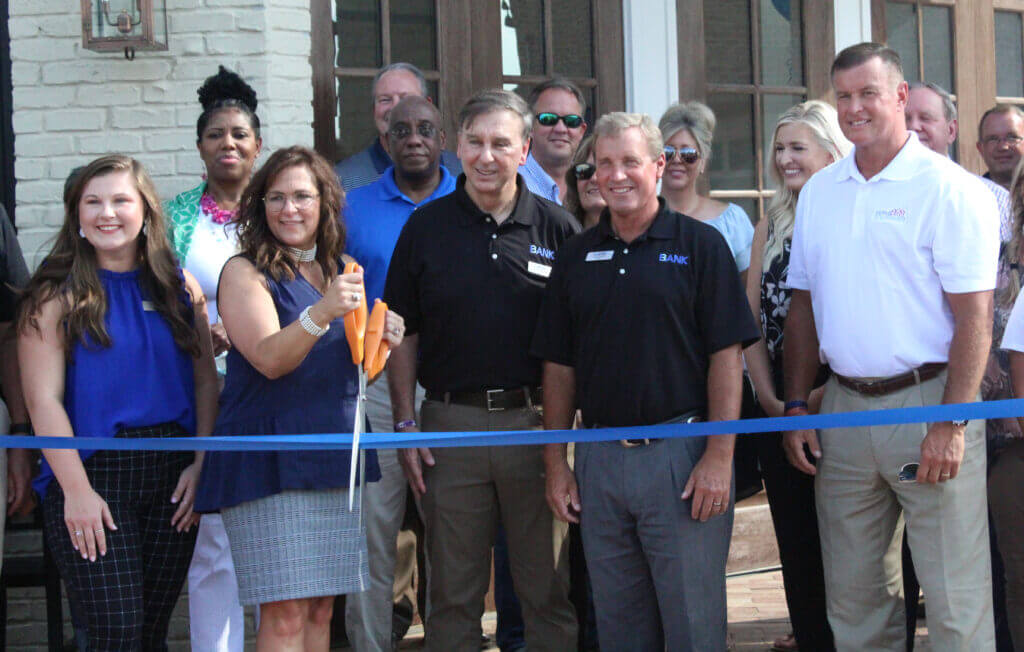 Several corporate officials were on hand Tuesday for the grand opening event, including founder Frank Cianciola, and Bank3 CEO and President Scott Hauss, who said Bank3 tries to build lasting relationships as much as they offer banking services.
"We come to our customers about as much as they come to us," Hauss said. "It's all about relationships and building the relationships that we have. The people who are connected to us are vital as we grow."
Hauss said Bank3 uses three tenants in how it operates: Talent, Tradition, and Technology, and technology is a prime tool in their banking services.
"We want to utilize the technology to help our customers, whether it is on the commercial side using a remote scanner or the individual using their cell phone to make a deposit," Hauss said. "People here are really going to be into technology, so we want to invest in that."
Hauss stresses Bank3 is a community bank and offers what a typical bank can offer, but will also invest in mobile banking and internet banking to help provide those services.
"More and more people now are not tied to going into a bank location," said Hauss. "We have a beautiful branch location here and are really happy to be in Silo Square. We want people to come, but a lot of people want to bank remotely and do it from their office or from their home."
Hauss said the team assembled for the Southaven branch is impressive in experience and relationship building.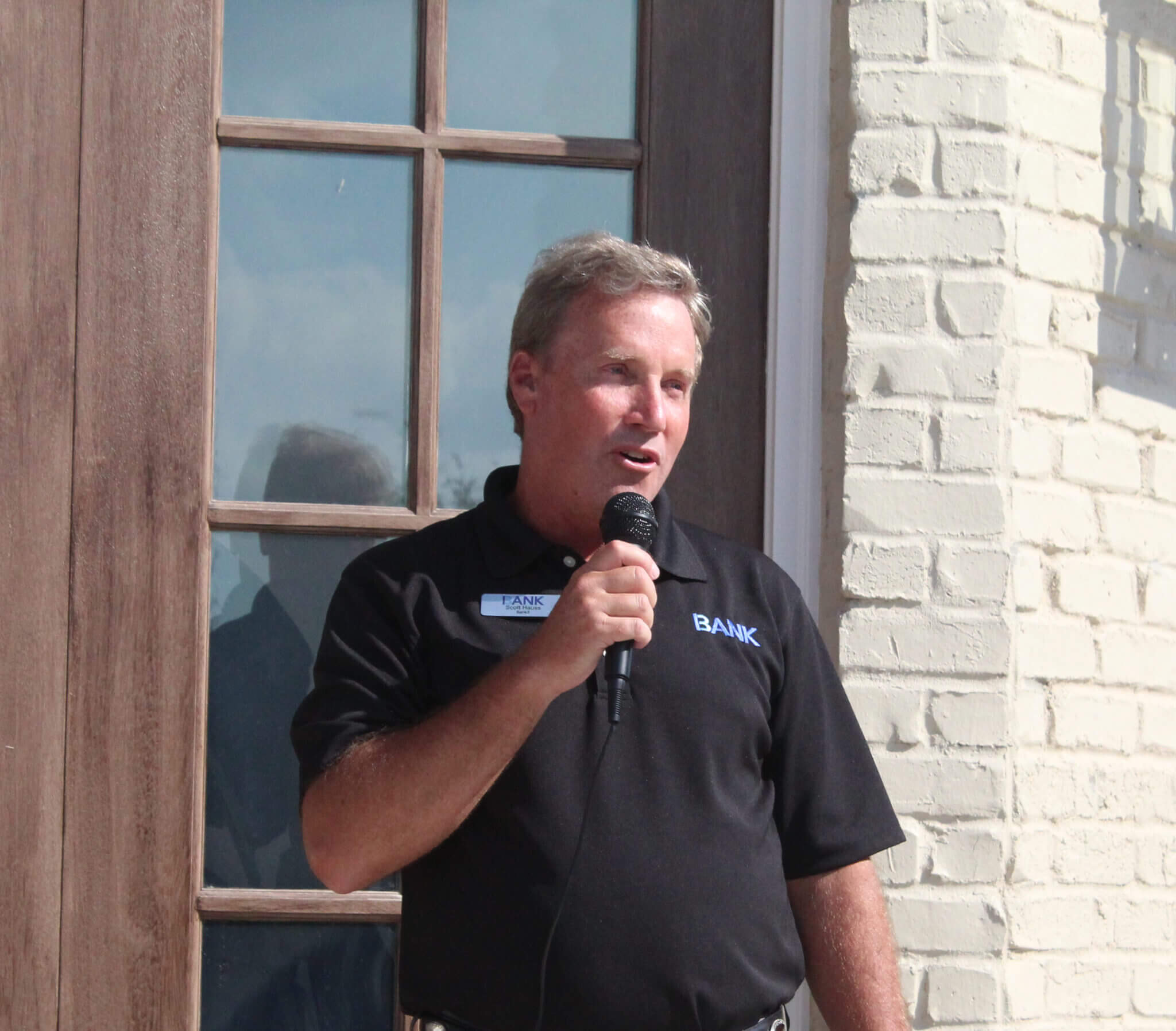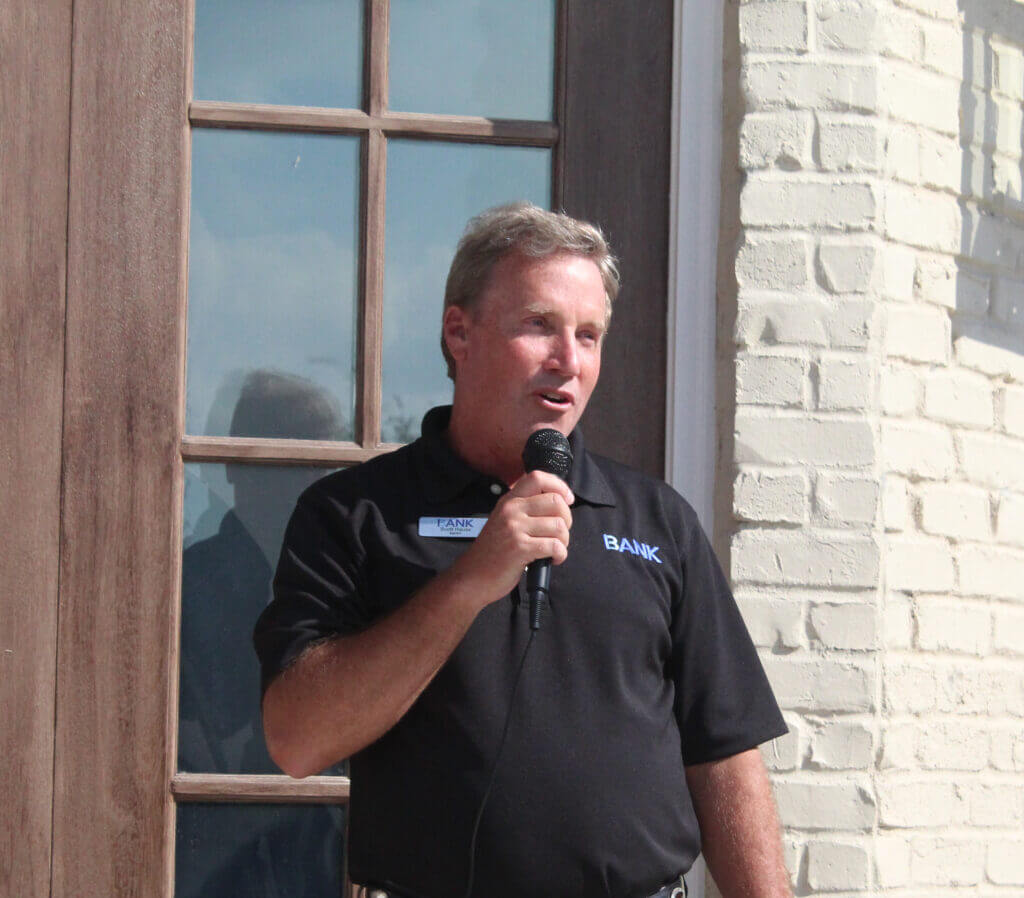 "We want local people," Hauss explained. "We have Carmen Kyle, Kyle McCoy and Leah Brigance and I think they are as good as you get. We wanted people that live here, live day-to-day in this market, and that's who we're going to use to lead our charge here."
Bank3 also had a local connection who helped get Bank3 to come to DeSoto County and Silo Square in particular, in developer Brian Hill.
"Brian Hill is on our Board of Directors and he has been a huge proponent for us getting into this market," Hauss pointed out. "With the growth that is in DeSoto County and Southaven, it made a lot of sense to be here. There are a lot of banks in this area and we are trying to be a part of it and be that relationship bank where people can come see people that they know."
More on the bank is found on the Bank3 website. The Southaven branch is located at 2895 May Boulevard, Ste. 105.