Native artifacts, burial grounds damaged as Arkabutla bottom exposed
Photo: Part of the lake bottom at Pleasant Hill Point with vehicle tracks. (Bob Bakken/desotocountynews.com)
You should expect to see more deputies patrol an area of Arkabutla Lake and Dam for the foreseeable future after reports have surfaced of treasure hunters and others illegally taking Native American items and artifacts, and disturbing remains, from the now-exposed lake bottom.
Several areas of the lake bottom are now dry land or mud since the U.S. Army Corps of Engineers started lowering the water level in response to its discovery of a potential breach of the dam in May. The Corps began an Emergency Operations Center activation followed by a Flood Watch being issued by the National Weather Service. The flood watch has expired and the emergency situation reduced, but boat ramps have closed and the water level stabilized to about 200-210 feet so engineers can inspect the depression found on the downstream slope of Arkabutla Dam. There is no current timeline available for the completion of inspections and repairs, however.
When the dam was built and the area flooded, the water covered Chickasaw Nation burial grounds in the Pleasant Hill Point area that had been there for years prior to the dam construction in the 1940s. Now that the water has dissipated, the land is exposed and open to people taking items and disrespecting the area.
DeSoto County Museum curator Robert Long, who is also chairman of the Historic Preservation Commission in Hernando, first learned of what was happening on the lake Thursday morning and quickly put out notice that the activities are illegal.
"People are unaware that not only are they subject to major fines but a possible 10-year prison sentence for each looted item and each act of desecration," Long said. "We're trying to warn the public that these artifacts belong to the Chickasaw Nation and the human remains are sacred."
Long said as many as 100 four-wheelers had been observed on the lake bed at night. It's information Long said had been related to him from a number of sources.
"I am in contact with the Chickasaw Nation for this area and I regularly am in contact with the Nation," Long said. "I was duty bound to immediately inform them that this wholesale theft and desecration of these sites was taking place."
Such artifacts are protected by the Archaeological Resources Protection Act of 1979, which was amended in 1988. According to the Mississippi Department of Archives and History, each case is unique but in most cases, removal of artifacts or remains is a felony.
Long said it's not been small amounts of items taken, stating that people taking truckloads of artifacts from the lake bed have been reported to him.
"We've asked the DeSoto County Sheriff's Office to officially request permission from the Corps of Engineers to patrol the federal land area," Long said. "The sheriff's office already has authority to patrol the shore area, but the area where the lake bottom is exposed is federal land. Not only are people trespassing, but they are looting and grave robbing. They are committing felonies and this is a serious offense."
The Sheriff's Office Thursday afternoon responded that they have been asked to heighten coverage in the area overnight and during the day.
"The Army Corps of Engineers asked us to conduct extra patrols in the area of Pleasant Hill Point and the boat ramp area for four-wheelers and side-by-sides being operated on the dry lake bed," said Sheriff's Capt. Jeremy Dodson. "As of now, there is no criminal investigation by the DeSoto County Sheriff's Department."
Those who are caught taking or defacing Native American items or remains at Arkabutla face some serious charges, as noted in the following information from the U.S. Army Corps of Engineers.
RULES AND REGULATIONS GOVERNING PUBLIC USE OF CORPS OF ENGINEERS WATER RESOURCES DEVELOPMENT PROJECTS
Title 36 Section 327.14a states that " destruction, defacement, removal, or any alteration of public property [which includes archaeological features] is prohibited." Find additional recreation regulations here [https://www.mvk.usace.army.mil/Missions/Recreation/Rules-and-Regulations/]
The Archaeological Resources Protection Act (ARPA) of 1979, amended 1988, prohibits individuals from removing, selling, purchasing, exchanging, transporting or receiving Native American artifacts from federal lands without a permit. Individuals who violate this law could face fines of up to $100,000 and imprisonment for up to 5 years.
Additionally, the Native American Graves and Repatriation Act (NAGPRA) of 1990 makes it a criminal offense for individuals to transport Native American remains without appropriate permission. First offense penalties include up to 12 months imprisonment and a $100,00 fine.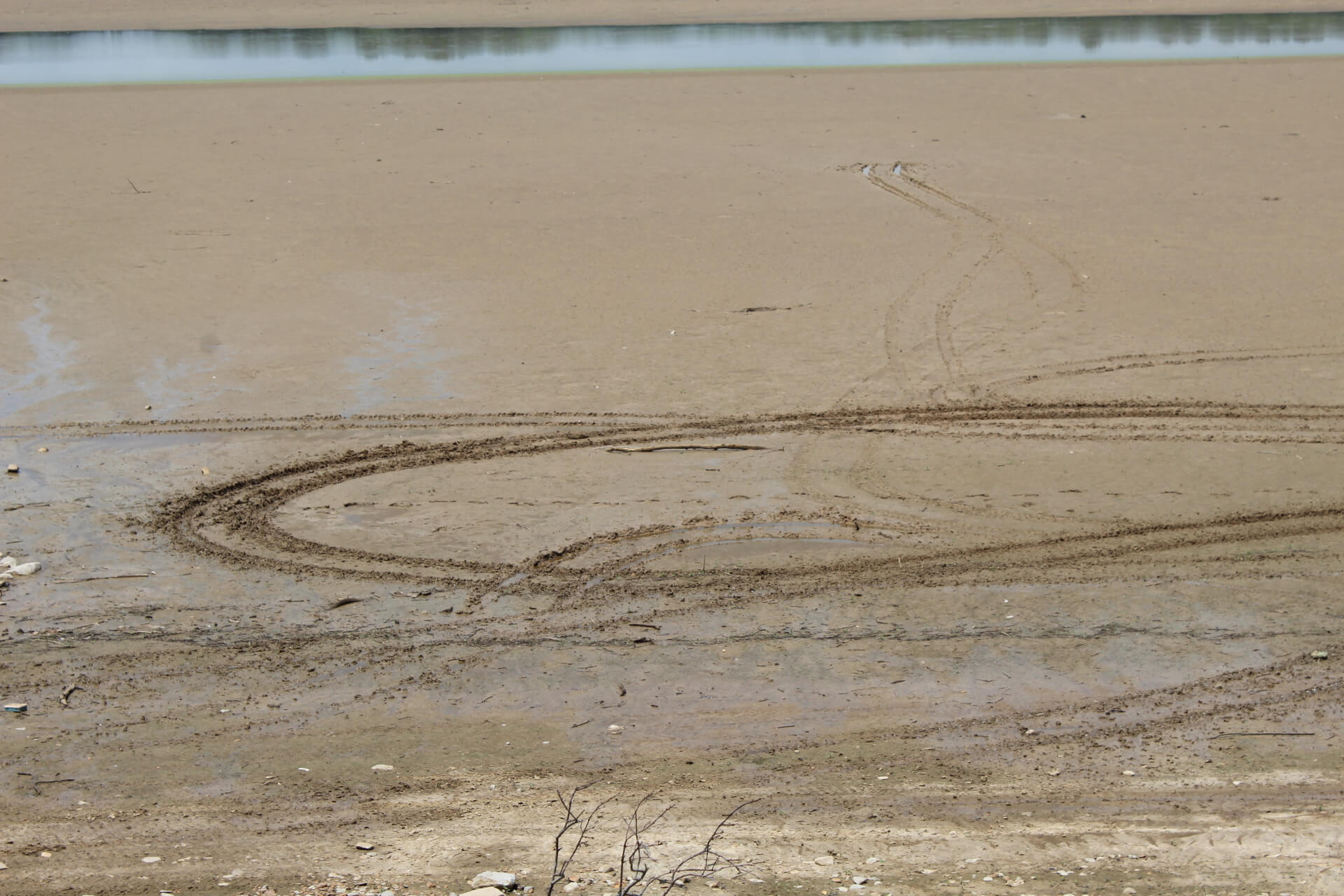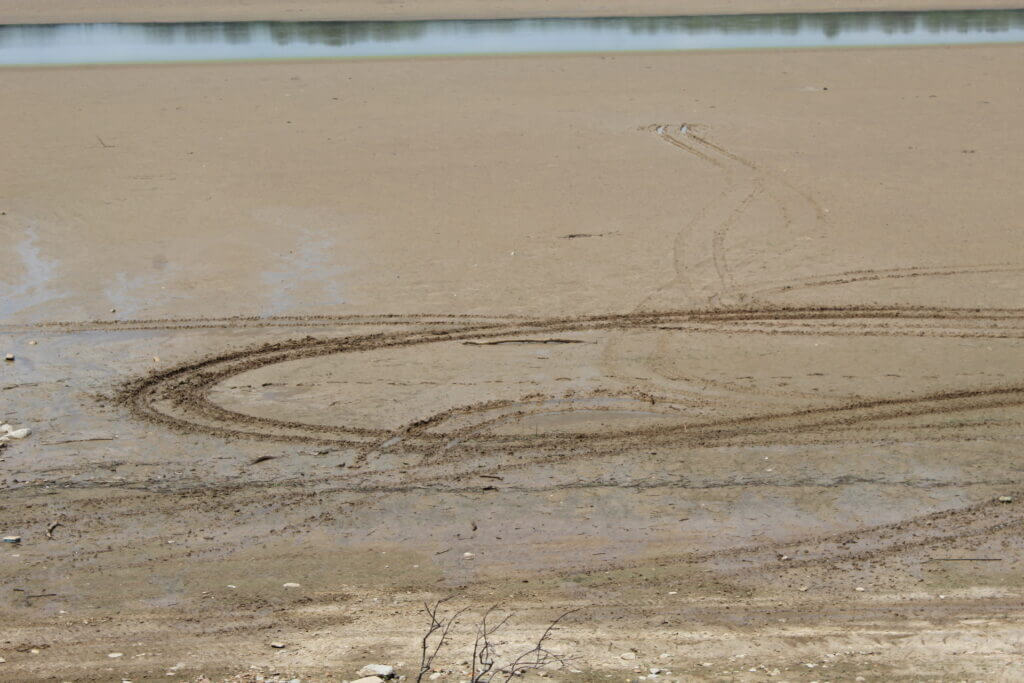 ]