Morgan Wallen goes on Angel Tree Shopping Spree
Country superstar Morgan Wallen did more than just play three sold-out shows at the Landers Center in Southaven earlier this month. 
When Wallen headlined the shows with Earnest and Hardy, he took time during his Mid-South stop to support a worthy cause.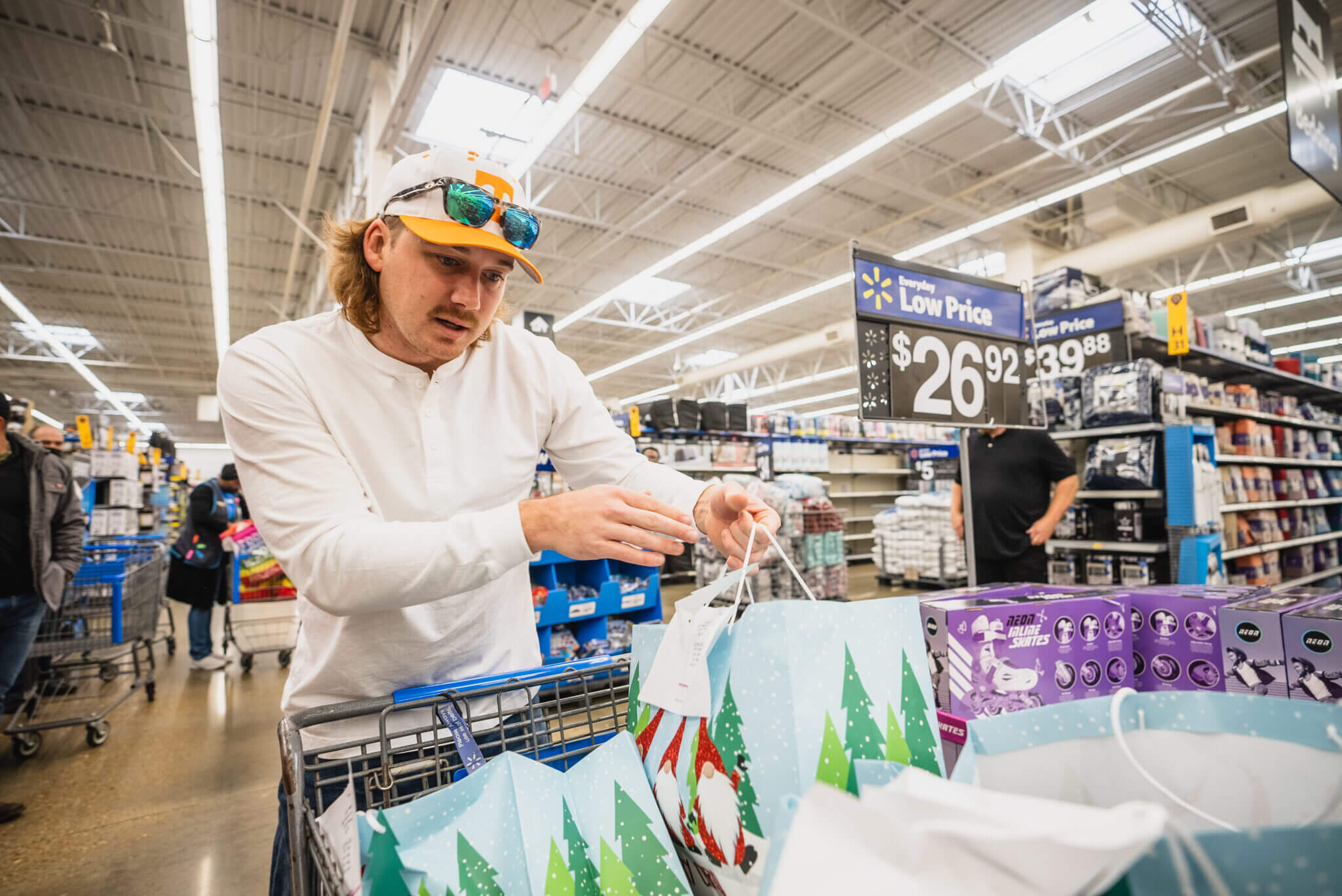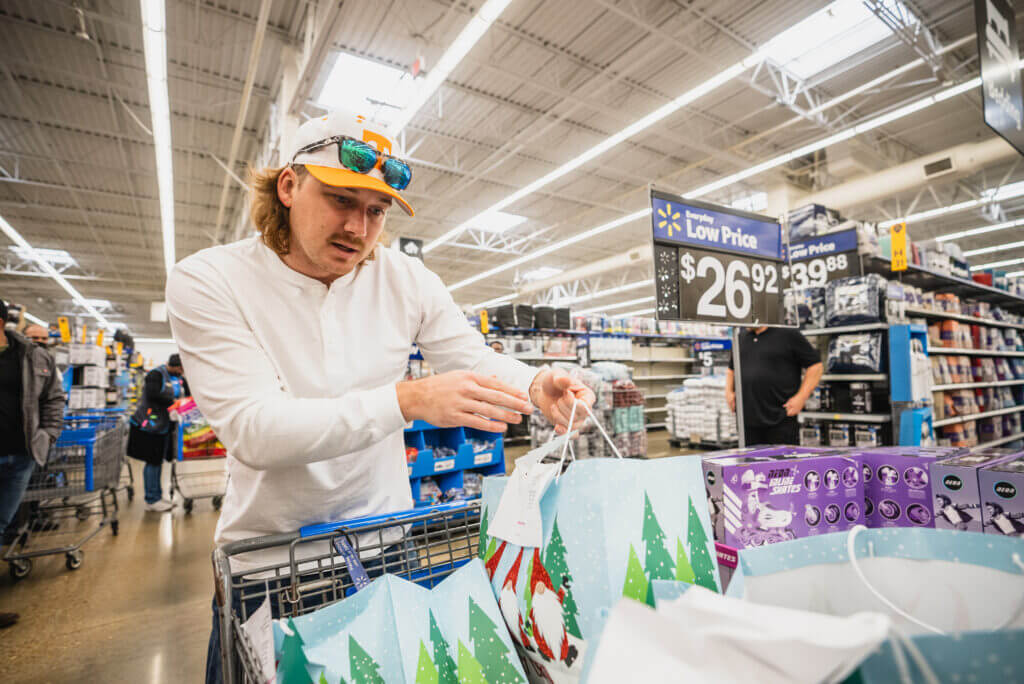 Wallen went on a $20,000 shopping spree this week at a Memphis Walmart after adopting 200 angels from The Salvation Army of Memphis & the Mid-South's Angel Tree program.
The chart-topping singer and his team spent hours inside the Walmart on Winchester Road on Sunday, Dec. 12, checking each item off the angels' lists and filling 32 shopping carts with toys and clothes for Mid-South children in need. 
"For me growing up, my parents, they always made sure that I had presents under the tree," Wallen said in a news release from the Salvation Army. "I know that all kids are not as fortunate to have that same experience. I got to partner up with The Salvation Army and Walmart to make a whole lot of kids happy this Christmas… I hope we get to do it again next year."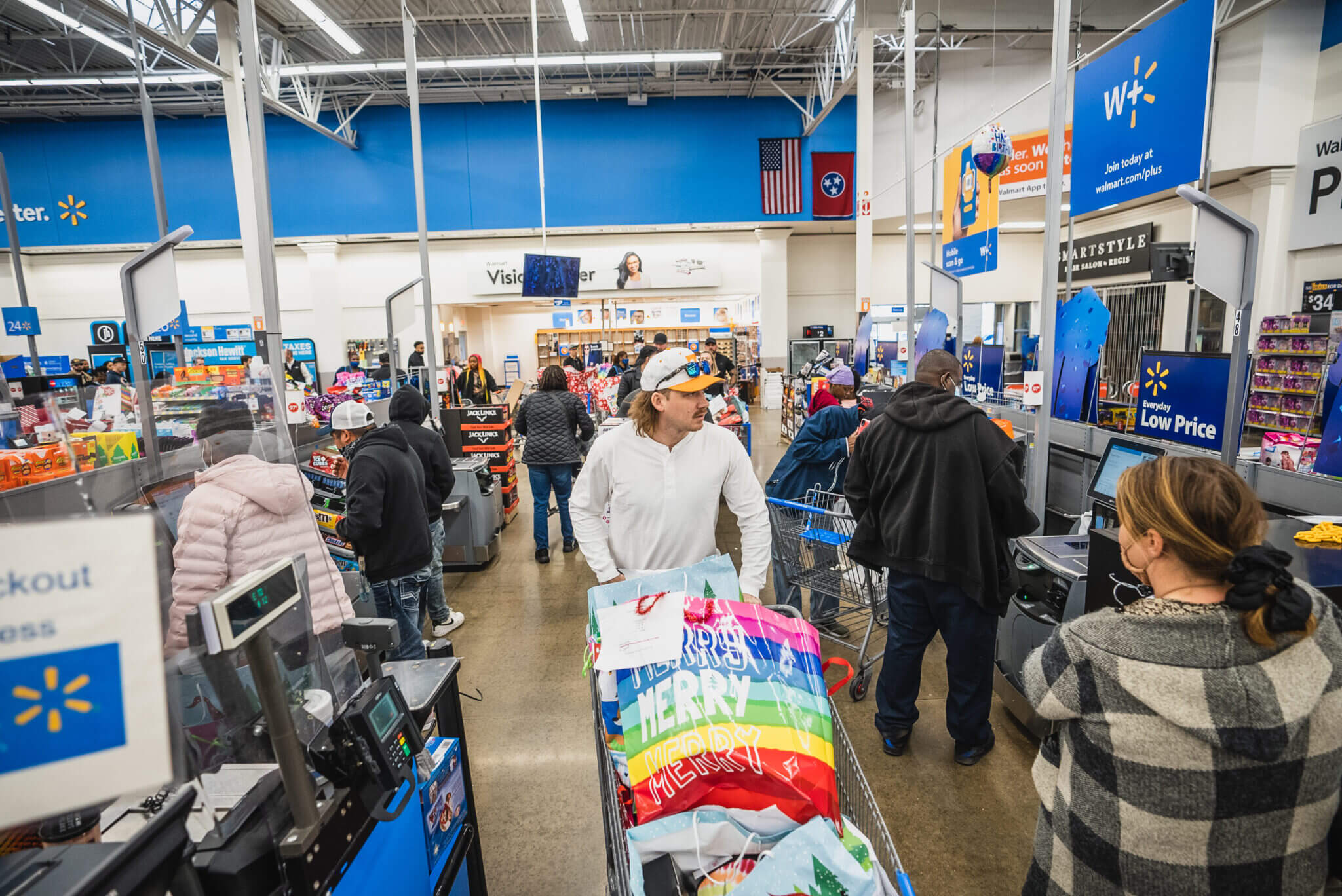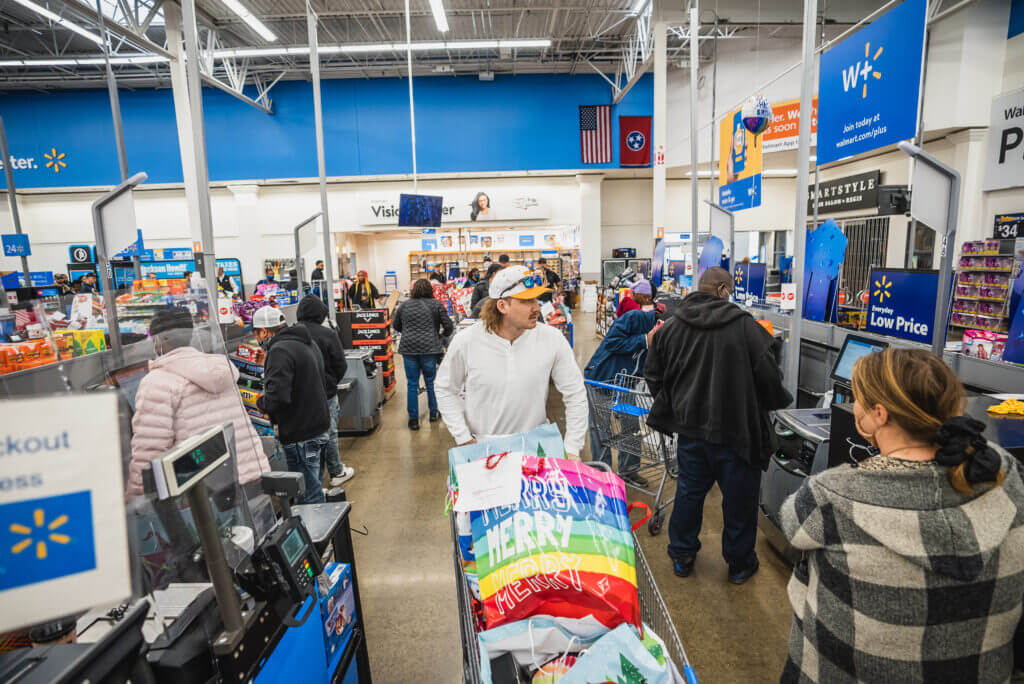 Salvation Army spokesperson Nina Harrelson said, "Because of Wallen's generosity, parents struggling this year with job loss, homelessness and the impact of the ongoing pandemic will be able to go to sleep on Christmas Eve knowing their children will wake up to gifts under the tree."
 Angel Tree adoptions have closed for the year, but those wanting to help The Salvation Army can still do so by donating at a red kettle or online at www.Kettle901.org.