More details on jail escape, capture released
Four trusties from the DeSoto County Adult Detention Center caught in Memphis over the weekend.
DeSoto County Sheriff's Department officials offered a few more details Monday afternoon about last weekend's escape of four jail inmates from the Adult Detention Center in Hernando, when they met with Memphis media and DeSoto County News.
The four, Cesar Martinez, Juan Monsivais, Jose Vasquez and Cesar Gonzalez remain jailed at Shelby County's 201 Poplar facility in Memphis, pending extradition back to DeSoto County, said Chief Deputy Justin Smith.
The group, all jail trusties who were cooks in the Detention Center kitchen, left Friday as a truck delivery was being made to the jail, Smith said. The discovery of the four being missing shortly afterward led to the start of a massive search.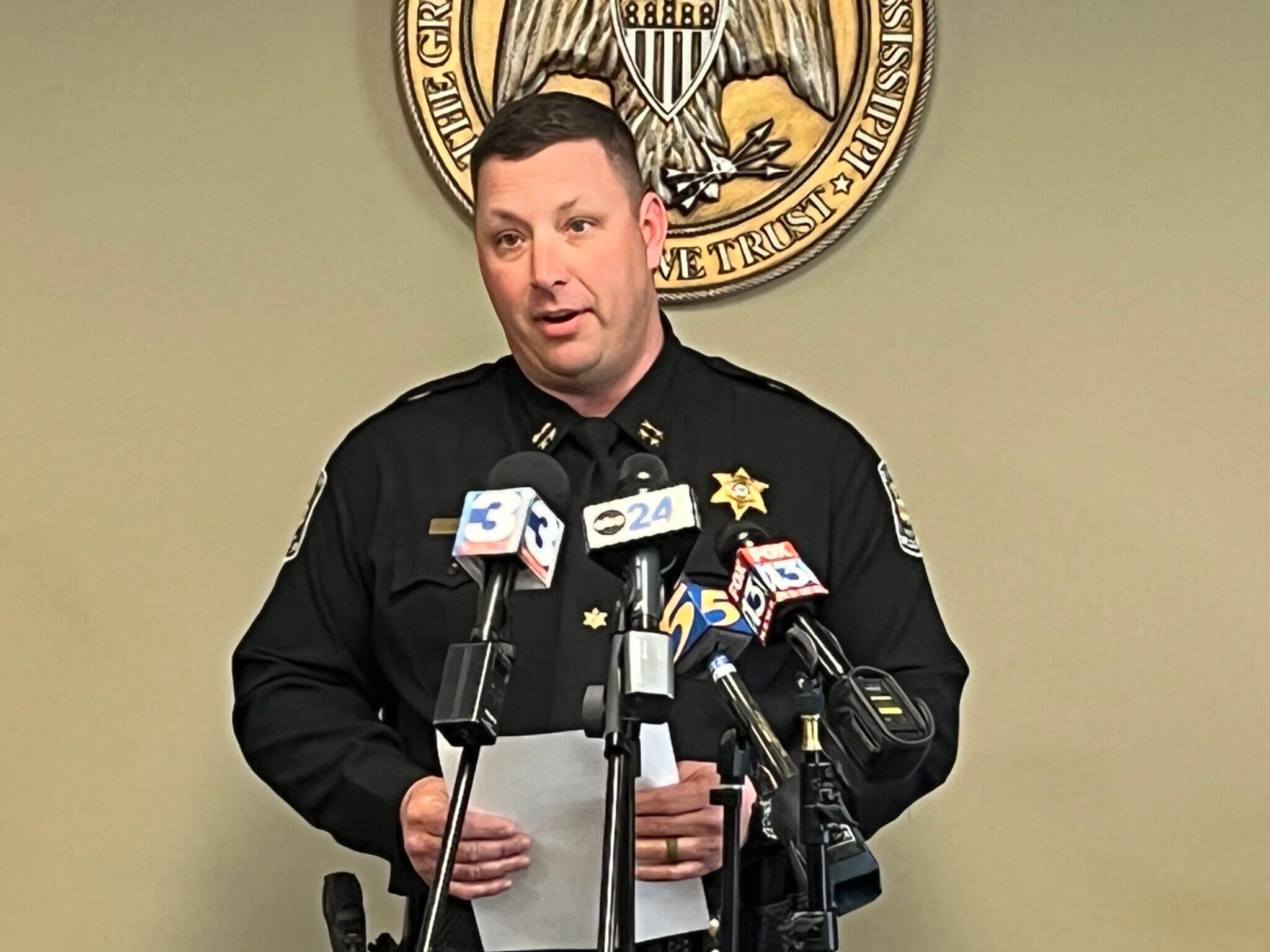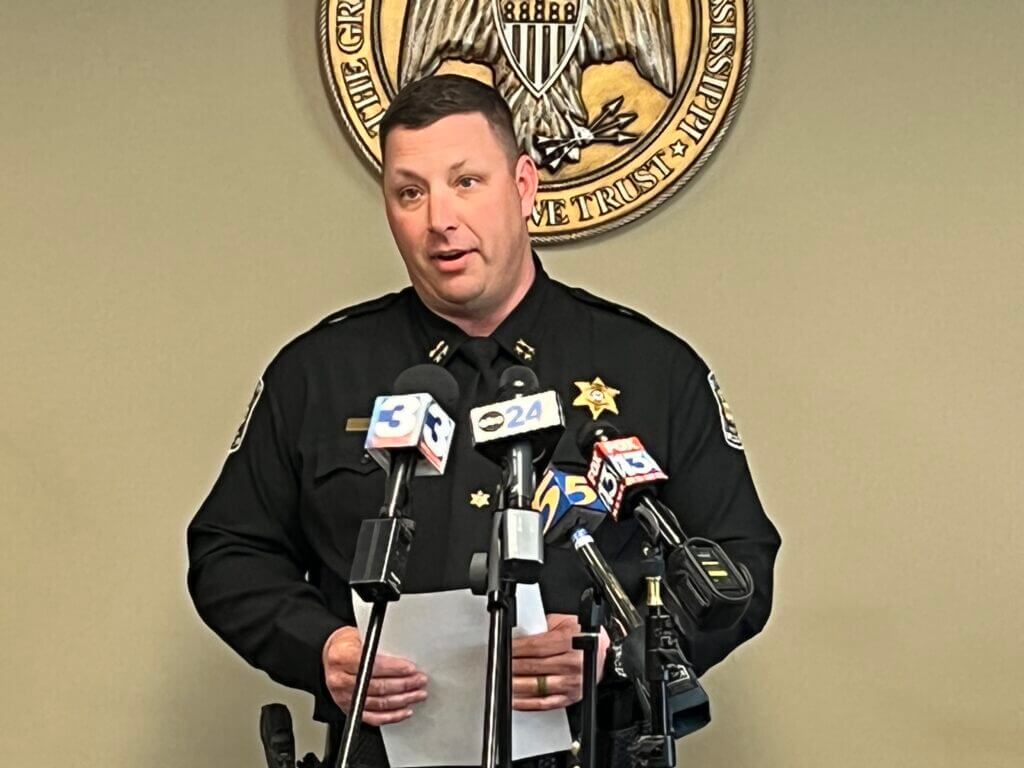 "The guys (deputies) worked around the clock for about 36 hours," Smith said about the search.
The chief deputy went on to say Gonzalez and Vasquez were caught at a restaurant at Summer Avenue and Altruria Road in Bartlett called El Molino Restaurant, where they were working inside.
Martinez and Monsivais were apprehended while walking in the area of North Graham Street and Bayless Avenue, in the Nutbush neighborhood of Memphis.
The capture was a collaborative effort of DeSoto County and Shelby County officials, along with the help of the public.
"The public was very helpful and I can't thank Shelby County enough for the help they provided," Smith said.
The four now face additional charges of escape, which will carry up to five years imprisonment, if found guilty.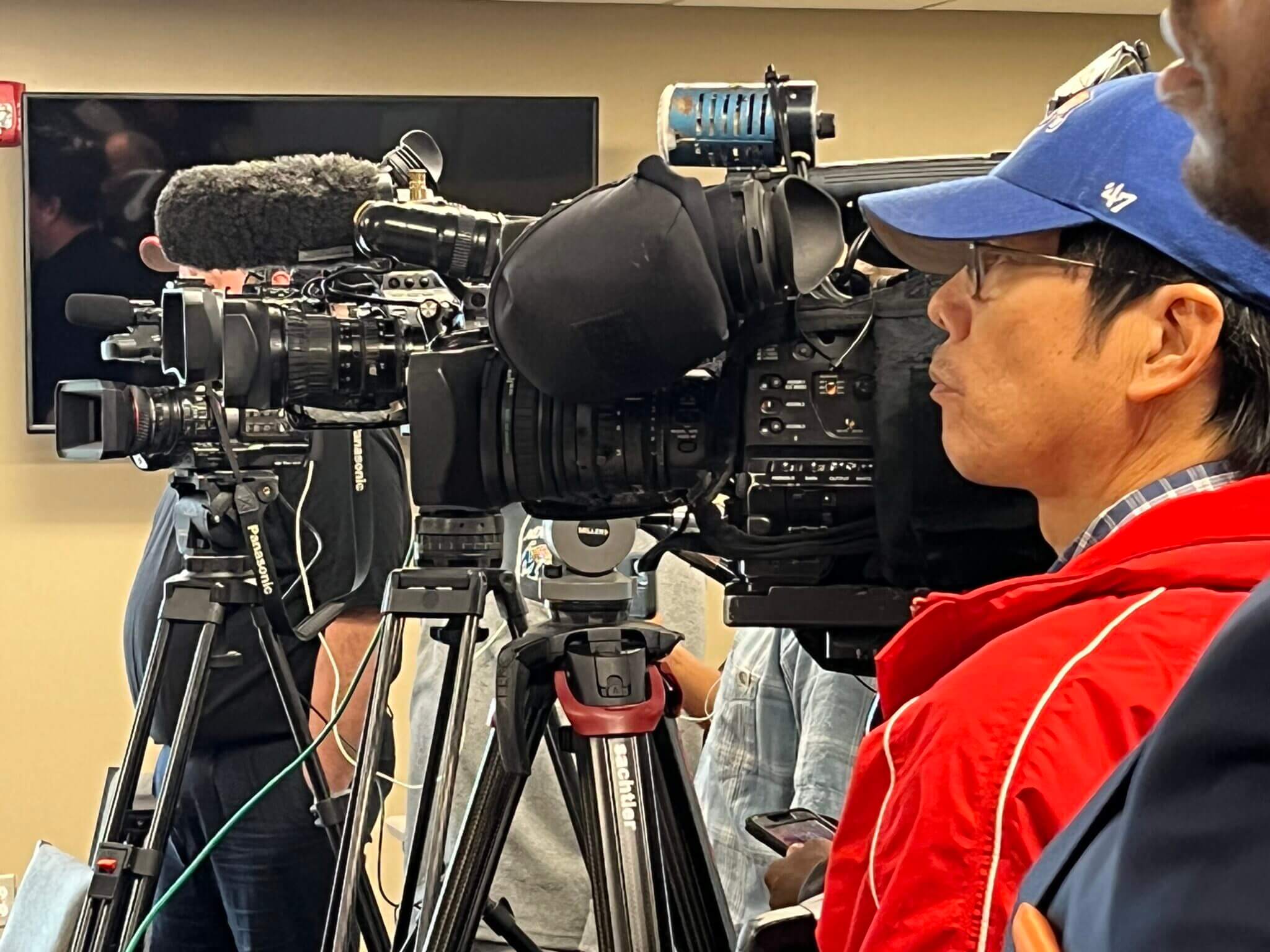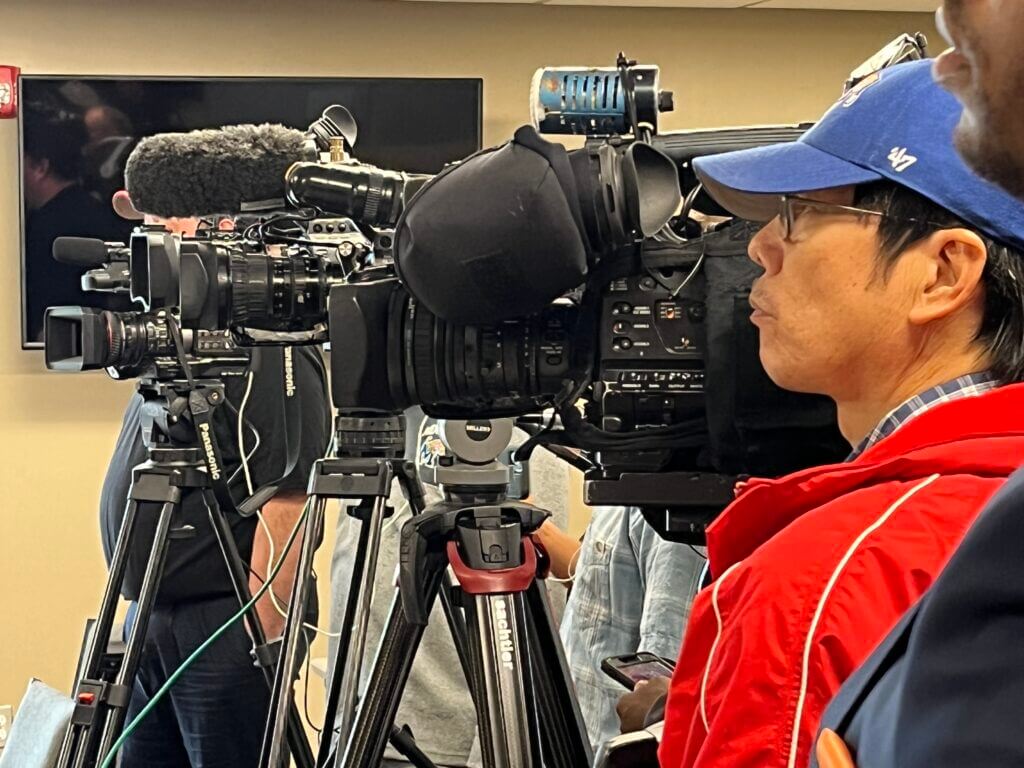 At the time of the escape, Monsivais was in jail for receiving stolen property, Vasquez and Martinez were in jail for possession of a controlled substance. Gonzalez was also in jail on possession charges, as well as conspiracy to commit a felony, a charge of false pretenses.
Other than trying to get out of jail, there has not yet been a motive for the escape determined.
The escape is a first for the DeSoto County Adult Detention Center since it opened about 10 years ago, "and we are taking steps to make sure this does not happen again," said Smith.
"This is something that still has a lot of moving parts to pick apart," Smith said of the investigation. "It's going to take some time to figure out exactly what happened."