Mississippi Task Force 1 deployed to the Gulf
Mississippi Task Force 1 (MSTF1) Urban Search and Rescue Team has received deployment orders to stage in the MS Gulf Coast region to support response to Hurricane Ida. The storm is currently forecast to make landfall along the Louisiana Coastline on Sunday and could result in a 7–11-foot storm surge along the Mississippi Gulf Coast.
MSTF1 members mobilized Saturday morning. The 35-member team includes personnel from the DeSoto County and Lafayette County Emergency Management Agencies, fire departments in Southaven, Olive Branch, Lafayette County, Tupelo, Corinth, Water Valley, Amory, and the Mississippi Fire Academy. The team is led by DeSoto County EMA Director Chris Olson and Deputy Task Force Leader Ben Mcminn.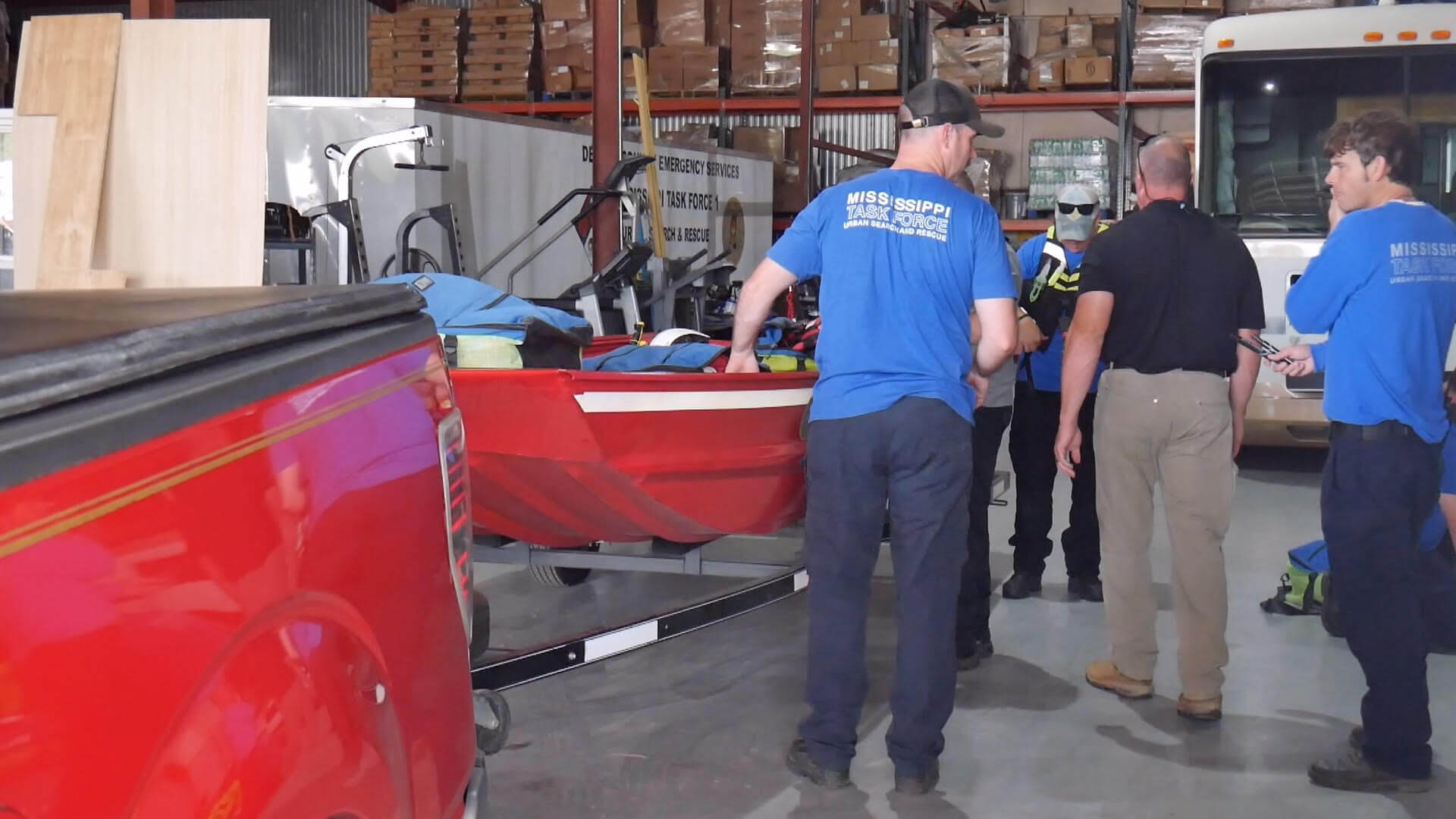 "The Board of Supervisors is praying for the members of Task Force 1, and for all the first responders heading to the coast," said Supervisor Board President Mark Gardner.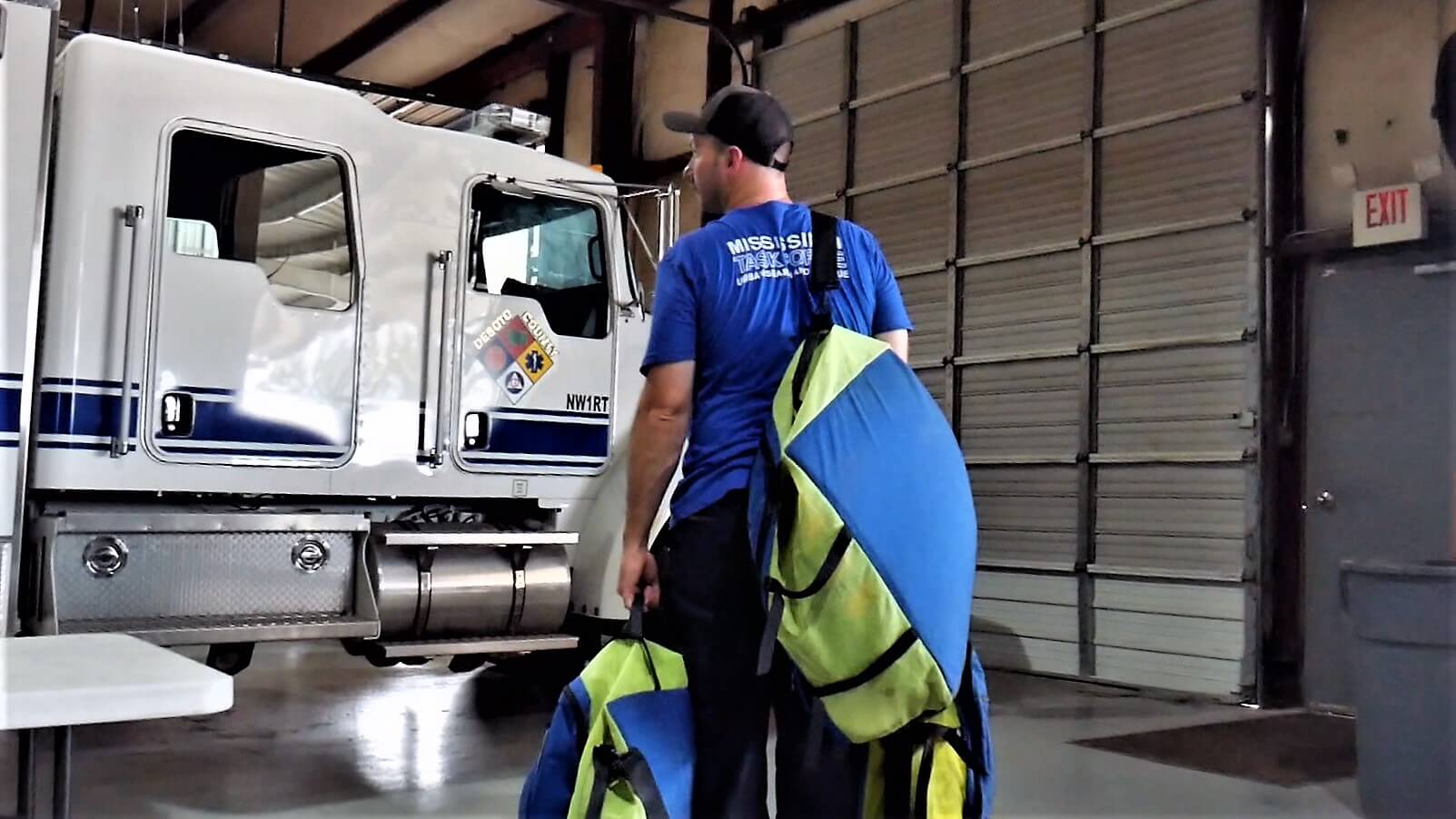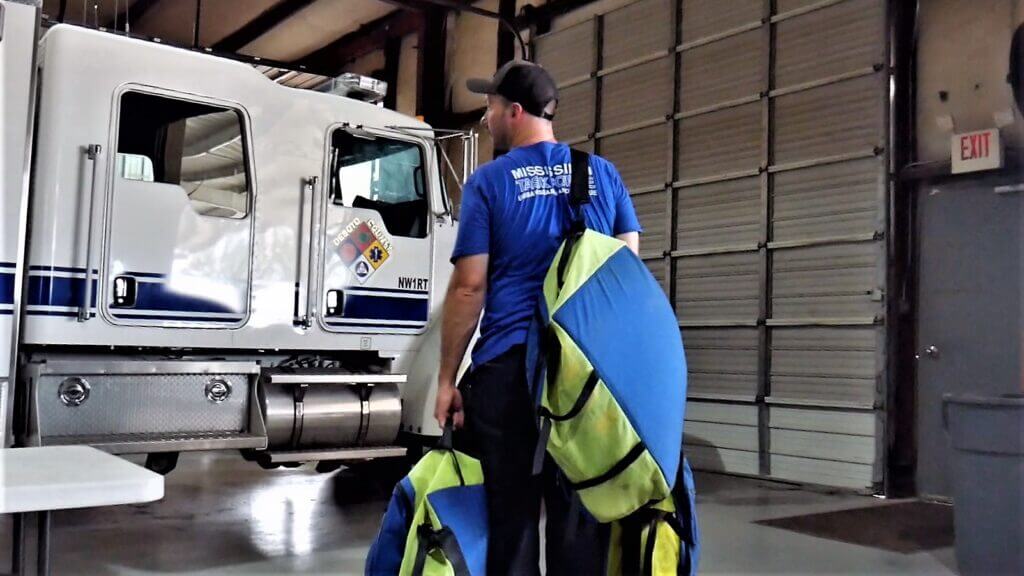 The team is expected to arrive in Hancock County Saturday evening. MSTF1 specializes in swift water and residential rescues, along with technical rescue, trench operations, and structural collapse operations.
"Hurricane IDA is likely to result in life-threatening storm surge and significant flooding," said Olson. "Our team is prepared and ready to remain in the region as long as needed. Our team is going to Hancock County and we are going to assist with a Type 3 USAR Task Force team along with the water component. They're going to be able to assist with any swift water flood water issues  that the hurricane brings about, or any damages or anything people that effects the homes or people getting trapped."
"We are praying for all who are in the path of Hurricane Ida and thankful we have such highly skilled task force members who are available to our neighbors on the coast," said Supervisor Lee Caldwell.
DeSoto County is expected to see 4-6 inches of rain from Hurricane Ida. A number of DeSoto County EMA members are on alert to respond to any emergencies if needed.
The public can follow MSTF1 on Facebook. Team members will provide updates during their deployment when capable.
DeSoto County News Service