Mayoral candidates answer questions in podcast
Photo: Olive Branch mayoral candidates (from left) Ken Adams and Donald Hall. (Courtesy photo)
Thanks to a recent podcast, we learned the candidates for Olive Branch mayor have a connection with each other.
We learned that Megan Adams Stotts, a teacher in the DeSoto County School District and daughter of candidate Ken Adams, taught one of the sons of Donald Hall, Adams' opponent in the June 8 municipal elections.
"His daughter taught my son in kindergarten and she did an outstanding job teaching him and we're very, very grateful for what she did," Hall said.
"He has a beautiful family with five sons," Adams said of Hall. "My daughter taught one of his sons at Pleasant Hill Elementary."
While that was a connection, both men have differing views about how they would improve the city as they seek the Mayor's Office in the June 8 municipal election. They were able to cite their positions in a unique appearance on the podcast, OB POD, hosted by Zach Sims and Cash Lovett.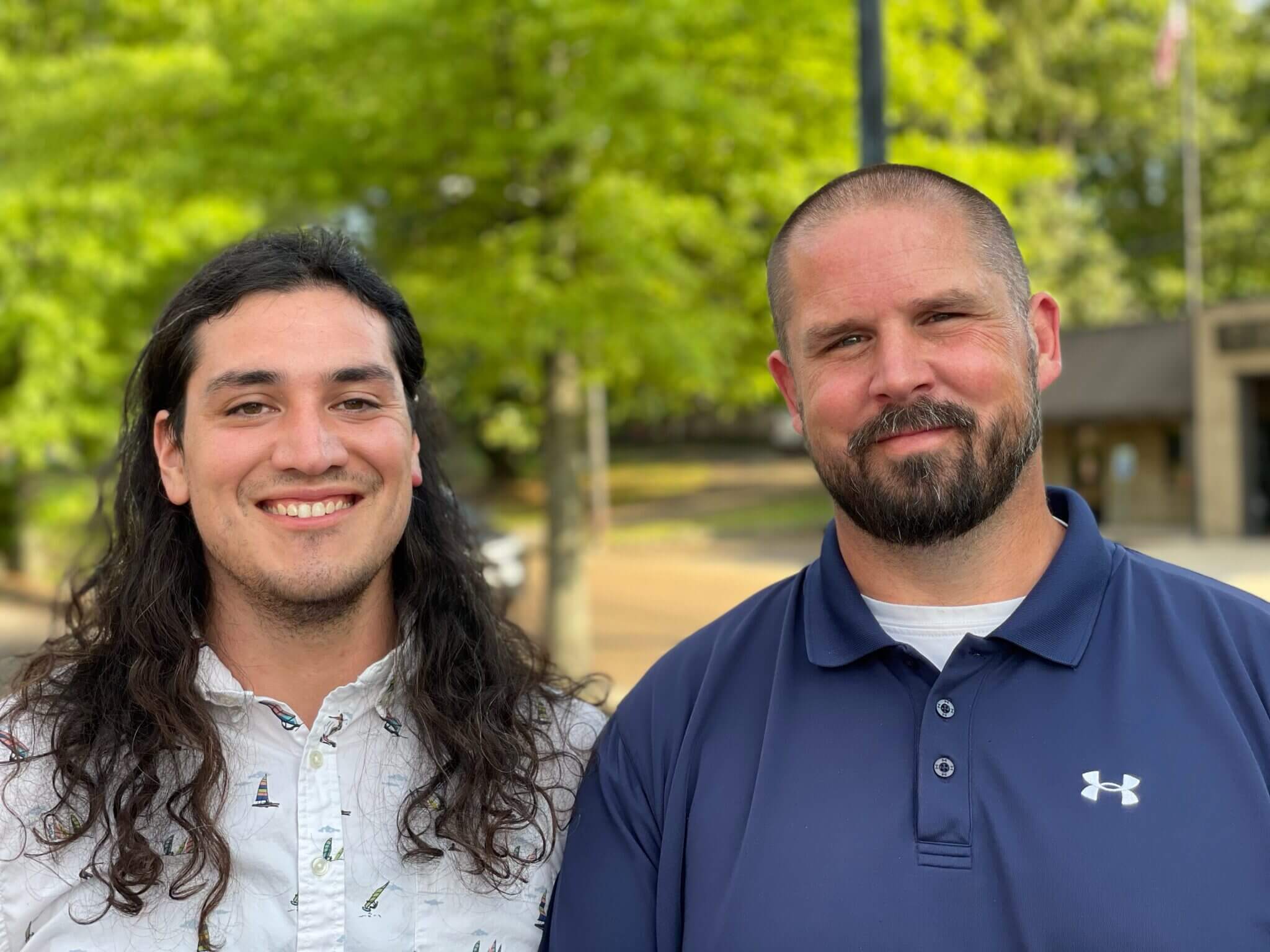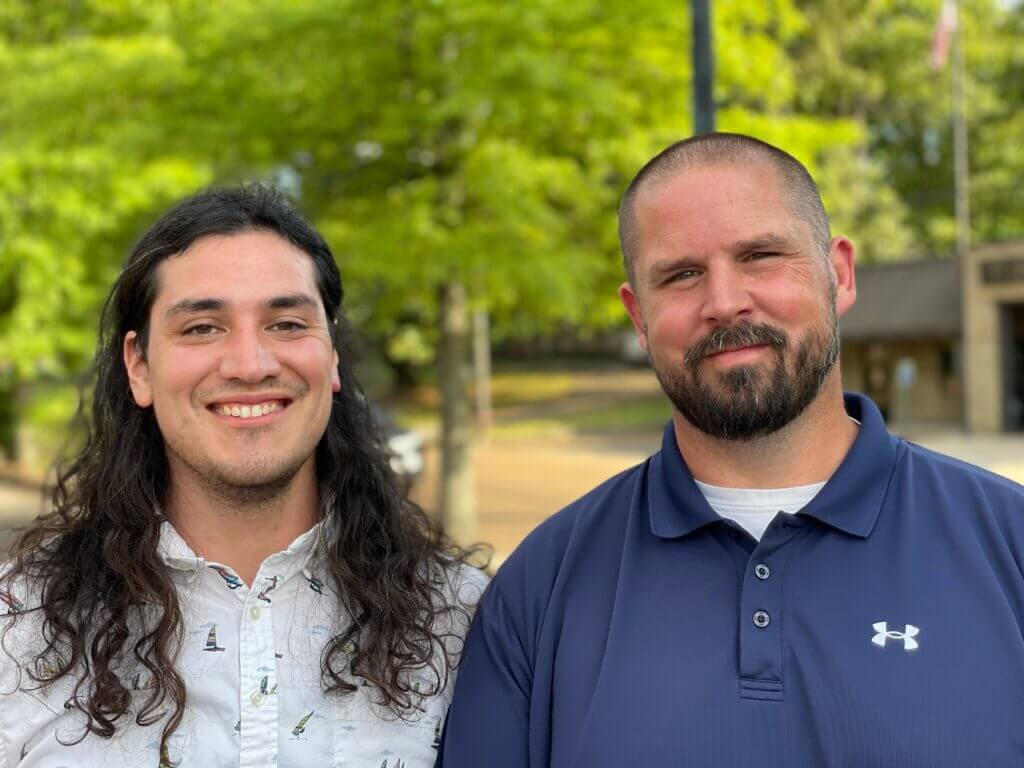 The hosts had offered listeners a chance to call in and ask questions of the candidates, which were recorded and played back for the candidates to separately answer. The questions and the answers were put together into a segment, a major part of the program that was pushed out over the Memorial Day weekend.  
Thirteen questions were asked on various topics regarding the city and answers were rotated to avoid the appearance of preference.
One of the questions asked was what should be the most important thing to be addressed for improvement in Olive Branch.  
"If elected mayor, I think the first thing that needs to be addressed is transparency," Hall said. "We're not doing a good job in informing and engaging our citizens about the governmental process."
Hall wants to livestream all of the Board of Aldermen meetings.
"My administration will exhibit high levels of transparency in everything we do," Hall added. "This includes balancing the budget, improving our infrastructure, and progress with economic growth and development."
Adams also wants better communication with citizens, using social media to push out the agendas and minutes to residents. He also wants to stream board meetings on social media, such as is currently done in Hernando, Horn Lake, and in Southaven.
Olive Branch currently does not broadcast its meetings on social media. Southaven livestreams to its official website, Horn Lake uses Facebook, and Hernando has a YouTube channel.
"We want connectivity, two-way communication and to enhance the communication process," Adams said.
Another question asked centered on what would make Olive Branch more attractive to tourists and residents. The questioner pointed to Southaven's Silo Square, Snowden Grove Park, and Hernando's A'Fair.
Adams said he would press for a multi-purpose facility to be built in Olive Branch.
"Basically an arena or facility where we could have equestrian events, arts and crafts, music and sporting events," Adams said. "We need an indoor multi-purpose facility that would meet the needs of the citizens of all ages."
The continuing development of parks and recreation would be also on Adams' list and he also pointed to the Olive Branch Airport, a jewel that the city has.
"From a corporate-level standpoint, we need to market the airport and make it attractive for tourists and corporations to want to come into Olive Branch, but I would certainly work to revitalize Old Towne so that we could have amenities in the city of Olive Branch so people would not have to go elsewhere. We want entertainment and dining opportunities to be in the city of Olive Branch."
Hall said the city should look at first changing the things it can change.
"I will be implementing a beautification program to bring beautiful landscaping for our city. We also need to have walking and biking trails in the city and eliminating litter and trash."
Hall added his economic growth plan would make sure Olive Branch is a desirable place for businesses to come.
"When businesses come, they create more things for the people in Olive Branch to do and more places for people in Olive Branch to go," said Hall.
Another question focused on a lower number of new home permits in Olive Branch.
There were 246 single-family building permits issued in the city last year, according to the questioner, down from the five-year average of 309. The question was if that was positive or negative.
Adams said many people don't realize that in Olive Branch proper there are not a lot of areas left to develop.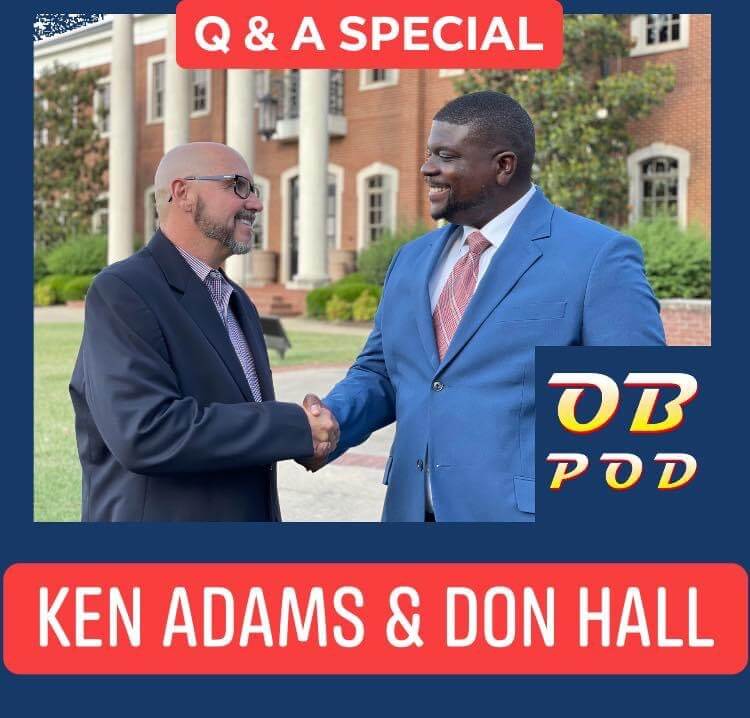 "We only have, at this current time, only 100 developable lots within the city of Olive Branch," Adams said. "I'm not defending the city, but that may have been a reason for the city wanting to annex. In the annexation trial, one of the key things pointed out was that the city of Olive Branch is actually down to a very small percentage, less than 20 percent, of land that could be developed."
Adams also pointed to a trend of people starting to move more into rural areas and away from the city as another reason for the downturn in building permits last year.
Hall, who is a city planning commissioner, calls the drop of permits a negative and cited one case of a planning commission approval for a large, residential housing development that was voted down by the Board of Aldermen.
"We have a leadership in place that at times makes decisions that are popular but are not necessarily the right decisions for our city," Hall said. "I will always make decisions not for popular gain. I will always make decisions for the good of the citizens of Olive Branch."
Questions about the revitalization of Old Towne, including future development of the area, traffic congestion issues on Goodman Road, potholes, and other issues were also brought out during the question and answer.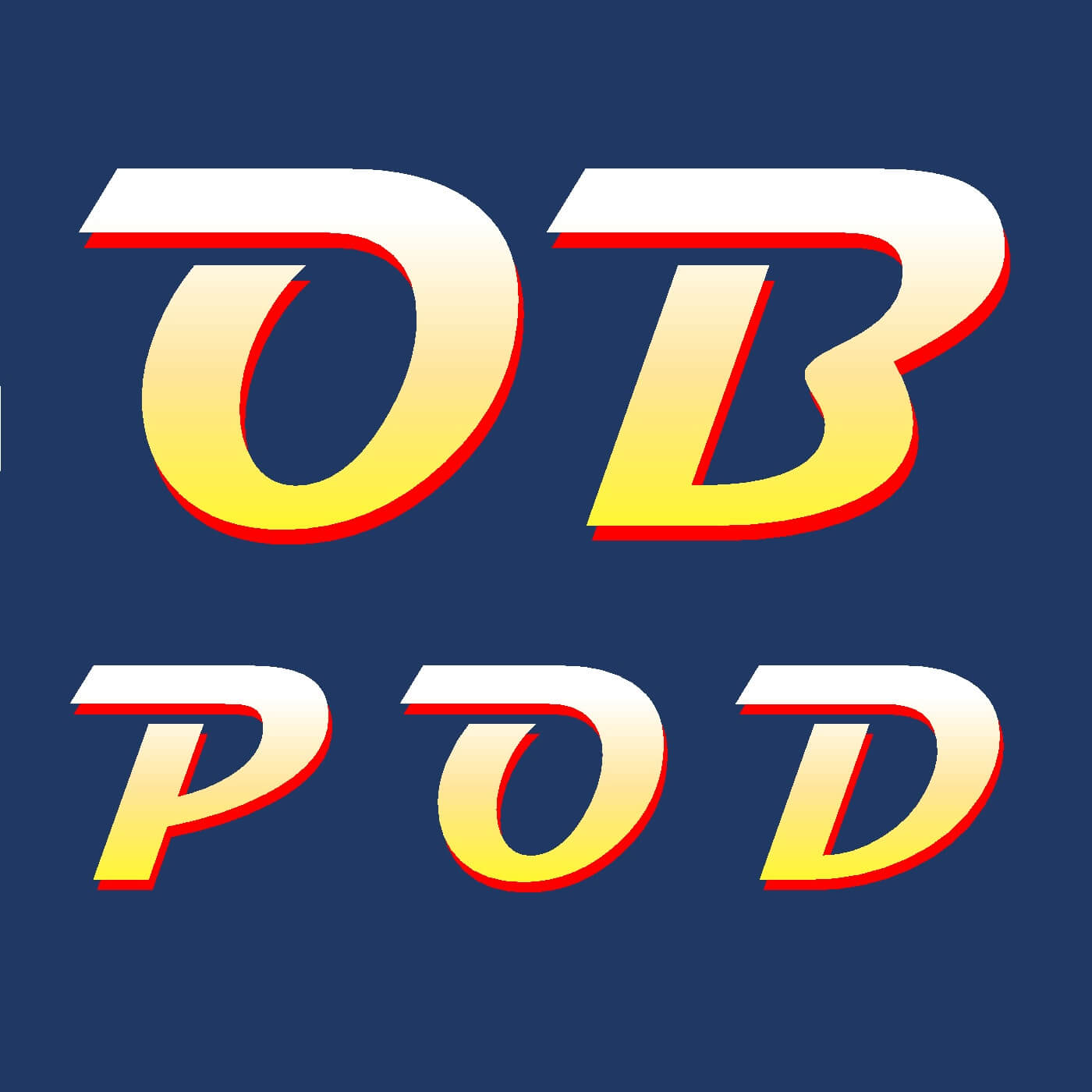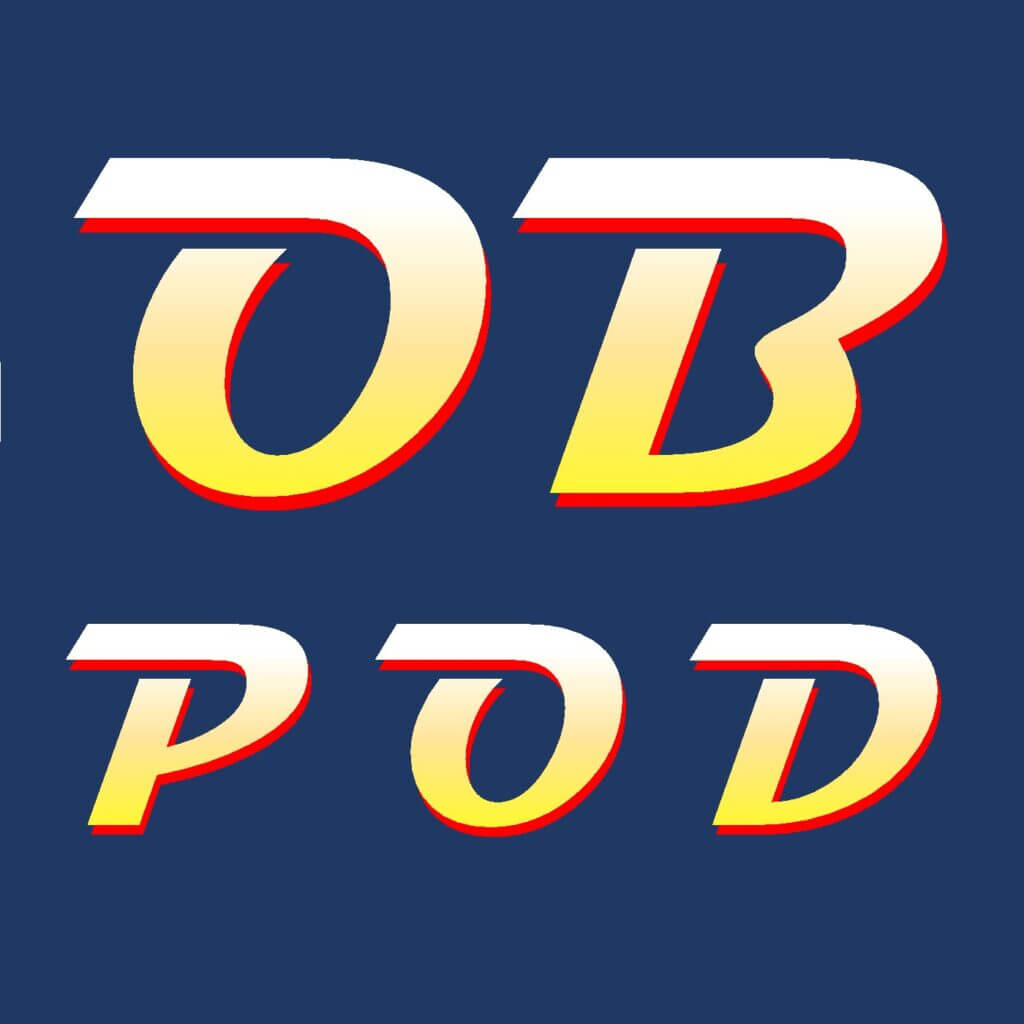 You can hear the entire program on the OB POD podcast by searching OB POD on your favorite source of podcasts, including Apple and Google. The episode with the mayoral candidates' Q&A is "Episode 14. Memorial Day Mayor Q & A."
DeSoto County News is an occasional contributor on the OB POD program. Remember, DeSoto County News has been the only local media to have covered the entire municipal election process, beginning with the primaries, and will continue to do so through Election Day on June 8.