Main Street sidewalk project moves forward
Southaven Mayor Darren Musselwhite is reporting that a new project to provide sidewalks on both sides of Main Street between Highway 51 and Northwest Drive has been awarded.
Aldermen recently voted to accept the low bid of Ferrell Paving of Memphis to add the sidewalks that would then go down Northwest Drive to Saucier Park near City Hall.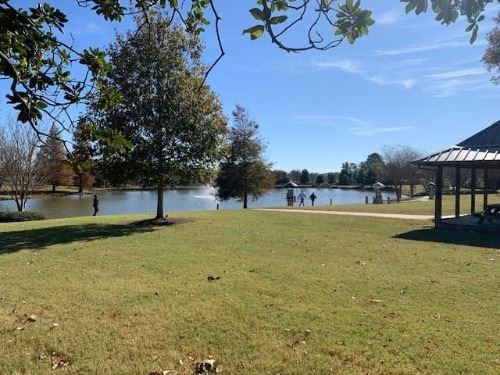 Another part of the work is to add mast arm traffic signals with pedestrian crossing options at the Main Street intersection with Whitworth, Musselwhite wrote in his Mayor's Report blog posting of the official city website.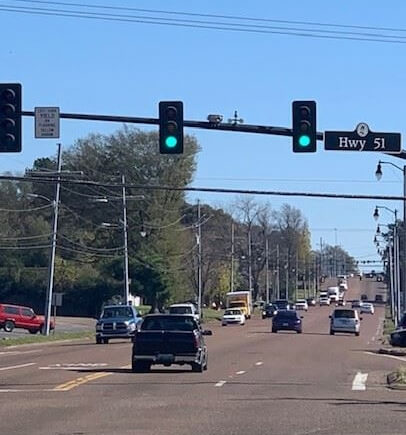 The $1.39 million price tag is being covered mostly by Mississippi Department of Transportation (MDOT) funding with the city also sharing in the final cost.
"The City received federal co-op money administered through MDOT in the amount of $991,341 allowing the City to fund this project completely with just $487,386.42 of City funds," Musselwhite wrote. "Projects like this get delayed from time to time due to property right-of-way and utility obstacles. Projected completion of this project is in September 2021 and will be well worth the wait as it will help us with our goals of the revitalization of our original business district and the improvement of pedestrian options in our city."