Law library open house a tribute to Bill Ballard
The First Regional Library (FRL) headquarters in Hernando this week showcased one of its sections where people can research any legal questions they may have. At the same time, an open house was a tribute to its first Law Librarian, Bill Ballard.
The DeSoto County Law Library is a section of the Hernando library that has several volumes of law books and materials the public has access to. There are codebooks of Mississippi and federal statutes, legal encyclopedias, treatises, practice guides, and form books. as well as access to Fastcase, an easy-to-use online legal research platform.
The collection came to the Hernando facility in 2011 from its previous location on Panola Street in Hernando. With an agreement between the DeSoto County Board of Supervisors of the FRL, the volumes arrived at the Hernando facility to be used by the entire five-county area the library system serves.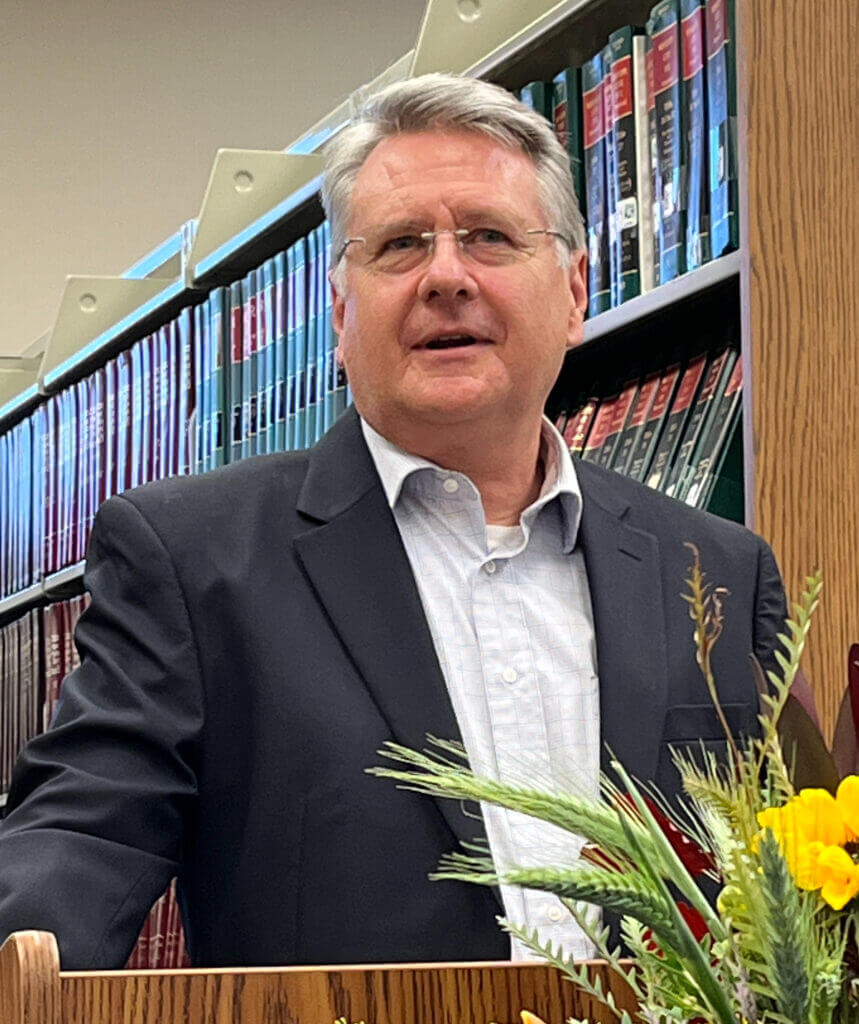 Tuesday's open house was a tribute to Ballard, who came to the law library as its Law Librarian and Archivist to assist patrons and answer legal questions for those visiting the law library. Ballard remained there until his passing at the age of 77 in December 2020.
Ballard was an attorney over a 40-year career and county prosecutor.
During Tuesday's open house, attorney Bill Brown, the board attorney for FRL, reflected on Ballard and his contributions to the public and the legal community.
"Those who knew Bill knew him for his quiet demeanor, his soft-spokenness, and most of all, for his very reserved sense of humor," Brown said.  "This is truly for the benefit of the public who might have legal questions and can't afford a lawyer, or have a legal question and want to look at it for themselves."
The original volumes were moved to the library from a location on Panola Street in 2011.
David Brown, FRL Brand and Marketing Strategist, said Ballard was a "joy to work with."
"He always had a kind or encouraging word," Brown said. "Bill had such a welcoming manner and I know he put a lot of minds at ease when they came to him with questions about the law."
Tuesday's open house also introduced new Law Library/Adult Services Manager Brittany Bane. She plans to encourage more programming to educate people about the law.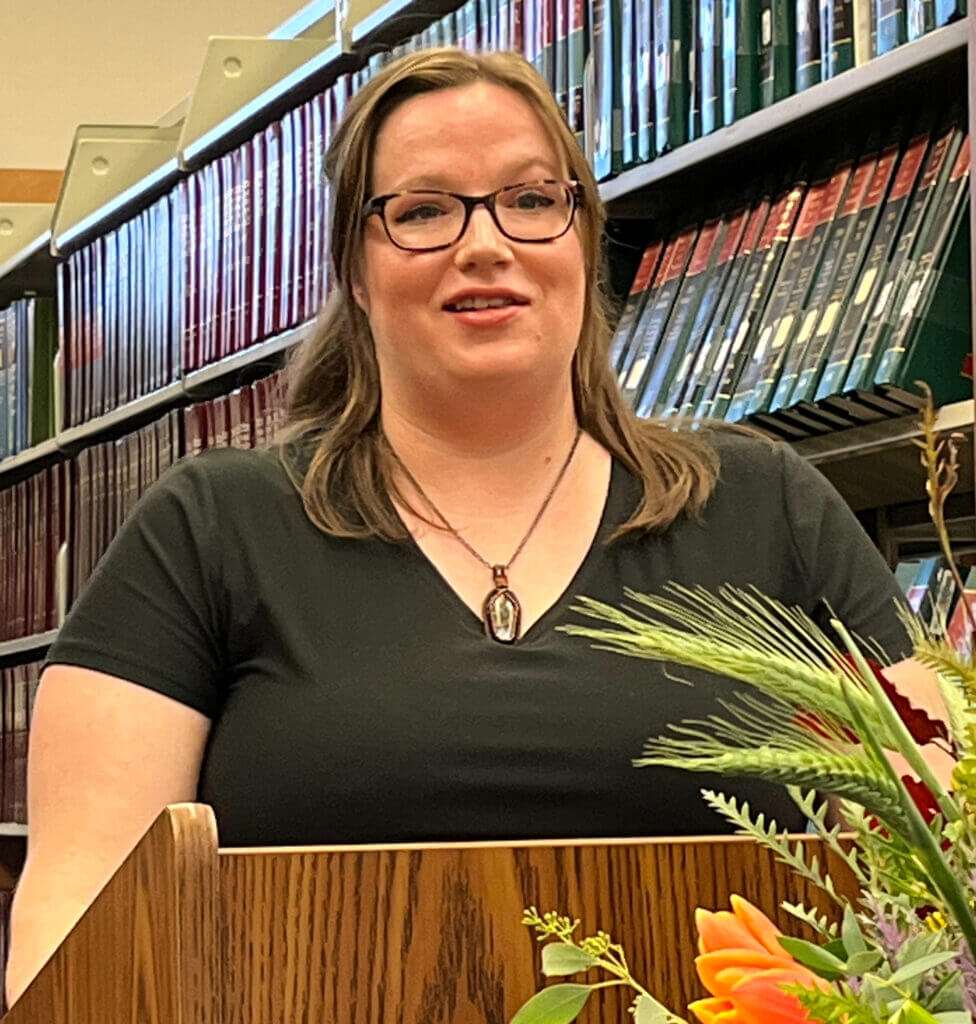 "We want to increase engagement in the law library because there's a lot of benefit to be had here, both for smaller law firms and for those who might not have as much access to legal research material," Bane said. "As well as those in the public who might not know where to start or not know exactly where to go and need someone to help them find it."
Tuesday's open house tribute included several members of the Ballard family and community leaders. Bill Brown presented a print of William Faulkner to the library in memory of Ballard and a table was unveiled with a plaque in Ballard's memory. Donations to the library in Ballard's memory paid for the table.