Kirkley named Crye-Leike's Top Producer
Photo: Cover of the March 2022 Memphis Real Producers magazine featuring Crye-Leike's Tracy Kirkley. (Courtesy photo)
Crye-Leike Realtors has announced that vice president and broker Tracy Kirkley of the Olive Branch office is the top producing agent by number of transactions and customers served in the Memphis region.
During the 2021 calendar year, Kirkley conducted 76 real estate transactions, making her the top producing agent for the first time in her 20 years with Crye-Leike.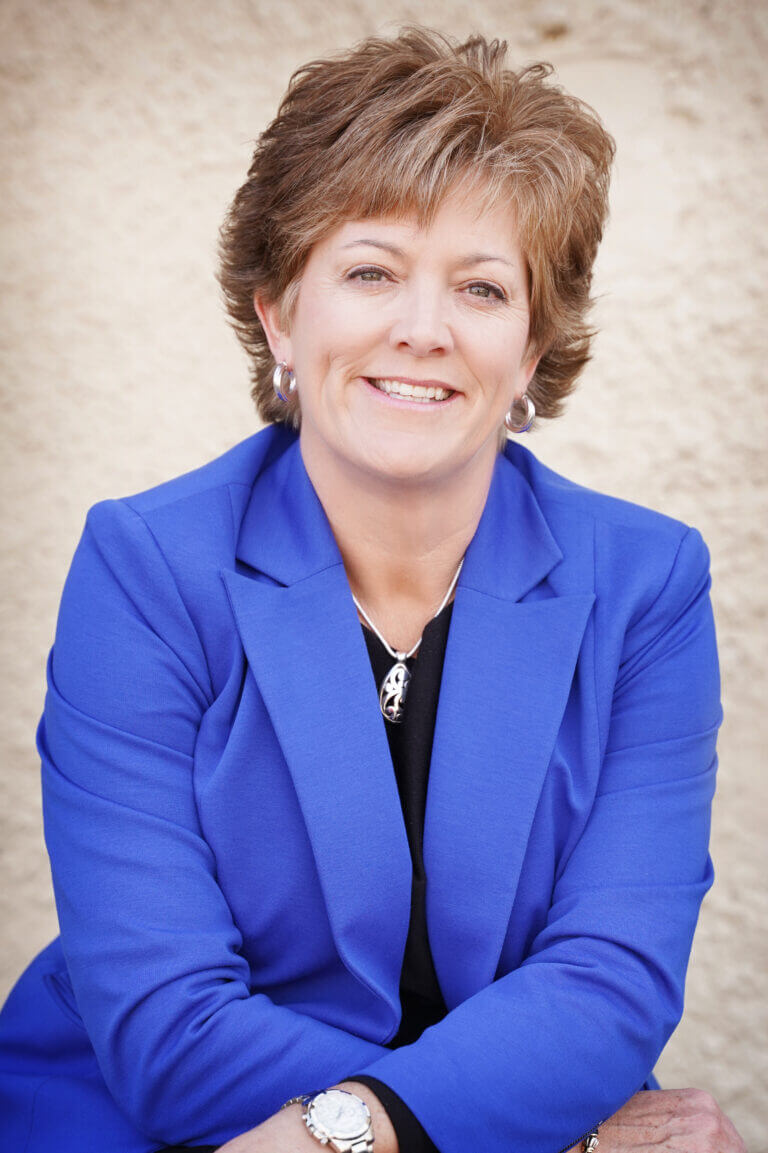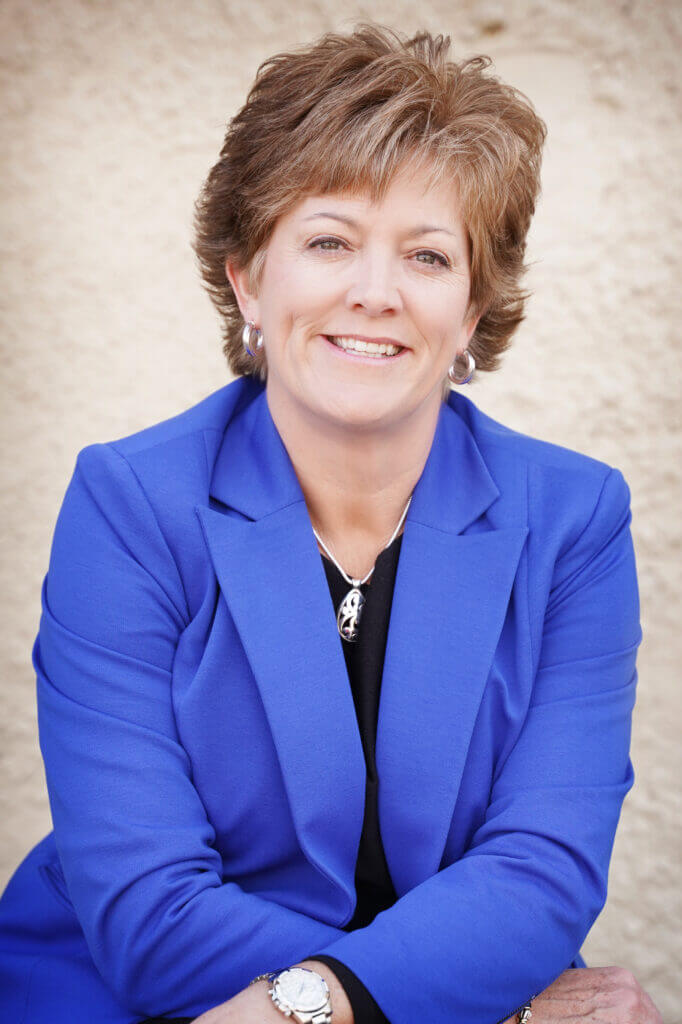 "My goal is always to educate/inform my clients and help to make the buying/selling process as stress-free as possible . . . even fun!" Kirkley said. "I always want my clients to know that I am a resource for them . . . even when it doesn't have to do with selling/buying houses. I get calls regularly from clients simply asking for information or referrals."
The St. Louis, Missouri native came to Olive Branch in 2001 working in sales and management, first in Arkansas and then to the Memphis area.
In 2002, a change in career took her to Crye-Leike, first as an agent and then as a broker in 2006 for the Olive Branch office.
It's not the first time Kirkley has been recognized by the real estate agency. She has earned the agency's Circle of Excellence award – the company's highest honor – and has achieved Lifetime status in the Crye-Leike and Northwest Mississippi Association of REALTORS® (NWMAR) Multi-Million Dollar Clubs.
Kirkley has also maintained a ranking as Crye-Leike's Top Agent for North Mississippi and served as a board member for NWMAR.
Being involved in real estate in Northwest Mississippi is good, Kirkley said, because of people, the clients and other agents she deals with.
"I think most people think that real estate is a "dog-eat-dog" kind of business and that we are all in fiery competition with each other," Kirkley said. "Honestly, nothing could be further than the truth here in North Mississippi. The real estate community in general here is all about teamwork. Yes, there is friendly competition and we all like to occasionally have some 'bragging rights' about one thing or another, but we also love to see other agents at other companies thrive."
Kirkley stresses she gets a lot of support from her team, from her client care coordinator to lenders, closing attorneys, inspectors, and service providers. Kirkley makes sure she stays on top of the latest information available on the real estate market.
"I work really hard to stay up on all that is going on with real estate in North Mississippi and nationally, so I can keep my clients informed," Kirkley said. "With the best information, they can make the best decisions for their families."
Outside of real estate, Kirkley has served as past president and current board member for the Rotary Club of Olive Branch, past-president for the DeSoto County Habitat for Humanity and past board member for the Olive Branch Chamber of Commerce, in addition to other community involvement.