Jones joins Hernando library as head librarian
First Regional Library (FRL) has made some changes in key personnel at two of its libraries.  
The system that oversees 14 libraries in northwest Mississippi announced a new librarian for the James F. Anderson Public Library in Hernando and a promotion to Library Manager for the Coldwater and Senatobia libraries.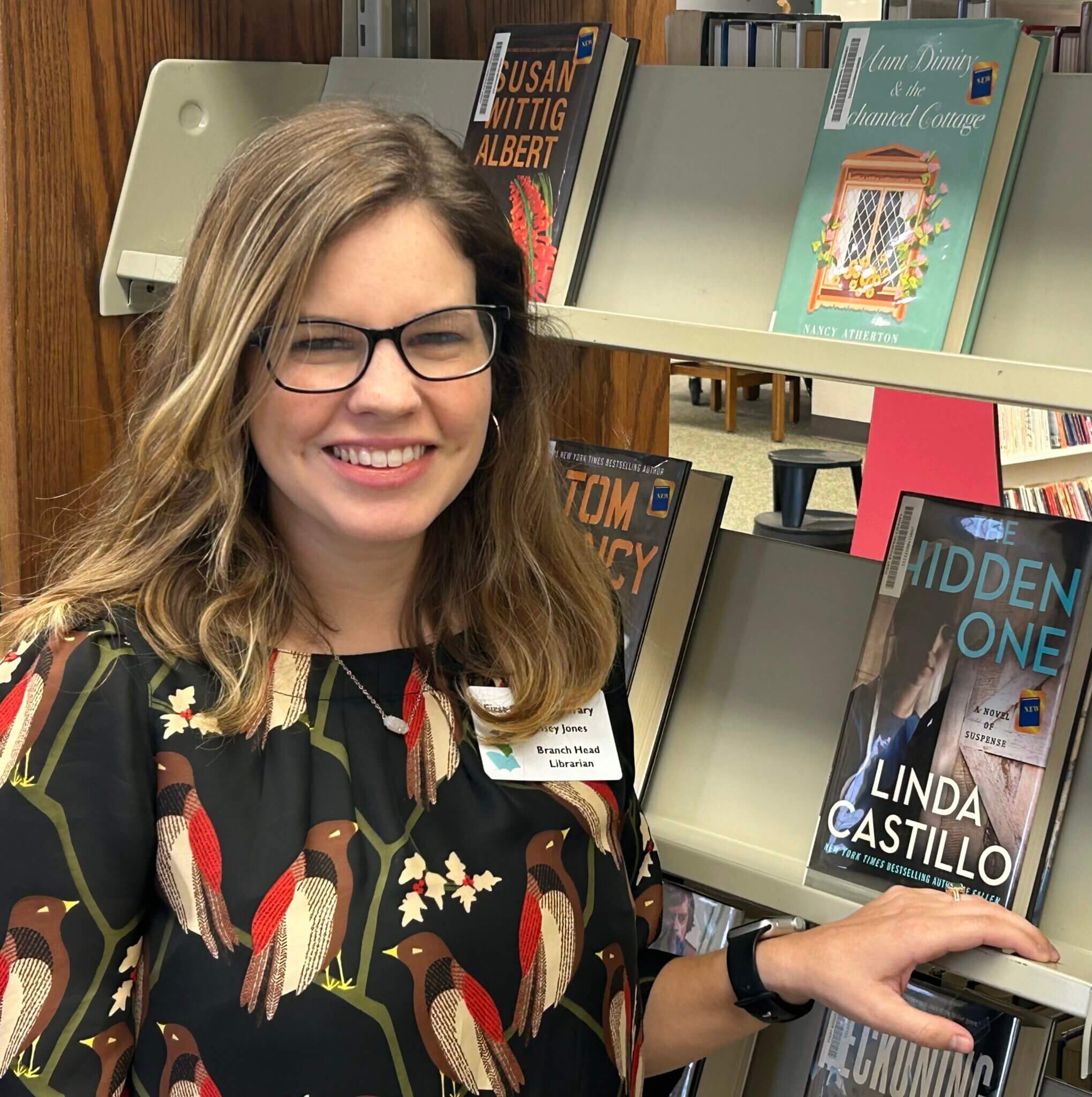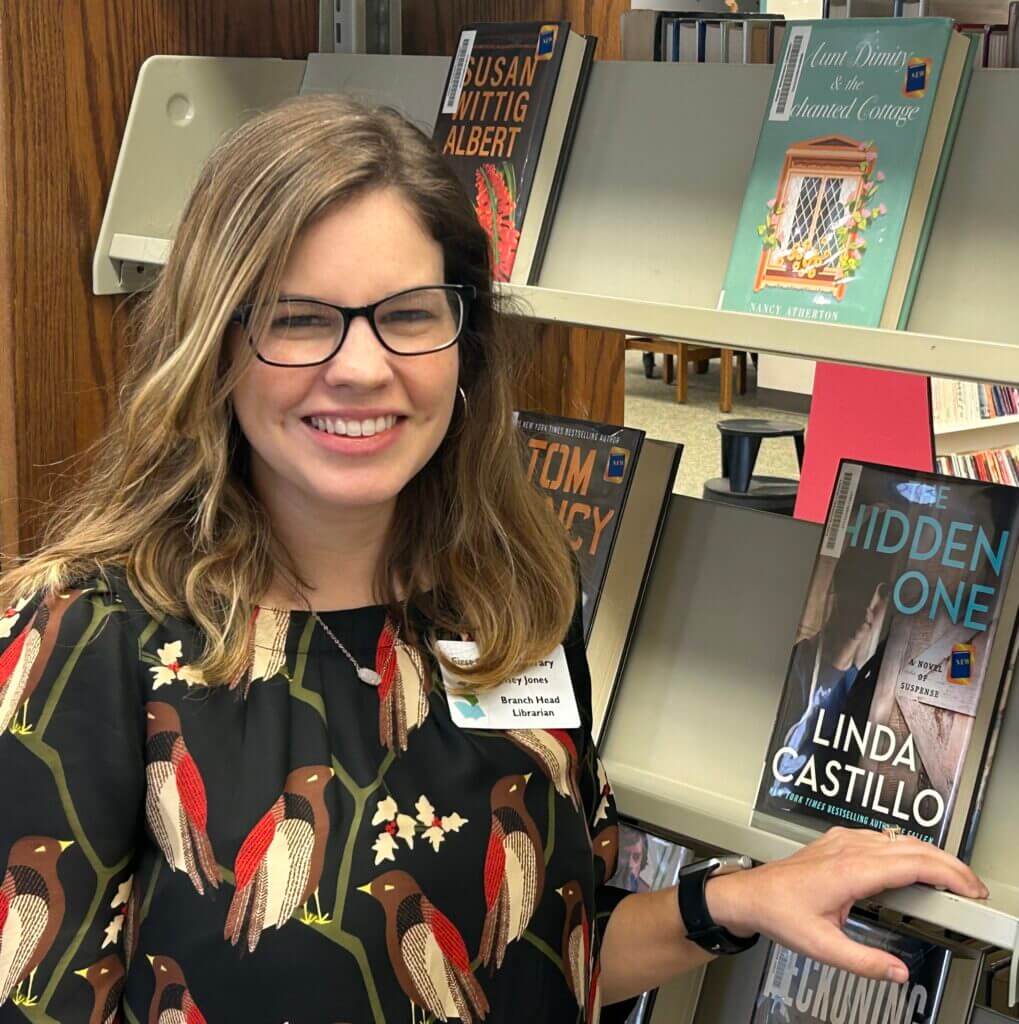 Kelsey Jones is the new branch head librarian for the Hernando library. Jones is a Paris, Tennessee native who comes to Hernando from the Anna Porter Public Library in Gatlinburg, Tennessee, where she worked her way up to become that library's director.
"I am thrilled to be here in Hernando, and look forward to working with this team to make this library an even more important community resource," said Jones.  
Jesse Pool, who was head librarian in Hernando, is now Tate County Library Manager and will oversee the facilities in Senatobia and Coldwater.
"First Regional Library is so fortunate to have these capable, talented library professionals to lead the libraries in Tate County and Hernando," said FRL Director Lori Barnes. "I look forward to all that Jesse and Kelsey will accomplish in these new roles. They are valued members of the FRL Team."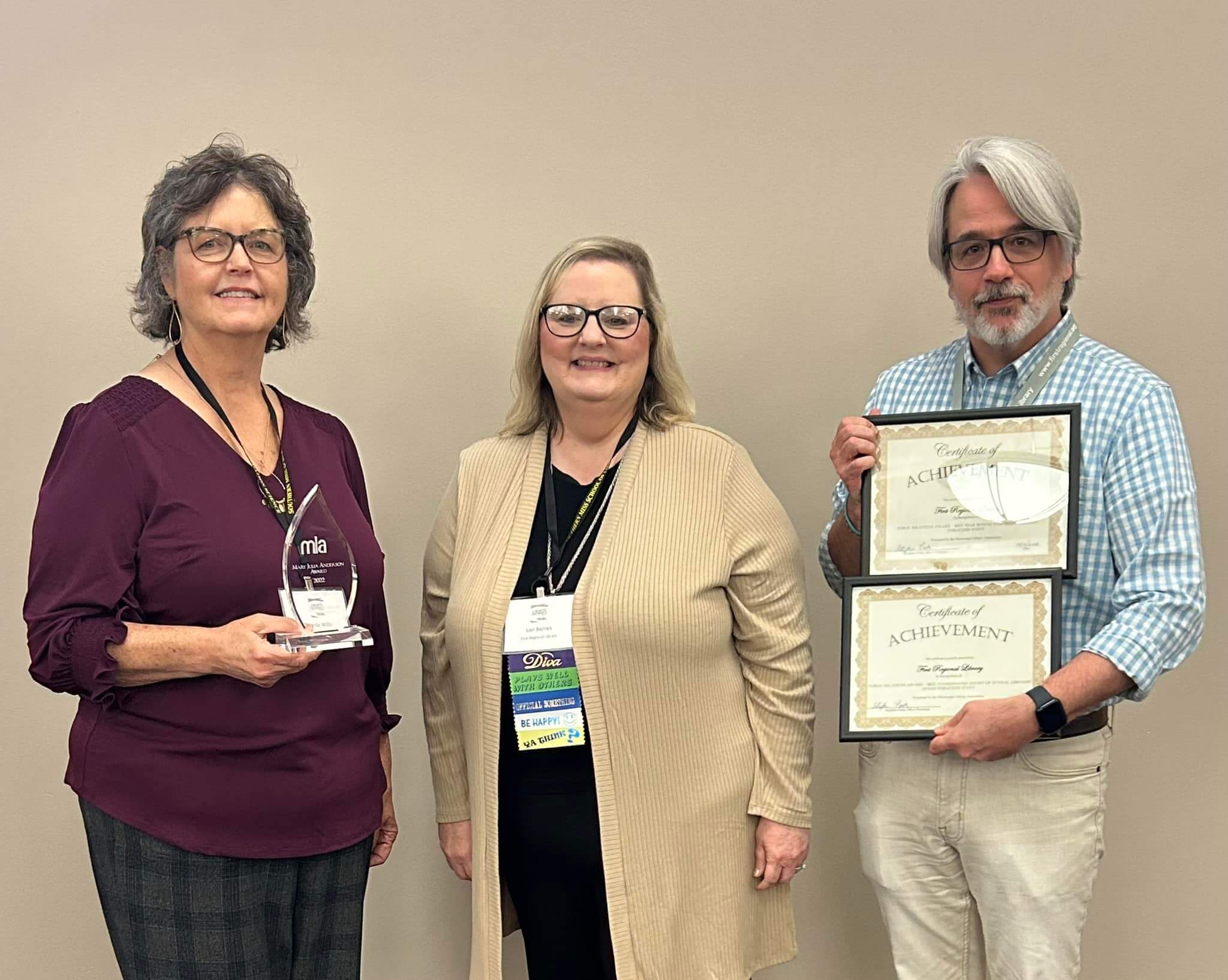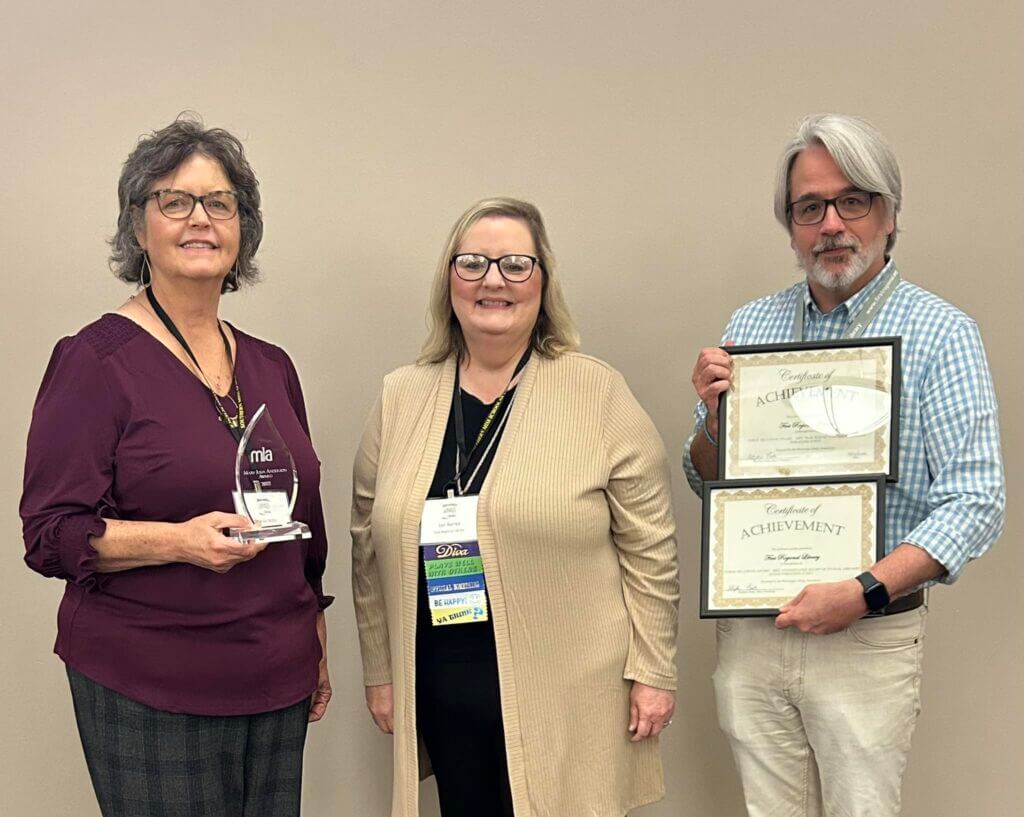 AWARDS WON AT LIBRARY ASSOCIATION CONFERENCE: First Regional Library (FRL) was recently honored at the Mississippi Library Association Annual Conference in Meridian. Assistant Southaven library manager Linda Willis was awarded the Mary Julia Anderson Award, which is awarded to a library paraprofessional. FRL also received two Public Relations Awards.