Horn Lake principal Andy Orr passes away
DeSoto County Schools (DCS) Monday confirmed the death of Horn Lake High School principal Andy Orr.
A cause of death has not been released, however the district in December named Paul Chrestman to be acting principal at the school.
Chrestman will continue in that role for the remainder of the school year. He had been previously principal at Hernando Middle and had also served as principal at Southaven Middle School.
Chrestman also led the DeSoto County Career Tech Center-West campus from its move at its old location with Southaven Middle to its new campus on Kuykendall Drive in Horn Lake.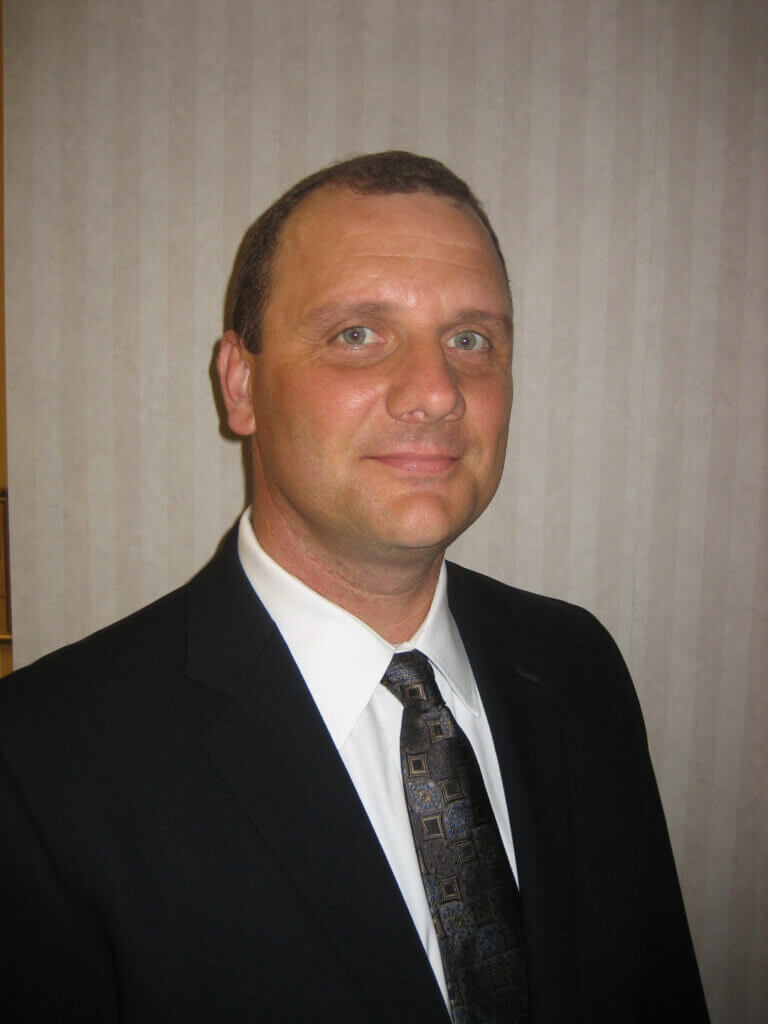 Orr served DeSoto County Schools for several years, first arriving with the district in 1992. He received a Bachelor of Science degree from Mississippi State University and his master's degree in Education is from the University of Mississippi.
In administration, Orr was assistant principal at DeSoto Central and athletic director at Olive Branch High School, before coming to Horn Lake. He also coached boys' basketball at Olive Branch and was an English teacher there.
"We are deeply saddened about the passing of Andy Orr," said DCS Supt. Cory Uselton. "He impacted so many people all around our county during his years of service to DeSoto County Schools as a teacher, coach, assistant principal, and principal. Andy was an amazing leader, and he was most importantly a devoted family man. Our thoughts and prayers are with his family, his friends, and the Horn Lake High School faculty and staff during this difficult time. Andy will be missed by all who knew him."
Coleman Funeral Home of Olive Branch has published Orr's obituary and arrangements on its website.
A visitation will be held on Wednesday, Jan. 6, from 2-7 p.m. at Coleman Funeral Home, 6815 Parkview Blvd. in Olive Branch.
A graveside service for family and close friends will be held on Thursday, Jan. 7, at 1 p.m. at New Liberty Cemetery in Vardaman.