Horn Lake Police investigating Friday shooting
Police in Horn Lake are holding one person of interest in connection with a late afternoon shooting in the city that left one person in critical condition.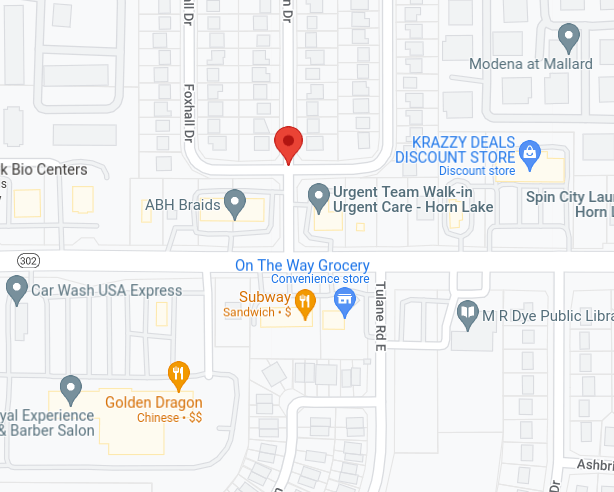 Officers were called to the 7000 block of Hampton about 5:10 p.m. Friday on a report of shots being fired and a man lying in the street.
When they arrived a man was found to be in the street with at least one gunshot wound. They provided assistance until EMS arrived to continue emergency care and then take the victim to Regional One Health Center in Memphis.
Late Friday evening, police said the victim was listed in critical condition.
Police say they have identified and did detain one person of interest in connection with the incident. Identities were not immediately released for the person being held or the victim of the apparent gunfire.
"We are still in the early stages of this fluid investigation and more details will be able to be released at a later time," said Police Capt. Joseph Keene in the news release regarding the incident.