Horn Lake Police adds first women to TACT team
Persistence, and a lot of hard work, have paid off for the two newest members of the Horn Lake Police Department's TACT team, as on Friday, Feb. 25, they were approved by their fellow team members.
What makes this even more notable is that for the first time, both officers who were voted in are women.
Officers Tomie Chase and Darrian Sanderson finally passed muster after going through a strenuous series of routine training sessions and a two-and-a-half month probationary period.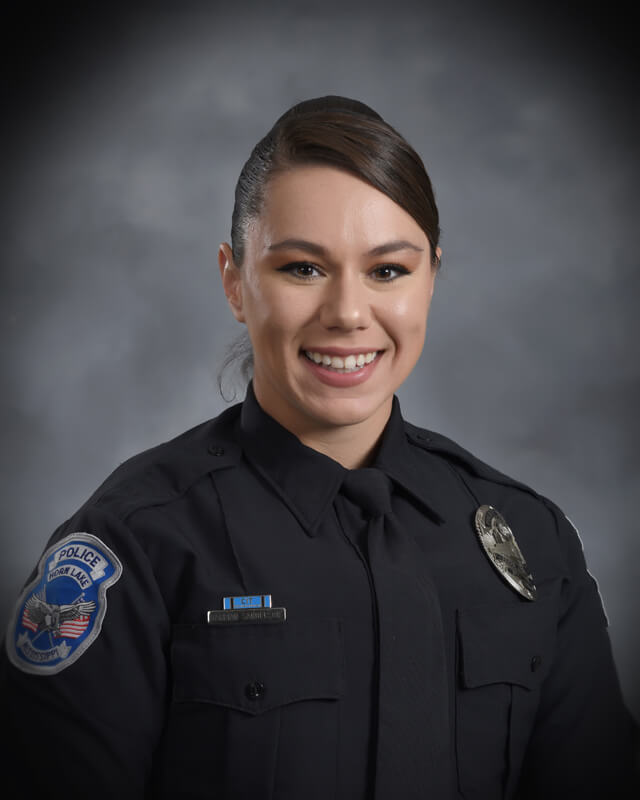 The police department's TACT team is to many what a SWAT team is considered in other departments. In Horn Lake, the team is limited to 12 officers and Chase and Sanderson's additions fills the group to the 12-officer limit.
"TACT stands for Tactical Apprehension Containment Team," Team leader and Horn Lake Police Lt. Ben Swan said. "It's basically our version of a SWAT team. It's the same thing, just a different acronym."
Swan explained the TACT team is sent in for situations that may pose special dangers and need special skills.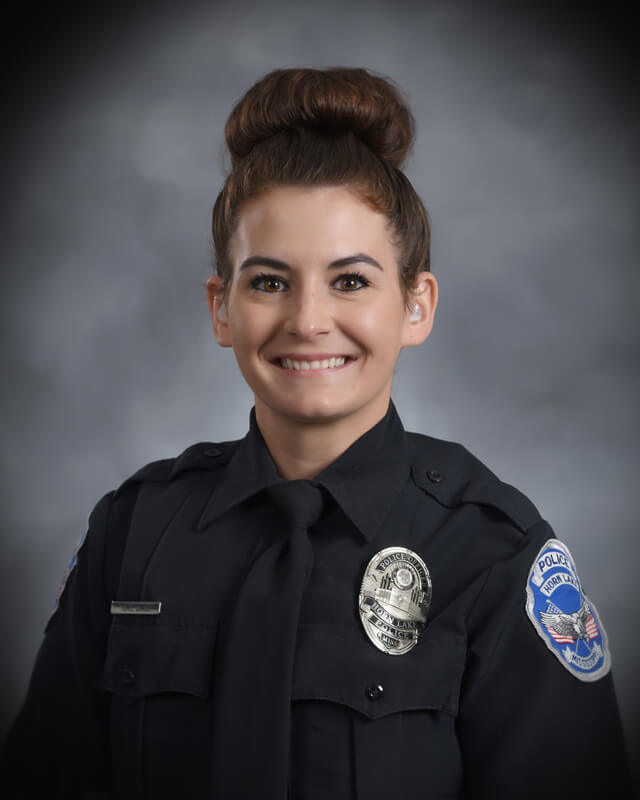 "Barricades, active shooters, the high-risk warrants that we deem meet a certain threat assessment, something a little bit too dangerous or we need special weapons to solve a problem that patrol officers just don't have," Swan said.  
He added that both Chase and Sanderson came in eager to become a TACT officer.
"They've been wanting to get on this team," Swan explained. "It's been set in their minds since they were hired here. They both had tried two previous times and I think this was their third attempt. I think they've been in competition with each other wanting to be the first female TACT officer and now they're doing it at the same time."
For Chase, it's been August 2017 since she was hired as an officer in Horn Lake. Sanderson was hired in March 2019.
There are several parts to the process to become a TACT officer, Swan said. It's not just show up, pass a test, and you're in.
"Ours is a selection process and then more of a probationary and observation process," Swan said.
The selection process begins with a standardized physical training test, or PT. Either you meet the criteria on the PT test or you don't. If the officer passes that test, the next test involves a minimum proficiency for firearms, which also must be passed.
"If you pass that first day, that's where the mental selection comes in," Swan said. "There's a long period of PT that goes on all night. That is checking their heart and gut to see if they really want to be there. Whoever is left is offered to be probationary members."
As a probationary member of the team, the officer is evaluated over six different training sessions in a 12-week period every other week. There's more physical training, but there's also training about tactics and standards.
"While they're doing that, we're evaluating them on how well they are learning the material and retaining it," Swan said. "Are they going to be good assets? Everyone on the team provided input on how well they are progressing."
It's at the end of the 12-week group of sessions the team members come together to vote and it must be a unanimous vote to allow the new members into the team.
"We like the observation period because we're testing their problem-solving skills and their teamwork ability," Swan said. "That's because there is stuff built in where we're testing their abilities and also how they will fit into the team. We take it seriously because of how well they are doing on patrol, their character and how well they are doing on the street."
Police Maj. Nikki Lanphere said it's a testament to both Sanderson and Chase that they were relentless in the goal of being part of what to now has been completely made up of men.
"It's an all-male team and not everybody is cut out to be part of that team," Lanphere said. "I went out to a couple of their training sessions and to see those males push those females so much that they wanted that. To me, it was a special thing to watch them get there to the point where they are at." 
Swan pointed out that another officer, a man, also passed, and all three went through the same training program at the same level. Nothing was gender-exclusive.
"Seeing what they've done, I can almost guarantee that if they would not have passed, they would have tried again," he said. "I don't think either one of these two would have stopped until they passed it."