Photo: Angling was the order of the morning on Saturday, July 17 for about 30 youngsters at the first Arc Northwest Mississippi Fishing Rodeo. (Bob Bakken/DeSoto County News)
It might have been the first time these youngsters were given a chance to wet a line and catch a fish, but Saturday morning about 30 kids rimmed the lake at the DeSoto County Veterans Park in Southaven to take part in the first Fishing Rodeo put on by the Arc Northwest Mississippi.  
The children come under what the Arc looks to reach out to, that being the intellectually or developmentally disabled.
"Some of our folks have autism," Arc Northwest Mississippi Executive Director Rebecca Treadway said. "Some have Down Syndrome, some have Fragile X, some sort of intellectual or developmental disability." 
Treadway said the rodeo was meant to give these children a fishing opportunity while also providing more awareness of what the nonprofit advocacy organization does. 
T. J. Cates was the organizer of the fishing rodeo. Cates said about 200 catfish were dumped into the lake on Wednesday and he said they hadn't been fed since then, so they were likely ready to eat most anything that came their way.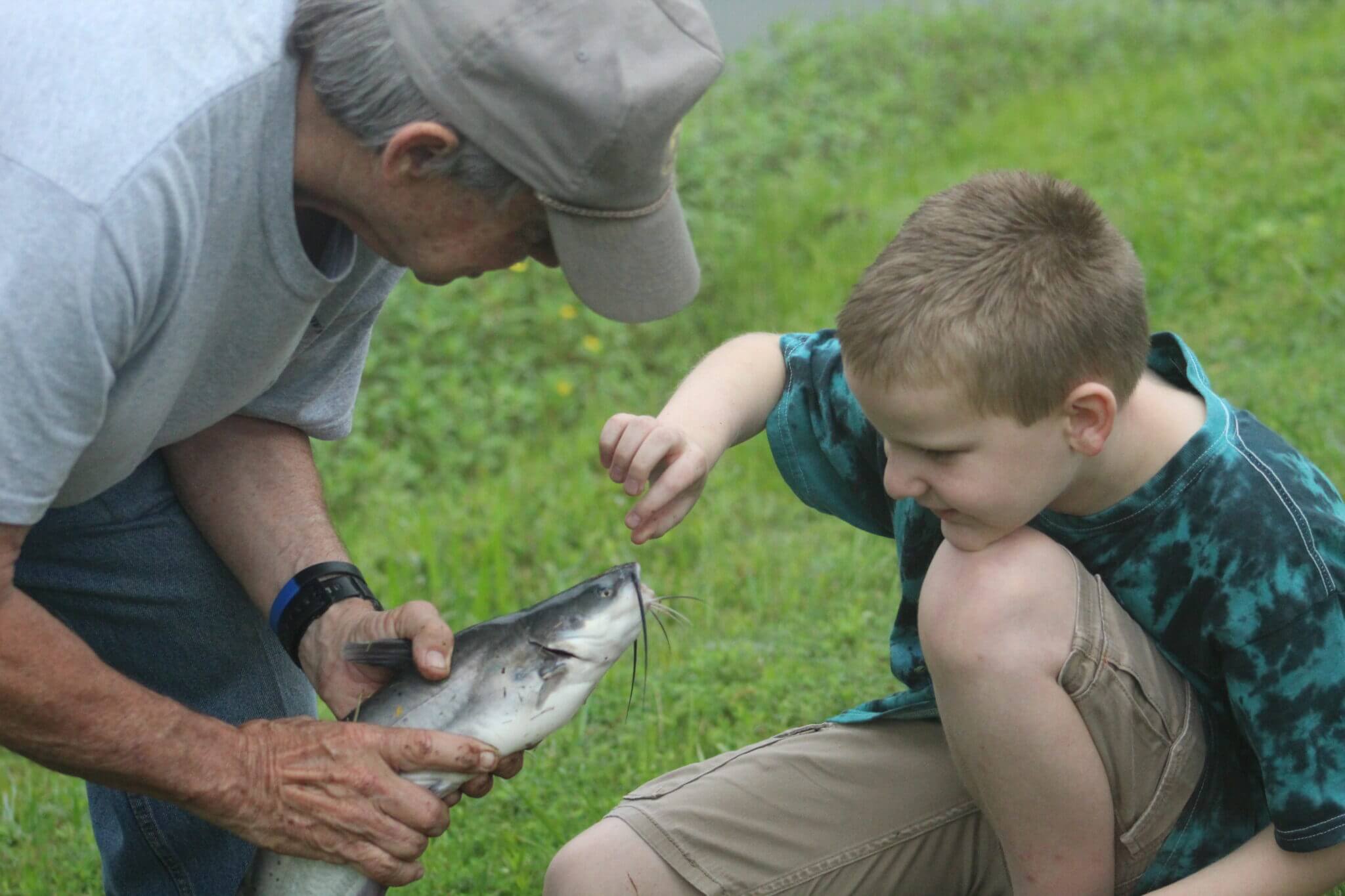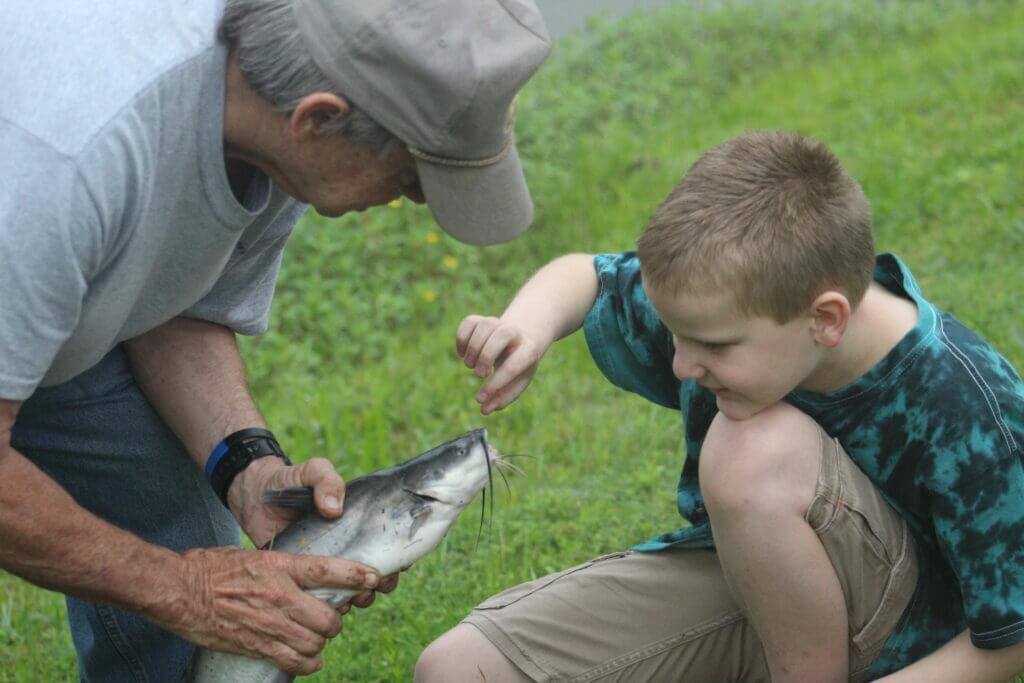 "We have 30 contestants and everybody brought a chaperone or family," Cates said. "We have 30 VIPS and then you have the volunteers, so we end up with about 100 people here for the kids."
VIPS are the DeSoto County Sheriff's Department's "Volunteers In Partnership with the Sheriff."
"We're helping them set up and clean up, helping the kids fish, helping them bait the hooks, and just be there for assistance in case they need it," said Dep. Jerald Wheeler, who leads the Sheriff's Department volunteer group. "We've been doing volunteer service for a while, but with kids and this kind of event, the kids need extra care. We have more volunteers today to come and help out than we normally do, because it's for the kids."  
Cates observed that the youngsters who came had fun and the Arc Northwest Mississippi achieved what it set out to do, make people more aware of how it serves an important part of the area community.
"Anybody can fish, put a worm on the end, put a pole in the hand and catch a fish. It's also a great way to get the name of the Arc (Northwest Mississippi) out there," Cates said. "What we're trying to do is expand the awareness."